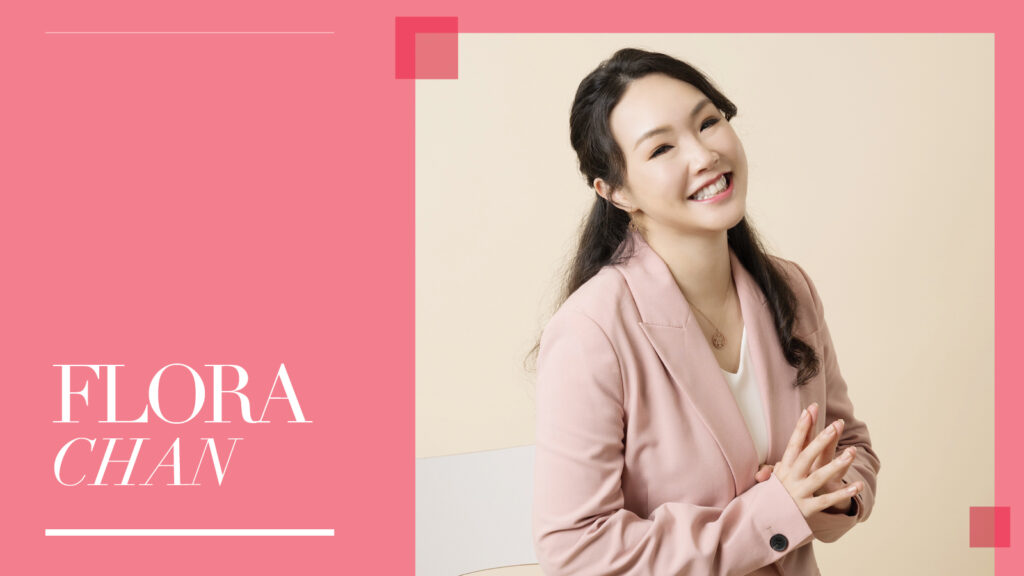 The founder of FLO JEWELLERY, Flora Chan is inspired by patterns found in nature, which she uses to create her mindful jewellery collection.
You launched FLO JEWELLERY in 2015. How has your business changed?
I started the brand with the purpose of inspiring hope and positivity. I feel grateful that our business has expanded together with the increased awareness of mental health and mindfulness. We began with our signature chakra and sacred geometry collections, and grew organically to become a conscious brand with mindful lifestyle products. We are also committed to using sustainable materials and production methods.
You also offer chakra healing and transformational life work. Do you find that demand has increased during these times?
I've been delighted to witness the growing need of people to seek their life's purpose. I've worked in holistic healing for seven years, but I'm still fascinated by how ancient wisdom helps people feel regenerated and ready to bloom into their best selves. My favourite modality is chakra healing as it allows people to understand the interconnection between mind, body and spirit, and learn practical tips to help them find balance. It's my pleasure to know that after a session, clients feel more grounded and peaceful, with greater clarity and sense of purpose.
Tell us about your latest project, THE FLO Wellness Garden.
I'd love for THE FLO to be seen as an inspiring "garden" where we plant seeds of joy and hope into people, allowing them to flourish in their own way. It is a one-stop spot for consciously curated sustainable products, new age goodies, healing services and wellness workshops that promote physical, emotional and spiritual well-being. It is also a cosy community space for people to connect and support each other on their transformation journey.
How have you found the reception to the Wellness Garden, especially during a pandemic?
We're grateful to help people navigate the constant changes and uncertainties. Our goal is to provide an inspiring place where people can take a break from all that chaos in the peaceful Kau U Fong neighbourhood, whether it's exploring ritual tools or enjoying a healing session or a cup of tea at our upstairs lounge, we hope you find inner peace and calm.
Do you consider a physical store an important part of your strategy?
One of the things I love most about having a physical retail store is being able to interact with my clients on a more personal level. I truly believe that the customer experience should be at the forefront of any business, and a physical store creates a sense of community and connection. It's always great to get feedback in person so that I can keep improving my products and services. I also look forward to hosting wellness workshops with guest healers each month.
Learn more at flojewellery.com