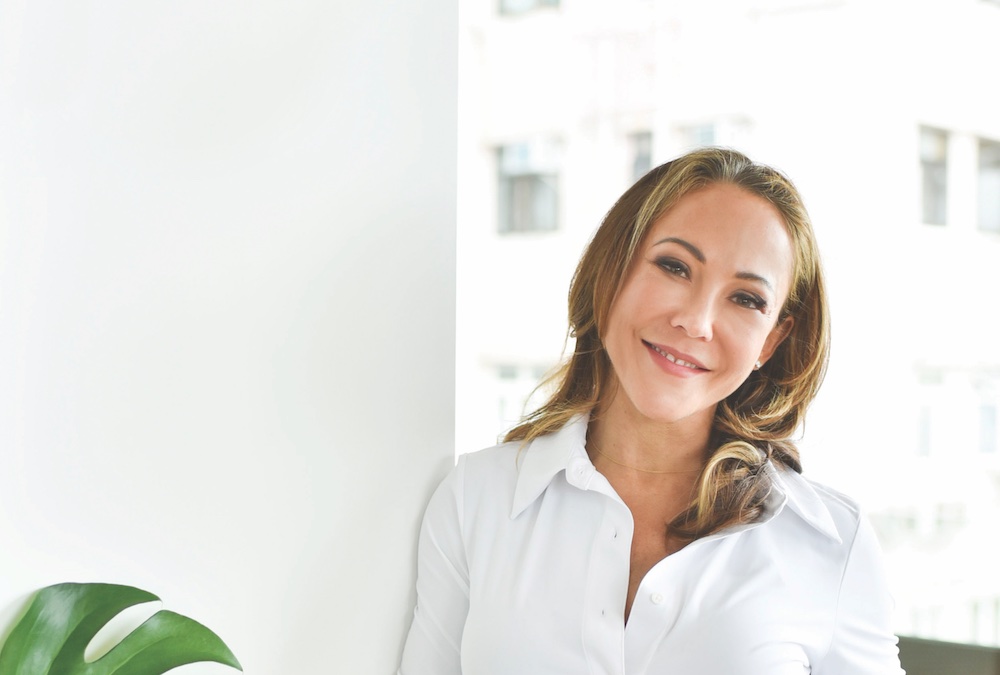 Menopause – and all the physiological changes it comes with – happens to all women, but it is seldom discussed. Beth Wright, a corporate lawyer, personal trainer and specialist nutrition coach under her company, B Fit The Wright Way, empowers and guides women through this major life stage. 
Congratulations for being nominated as a Women of Wellness for the second year running! Tell us what you've been up to in the past year.
This has been a super busy year. With COVID restrictions, I have seen a real increase in people wanting to focus on their health and vitality. I have always worked with men and women but this last year, I have had a lot more women reaching out in relation to hormone health. I now work with lots of women, helping them with challenging menstrual cycles through to those entering peri-menopause and menopause. I am passionate about helping women thrive through hormonal changes so this has been truly fulfilling.
You've recently moved more into helping menopausal women with their health goals. What are some of the main concerns of this audience?
A lot of the wellness related to this topic is emotional and shame-related. Sadly, menopause is still taboo in many places. In the UK and US, we're seeing a lot of celebrities speak up, which paves the way for larger societal change and open conversation on menopause. That said, there is still a lack of knowledge, advice, and clear information, and so lots of women unfortunately suffer through symptoms unnecessarily. Worse, many are misdiagnosed and are fearful to speak up. I've seen women opt out of the workplace from loss of confidence, or suffer in silence. These women put everyone's wellness above their own.
I am here to help change this.
What's one thing you wish pre-menopausal women knew?
There's no need to suffer; you can thrive through this. Weight gain, brain fog, and feeling like you are Jekyll and Hyde is not normal and you don't have to put up with it. Menopause, or long-term female hormone deficiency, isn't "the end" – rather it's a natural decline of our hormones. If we view these changes that way, then more women will realise there are solutions – both natural and medicinal – to help improve or relieve symptoms entirely.
Menopause affects 100 percent of women, so let's start talking openly. It is not something to be ashamed of but to embrace. This is usually the time when you aren't having to juggle small children and you can make time for you. Knowledge is power here, and small lifestyle tweaks in your earlier years can impact how you transition through the menopause. I help women to plan ahead and protect their wellness before symptoms make a negative impact.
Can you share some health advice with women who are just about to enter this next life phase?
Start getting advice in your 30s. Ask for help, and have a chat. Your friends, doctor, PT, and coaches are your allies. Let's collectively remove the stigma and demand access to the support we all deserve. Practically speaking, women can work on daily lifestyle changes that help support optimal hormone health. Daily movement, managing blood sugar and stress levels, sleep and gut health are all important. This can all be a bit daunting, which is why I have collaborated with medical professionals to develop "Thrive Through Menopause," a special programme to support women entering peri-menopause and menopause.
Learn more at bfit-thewrightway.com