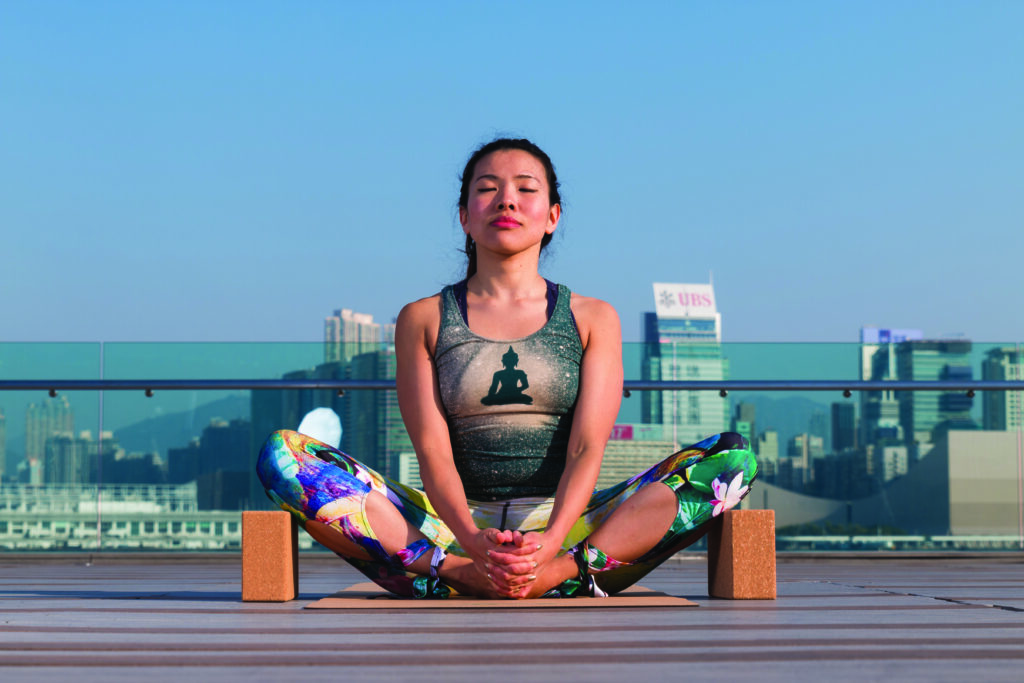 After years of bringing her personal brand of uplifting wellness programming to all corners of Hong Kong, Dee Oh of Dee Dream Life has finally opened up her own 1,300 square-foot studio in the heart of Central. Offering dance, fitness, yoga, meditation, life coaching and community events, among other initiatives, the opening of this tranquil space is a bright spot amid challenging times for the fitness industry. As one of our Liv's Choice winners of the Women of Wellness, we speak to Dee about her entrepreneurial journey.
How did you get into health and wellness?
I used to work in investment banking, but felt a strong calling to explore how I could use my talents to help others and create a positive impact. Dee Dream Life began 15 years ago, with the intention of providing a space where people could get life advice and career coaching. Eventually, the concept evolved to integrate life coaching with dance, fitness, yoga and meditation. Dee Dream Life now provides a unique offering. Our Wellness Wheel assessment, for instance, gives everyone a full picture of their life across 10 areas, including family, love, career, finances, self-esteem, health, personal growth, community, fun and friends.
You also work with kids and teens. What's the most rewarding thing about working with young people?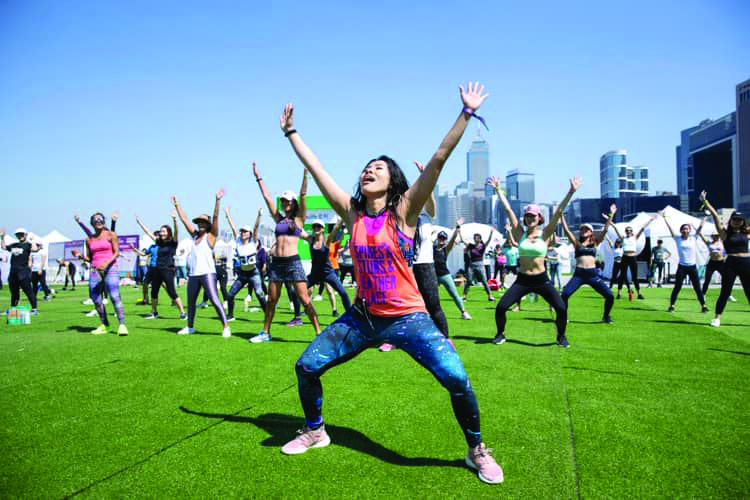 I never planned to teach children, but so many of my clients asked me to work with their kids, it felt like the universe pushed me onto this path. Coaching children is really not the same and is certainly not as straightforward as coaching adults. I tap into my own struggles and experiences of growing up, and do my best to guide children to become strong, successful and well-balanced individuals. Kids can also be a lot of fun, and that really makes my job a lot of fun too. My own childhood was tough, and so I love getting the opportunity to be more playful as an adult.
You recently moved into a new premises in the middle of Central. How has this new physical space helped to enhance your offerings?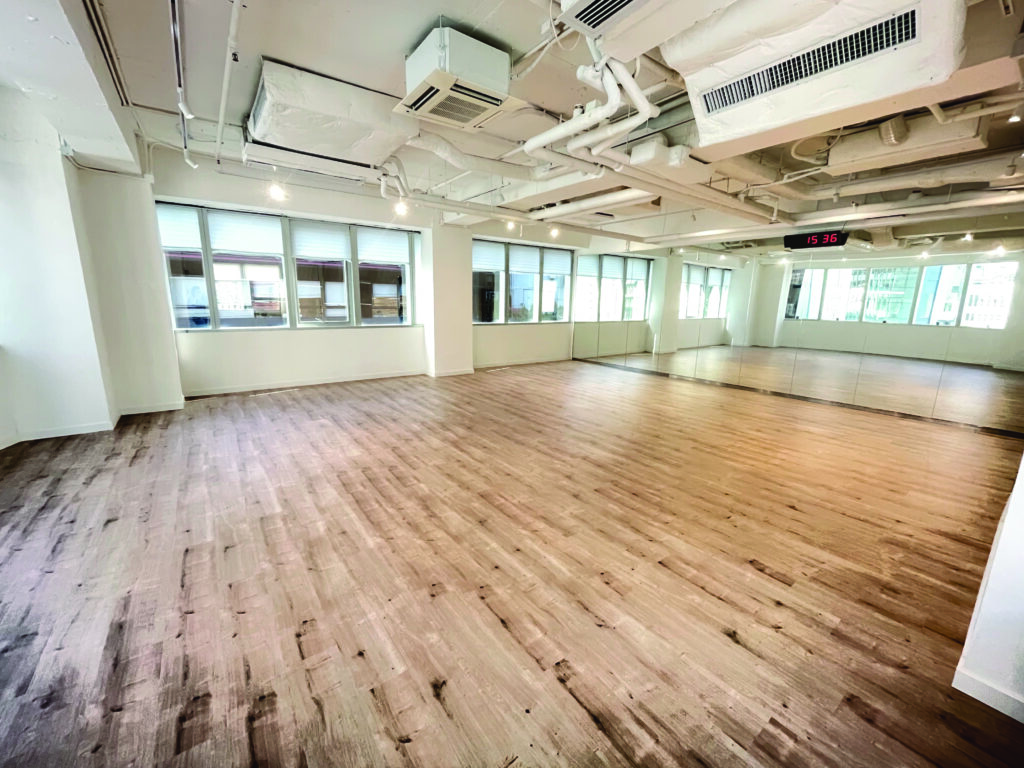 This new space allows us to fully manifest the concept of Dee Dream Life in its entirety. I'm most excited to start creating fun community parties, supportive sharing circles, deep-dive discussions into life coaching concepts, Ayurvedic assessments, teacher training and mentorship workshops, on top of our normal weekly group and private classes. The space allows us to work with many amazing top coaches across various disciplines who share our vision.
You are also a life coach. What kind of clients do you see, and what kind of people would benefit the most from a life coach?
I started offering life coaching almost a decade ago. I see all kinds of people, from busy corporate high-fliers to housewives, kids to elderly people, high achievers and people suffering from mental health issues. In my opinion, everyone can benefit from life coaching; your life can always be better. Having a goal to strive for and a drive for self-improvement is necessary to keep our spirit alive and vibrant.
Learn more: deedreamlife.com
In partnership with Dee Dream Life