Thinking of what to do with your kids this summer? Extra-curricular activities teach important life skills, develop confidence and independence, and are a ton of fun to boot! Physical activities such as dance or martial arts encourage discipline and resilience, while outdoor pursuits help little ones to hone survival skills, increase their connection with nature and deepen their interpersonal relationships.
To keep your kids busy and thriving this summer, we've rounded up some of our favourite kids' activities designed to empower children, from tots to teens.
Dee Dream Life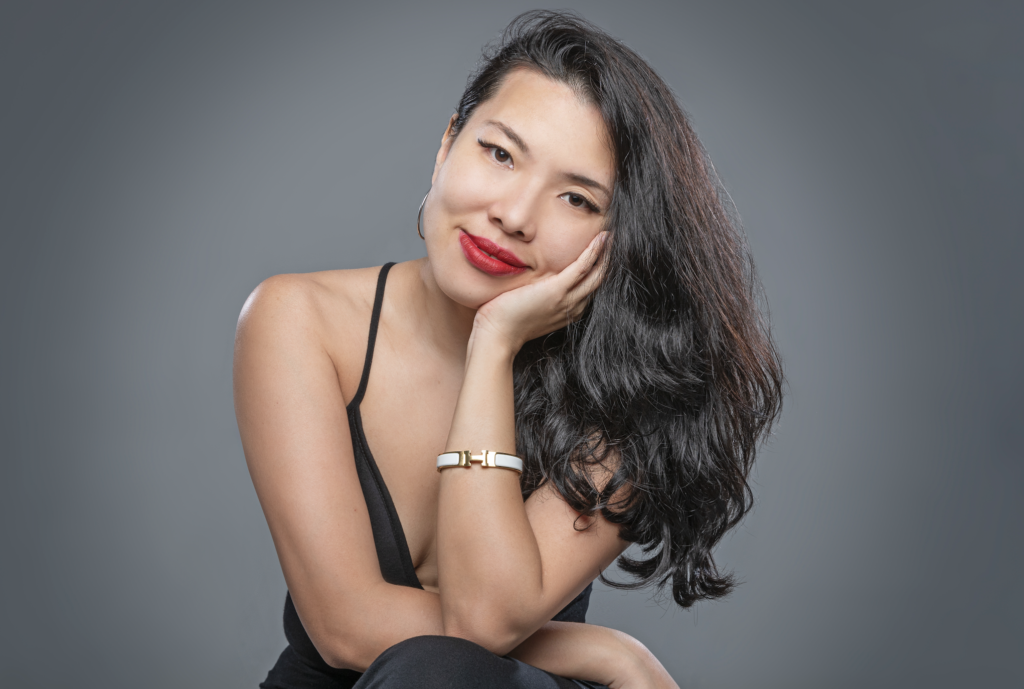 FEATURED: A longtime coach and fitness instructor, Dee Oh of Dee Dream Life has just opened an expansive space in the heart of Central to serve adults and kids alike. A former investment banker, Dee left a lucrative career to pursue her passion, which is to spread wellbeing via movement, dance, yoga and coaching. Since then, Dee has received a number of awards and accolades, and has coached hundreds of happy clients.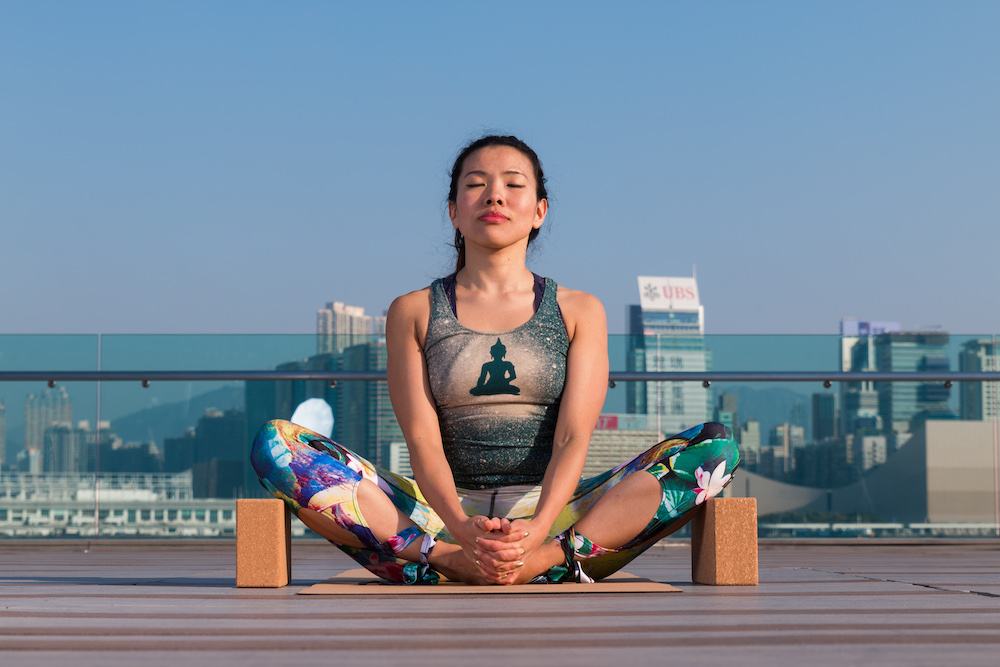 Dee and her team of instructors and facilitators want kids to rediscover their purpose and find their joy with empowering classes, from yoga, boxing and dance to arts & crafts and mindfulness. She also offers yoga specially for girls, which is designed to foster a sense of confidence and independence. Aware the pandemic has increased feelings of burnout and anxiety, Dee's mission is to help people find balance, purpose and wellbeing through movement and coaching.
Dance is Dee's particular passion; she loves helping children to feel carefree, light, joyful and comfortable in their bodies through various disciplines including Bollywood, Jazz Funk, hip-hop and Zumba. With her empathetic ear, she is also ready to help kids navigate various challenges, from self-esteem to social skills, through her coaching sessions.
Ballroom Bees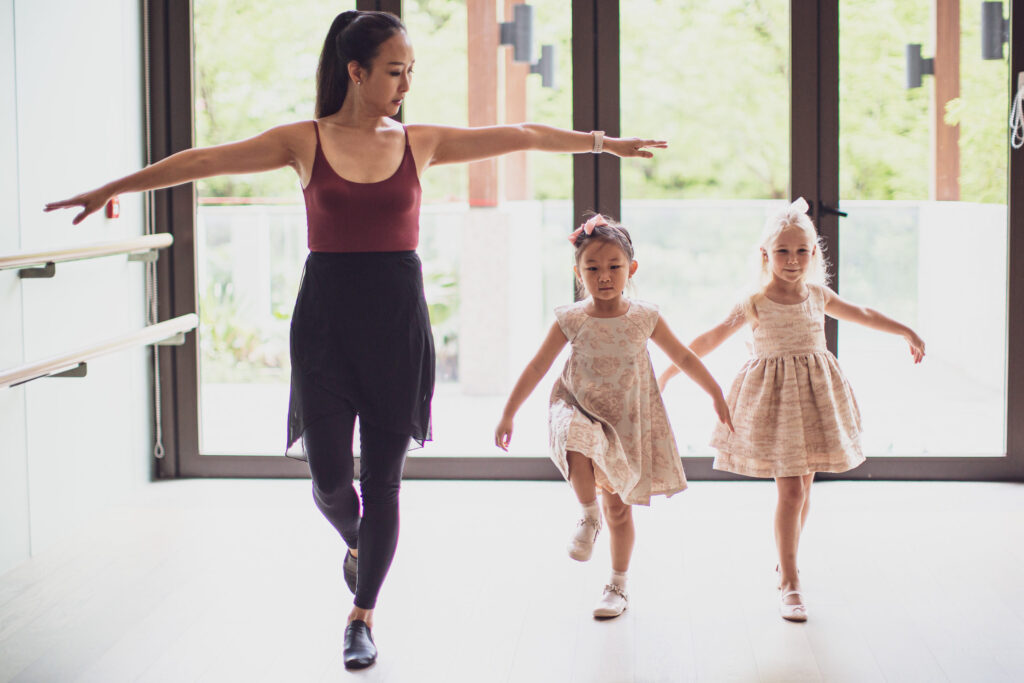 FEATURED: Looking to develop your child's discipline, coordination and social interaction? Ballroom dancing offers all this and more! Ballroom Bees' dance and movement camps teach a wide variety of skills, including agility, gross motor and social skills. Ballroom Bees classes are high-energy and engaging, while staying true to the principles of ballroom dance. Kids are challenged and stimulated with age appropriate, high-energy Ballroom based exercises, dance games and choreography. Camps always finish with a "dancing with the stars" showcase so parents can see how much they've learned. Ballroom Bees offers classes for tots to tweens aged from 2.5 to 11 years, with classes all over Hong Kong. Call 4622-3215 for details.

Hong Kong Forest Adventures
If your little one aspires to be the next Bear Grylls, enrol them in a survival skills course with Hong Kong Forest Adventures. Little ones aged 3-7 will learn how to build a shelter, tie knots, climb rocks and zip line. These two-hour sessions are $350 and take place every Wednesday.
Kembali
Reconnect with the earth and gain a new level of appreciation for the planet's resources with Kembali. Led by Jasmine, a fully qualified counsellor, wilderness first aid responder and transformational coach (among other credentials), she leads kids, teens and adults on nature and exploration-based adventures, including nature immersion camps, initiation ceremonies, and special "Daughters of the Earth" programmes for girls.
Brazilian Jiu Jitsu
Instil a sense of confidence in your child by enrolling them in a martial arts class. Martial arts are a great way to boost confidence as they teach discipline, physical fitness and restraint. Brazilian Jiu Jitsu is a great one for kids and women as it teaches you how to dominate an opponent that may be larger or stronger than you by using joint locks – fighting with your head as well as your body. SHBJJ is one such gym. It has a dedicated kids academy, with a free trial class for all newcomers.
This article contains sponsored content.
Read more: Mental Health Resources in Hong Kong For Children & Teens