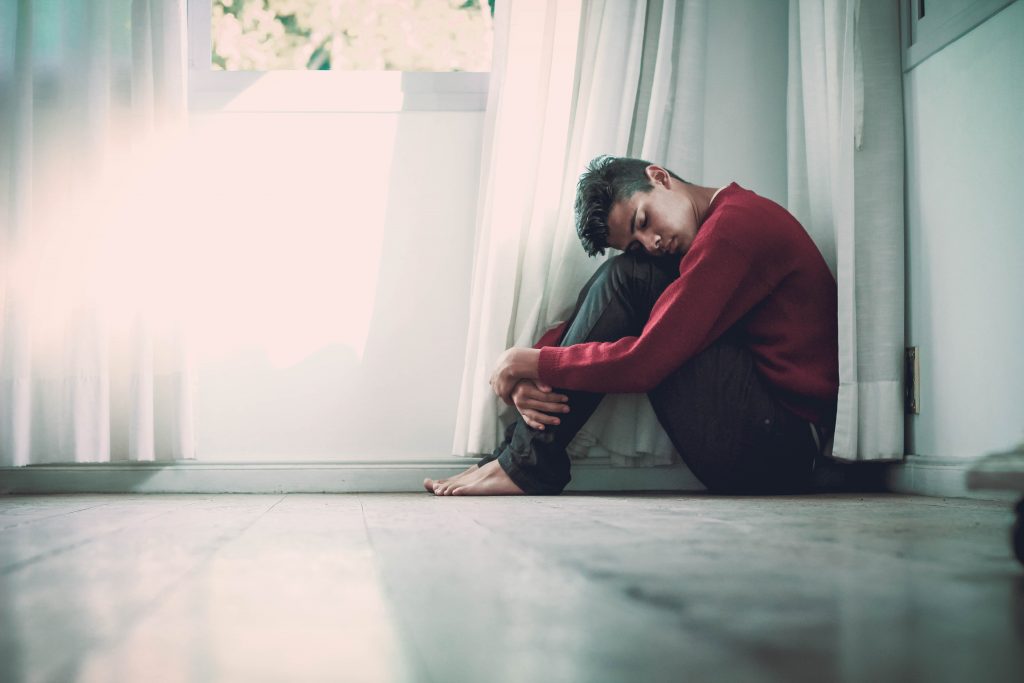 One of the biggest problems to affect children in Hong Kong today is mental health. Problems often appear early in life, with an estimated 50 percent of those diagnosed with a mental health issue showing signs before the age of 14, according to Mind HK.
That's why early detection and intervention can be massively important in getting kids the help and support they may need to cope. When it's your own children, however, noticing the subtle signs can be difficult to spot. But Mind HK says there are a few things to look out for:
• Behavioural changes – being withdrawn or agitated, for example
• Difficulty sleeping and over-tiredness during the day
• Issues interacting with others – awkwardness in social situations when they were previously comfortable
• Use of drugs and alcohol
Here are a few mental health resources for children available in Hong Kong if you think someone in your family might be struggling with issues early on.
MindHK (Coolminds)
MindHK is the leading not-for-profit and mental health resource in Hong Kong. Their Coolminds initiative is run in partnership with KELY Support Group, and aims to deliver international best practice in youth mental health. In addition to supporting parents and young people, Coolminds also works with teachers and educators, giving them the tools to identify and support students who may be struggling. You'll also find a ton of useful online resources on the website.
Integrate HK
A super-friendly private practice with counsellors specialising in clinical psychology, speech & language therapy, and in-school support for children and teenagers. Clinics are based in Central and Discovery Bay.
The Round Clinic
A family-orientated healthcare centre based in Wong Chuk Hang that utilises natural and alternative therapies to benefit its patients. With a special focus on family wellness, the clinic has run sessions on mental health in young people and has a resident counsellor to guide young people through issues and concerns.
Jadis Blurton
With 30 years of experience, Dr. Jadis Blurton is an expert in educational psychology and child development. Her practice in Kennedy Town offers speech & language therapies, counselling for children and teenagers, even custody support during separations. She regularly hosts talks and her website includes resources and online information for parents with initial questions.
OT&P
One of Hong Kong's largest private medical companies offers counselling and mental health services from a dedicated practice in Central called MindWorX. Find highly trained counsellors, psychiatrists and behavioural therapists available in one location.
More on Liv: The Best Family-Friendly Places To Get Outdoors