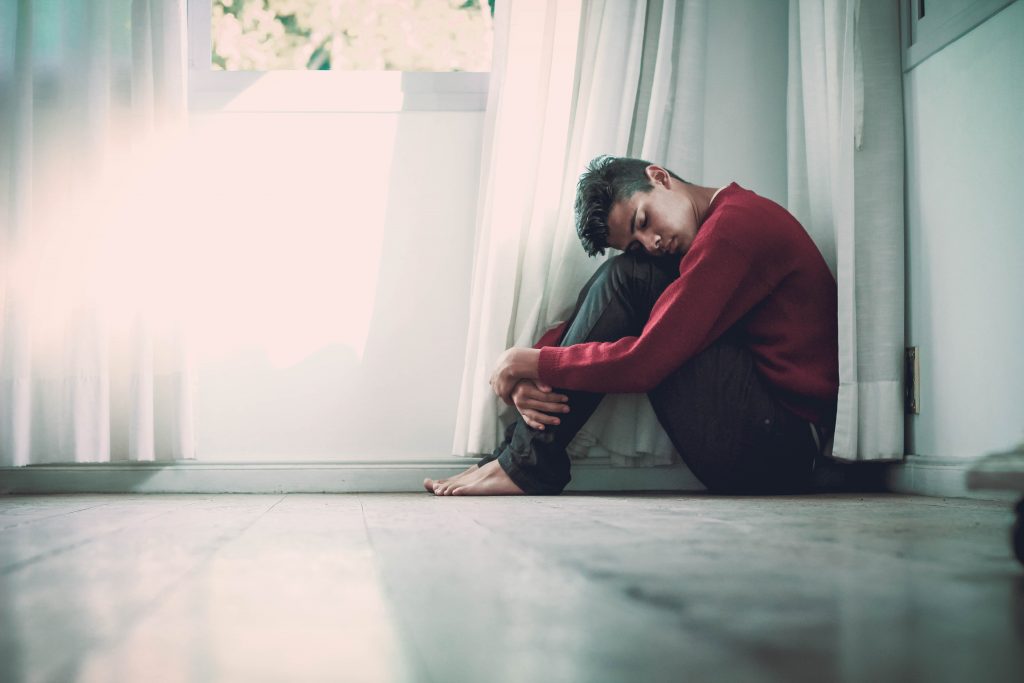 This article was updated May 4, 2021.
One of the biggest problems to affect children in Hong Kong today is mental health. Problems often appear early in life, with an estimated 50 percent of those diagnosed with a mental health issue showing signs before the age of 14, according to Mind HK.
The pandemic certainly hasn't helped matters. Dr. Michael Eason of LifeSpan Counselling has observed an uptick in enquiries from worried parents.
"Two of the most common concerns during the pandemic have been excessive screen time and internet overuse. Also, kids are struggling with low motivation for academics, along with feelings of isolation and withdrawal due to the lack of 'real life' socialising," he says.
He advises keeping an eye on your child's behaviour, taking note of anything that seems out of character. "Such changes might include differences in their appetite, sleep routine, or energy levels. You might also observe your child being more withdrawn than usual; alternatively, they might engage in more attention-seeking behaviours," he adds.
As parents, how can we ensure that our child's mental health is being supported? Eason says that it's important to build in regular quality time with your kids away from a screen – think sports or board games. "Be engaged in their life, ask questions with curiosity instead of accusation, and maintain an open dialogue of communication," he adds. Eason suggests making sure your child knows that you are available to listen if they want to talk, and to check in gently and regularly in a non-judgemental way.
So how do you know when it's time to call a professional for advice? Eason says that early intervention is key for the best outcome. "When the behaviour becomes noticeably problematic it is time for professional guidance. It is important to seek advice when – and preferably before – there are any self-harm behaviours, substance abuse, or 'acting out' – activities that could have legal or academic consequences." For worried parents, Eason offers reassurance: "Kids are remarkably resilient; given the ideal, supportive environment they will naturally thrive. The earlier that any potential problems are noticed and addressed, the better the outcome."
Looking for some professional guidance? Here are a few mental health resources for children available in Hong Kong.
Lifespan Counselling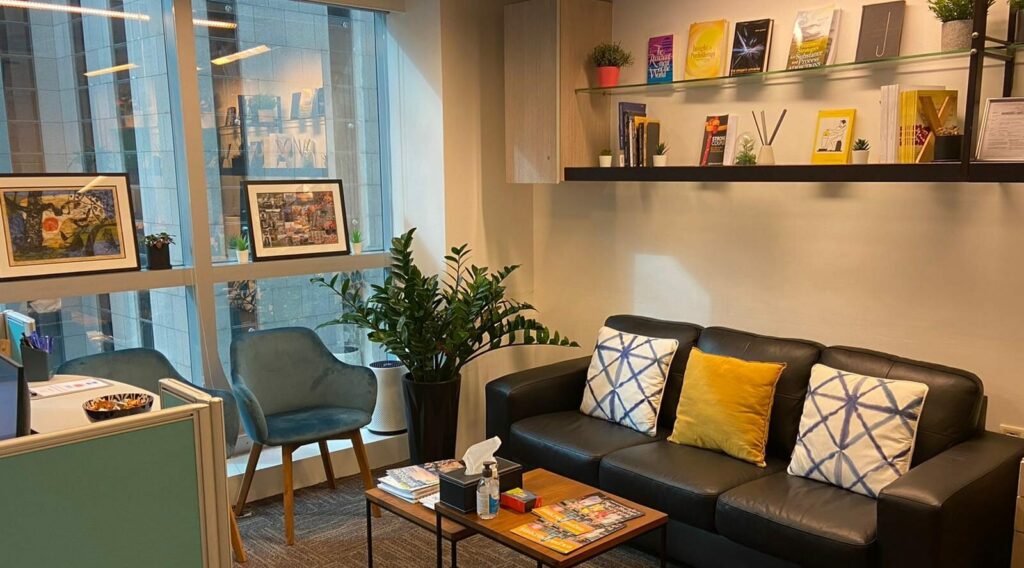 FEATURED: Lifespan Counselling is a comprehensive psychology group practice. Their expertise encompasses all age groups, from children, teens and young adults to adults and seniors. Conveniently located in Central, their diverse and experienced team of mental health professionals is committed to serving the wellness needs of the Hong Kong community. Lifespan's PhD and Master's level therapists offer psychological assessments for children and adults for diagnosis and treatment of a broad range of issues, including ADHD, anxiety/stress, depression, and relationship/sexuality issues. It also has clinicians trained in the treatment of addictions, substance abuse and various compulsive behaviours. 
15/F, Somptueux Central, 52 Wellington St., Central, 3752-0654
MindHK (Coolminds)
MindHK is the leading not-for-profit and mental health resource in Hong Kong. Their Coolminds initiative is run in partnership with KELY Support Group, and aims to deliver international best practice in youth mental health. In addition to supporting parents and young people, Coolminds also works with teachers and educators, giving them the tools to identify and support students who may be struggling. You'll also find a ton of useful online resources on the website.
Integrate HK
A super-friendly private practice with counsellors specialising in clinical psychology, speech & language therapy, and in-school support for children and teenagers. Clinics are based in Central and Discovery Bay.
The Round Clinic
A family-orientated healthcare centre based in Wong Chuk Hang that utilises natural and alternative therapies to benefit its patients. With a special focus on family wellness, the clinic has run sessions on mental health in young people and has a resident counsellor to guide young people through issues and concerns.
Jadis Blurton
With 30 years of experience, Dr. Jadis Blurton is an expert in educational psychology and child development. Her practice in Kennedy Town offers speech & language therapies, counselling for children and teenagers, even custody support during separations. She regularly hosts talks and her website includes resources and online information for parents with initial questions.
OT&P
One of Hong Kong's largest private medical companies offers counselling and mental health services from a dedicated practice in Central called MindWorX. Find highly trained counsellors, psychiatrists and behavioural therapists available in one location.
More on Liv: The Best Family-Friendly Places To Get Outdoors