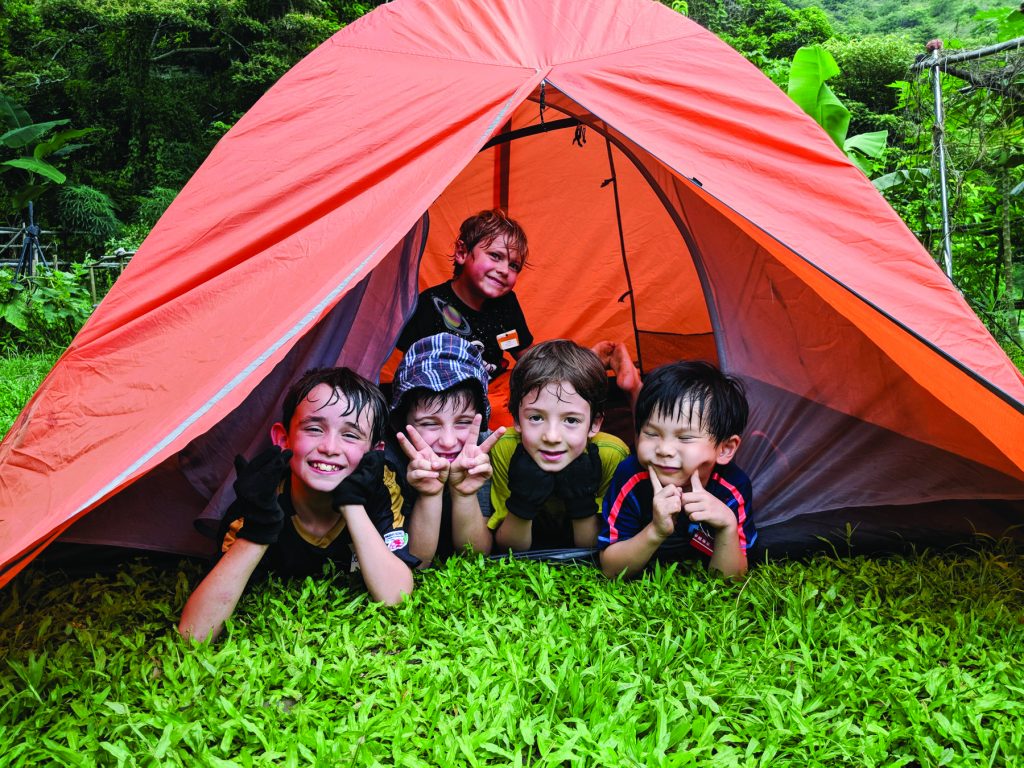 Everyone could use a little time in nature after the long work/school week in the big city. Whether it's hiking the trails, tending the garden or meeting local wildlife, Hong Kong has some amazing family-friendly outdoors activities to get everyone out and exploring. Here are three ways to keep the kids entertained while you soak up some much-needed vitamin D.
Camping at Ark Eden
Run over two weekends in November and December, Ark Eden's eco-camping experiences get the whole family connecting and exploring Lantau's natural beauty. Cooking equipment and tents are provided for the weekend, and organisers will light a fire for you to cook dinner over and toast some marshmallows. There are fridges for families to store their own food, but Ark Eden also has a vegan kitchen serving organic dishes, including homemade pizzas that shouldn't be missed.
Costs $680 for each adult and child. Runs November 9-10 and again December 14-15. Pre-booking essential, contact [email protected] or call 2988-5355.
Cute Critters at Kadoorie Farm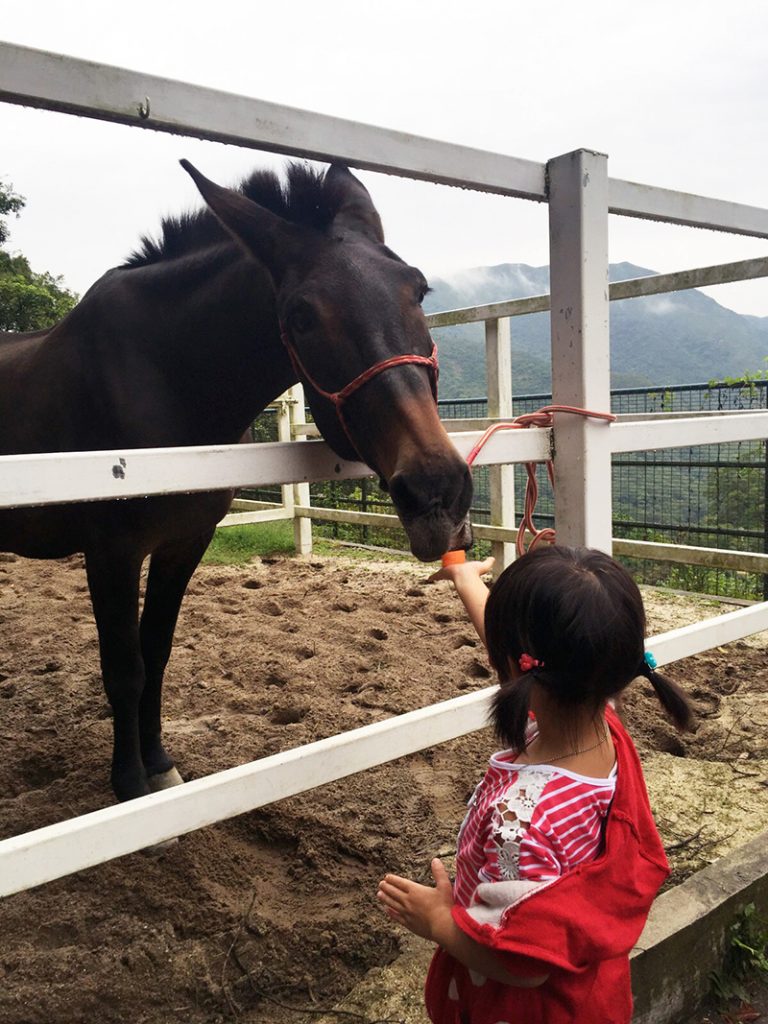 Kadoorie Farm is an organic farm, garden and wildlife sanctuary with a focus on nature conservation, education, and sustainable living. Covering almost 150 hectares of land in Tai Po, the farm features beautiful undulating scenery and lots of friendly critters to get to know. Introduce your little ones to Hong Kong's native wildlife including monkeys, boars, civets, small reptiles and even two resident Asian leopard cats. The farm animals have all been rescued but live in as natural an environment as possible. At the end of your visit stop by the vegetarian cafe where most of the ingredients are sourced directly from the land around you.
Exploring the Geopark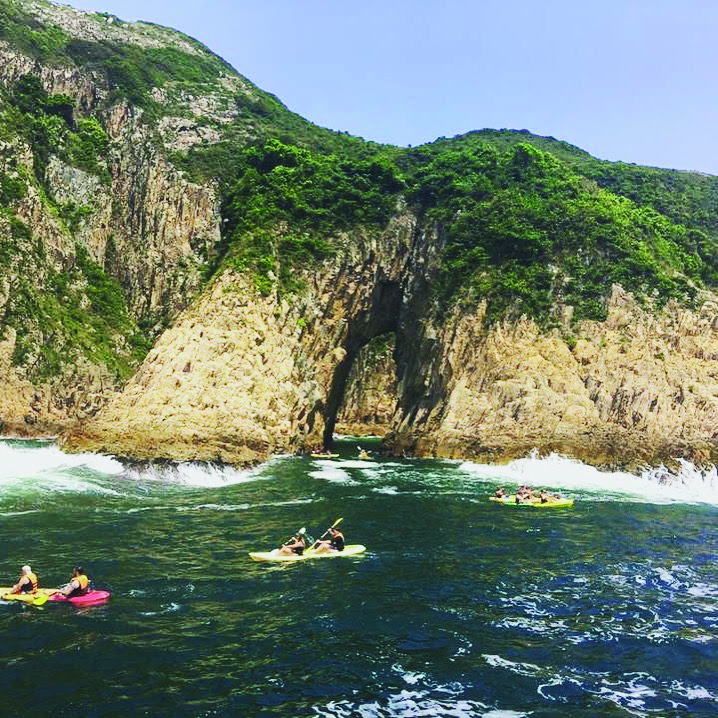 You don't have to be a rock jock to love Hong Kong's UNESCO global geopark – it's a weekend adventure the whole family will get into! With hexagonal rock columns and other fascinatingly unique rock formations, there are two options to explore the area. First, pack a picnic and hop on a sampan from Sai Kung's pier and in ten minutes you'll be at Sharp Island where you can see the rocks in all their glory. For a more adventurous option, take a junk to one of the remote beaches and jump in a kayak to discover the area's nooks and crannies on the water. Many companies offer day trips by kayak so you can book ahead, but if you're just heading to Sharp Island you can book a sampan in Sai Kung.
More on Liv: How To Choose The Best Baby Carrier For Hiking