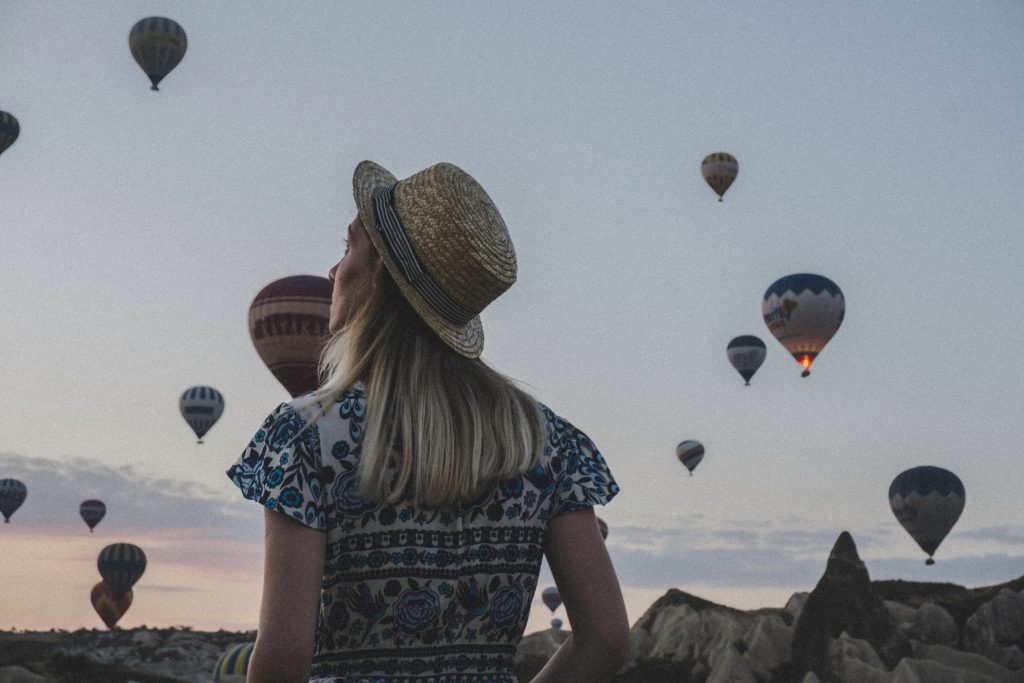 From hotels to online booking platforms, the travel industry has seen a surge in female solo travel in Asia over the past few years. According to a 2019 trend report by Klook, a leading online activities-booking platform, the volume of solo travellers increased from 31 to 38 per cent in 2018. Meanwhile, Hostelworld revealed a 45 per cent uptick in female solo bookings between 2015 and 2017.
For the who, what, where, and why of female solo travel, I caught up with Jess Tang, a Hong Kong-based travel designer at Jacada Travel. The bespoke travel company organises trips that focus on local communities and experiences, veering away from crowds and cliches. She gave us her thoughts on the rise of solo female travel in Asia, and where to check out.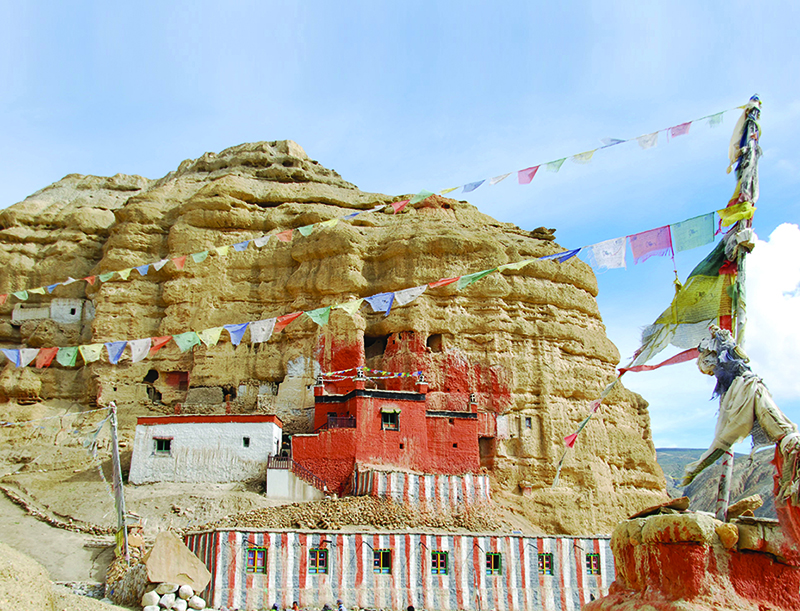 What have you noticed about solo travel trends?
Historically, women have always ventured solo, sometimes even disguising themselves as men if they were ahead of their time. Saying this, more women are taking this step – at Jacada Travel we've seen a 150 per cent increase since last year of women asking us to put together a solo itinerary for them.
Why do you think that is?
Travelling solo offers a respite from the demands of daily life and getting to know oneself in an introspective setting. Knowing that you will be alone during the process might naturally spark a purpose or goal; whether it's an urge to challenge yourself through active adventure, develop newfound strengths and confidence by approaching strangers, or going on a spiritual retreat that brings you one step closer to self-discovery. This may be subjective, but there's something liberating about switching off other people's needs or dramas and staying fully focused on your own thoughts and desires. There isn't anyone you have to answer to but yourself, so spending time alone is truly a gateway to discovering exactly what you enjoy, how others might perceive you, and absorbing knowledge without any distractions.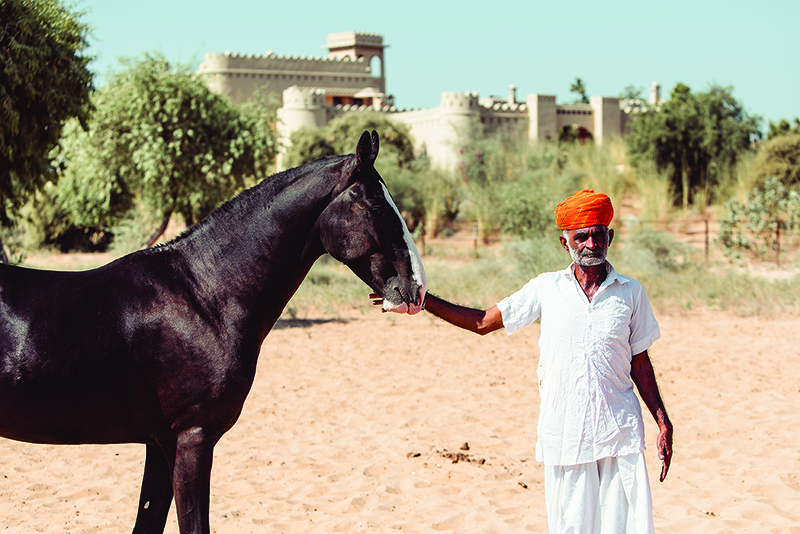 What do you personally love about travelling solo?
The feeling of freedom as you venture through the day! Whether you have a jam-packed itinerary or have left it entirely to chance to see where the wind takes you, one-on-one local interactions will enrich your trip. For me, I've witnessed a genuine openness in others sharing their background and insider knowledge, simply because they admire my bravery and independence.
What are a few of the best places to travel solo in Asia?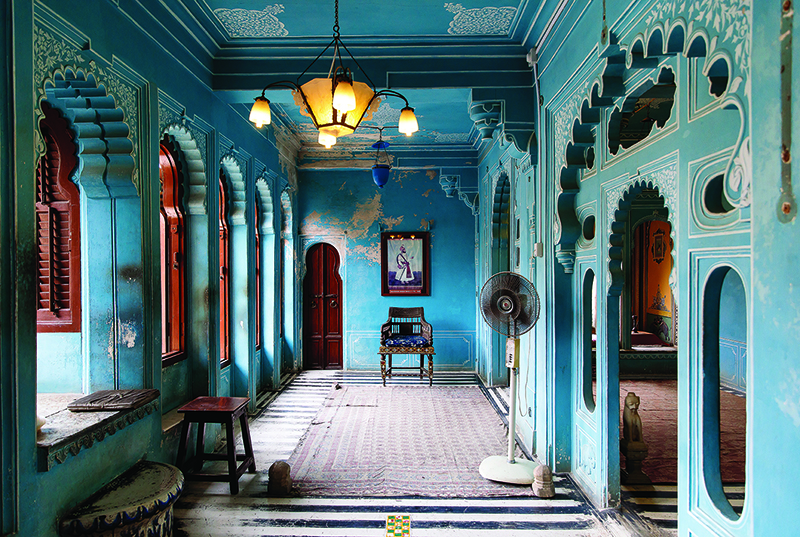 Perhaps a surprising destination on the list, but India can be perfectly safe to travel around as an independent female. It's so vast, and there is literally something new and different at every turn. From yoga and meditation retreats up north in the snow-capped Indian Himalayas to getting lost down the winding, colourful streets of Rajasthan, solo travel in India is something that I highly recommend.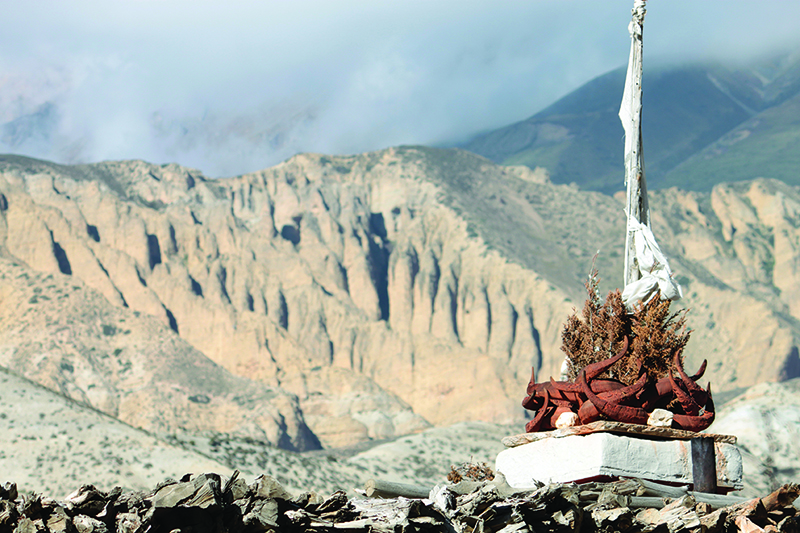 Nepal is another great option. When it comes to travelling solo, good company is always an added bonus and the Nepalese are some of the friendliest and most hospitable people in the world. And with some of the world's oldest Hindu and Buddhist sites, Nepal is bursting at the seams with enchanting medieval palaces, pagodas, and temples that have truly marked my memories for a lifetime.
Any other destinations you'd recommend?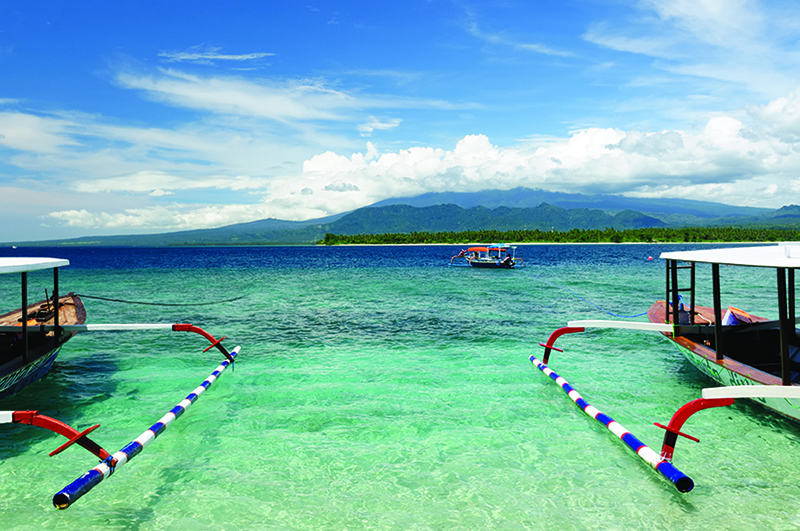 Yes, Indonesia! It's tough to sum up this incredible island nation in just a few sentences. Diving is a passion of mine and the marine wildlife around Raja Ampat and the tranquillity of being out at sea is wonderful. Escaping the city and being immersed in nature, whether it's in the crystal waters of Gili islands or trekking up Mount Rinjani on Lombok, Indonesia is always a terrific idea.
More on Liv: 3 Amazing New Asia Wellness Retreats To Help You Reset