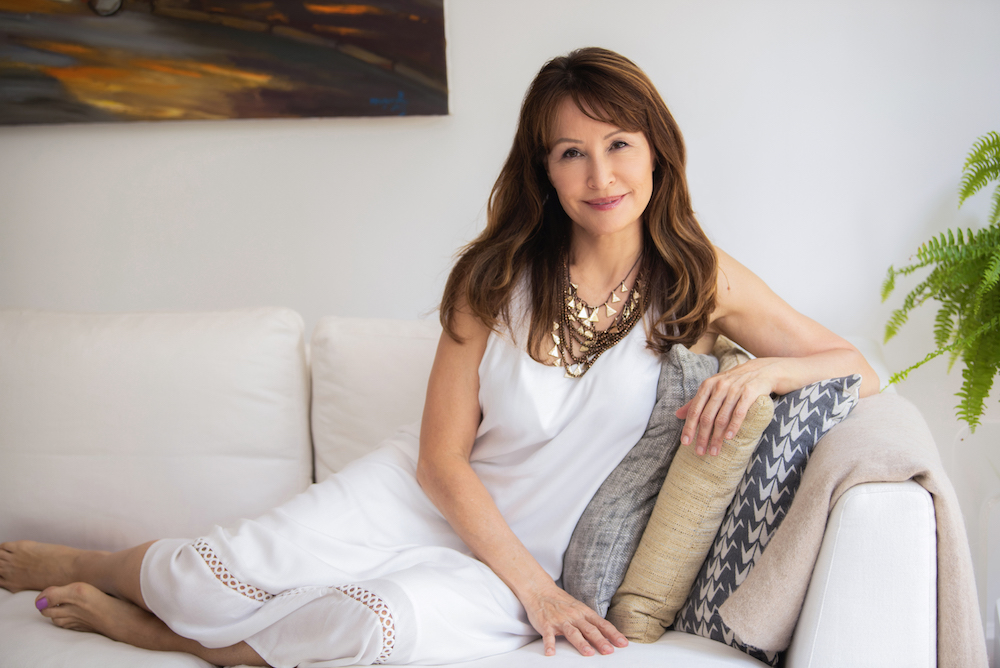 Entrepreneur and wellness pioneer, Caroline Rhodes, evolved The Body Group over a 23-year period after she arrived in Hong Kong in 1997. With her business thriving, Caroline has now decided to pursue her true passion: helping women rediscover themselves via intimate "Loving Consciously" workshops that harness a variety of modalities to help women reconnect with their intimate selves, mentally, physically and emotionally.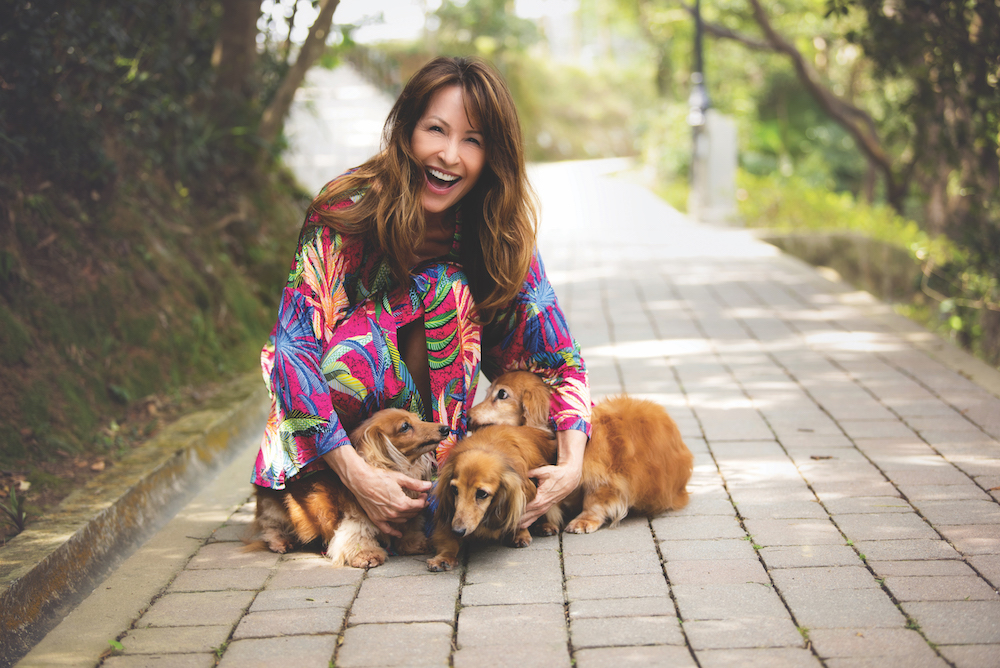 Why did you create your Loving Consciously workshop, who is it aimed at, and what does it offer?
My workshop is aimed at women of all ages because many women, myself included, struggle with feelings of not being good enough. We know we have to feel self love and acceptance, but often don't know how to adopt the practice. Attempts to try to take care of ourselves and our needs tend to make us feel selfish and guilty because we are accustomed to putting ourselves last. The "Loving Consciously" workshops combine five types of therapies to help release old traumas and negative core beliefs, and reintroduce practices that help to clear the negative energies and re-imprint new, positive life-affirming core beliefs.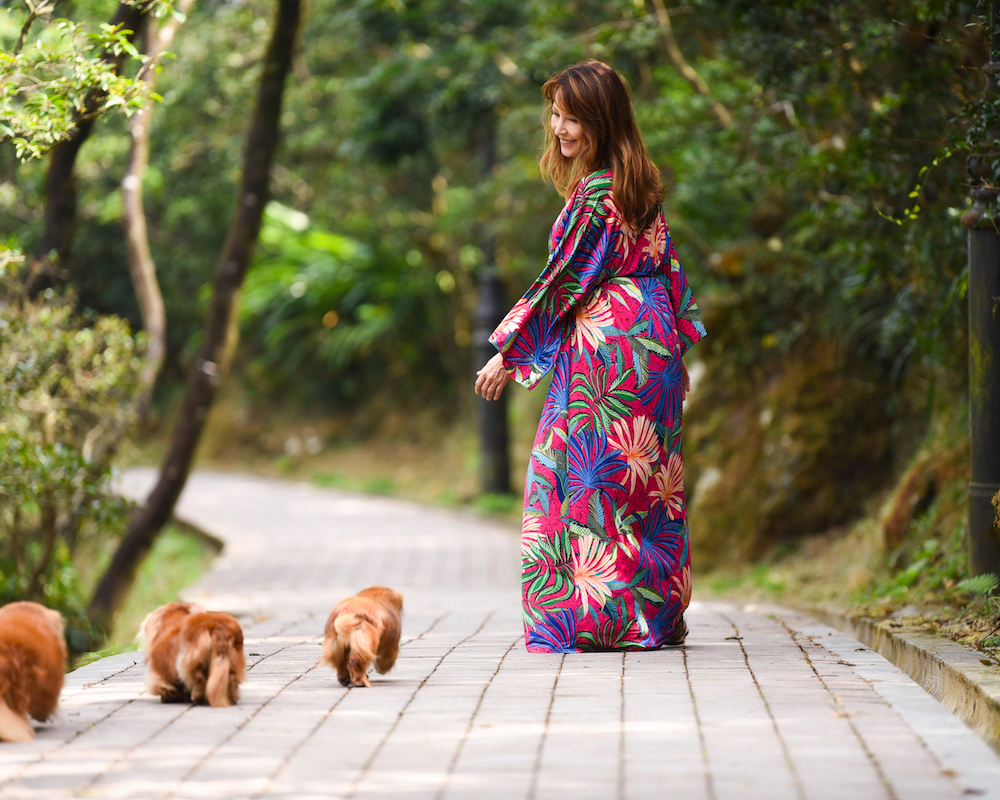 What does "Loving Consciously" mean, and why is it important for women?
The root of the way we love is based on our upbringing and our perception of those experiences. We don't have to actually experience it, we learn by observation. An infant's brain is a super computer that processes everything around him or herself, taking in all the information. When there is a history of neglect or abuse, whether it is physical, emotional, sexual or mental, the way we feel and express love may not be nurturing. It can be hard to break these patterns. The workshop I have created is for women so that they can heal, practice self love, have healthy loving relationships and share this with their immediate family, partner and children.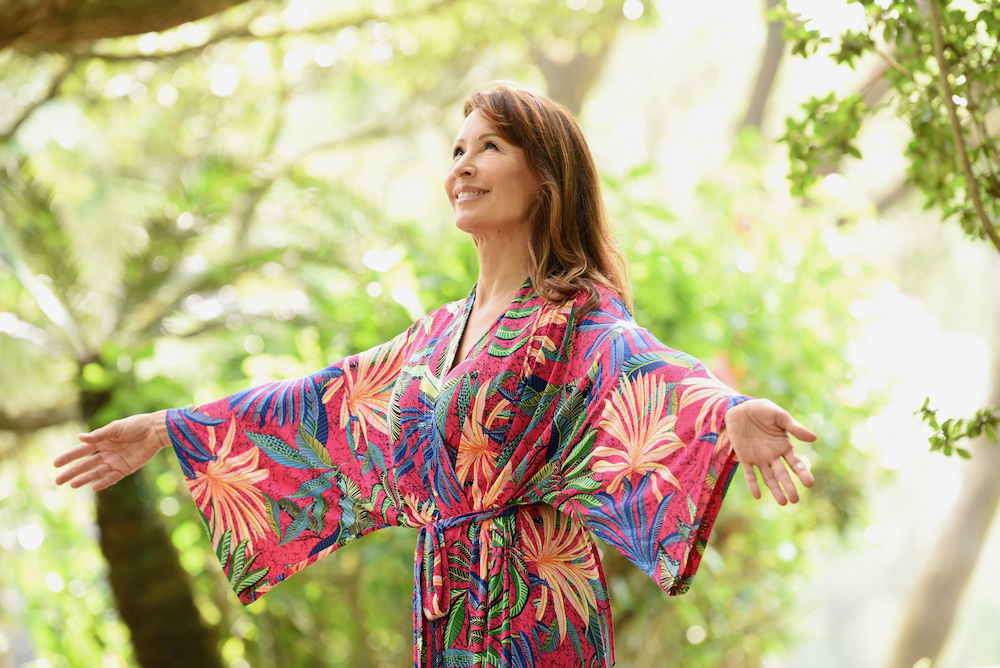 In your workshop you talk about sex and sexual practice. Can you tell us more?
Sex is a basic primitive function, just like digestion. Our drive to procreate is very strong and hard-wired within us. It's also a taboo subject and I've decided that we need to talk about sex. I'm not a sex therapist, but in my 20 years of working with many sexual and non-sexual traumas, I can honestly say that letting these memories go once and for all is powerful and allows a woman to bring a healthy and loving sexual practice into her life. Everyone benefits from this.
During the course, we clear past traumas, guilt and shame and introduce self-loving practices. I teach how to communicate your needs, how to discover what is pleasurable, and how to get what you need to be sexually fulfilled.
I also introduce tantra, the ancient Indian and Buddhist teachings of cosmic connection. We do breath work and pelvic exercises that build up powerful energy, giving rise to the birth of our desires. This can be practiced with or without a partner.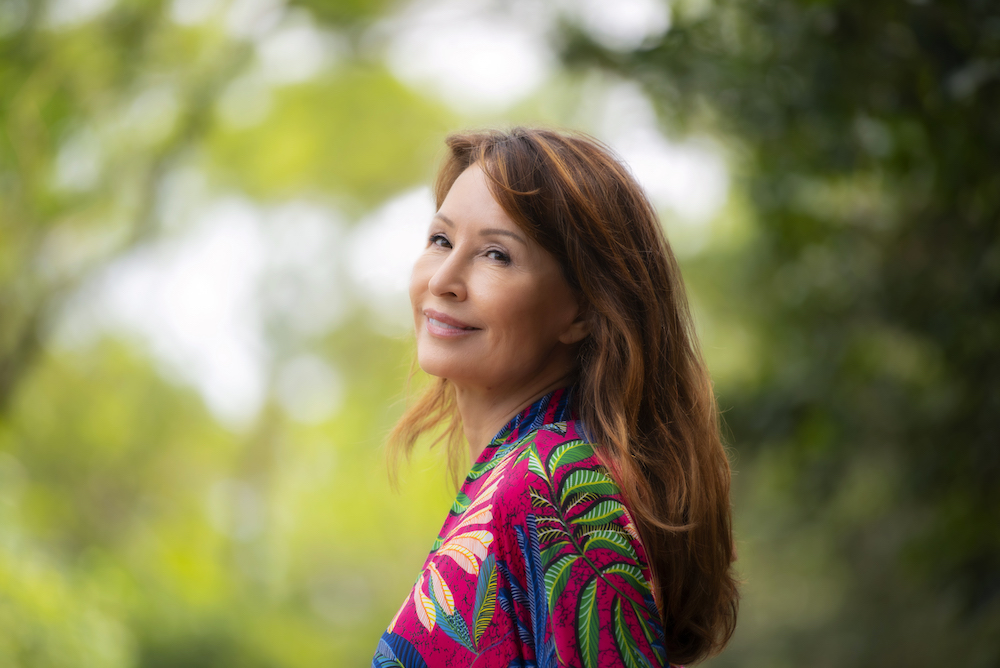 Why do you restrict the course to women only?
So often as women we see ourselves through the lens of the male onlooker. I want the women who participate in the course to feel totally free to be themselves, and allow themselves to be vulnerable. My course creates a totally safe, non-judgmental place where women of all ages can explore deep emotional aspects of themselves without fear of being rejected.
How do you go about clearing negative memories
and beliefs?
I have had many years' experience in the medical profession, studying many different therapies. I particularly enjoy following new findings in science and interpreting them through 'alternative' practices that I am very familiar with, such as EFT (Emotional Freedom Technique). Over the years, I have used EFT to help hundreds of people find solutions to physical, mental and emotional problems.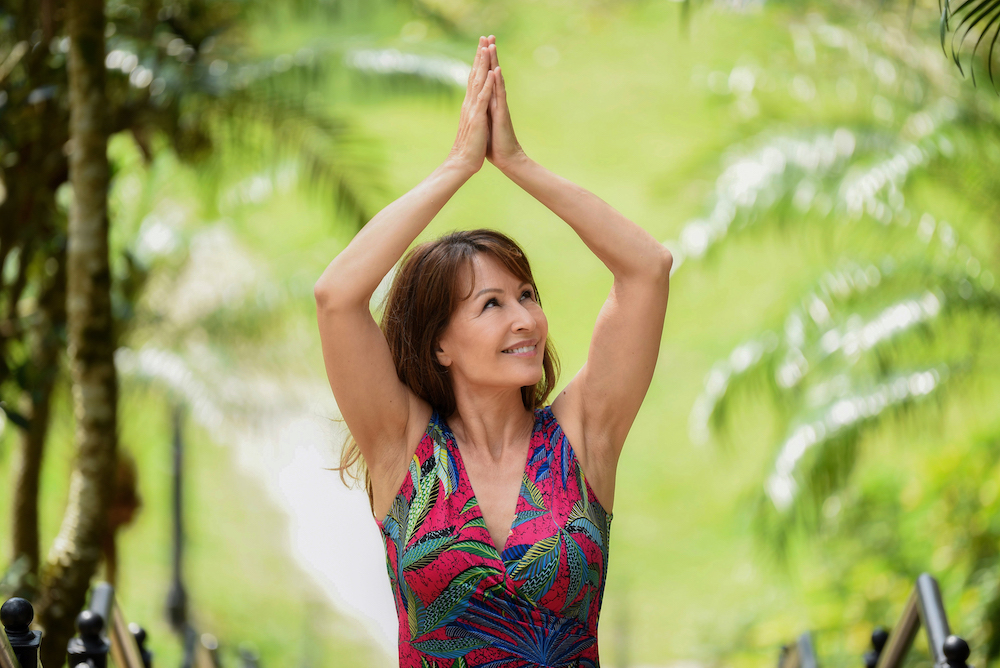 How does EFT actually work and what are the advantages?
EFT is a combination of tapping or massaging on acupuncture points to quickly release negative thoughts, even at a subconscious level. We now have research on its effectiveness and it is being used around the world in schools for stress and eating disorders. EFT is even recognized by the Veterans Administration in the US for treating returning troops in combat zones suffering with PTSD. EFT is not a placebo, easy to use and very effective.
About the Workshops
Held over two half-days in a nurturing, private environment, the Loving Consciously workshops are an intimate retreat for women looking to connect, heal, move on from past traumas and restore equilibrium to their lives. Using Emotional Freedom Technique, attendees will learn how to let go of inhibitions and self-doubt, as well as tap into the therapeutic and empowering qualities of sex and intimacy.
About the Courses
Could you benefit from the course? Read the list below and see if any of these apply to you:
Weak pelvic floor muscles
Feeling off-balance after having a baby
Loss of femininity
Loss of sex drive
Pelvic pain
Holding on to guilt or self-limiting beliefs, particularly related to intimacy and sex
Wanting to attract an ideal partner or improving a current relationship
Wanting to communicate better with men
The 2019 courses are full. Please visit
thebodygroup.com for other EFT trainings
and future courses
in partnership with The Body Group