Established in 1993, Hong Kong charity The Nesbitt Centre provides support and education services to adults with learning difficulties, helping them to lead more independent lives. We talk to Greg March, Director of Partnerships, about the centre's mission.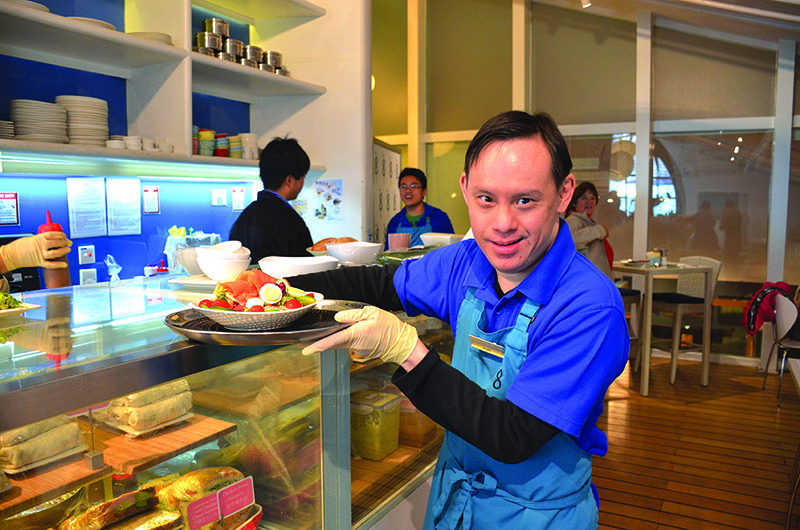 What does The Nesbitt Centre do? 
The Nesbitt Centre supports adults with learning disabilities, providing education, employment opportunities and the tools to help them live an independent life with as little support as possible. We teach them to care and advocate for themselves, to integrate with the community and to engage their talents. We also run a "Preparation for Life" programme that prepares learners for independent living. 
Who started The Nesbitt Centre, and what was the motivation behind it? 
David and Wendy Nesbitt moved to Hong Kong from Canada over 40 years ago with their young family, including their daughter, who had learning disabilities. After their daughter finished school, they found there were no English-speaking services for school leavers or adults with learning disabilities available. David and Wendy Nesbitt wrote to Chris Patten, the Governor of Hong Kong at the time, and an application was made to the Queen Elizabeth Foundation. Some funds were approved and The Nesbitt Centre opened with just five families and their children in 1993. Since then it has grown and we have a day centre, two residential facilities and three high profile, not-for-profit social enterprises creating employment opportunities for adults with learning disabilities.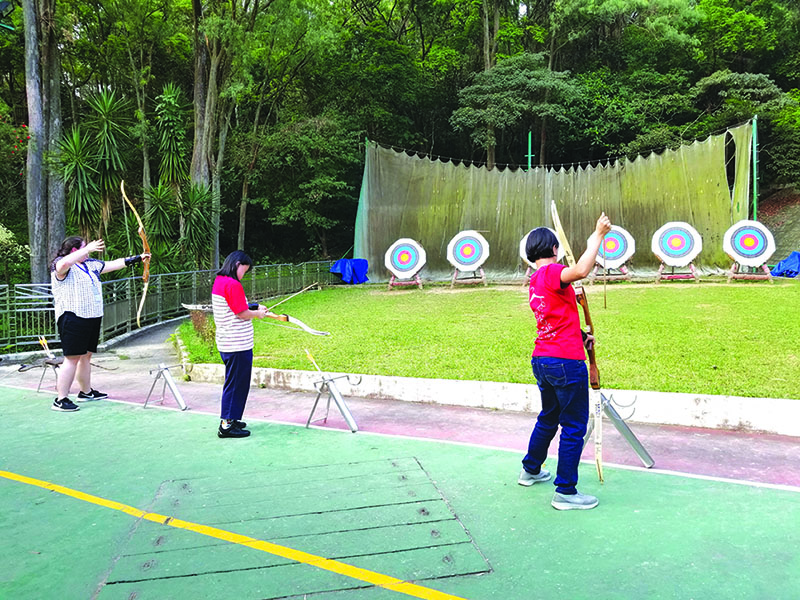 More charity spotlight on Liv: Financial Education Charity Uplifters Helps Hong Kong's FDWs
Tell us more about the Preparation for Life Programme.
The programme teaches learners everything from work training to life skills, to future planning and even how to spend leisure time. It is individually tailored to meet every learner's unique needs. The experience aims to factor in all aspects of life, and is facilitated by a close collaboration between learners, family members and Nesbitt Centre staff. 
What sorts of benefits are there to integrating individuals living with disabilities into the wider community?
It is so important that there are more inclusive employment and community opportunities for adults with learning disabilities in wider society, so that stigmas are broken down and everyone realises that we are all equal and that everyone should have the chance to reach their full potential. Our staff at our social enterprises are amazing. They're diligent, punctual, have a very strong work ethic and create a very welcoming community  environment at all our social enterprises. 
What is the biggest misconception people have about adults with learning disabilities? 
That just because they have a learning disability that they are not capable in some way. Actually the opposite is true. We focus on abilities not disabilities. Pay a visit to our social enterprises and centre and you will see this is true.
How has your organisation grown or changed in the last 25 years?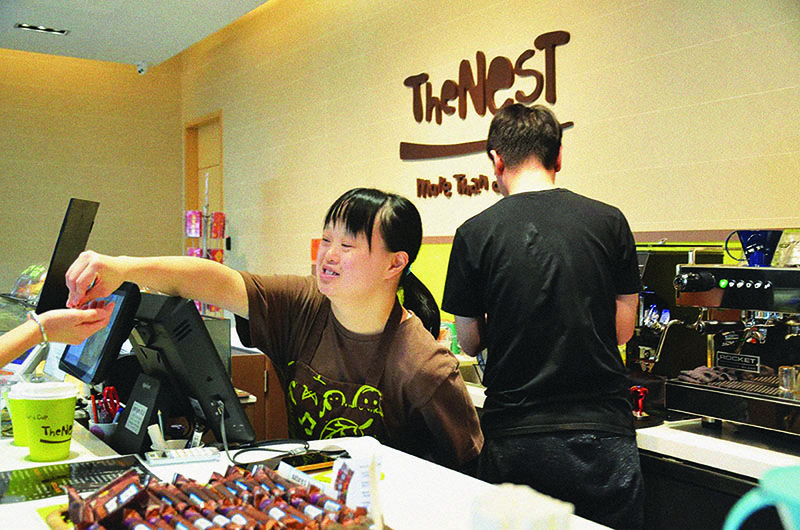 We are very proud of our not-for-profit social enterprises: Cafe 8 above the Hong Kong Maritime Museum, The Nest coffee shop at St. John's Cathedral, and another branch of The Nest at St. Andrews church in Tsim Sha Tsui. At our social enterprises, more than 80 percent of the staff are individuals with learning disabilities. 
How can Liv readers help support The Nesbitt Centre? 
We are always looking for volunteers to support our 40 staff in running programs to help individuals with learning disabilities achieve independent living. There are opportunities to observe, coach or offer hands-on assistance to support our learners.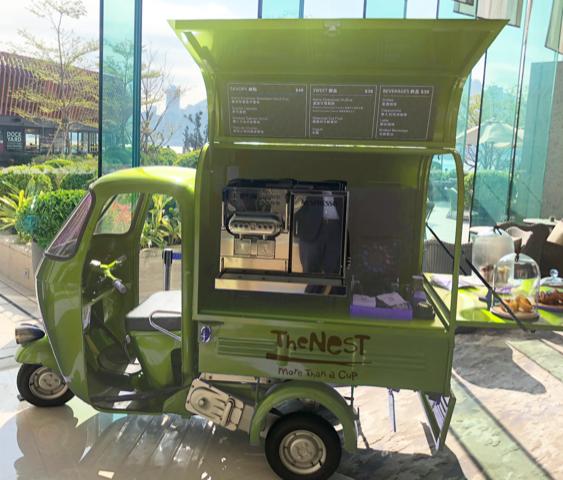 We are also fundraising for our first The Nest Coffee Van! Stationed at the UBS offices in IFC, the van provides a unique opportunity for our learners to participate in a future self-employment model. Sixty-one percent of Hong Kong's learning-disabled adults are unemployed. This van, combined with training and education, will give adults an opportunity to run their own business and earn money in a supportive environment, with the potential to invest their earnings into future coffee van franchises. We need to raise $150,000 in order to raise money to build and operate the initial Nest Coffee Van.
Want to support The Nest Van? Visit tinyurl.com/thenestvan to learn more!