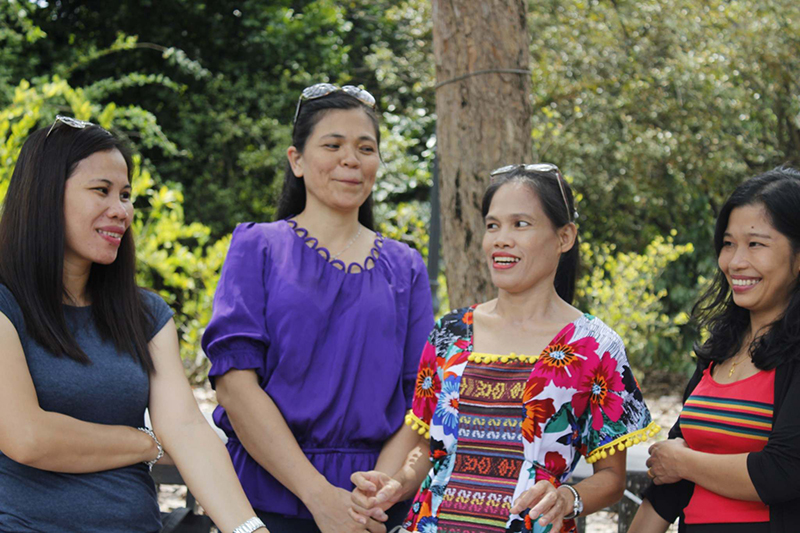 Hong Kong has just shy of 400,000 foreign domestic helpers, many of whom are on the lowest rungs of the economic ladder in one of the world's most expensive cities. And while their wages are low, their risk of falling into debt or prey to a scam are disconcertingly high. That's what local NGO Uplifters seeks to change, by giving Hong Kong's foreign domestic workers (FDWs) access to critical information about how to manage their money safely. By Carla Thomas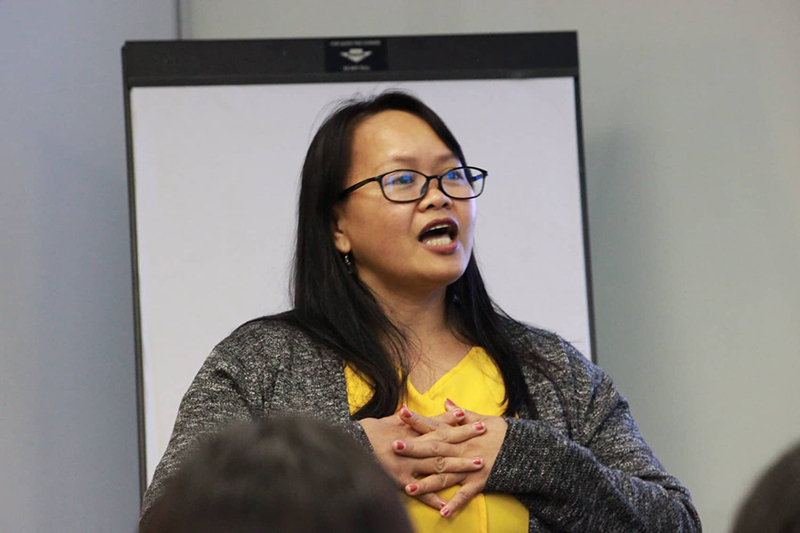 Q: What does Uplifters do?
A: Uplifters helps to empower foreign domestic workers by providing free financial literacy and self-development programs online. We help FDWs acquire healthy money management habits to help them achieve their dreams. In the process, they also become part of a community of workers who are supporting each other positively to reach their personal and financial goals, and make the most of their stay abroad.
Q: Explain what "money management" means.
A: What we mean by money management is becoming the real boss of yourself, and not letting other people decide what happens to your hard-earned money. It's also knowing how to make money work for you, so you can invest in productive assets and retire without being dependent on your children.
Q: What kinds of unique financial issues do FDWs have that other people don't?
A: So many! First, they have to borrow between four to six months of salary to pay an agency just to come work abroad. Imagine if you had to pay even just one month's salary to get a job, you would think it's outrageous!

Many of them migrate because of poverty or lack of opportunities in their home countries, and they are the safety nets for their relatives but they have no safety nets for themselves. If they face any emergency they have to borrow money. They're only able to access loans with a 40 percent interest rate per annum on average, and it easily triggers a debt cycle, where they must keep borrowing money to pay back previous loans. A recent survey showed that over 83 percent of domestic workers in Hong Kong are in some level of debt.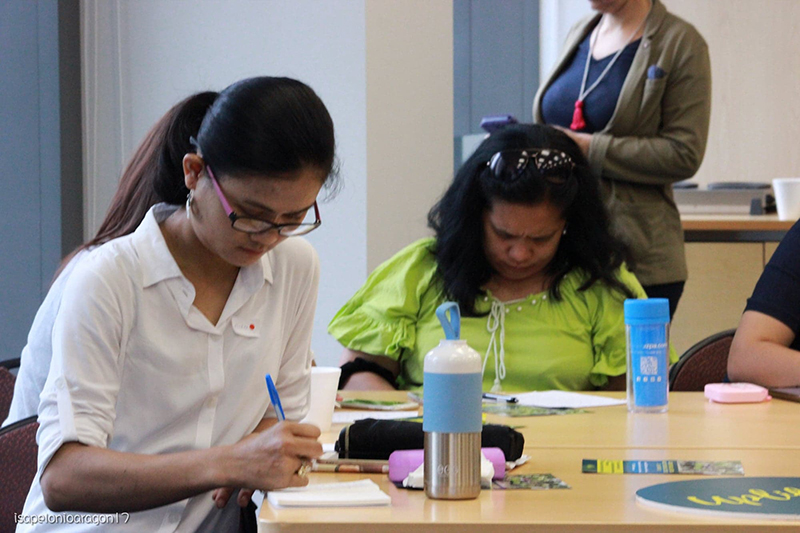 Q: What skills do you teach your clients and how do these skills help
them in the long run?
A: We believe money management comes hand in hand with empowerment. On top of managing their money, we teach our beneficiaries a lot of personal growth skills, including emotional intelligence to overcome life hardships, self-confidence and communication skills to communicate better with their families in their home countries about their personal and financial goals.
"Over 83 percent of domestic workers in Hong Kong are in some level of debt."
Q: What can anyone employing a foreign domestic worker do to help protect them from financial abuse?
A: It's actually illegal in Hong Kong for agencies to charge FDWs more than 10 percent of a month's salary to come abroad, but not for agencies in their home countries. As an employer, you have an important role to play by choosing an agency which guarantees the domestic worker doesn't pay fees in her home country.

They are also the victims of investment scams and unscrupulous people taking advantage of their vulnerable situations. As a responsible employer, have a discussion with your domestic worker about her financial situation. We also have a Facebook support group for employers to help them develop a positive win-win relationship with their helper, see more at https://tinyurl.com/y5234y2x.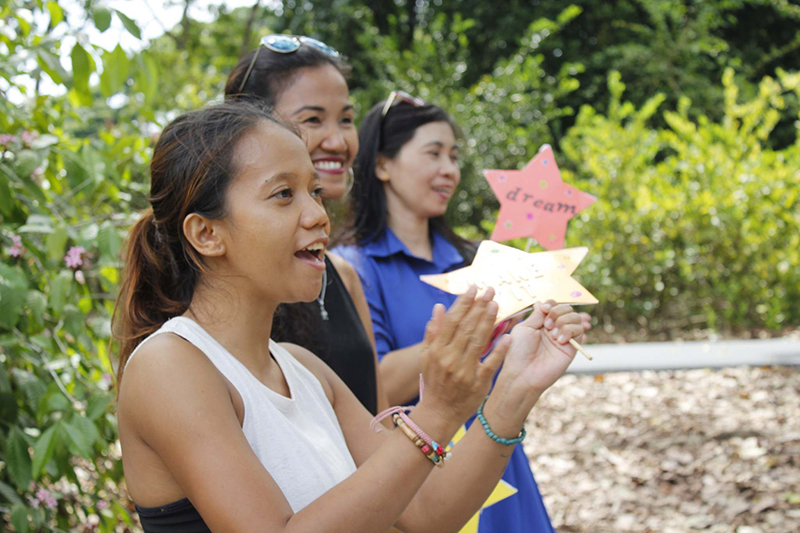 Q: How can readers support your charity?
You can sponsor a domestic worker through our money management and personal growth program for just $80. For the same as two coffees at Starbucks or one glass of wine in a bar, you can help someone access a life-changing experience.
Q: What can we expect to see from Uplifters in 2019?
A: We want to offer more courses, especially vocational courses, to help domestic workers upgrade their skills and better meet employer needs. For example, we're launching a baby care online course, designed by a pediatrician, for anyone working for families with little ones. Participants on the course are supported in a group environment to learn, and are able to ask any questions to a team of midwives and paediatric nurses.
For more information on how to support Uplifters, visit uplifters-edu.org.