To understand the unifying power of sport, you only need to attend the Hong Kong Sevens. Every year teams from around the world send their best rugby players to duke it out on the field, and the world turns up to watch them do it. Why? Because sport transcends language, culture and borders, bringing people of all walks of life together for the pure and simple love of the game. Unfortunately, not everyone in the world is lucky enough to enjoy the opportunities that a love of sport can provide.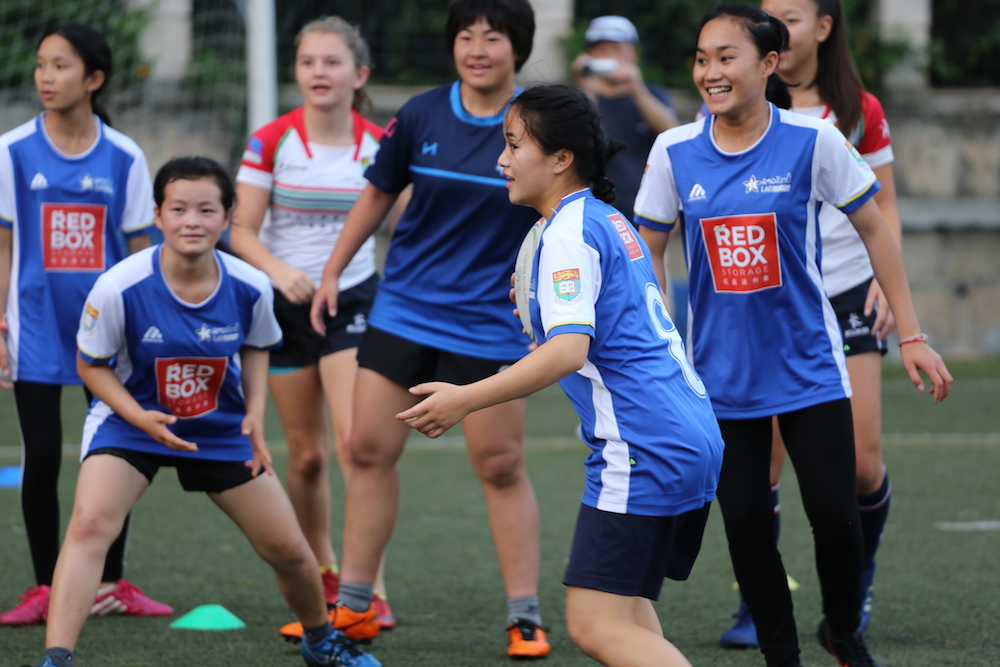 That's why RedBox Storage is dedicated to instilling the spirit of rugby into communities outside of Hong Kong. Working with the Lao Rugby Federation, RedBox Storage has supported youth with a passion to pursue their dreams both on and off the field in a banner year for youth rugby in Laos with a series of activities.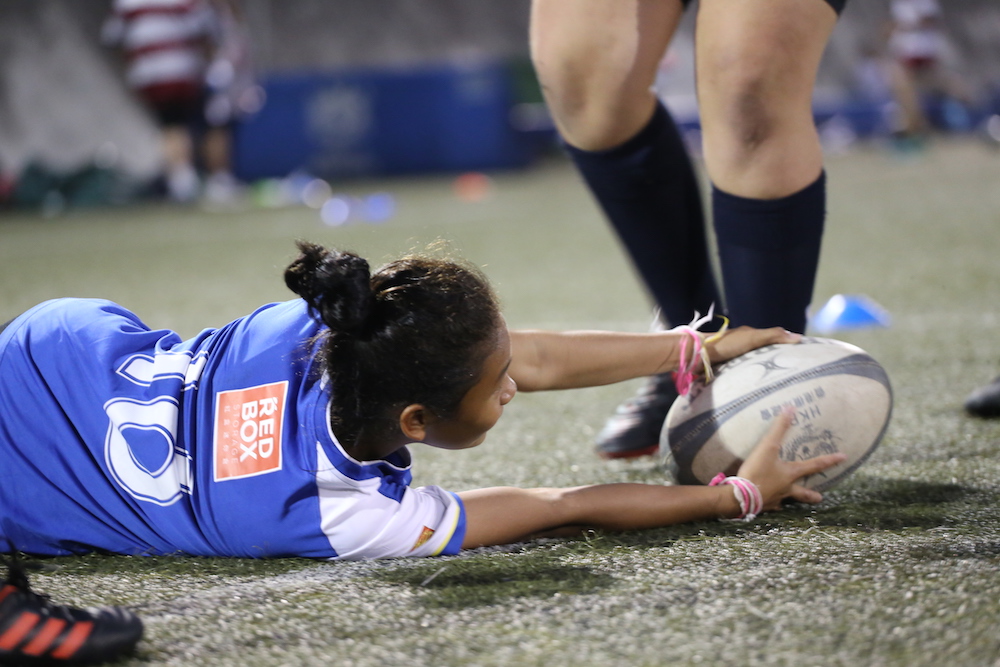 In March, Laos' U16 girls rugby team, Segantii Lao Nagas, travelled to Hong Kong for the first time ever to compete in the world's largest all-girl rugby tournament, the All Girls International Rugby Sevens Tournament. This elite event brings together female youth players from around the world to compete and learn from each other, a unique and deeply enriching opportunity for young women. It was the first time for the twelve girls to leave their home borders, as well as their first shot at playing rugby at an international level. This historic event was thanks to sponsorship from Segantii Capital Management and RedBox Storage and it was also a testament to female sport on the rise in Asia; with a 56 percent female coaching force, female participation in rugby in Laos is among the highest in the world. Every year, the sport of rugby grows in Laos, with 300 registered players in 2015 to over 3,000 today.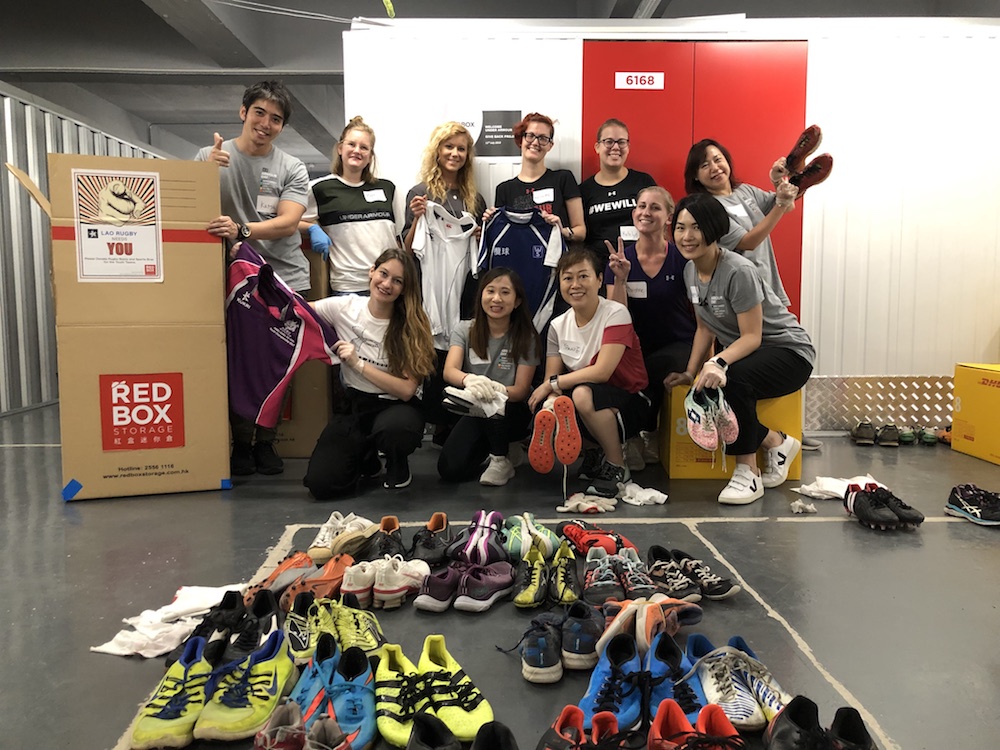 Over twelve weeks this summer, RedBox Storage was also a driving force behind a citywide collection drive for rugby kit to start a new season in Laos. Working with Hong Kong clubs and schools, the campaign collected over 800 items of apparel, including rugby boots, jerseys, shorts and sports bras, which were cleaned, sorted by Under Armour volunteers and delivered to Lao Rugby Federation in Vientiane courtesy of DHL. This kit will help to protect these young rugby players from injury and encourage their continued pursuit of the game.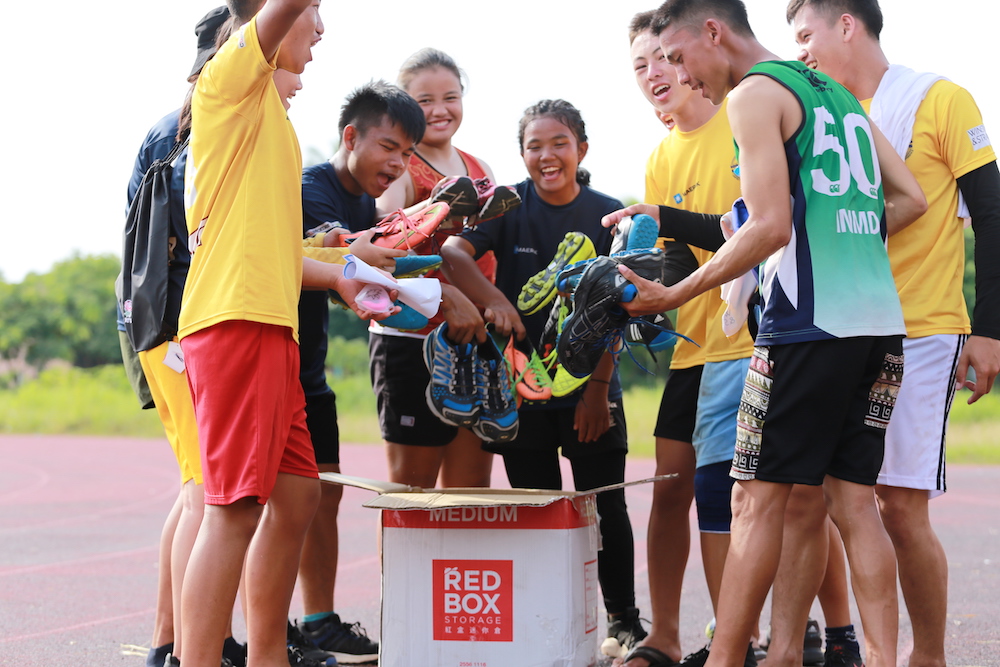 In Hong Kong we often take for granted the opportunities we have. The Lao rugby teams are just one of the organisations that RedBox Storage is grateful to support. Valuing corporate social responsibility, the Hong Kong-based self-storage company aims to enhance communities, local and abroad, through a variety of partnerships with charities and organisations.

Created in partnership with RedBox Storage