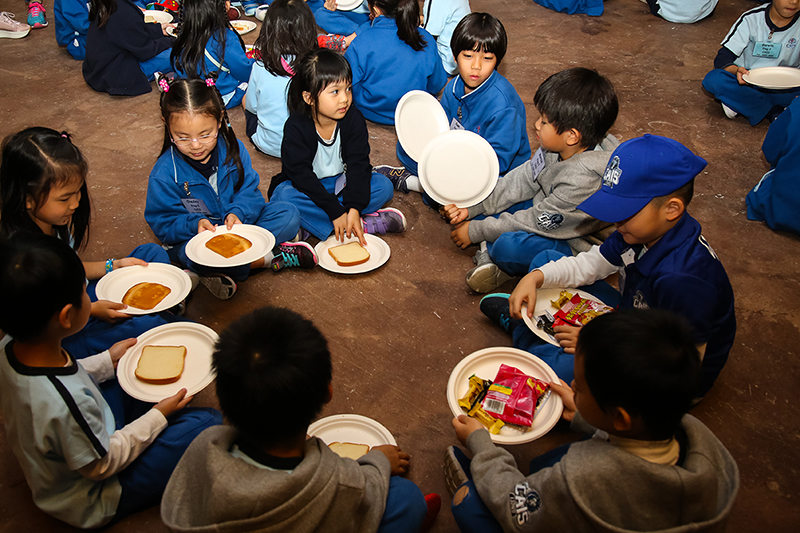 Got a rice cooker you don't need? Or an old laptop that's just collecting dust a er you upgraded to the latest model? Crossroads is happy to take household items no longer needed off your hands and redistribute them to those in need. Operating since 1995, this local NGO now helps people around the world receive goods from Hong Kong households. By Tanya Hodgson.
Q: What does Crossroads do?
We take high-quality goods that are no longer wanted and redistribute them to people in need, locally and internationally. We believe that, in a broken world that sees too much suffering, we should do all we can to link those who are in need with those who can provide help. We provide an intersection – literally a crossroads – to bring both together.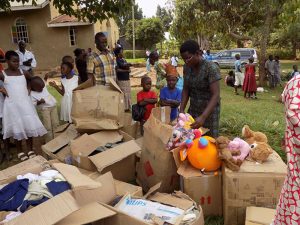 Q: Who does Crossroads help primarily?
Fifty percent of our work goes back into the Hong Kong community, serving the elderly, children, families, schools, individuals, and supporting NGOs and rehabilitation centres. Many of our recipients are from low-income backgrounds. Through our Hong Kong distribution office, we receive over 15 clients or families a day, referred to us by the Social Welfare Department or Social Workers, who are in need of goods which they are not able to afford on their own.
The other 50 percent of our work goes into the international community. We have sent shipments of goods to over 90 countries. We support grassroots NGOs, refugees and asylum seekers, displaced people, community schools and church groups, among others. We load up containers of various goods weekly, which we ship to our partners around the world. Many of our goods have helped sustain income generating projects for many communities, supported schools and hospitals to be fully equipped, provided for families and helped to keep their children in school, ending the cycle of poverty.
Q: What kind of secondhand goods would be ideal to donate to people in need?
We are in regular need of day to day necessities like computers, rice cookers, school stationery, fridges, footwear clothing, televisions, washing machines, and small household goods.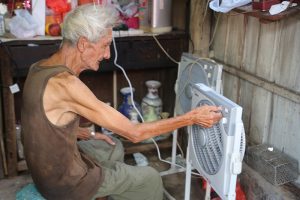 Q: Tell us about one notable project Crossroads created and what it did to help.
It was an honour to walk alongside our neighbours in the aftermath of Typhoon Mangkhut in September last year. Hong Kong's Tai O fishing village was badly hit by the typhoon. Many elderly residents were greatly a ected and needed assistance. Crossroads, in partnership with various groups and individuals from the community, went to Tai O to help deliver donations of needed goods. We were able to assist about 400 households.
Q: How can our readers help?
We are always on the lookout for regular volunteers, sponsors for shipments and partnerships, as well as donations for funding. People are also welcome to organise a goods collection drive, or to collect and donate items such as stationery kits, disaster kits or kitchen kits, which we use in our shipments. We also have a Fairtrade Shop & Café at our site in Tuen Mun, and everyone is welcome to visit and shop!
Q: What sort of upcoming projects or fundraisers do you have lined up?
We have our summer internship programme starting in June, for students aged 17 and over. People are welcome to apply or enquire about internships at [email protected].
To find out more information on how to connect with Crossroads, visit crossroads.org.hk/engage or email at [email protected].