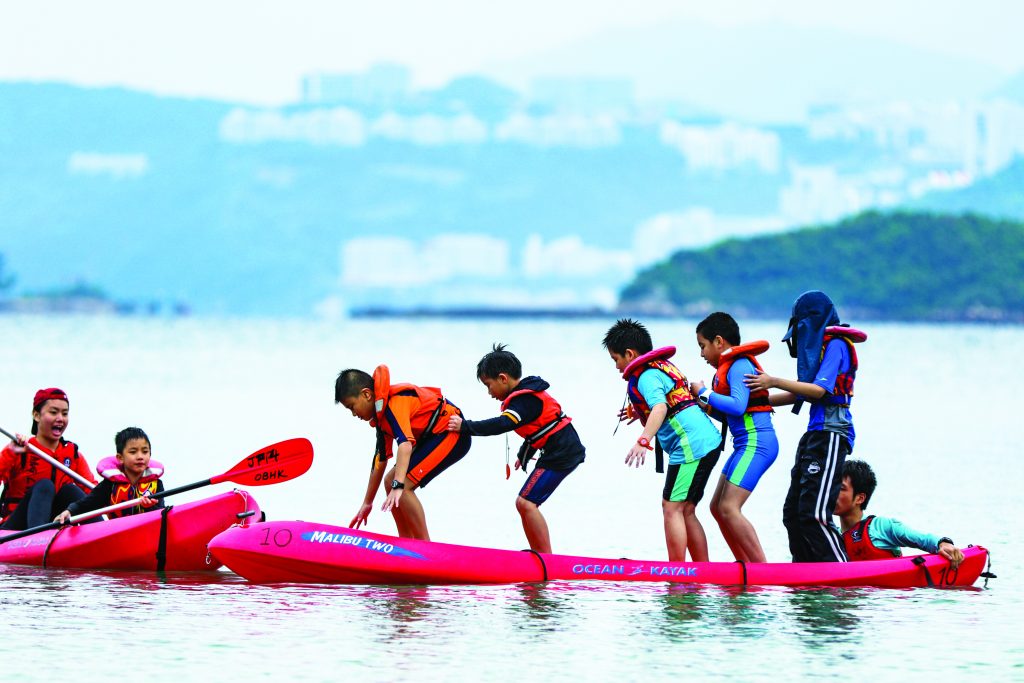 As anyone who's ever hiked Hong Kong's peaks can tell you, pushing yourself to your limits in the great outdoors is an experience that's as rewarding as it is challenging. Operating since 1970, Outward Bound Hong Kong is a charity offering expeditions and outdoor activities that challenge participants both physically and mentally – teaching them some valuable life lessons along the way. Carla Thomas and Cherry Kong speak with the charity's organisers to find out more.
What does Outward Bound do?
We give people the opportunity to learn about their own capabilities and make the most of their potential. We do this by putting them in unfamiliar settings, such as a kayak, a yacht, a tent or on an expedition, in which they work with our instructors who help them identify their strengths as individuals and team members. The result is more confident, resilient and capable young people who can go on to be better in school, university, work, and family life.
Does it cost anything to attend?
There is a cost, but Hong Kong residents are eligible for courses subsidised by the government's Continuing Education Fund, which covers up to 80 percent of the course fees. We also provide scholarships for disadvantaged groups, those in trouble with the police, students with specific learning needs, ethnic minorities, and the physically disabled.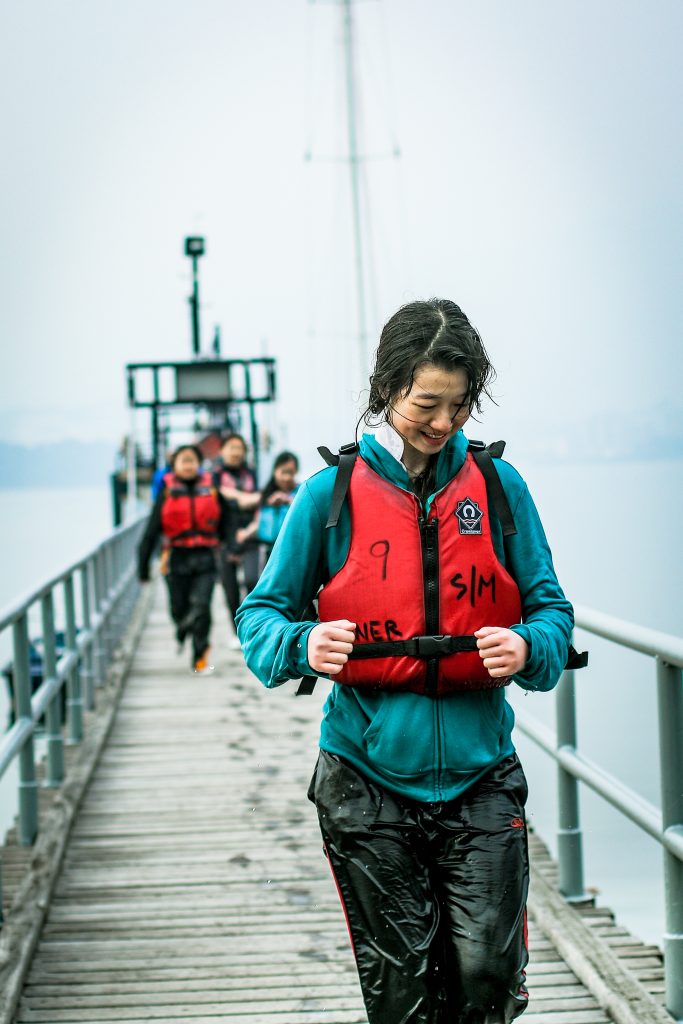 What level of fitness do participants need to have?
This is a very good question! Many people have the wrong idea that in order to join Outward Bound programmes, they have to be physically fit. You do not have to be an athlete or in peak physical condition to attend an Outward Bound programme. There is a physical element to all programmes – they are not meant to be easy – but they are not a test of your physical ability. Participants can complete our programmes without specific training.
How can outdoor activity be more beneficial to young people than indoor learning?
The experiential nature of outdoor learning means that the education is real, immediate and has an emotional component, rather than indoors which tends to be more passive. As a result, it has more impact. There are real consequences of our outdoor group activities – everyone has to work together to achieve a group aim. The sense of teamwork and achievement that results has a long-lasting effect; some of our alumni groups still meet 50 years after their Outward Bound programmes.
Also on Liv: Meet the HK Charity Helping Pregnant Foreign Domestic Workers
How do the outings help participants with their personal growth, particularly if they have special needs or are disadvantaged youth?
We empower those with special needs and disadvantaged youth. Many of these participants may be struggling with their confidence or feelings of anxiety about the future. Our programmes use adventures in an outdoors environment to expose young people to new and challenging experiences, and at the same time equip them with the skills they need to face challenges head on to overcome them.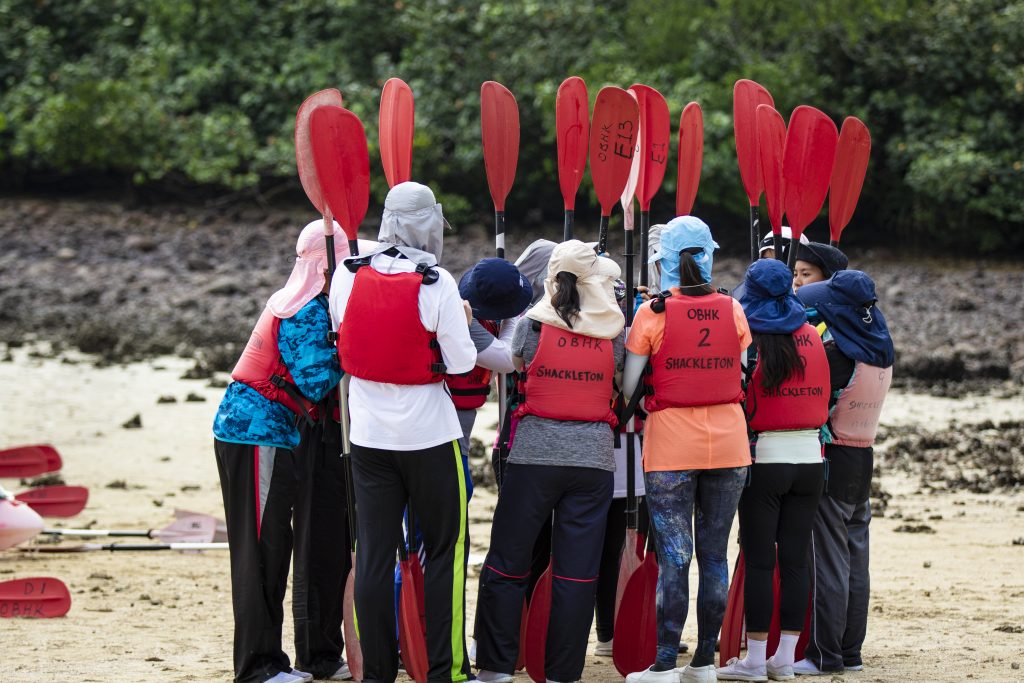 What are some upcoming programmes you have planned?
In the upcoming months, we have the Adaptive Journey programme for the disabled, and the Active Ageing programme for mature adults who are fully or semi-retired. For young people aged 18 or above, we have our regular three-day or eight-day Outward Bound Certificate courses, and Leadership & Team Development courses as well. Some of these programmes are under the Continuing Education Fund Reimbursable Course, which subsidises a large portion of the cost.
How can our readers support the work you do?
They can make a donation or join our fun and exciting fundraising events! Our signature fundraising events include Adventure Races, Multi Races, and Corporate Challenges. Each year these events have attracted hundreds of individuals and corporations to participate, while many more in the community that were in need benefited from the donations generated. Your contribution in the form of donations, sponsorship, voluntary services and direct participation in our fundraising activities will support the ongoing work of Outward Bound to provide training courses for Hong Kong people that in turn, will equip them to make contributions back to our community.
Visit outwardbound.org.hk for more information on programmes and how to support.