Looking to fight the fuzz? Make sure to prep your skin first for a fuss-free wax that will last for weeks.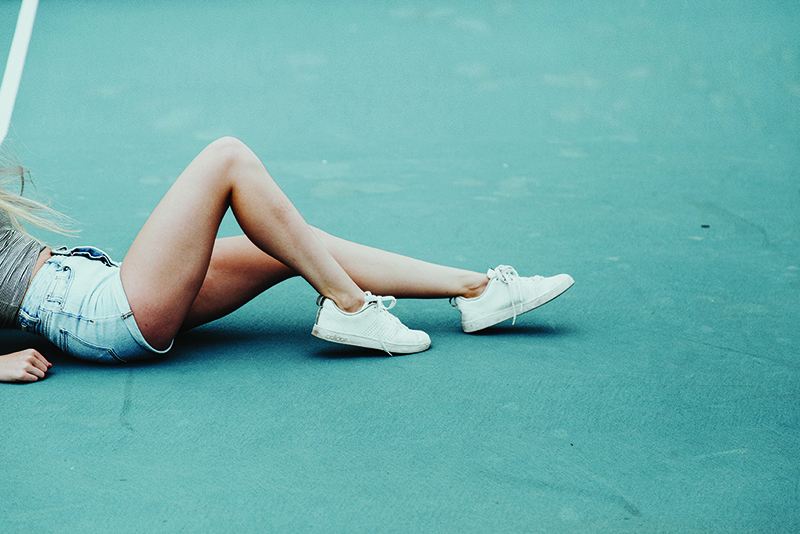 CHECK YOURSELF
Check your skin before your appointment. Broken skin or inflammation needs time to heal and if you have moles or beauty marks, point them out so the therapist can avoid or protect them.
LET IT GO
Keep hair long enough so the wax can grip and pull it out, but not so long that it causes more pain than necessary. Two to three weeks of growth is usually best for leg, underarm and bikini hair.
PREP YOURSELF
Gently exfoliate your skin at least a day or two before your appointment. Not only does it help tease out those ingrowns, but it also encourages the wax to grab hair rather than skin. Use a rough washcloth or natural scrub in the shower.
AFTERCARE
Wait at least four to six weeks before scheduling your next wax. In between sessions, regular exfoliation and moisturisation helps maintain soft, fuzz-free skin. Remember, no sunbathing for at least 48 hours after a wax as the skin will be extra sensitive.
STRIP OFF HERE:
DOLMA
Quick and efficient, Dolma herself treats every client at her no-nonsense, waxing-only salon in Central. $350 for a Brazilian.
303, 3/F, Yu To Sang Building, 37 Queen's Road Central, brazilianwaxing.com.hk.
EMMANUEL F
All-natural, organic and eco-friendly waxing products combined with friendly and thorough service make this Sheung Wan salon a solid option for a lunchtime de-fuzz. $290 for a bikini.
UG/F, The Pemberton, 22-26 Bonham Strand, Sheung Wan. 2167-8280, www.emmanuelf.com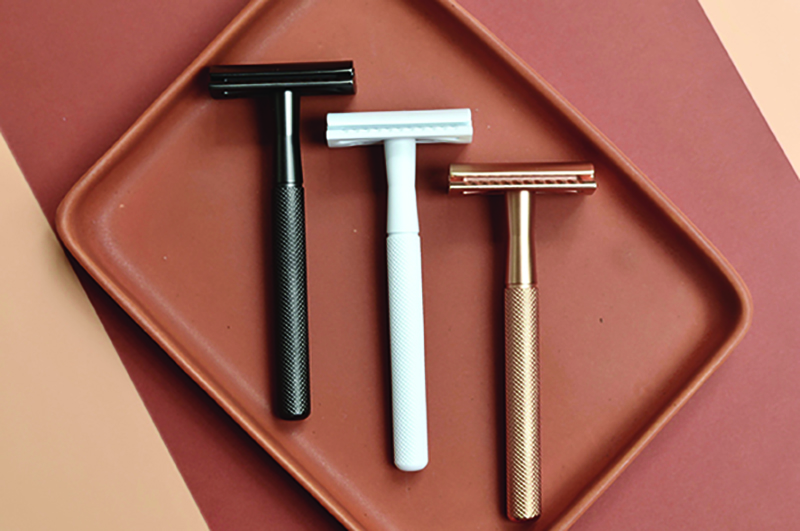 A SHAVING GRACE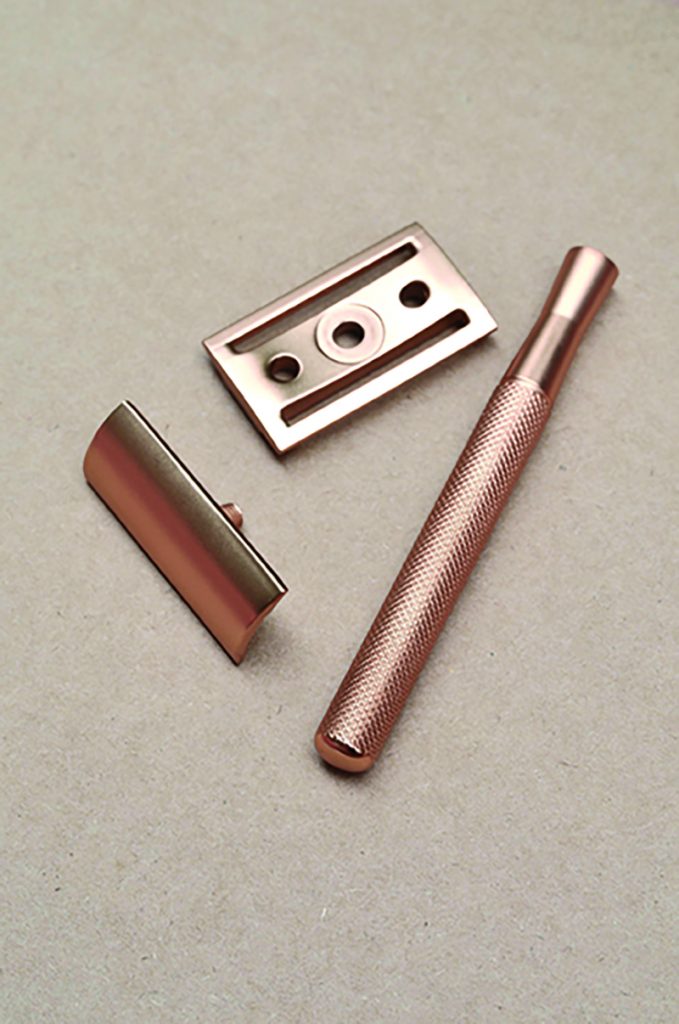 Now that it's well and truly shorts weather, let's talk legs. Shaving your legs with disposable razors may seem like a convenient solution for prickly pins, but all the plastic waste that comes with it adds up. This old-school brass shaver from local brand Bareaya is 100% plastic-free and reusable for years to come. Safety razors like these are fitted with a protective device between the blade and the skin to ensure a close shave without hurting yourself. Blades are made with high-quality stainless steel, meaning you need just one instead of two or three, and you won't need to press or go over an area multiple times to see results – bye-bye, razor burn! It's a snap to change blades, which are recyclable unlike plastic/metal cartridge heads. The classy design and colour options (white, black or rose gold) make your standard Gillette seem downright garish by comparison.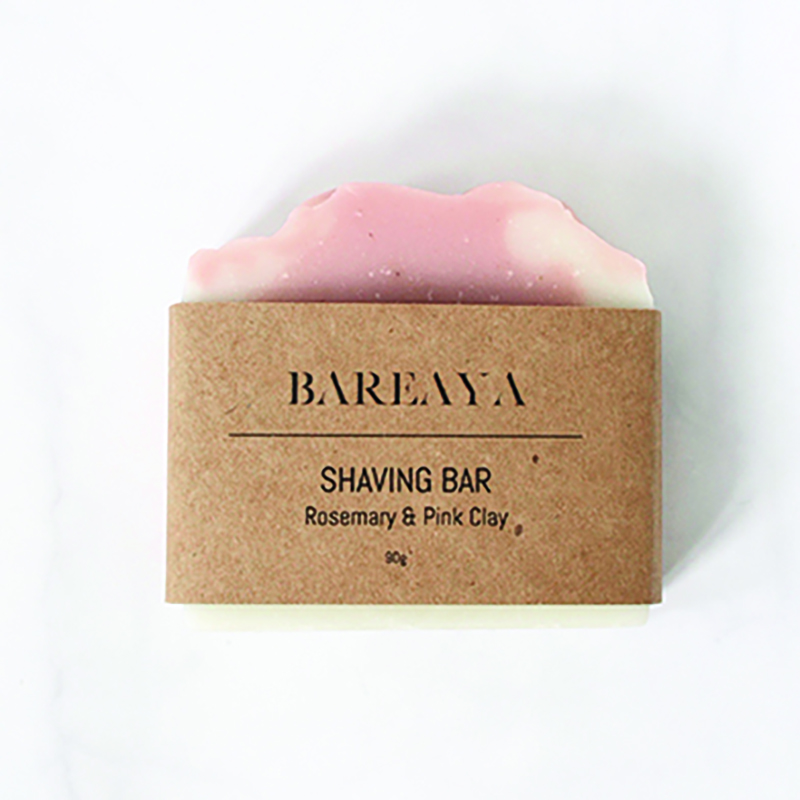 Best of all are the long-term shavings – sorry, savings – of a safety razor, with refill blades costing a fraction of plastic razors. Works with any universal, double-edge blade, which are available online from Bareaya or Amazon, or in any zero-waste shop. Costs around $350 (plus shipping), and ships entirely plastic-free. bareaya.com.hk.