A roundup of the region's best wellness festivals to take you through the summer and beyond. By Sarah Fung and Carla Thomas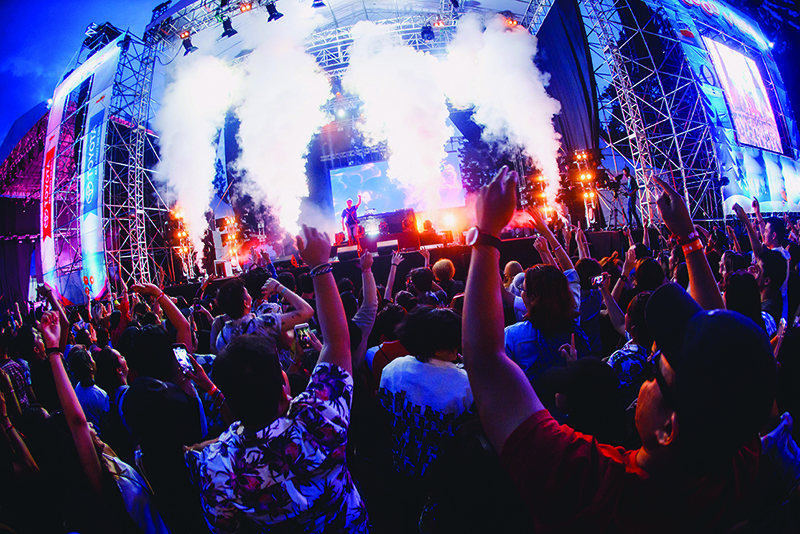 MURFEST
NOVEMBER 8-10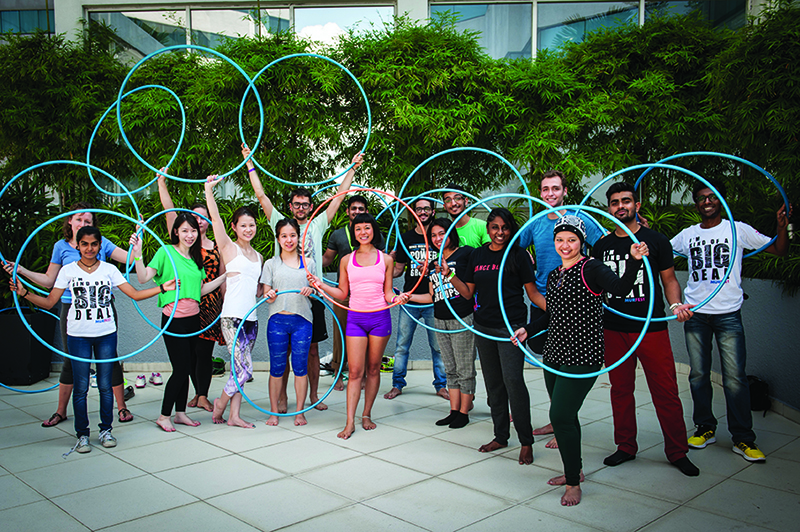 Malaysia's premier wellness festival, Murfest is dedicated to helping attendees reach their potential through fitness, dance, music, mental wellness and alternative health. Now entering its sixth year, participants can sign up for workshops and classes, try wellness treatments, eat nourishing vegetarian cuisine, or browse the latest health trends at the marketplace. Guests are encouraged to stay onsite at the partner hotel, The Palace of the Golden Horses, for a fully immersive urban retreat experience. murfest.com.
WILDERNESS FESTIVAL
AUGUST 1-4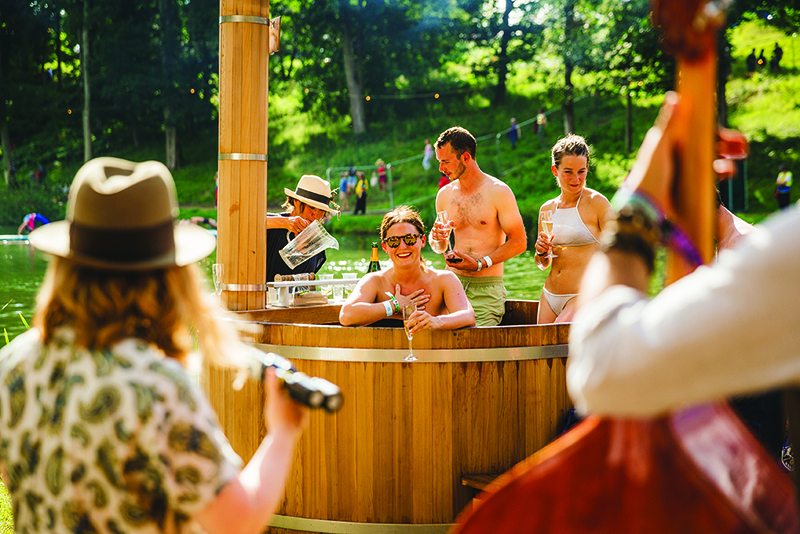 If you're heading to the UK this summer, it's well worth checking out this award-winning boutique festival set amid the classic British countryside of Oxfordshire. A celebration of arts, music, theatre, food and general wellbeing, this four-day event is absolutely stacked with performances, workshops and activities to keep you engaged and enlightened. Percolate in a wood-fired hot tub at the Lakeside Spa, try your hand at axe-throwing, or just shimmy it out on the dancefloor – this year's lineup includes not-to-be-missed headliners like Groove Armada, Bombay Bicycle Club and Robyn. There's also oodles of yoga classes and other wellness avocations, like meditation, Tai Chi and tarot reading to keep those chakras in check. wildernessfestival.com.
THE RAINFOREST WORLD MUSIC FESTIVAL
JULY 12-14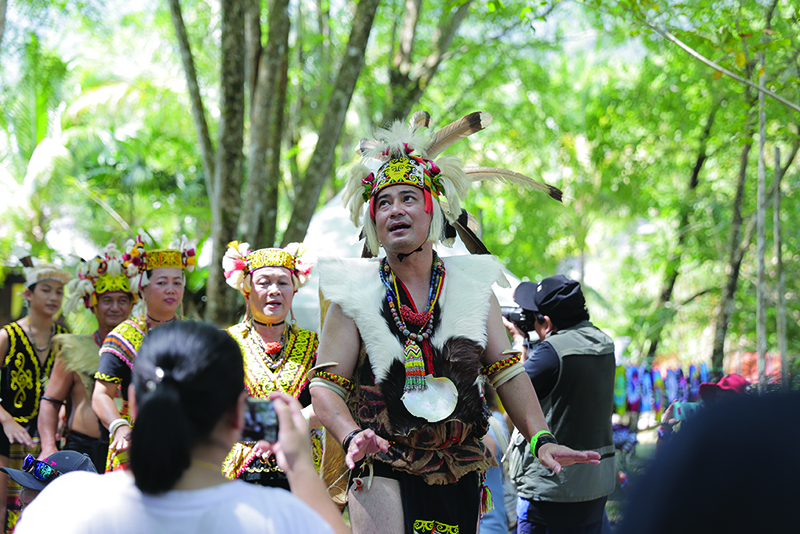 It's good vibes all round at this renowned festival, which brings indigenous acts from
all over the world to perform at the Sarawak Cultural Village in the heart of the virgin Borneo rainforest. Established in 1998 with a goal of celebrating nature, the festival now offers an extensive wellness program, with fitness, dance, yoga and martial arts classes all on offer. Once you've gotten your fill, you'll find plenty to do in the surrounding area, from visiting Gunung Mt. Santubong National Park for a hike up Mt. Santubong, to spotting Irrawaddy dolphins and crocodiles in the ecologically fascinating Kuching wetlands. rwmf.net.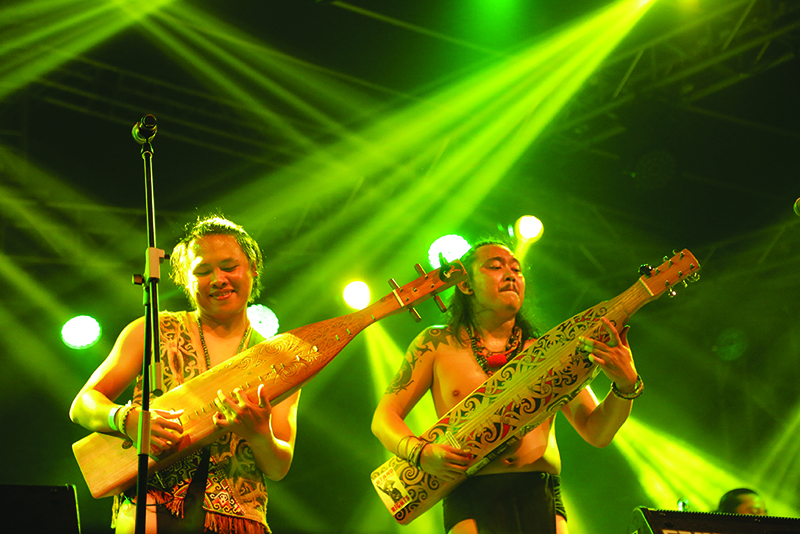 NEW EARTH FESTIVAL
JUNE 19-25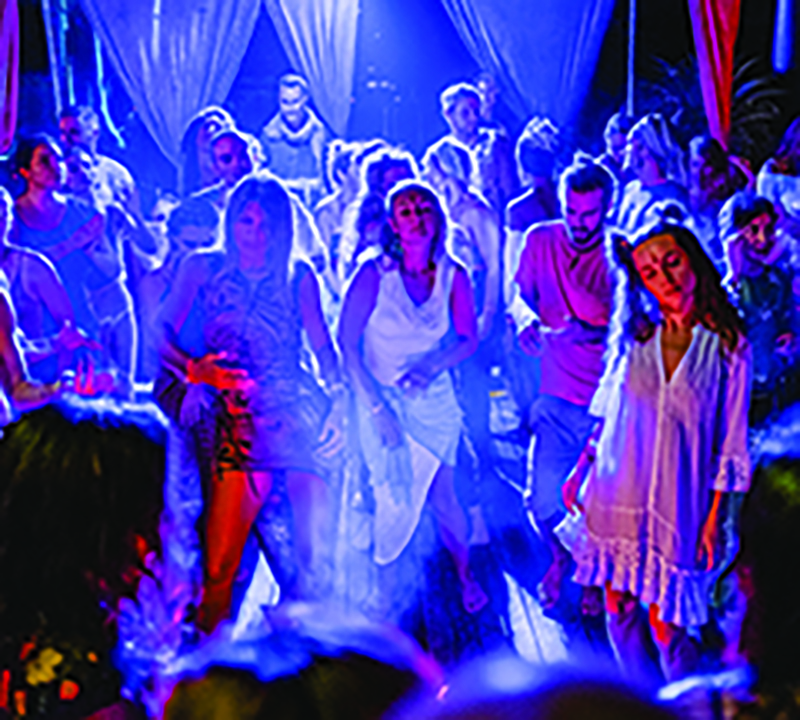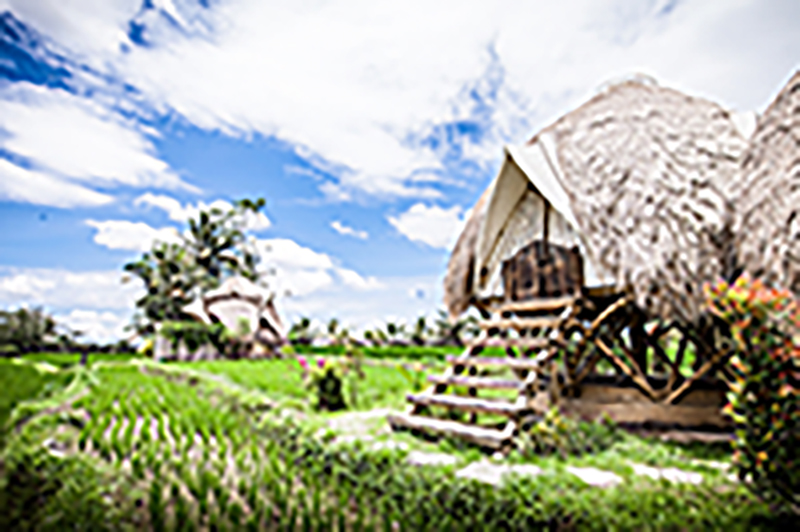 Part-festival, part-summit, this eco-conscious event's primary goal is to discuss and engineer solutions to urgent crises facing our planet from its base in beautiful Ubud. But with plenty of yoga, fashion, art, music and dance to keep the party going, it's nonetheless a fun weeklong event for anyone with an interest in wellness and alternative health. Fair warning: with speakers hailing from fields as diverse as "Energy Medicine" and "applied integrative biophysics," this festival is firmly on the crunchier end of the granola spectrum. newearthfestival.com.
GOOD VIBES FESTIVAL
JULY 20-21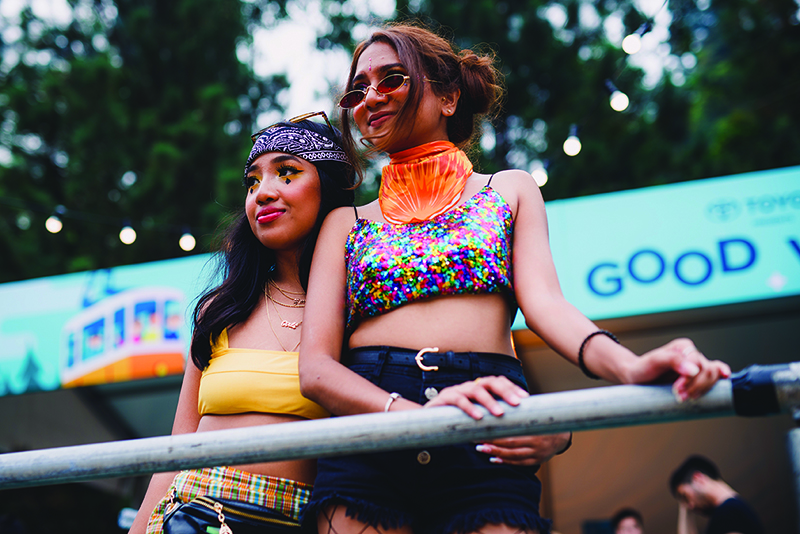 Baked right into the name, it's good vibes only at this eclectic and diverse music festival held 45 minutes' drive outside Kuala Lumpur. With a multi-genre lineup, you'll find a music style to suit every festival-goer, from the feel-good anthems of San Holo to down'n'dirty hip-hop from 6lack. There's also artistic installations, a giant playground, and cuisine from independent, local restaurateurs – if you don't binge on nasi lemak, did you even really go to Malaysia? The event takes place at The Ranch at Gohtong Jaya, and festival packages are available at many participating hotels around the Genting Highlands. goodvibesfestival.com.