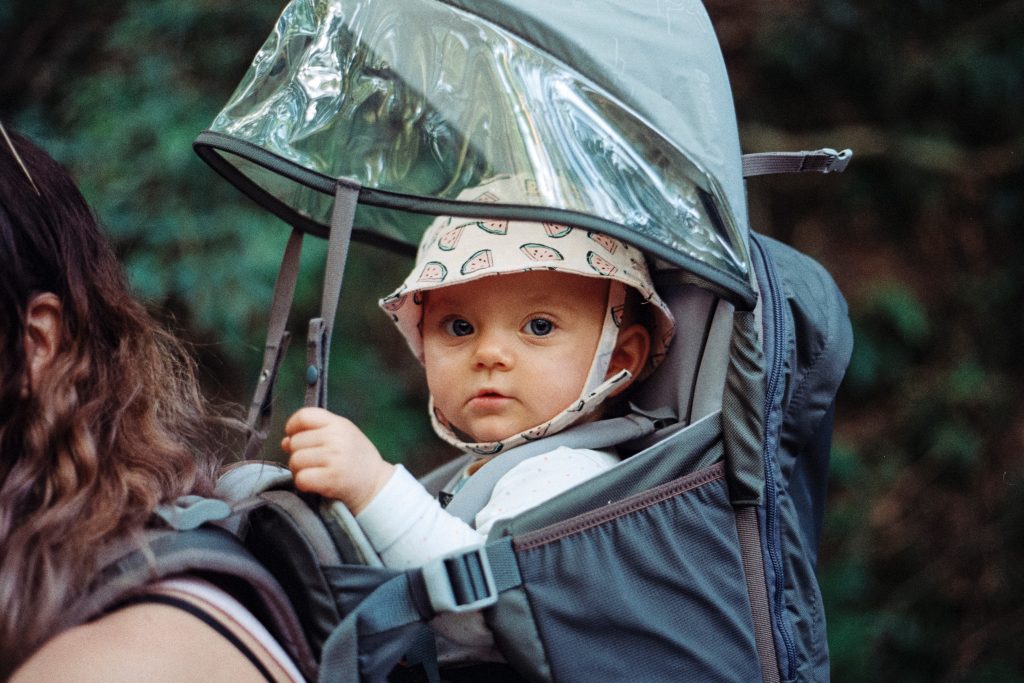 As the weather cools, hiking Hong Kong's beautiful trails with a baby carrier becomes a slightly more appealing prospect. Studies have shown that hiking with some weight on your back burns nearly three times the calories as without, so there's even more incentive to strap on a kid and set out for the hills! Obviously safety comes first when choosing the best carrier, but let's face it – being comfortable carrying with those extra kilos comes a close second factor. Here are some tips on buying the best baby carrier for hiking.
What to look for
• If you're covering longer distances on more rugged terrain you'll want a structured backpack with a frame. Front carriers are fine for shopping and strolls up the Peak but you'll soon feel the burn.
• Sturdy and padded shoulder straps are a must for mum or dad but also check the padding inside because baby might be in there for a while
• Slings are great for when baby's small but they are sure to give you backache if you walk with them for any length of time. A structured carrier will serve you better on longer walks with heavier toddlers.
The best baby carriers
PHIL & TED'S ESCAPE CARRIER
More compact than some of the other models, the P&T's Escape carrier is sturdy while also exceptionally lightweight. There's a day pack on the outside that can be taken off and shared with your partner to lighten the load, plus a padded baby changing mat, solid sunshade and waterproof covering.
Age: from when they can hold their head up (approx. three months) to three years
$1,950 available online at babycentral.com.hk
 LITTLE LIFE – RANGER S2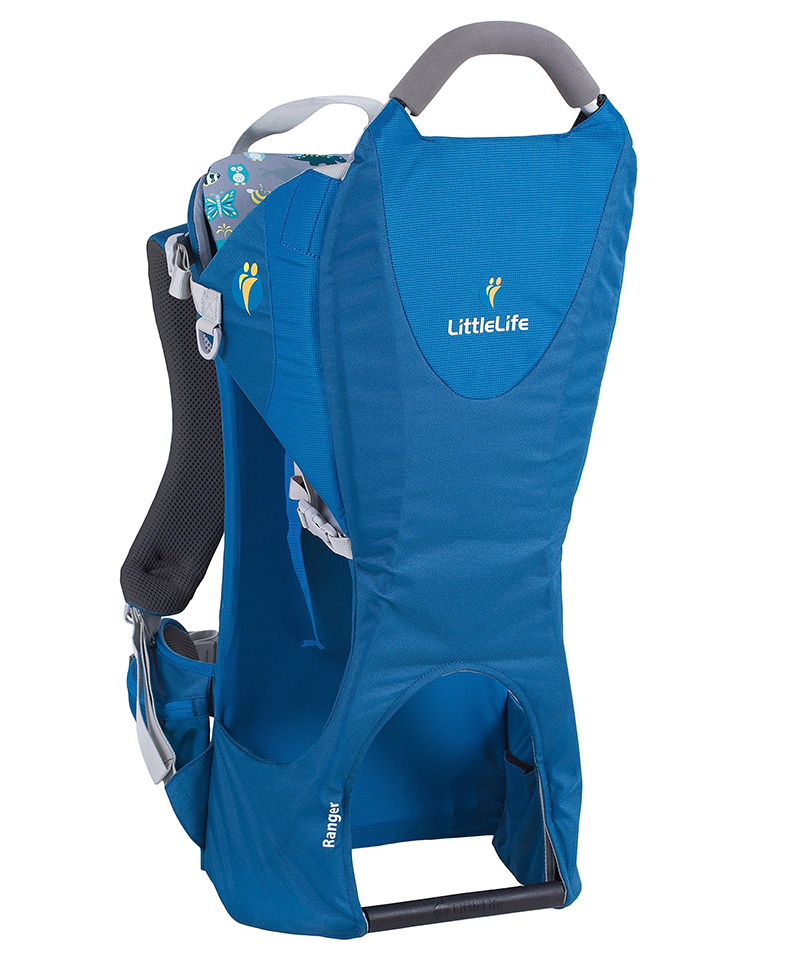 This slim and lightweight backpack is a little easier on the wallet than some of the other brands out there. It's not the most padded though, so you'd want this backpack if you're planning short to medium-length trips only. Kids will love it too as the pack features a top-grab handle as well as soft, breathable material inside.
Age: from six months to three years
$1,599 at babybasicshk.com
OSPREY POCO AG PLUS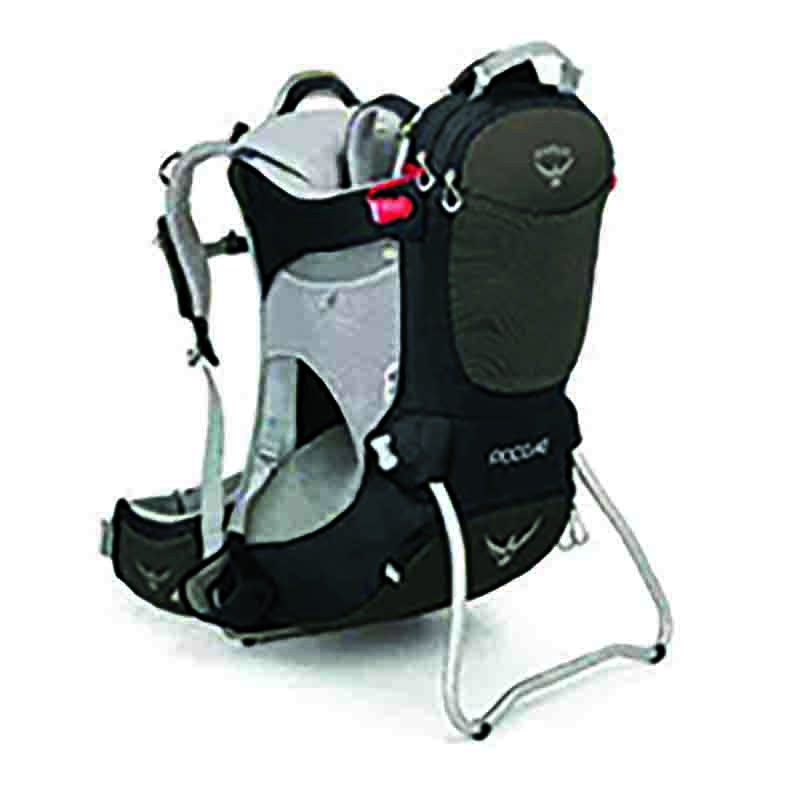 The additional bulk that comes with the Osprey gives extra suspension and padding while the larger frame allows for better weight distribution. The Plus comes with lots of handy storage compartments so you won't need to bring any other bags on your hike, and the SPF50 material protects your precious cargo from the rays as you walk.
Age: from six months to three and a half years
From $1,750, osprey.com
Read more on Liv: Where to Go For a Family Wellness Holidays Are The Latest Travel Trend