Celebrate the outstanding achievements of the 2023 WLA winners for Best Mental Health Service in Hong Kong. Voted for by our community for their exceptional services and commitment to mental wellness, these clinics are at the forefront of mental health care, setting high standards and providing hope and healing within the community.
PLATINUM: IMI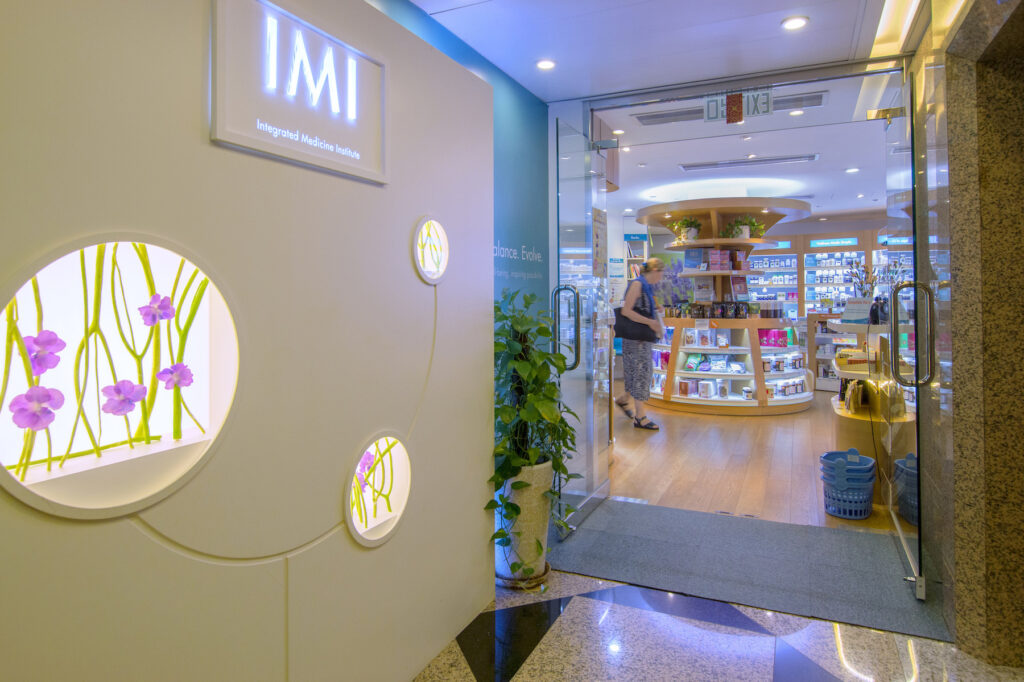 IMI focuses on holistic health by integrating the expertise of naturopaths, osteopaths, counsellors, and holistic therapists to nurture mind, body, and spirit. They offer psychotherapy that explores the mind-body-spirit connection, along with complimentary Monday Mindfulness sessions to realign with client's core values. Their range of energy therapies, including cranial-sacral and Bowen technique, reflexology, and crystal healing, supports comprehensive well-being.
GOLD: All About You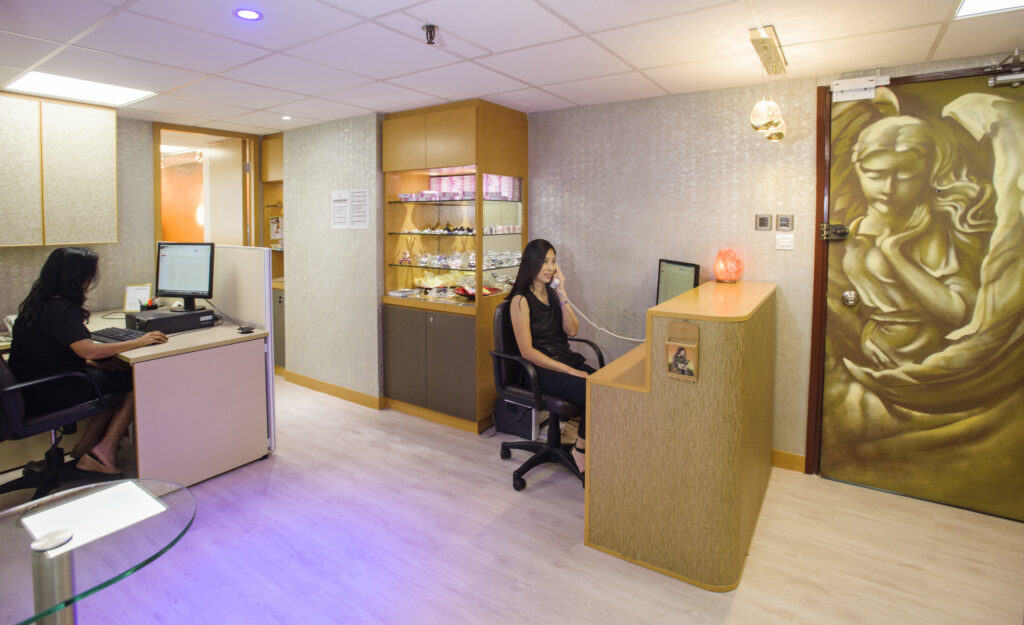 All About You is a leading wellness center in Hong Kong that champions mental health and emotional wellbeing. Their experienced team of practitioners provides hypnotherapy, NLP, tarot reading, trauma release exercises, couples' counselling, and more to demystify mental health and empower personal growth. They offer individual sessions, transformative workshops, and practitioner training in a welcoming environment designed to foster healing and self-discovery.
SILVER: Connect Counselling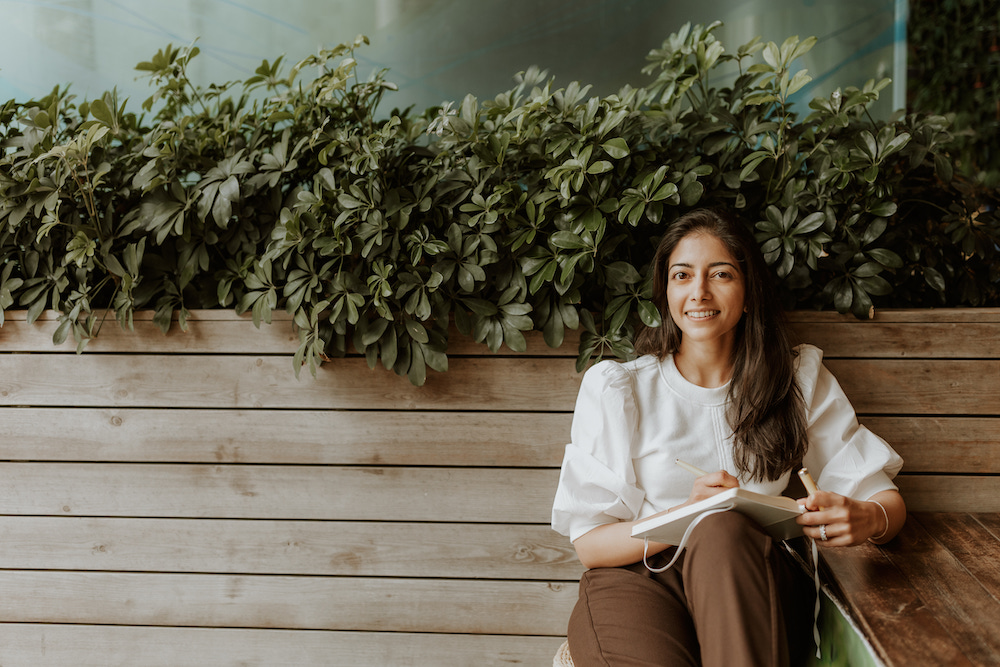 Connect Counselling specialises in individual and couples' therapy, available both in-person and online, with a focus on enhancing various types of relationships. They employ proven therapeutic approaches like the Gottman Method to address mental and emotional challenges arising from relational issues or personal discord, guiding clients to greater clarity, intimacy, and meaningful connections.
FINALIST: Psynamo Group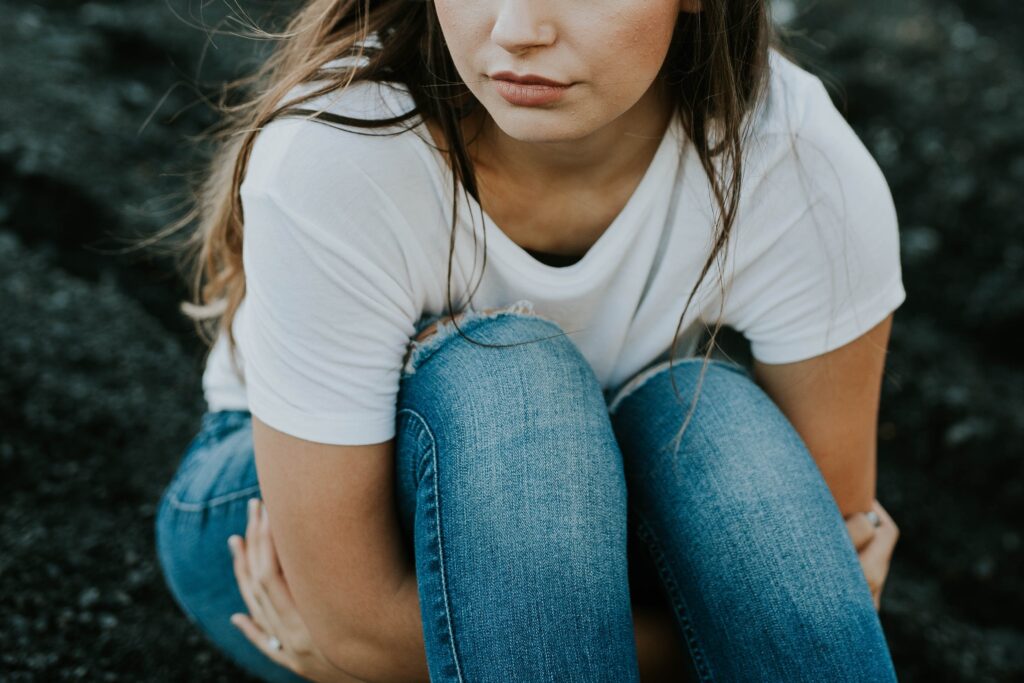 Psynamo is a clinical psychology practice staffed by international mental health professionals offering confidential care through psychotherapy, arts therapy, and neurofeedback. They adopt a personalised, strengths-based approach for all ages and also provide wellbeing training and consultancy services to foster mental health improvement universally.
FINALIST: The Jadis Blurton Family Development Center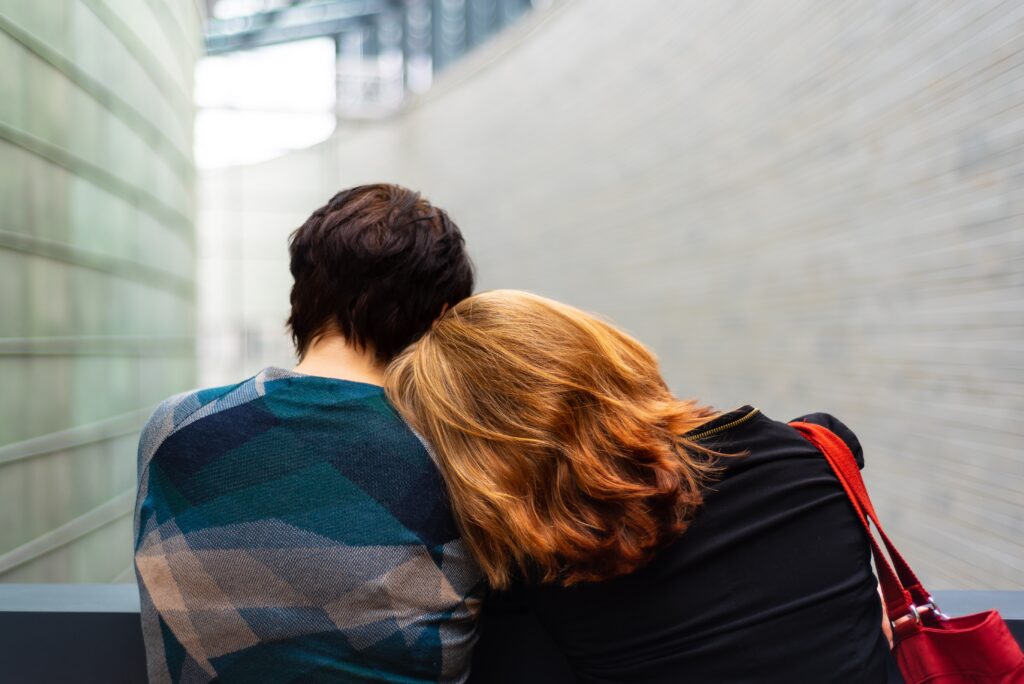 The Jadis Blurton Family Development Center offers comprehensive mental health services with a team skilled in psychology and therapy. They focus on aiding individuals of all ages and families to overcome emotional, social, and learning difficulties through assessments, counselling, and educational support, available in English, Cantonese, and Putonghua.