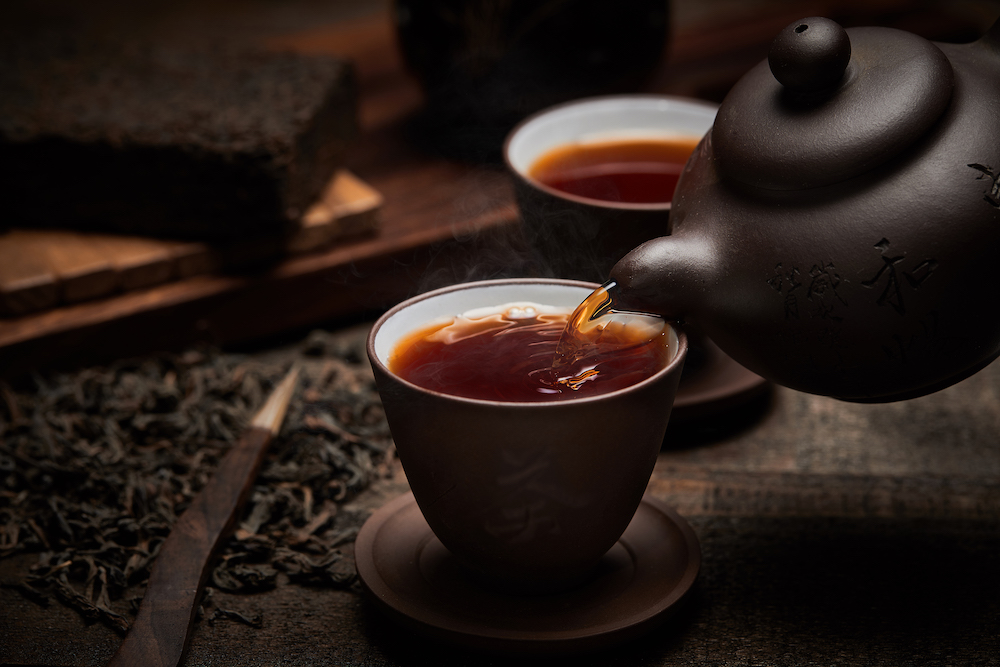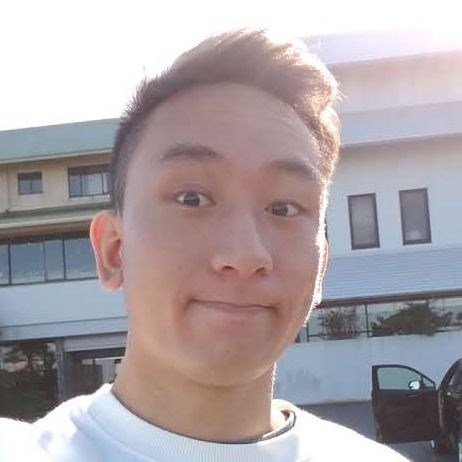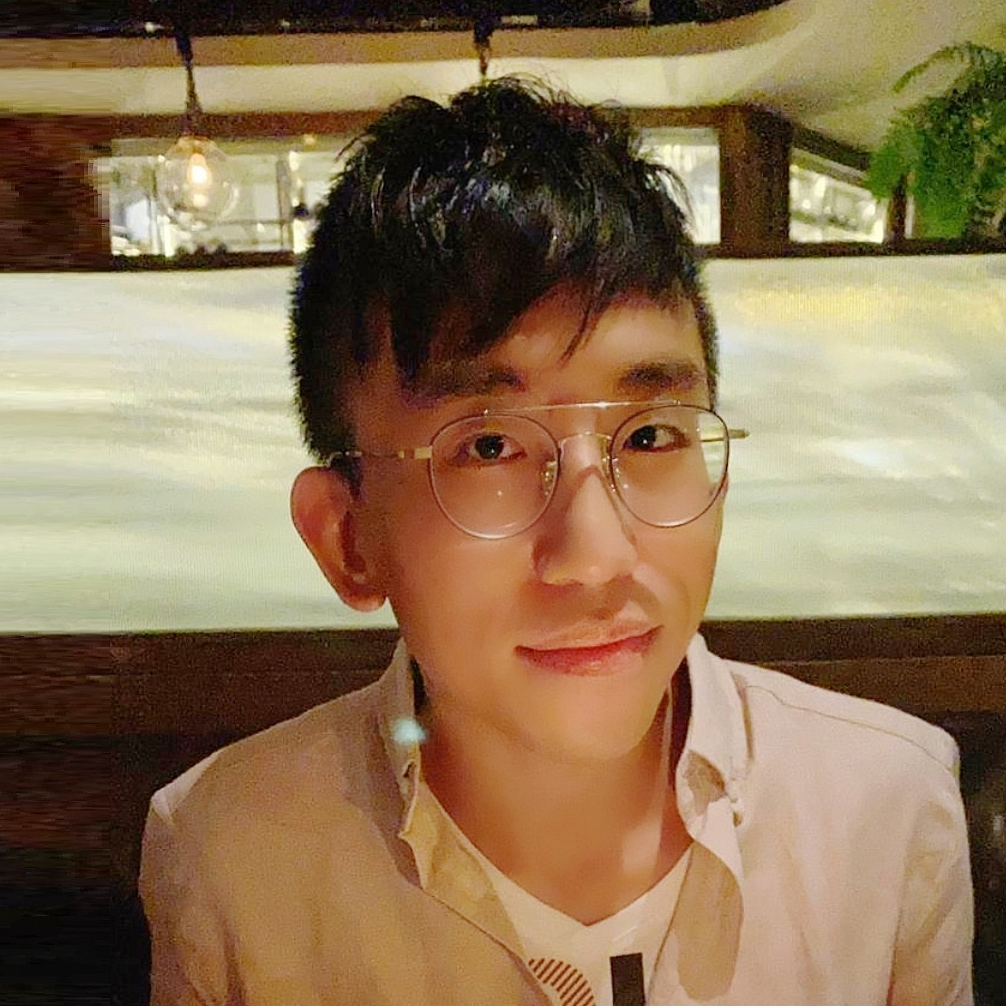 A tea merchant that's been operated by the same family for four generations, cteagallery is on a mission to educate the world on the health benefits of tea, and to firmly position it as a wellness drink that everyone can enjoy. Ken and Jeff Cheng, the great-grandsons of cteagalley's founder, tell us all about their journey of tea discovery, and how they're using their skills to transform the brand.
Tell us about cteagallery.
cteagallery is passionate about introducing the wellness benefits of tea to a new audience. From boosting one's metabolism to supporting well-aging, there's a tea blend to support your wellness path. We are also passionate about sustainability.
Have you always been passionate about tea?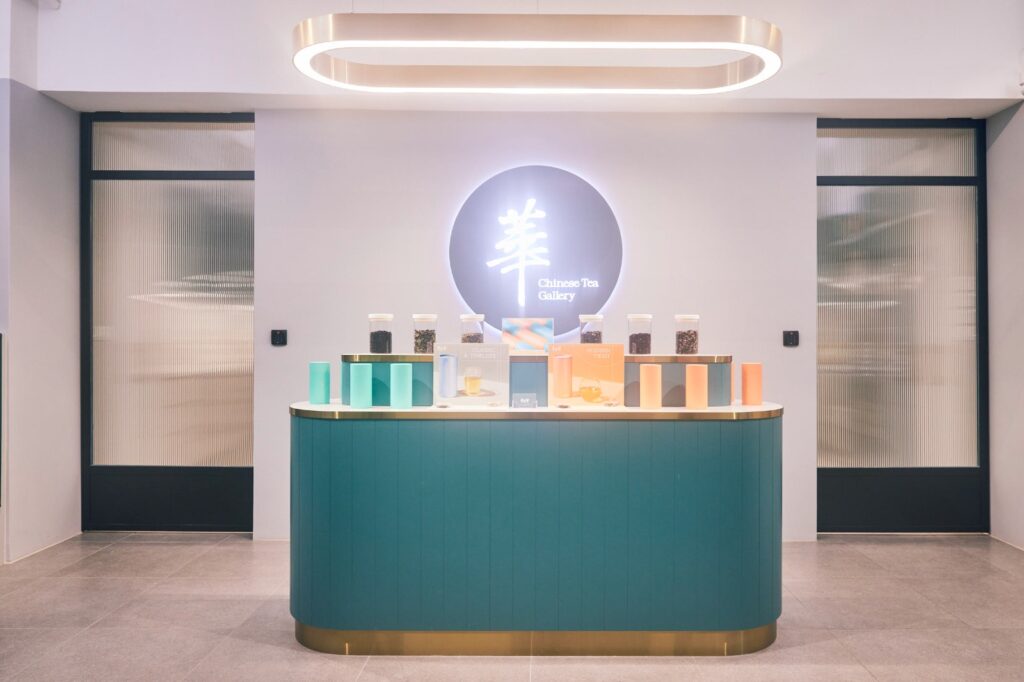 Encouraged by our father and grandfather, we've been drinking tea since we were young. We see tea not only as a beverage, but as a representation of our family and culture. By sourcing and tasting tea from all over the world, we have been fortunate to learn all about the diversity and the complexity of the world of tea! In order to share our love of tea, we have set up a little tasting room, providing traditional, scented tea and herbal teas from various countries, our seasonal house-blended tea and also a "create your own tea blend" counter.
What did you do prior to joining the family business?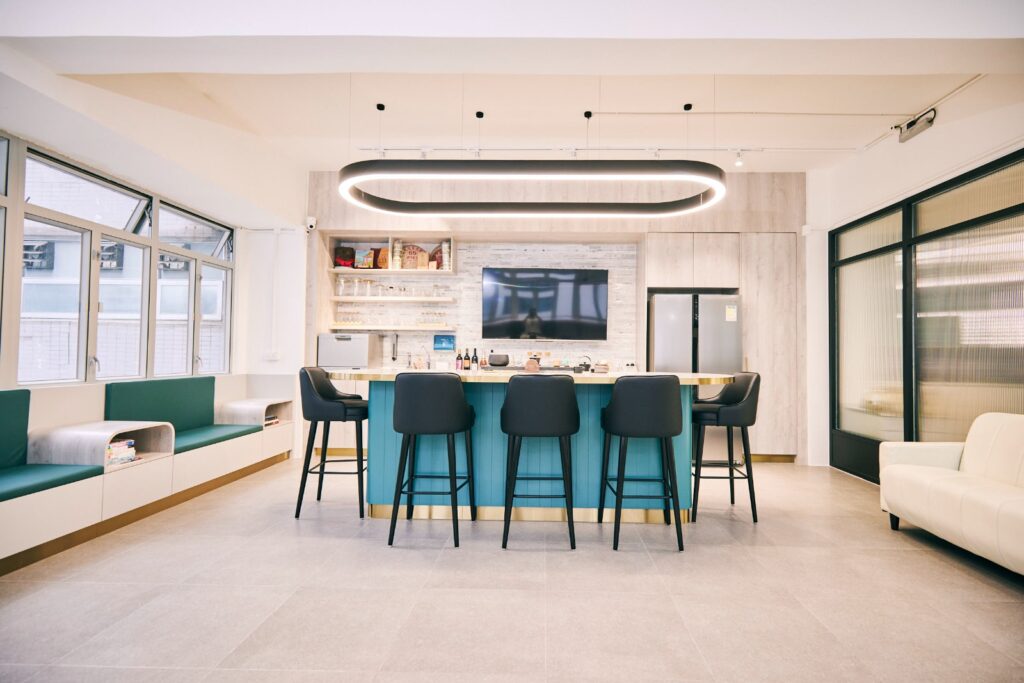 We graduated college in Toronto, Canada, and came back to Hong Kong after graduation. Ken has a degree in human resources and marketing, and worked in the F&B industry as an account manager. Jeff graduated with a Bachelor of Art and worked as an in-house graphic designer. We made a lot of connections that have served us well in building the brand. Our friends who loved our tea have since become our F&B partners; they gave us feedback on how to upgrade the packaging; and we later worked with Grid Interior Design to rebrand and set up a shopping area at our showroom, where tea-lovers can taste and purchase our tea.
How has your perspective changed how the business operates?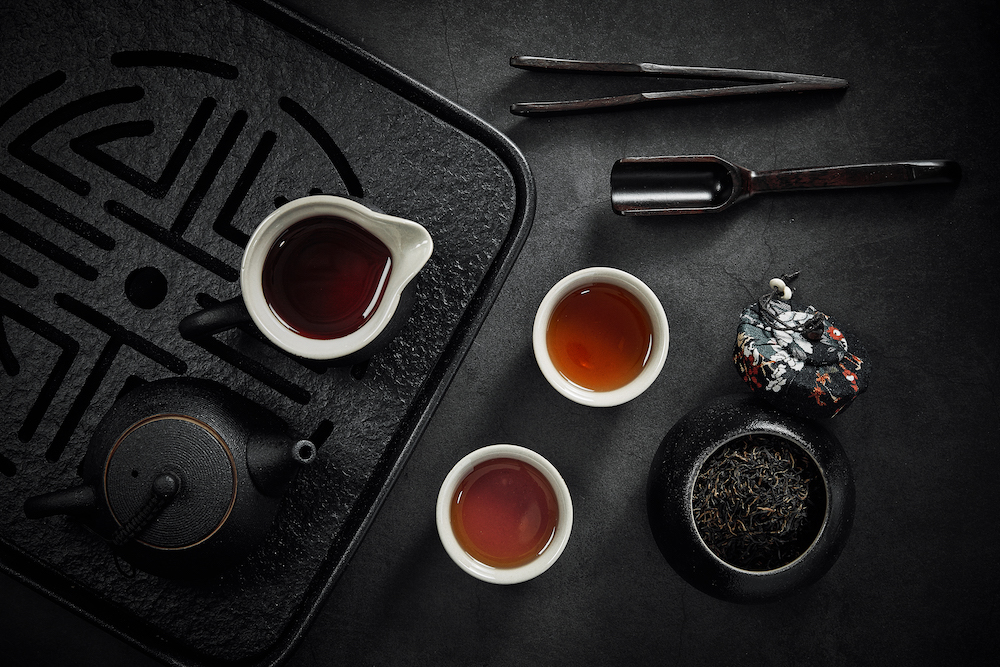 Our plan is to not only run the business, but to revitalise cteagallery and stand out amongst Hong Kong's tea suppliers.We have overhauled our marketing strategy and tea selection, and expanded our services.
With Ken's experience as the account manager, he was able to give accurate insights on how to position the business in the market, implementing effective pricing strategies, and analysing data.
Jeff, meanwhile, started from the ground up by handling daily operations: from meeting clients to tea sourcing, warehouse operations to goods delivery. He was able to uncover a lot of operational flaws, which led to an unpleasant work culture and work ethics.
By working together filling in a managerial role in the company, we have been are to reconstruct the work culture and implement new technologies to further increase productivity and efficiency.
How do you ensure that your teas are sourced ethically and responsibly?
When it comes to selecting our tea from suppliers across the globe, we ensure each source is ethical and sustainable by asking three questions: are the workers being paid a fair wage, is the plantation environmentally responsible, and is it sustainable? For example, our Japanese tea farm partner is also a family-run business that shares similar values to us: work-life harmony, healthy living wages and equality for all workers. We also ensure that all our tea partners have at least one organic certification.
Tell us more about the sustainable initiatives you've launched.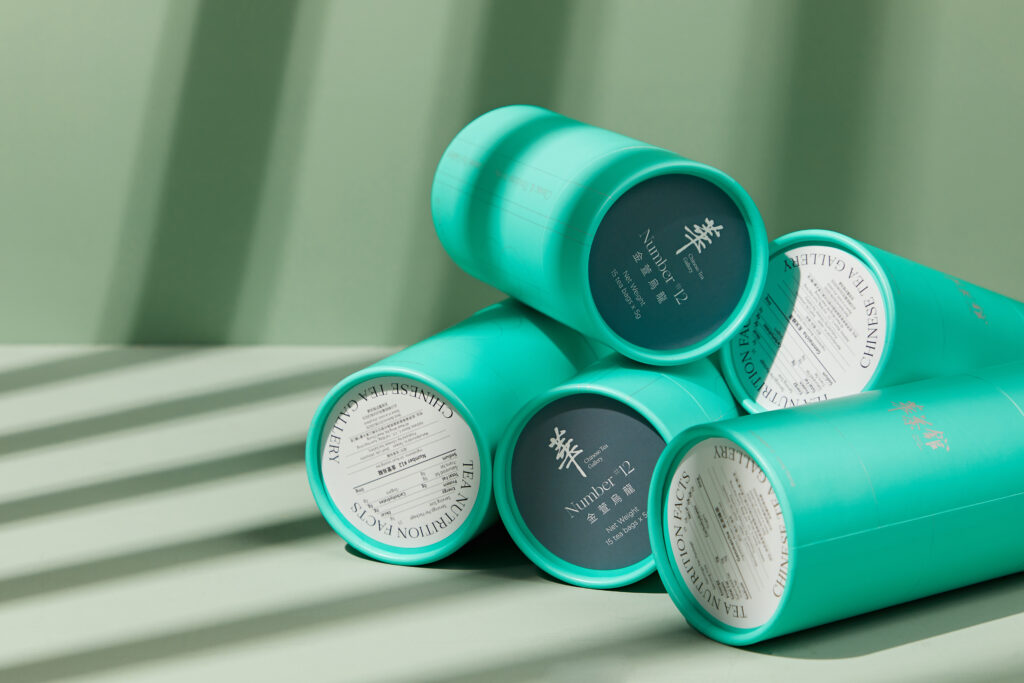 Sustainability is a topic that we are constantly exploring, as it's a new concept in the Asia tea industry. Traditionally, loose-leaf teas are delivered in kraft paper to local Chinese restaurants. This product is 100 percent recyclable. Inspired by this, we decided to launch more paper packaging. Our paper tea containers can be reused again to store tea – or anything you like! We have just started working with a corporation that promotes zero-waste in the F&B industry. It allows consumers to get access to food and drinks, that would otherwise have been discarded, at a great discounted price. 3,600 tonnes of food waste is generated in Hong Kong daily, and we want to do our part.
Read more: six local food & beverage brands we love!
In partnership with cteagallery. Learn more here.