We love a good massage, but we don't love regularly straying into four-digit territory for a rubdown! Likewise, while our cheap n' cheerful massage joints hit the spot, sometimes we want our spas to feel truly relaxing, minus the fluorescent strip lights and horse racing on the telly! Luckily, here in Hong Kong, we don't have to sacrifice a relaxing spa environment in order to find an affordable massage. Here are some of Hong Kong's most stylish spas that offer a great, affordable massage for under $400. Yes – it can be done!
The Slow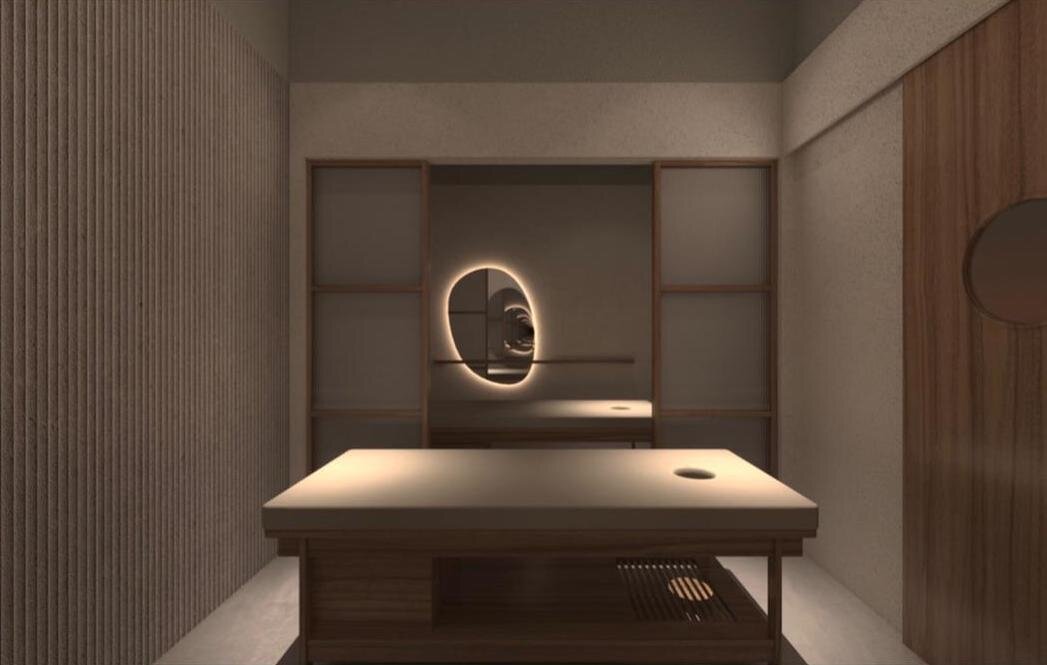 Newly opened in Kennedy Town just before the 5th wave, The Slow offers a simple menu of affordable massage treatments in a minimalist, design-forward setting. Treatments are 45 minutes long and range from a foot massage for $238 to $388 for a hot stone massage. Also offers ear candling, 20-minute head, neck and shoulder massage, cupping and scraping.
Shop A, G/F, Luen Gay Apartments, 9 Davis St., Kennedy Town, 9320-6123
Shhh
With outlets in Happy Valley and Kowloon City, Shh is a lovely neighbourhood spa that combines a soothing atmosphere with wallet-friendly treatments. It offers a curated menu of services, with affordable massage starting from $308, and foot massage starting at $238. Packages available for even more savings.
6A Grampian Rd., Kowloon City, 6233-3210 (whatsapp); 139 Wong Nai Chung Rd., Happy Valley 6356-0050 (whatsapp)
Tai Pan Foot Reflexology
This long-standing foot affordable massage favourite in Tsim Sha Tsui is decked out like a Shanghainese salon, and we regularly make trips there for their ultra-soothing services, including fully reclining massage beds so you can lie flat during your treatment. A body massage ranges from $348 for 50 minutes to $656 for 100 minutes, but we always go for the 80-minute 30-minute head, shoulder and 50-minute foot massage package for $436. Visit before 3pm for early bird savings.
Basement, 83 Nathan Rd., Tsim Sha Tsui, 2301-1990
Sun & Moon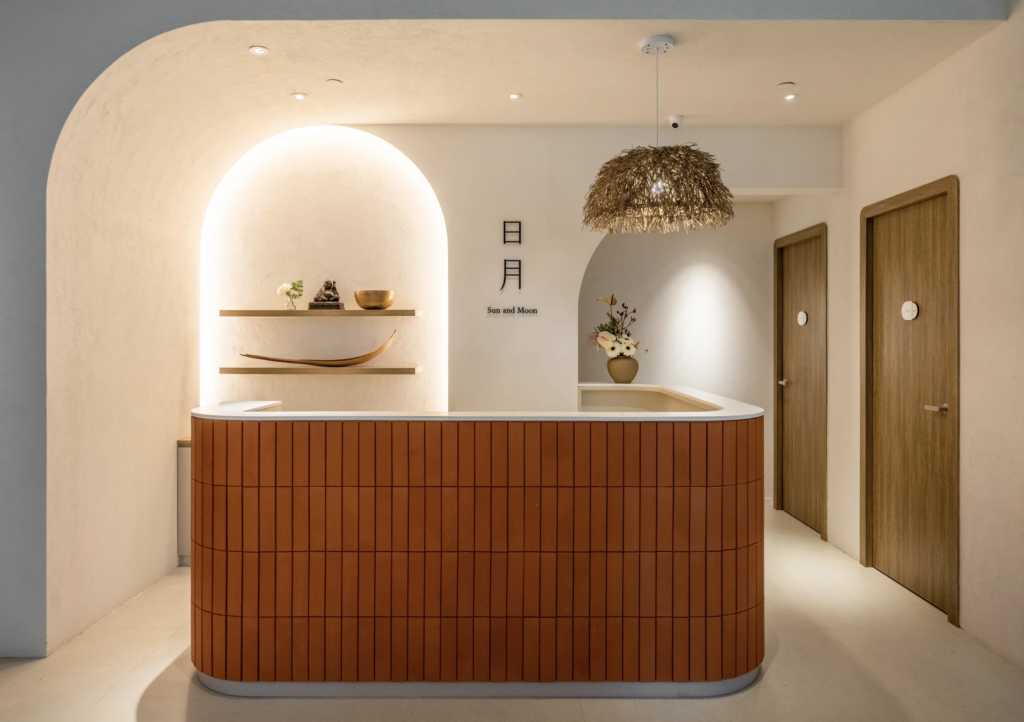 With locations in Sai Ying Pun and Mong Kok, Sun & Moon is a popular choice for a mid-range massage – we love their bright and breezy Muji-esque design aesthetic too. Foot massages are $268 for 45 minutes, or $428 for 75 minutes. For body massage, rates start at $328 for 45 minutes of acupressure, going up to $768 for a 90-minute Thai massage.
Shop 3, One Artlane, No.8 Chung Ching Street, Sai Ying Pun, 6450-7659 (whatsapp); G/F, Sai Yee Street 203, Mong Kok, 6450-0989 (whatsapp)
Zen Massage
A long weekend to Thailand might be out of the question for now, but Zen Massage offers the next best thing! This Thai-inspired space is decked out in ornate wooden carvings, with royal purple finishings and plenty of under-lighting to ensure the mood stays totally, well, zen. It's also super affordable, with foot massage starting at $218 for 45 minutes. Thai massage starts at $288 for 45 minutes and goes up to $468 for 90 minutes, while an aroma oil massage runs from $388 to $688.
Flat B, 4/F, Hyde Park Mansion, 53 Paterson St., Causeway Bay, 2501-0002.
Read more: Where to get a Buccal face massage in Hong Kong
Read more: Here's how to celebrate the end of social distancing restrictions