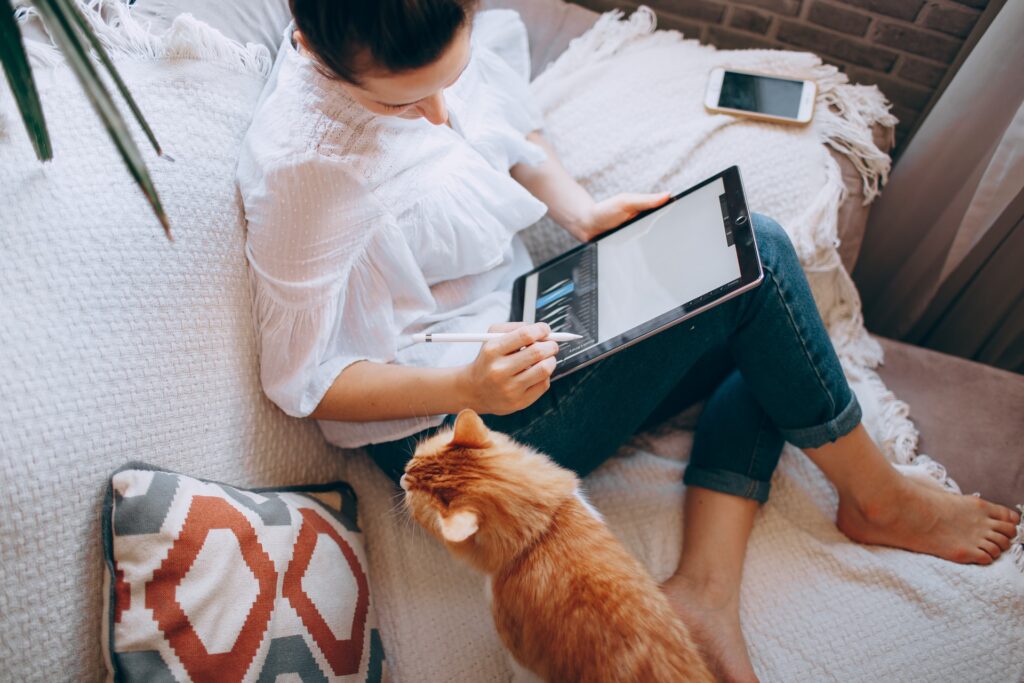 Working from home for the past few year has definitely had its benefits (hello, sweat pants!) but, as we are starting to discover, it can also take a toll on your health. All across the world, allied health professionals have reported an uptick in patients seeking treatment for aches and pains related to hours spent in front of computers and laptops in poorly set up workstations. "The work from home experience has led to an increase in occupational injuries, including repetitive strain and postural muscle overload. These lead to neck, shoulder and back pain, but also other spine-related conditions such as compression of vertebral discs, nerve roots and blood vessels," says Dr. Kieran Rogers of Momentum, a health and wellness practice in Central. "Warning signs include 'nerve-like' pain such as tingling, pins and needles, burning and pulling sensations, temperature changes in upper limbs, and referred pain in the shoulder, arm or hand when you move your neck into certain positions."
What are some simple exercises we can do to lower our risk of work from home injuries? Kenny Tang, physiotherapist and wellbeing specialist at PhysioCentral, says: "working from home means moving less and sitting more. For every hour of sitting, do two minutes of continuous walking, and try to get into the routine of doing 20 to 30 minutes of moderate-intensity exercise every day."
One of the most common complaints faced by office workers is neck pain. "When we sit for long periods at computers, our head moves forward. This reduces the natural healthy curvature of our neck, which can lead to irritation of nerves and activation of our fight or flight response," says Dr. Ben Dyer of Atlas Chiropractic. What can we do to mitigate the effects of our working position? Dr. Dyer suggest neck mobility exercises and stretches, chiropractic adjustments as well as deep breathing and getting out for some light exercise in nature. "For a simple stretch at home, roll up a small towel and lie down with it placed under your neck for five to 10 minutes. This relaxes the muscles around the neck, helps to restore normal curvature and calms an overactive nervous system," he adds.
Despite all our preventative efforts, aches and pains may still present themselves. So how do we know when to see a professional? Joseph March of Hong Kong Sports Clinic says to see an expert as soon as you're experiencing pain. "Definitely don't delay treatment if pain is affecting your work, exercise, sleep, relationships or daily activities," he says.
Looking for some professional help for your aches and pains? Check out our listing of physiotherapy and chiropractic services:
Momentum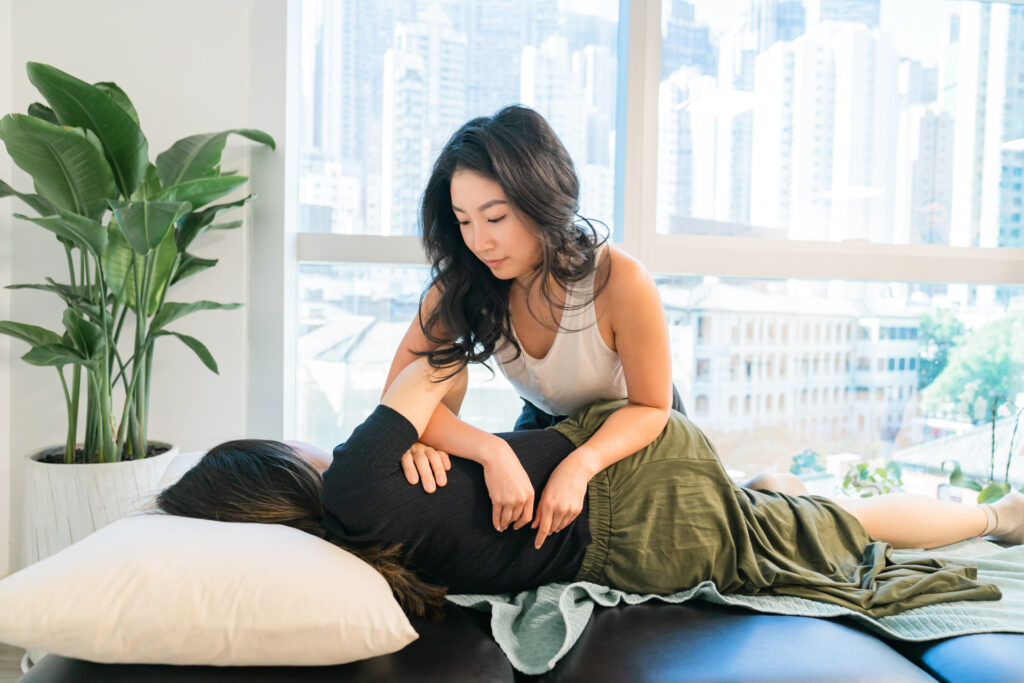 Momentum takes a whole-body approach to their patients' health and recovery, tackling not only the physical, but also the mental and social stressors that are impacting their ability to recover and perform.
In the past few years of the pandemic, their team have noticed the following patterns: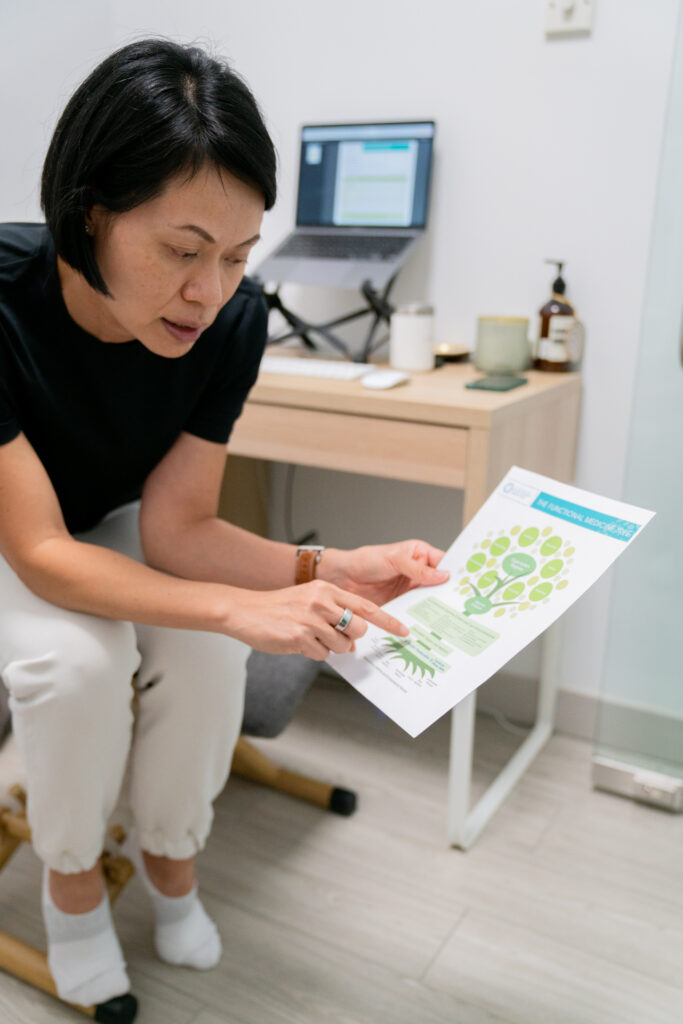 An increase in physical stress overload like neck/jaw pain, spine-related pain, and headaches/migraines.
Increased overall inactivity, leading to an unfavourable impact on a healthy body composition, chronic postural stress, and mental wellbeing.
An increased interest in "longevity health" and well-ageing.
Momentum offers a holistic approach to pain and injury care through an integrated consult with its clinicians, exercise physiologist, and certified functional medicine health coach. Their goal is to optimise recovery by addressing the client's physical, physiological, mental and social wellbeing – not just treating their symptoms. Their philosophy of care is based off of their five educational pillars: physical capacity, nutritional awareness, stress management, sleep optimisation, and community. They also collaborate with other health and fitness professionals to build a holistic health profile for their clients, which improves sustainable health outcomes.
Liv Reader Offer!
Get 20% off your Discovery Consult with any team member
Get 15% off their new Golf Fundamentals Assessment with Dom, Momentum's Titleist Performance Institute (TPI) Certified Golf Physiotherapist.
601-2, 6F Winsome House, 73 Wyndham St., Central, 9339-3202.
PhysioCentral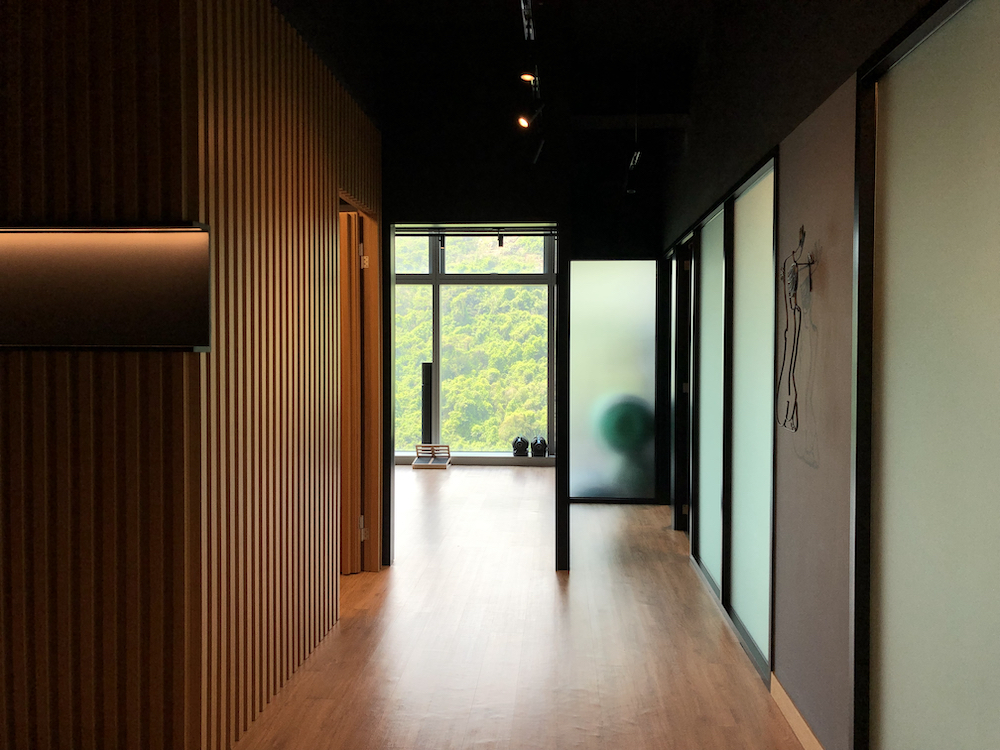 PhysioCentral has been a leading name in physiotherapy in Hong Kong for nearly 20 years. With three locations across Hong Kong Island, PhysioCentral's services include general physiotherapy, post-surgical rehabilitation, women's health, paediatrics, Clinical Pilates and sports massage, among other disciplines. During COVID, PhysioCentral has offered telehealth virtual consultations and corporate wellbeing programs such as WFH workstation setup. Their team provides invaluable advice for staff transitioning to a work from home environment, including the introduction of WFH routines such as building in five minutes of "virtual travel time" between meetings for a physical and mental break.
PhysioCentral: 21/F, 3-5A Arbuthnot Rd, Central, Phone 2801-4801
The Pilates Practice: 2/F, 30 Hollywood Rd, Central, 2801-4877
Thrive: 21/F, 21 Wong Chuk Hang Rd., Wong Chuk Hang, Phone, 2522-6972.
Read more: upgrade your work from home space with ergonomic and stylish home office furniture from JEB!
Hong Kong Sports Clinic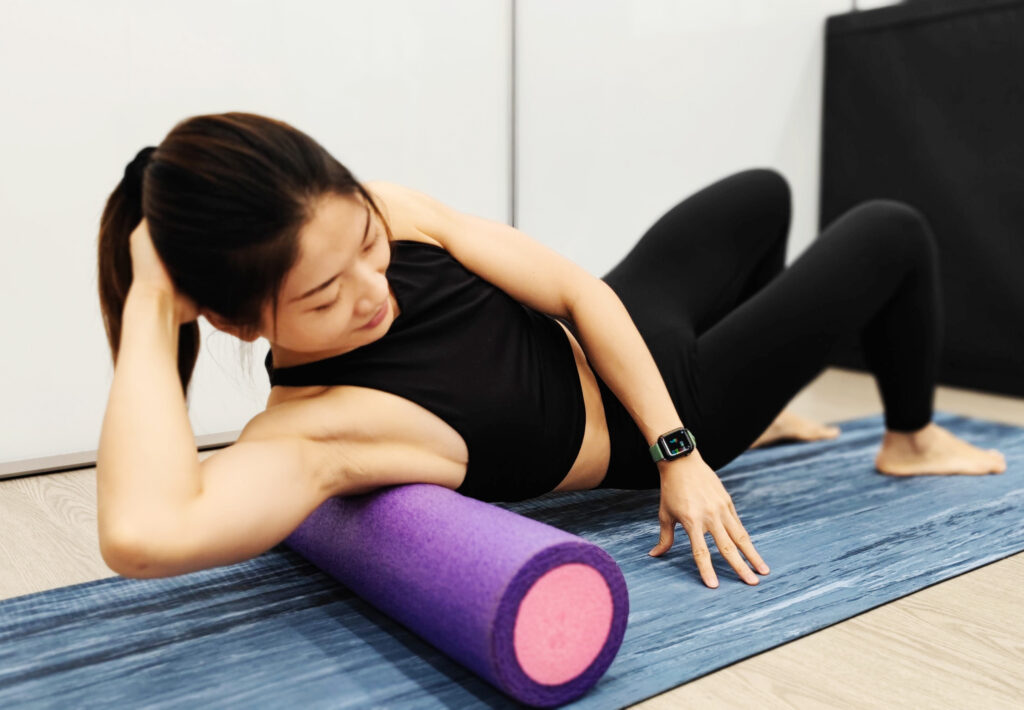 The team at Hong Kong Sports Clinic believe that a multifaceted exercise program can prevent and improve pain and injuries resulting from the work from home lifestyle. They aim to improve your range of movement by combining strengthening and stretching exercises. Strength prevents injury, whilst stretching helps relieve and undo imbalances created by stationary computer work. They also note that your average step count drops dramatically when working from home, so make a special effort to get out for your 10,000 steps per day.
1/F, Li Dong Building, 9 Li Yuen Street East, Central, 3709-2846.

Atlas Chiropractic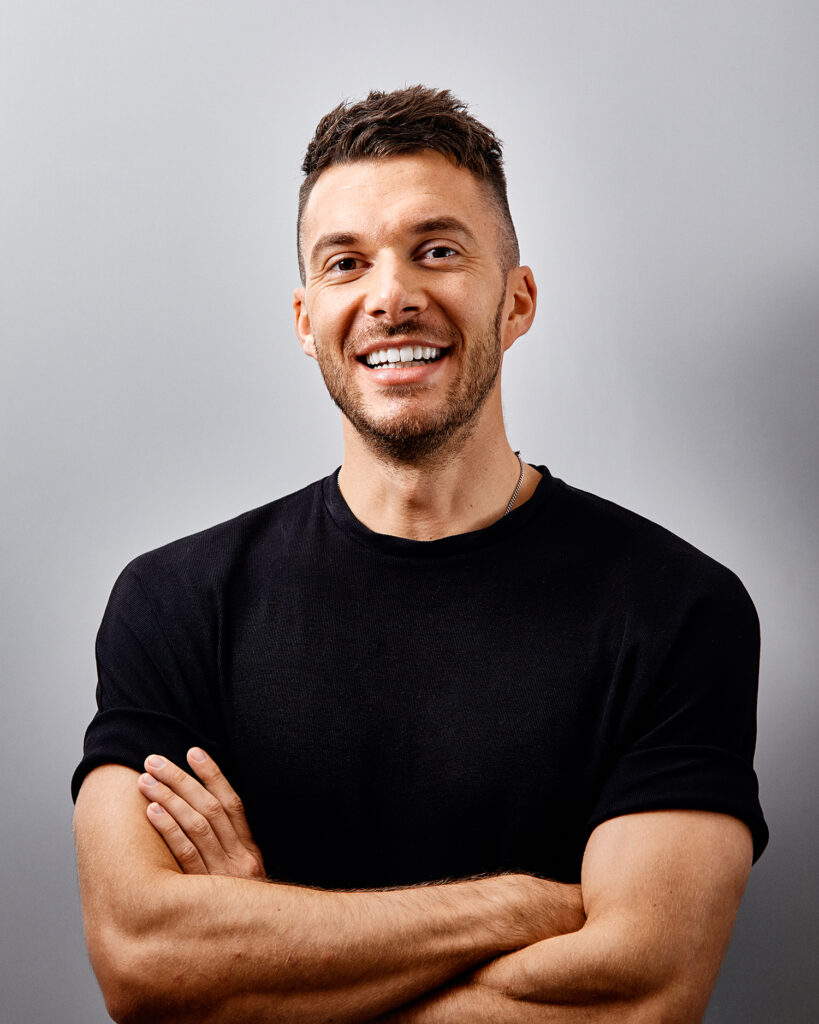 Dr. Ben Dyer founded ATLAS Chiropractic in April 2018. Located in the heart of Central, ATLAS is known for its gentle and fine-grained approach to chiropractic wellness. Dr. Ben is a big believer in the power of chiropractic to remove interference from the spine and nervous system and allow the human body to heal in a natural and holistic manner. Dr. Ben and his team have helped thousands of clients reduce pain and chronic symptoms, improve their body function and transform their health without the use of drugs or surgery. Dr. Ben's approach focuses on four core elements of chiropractic to deliver long-term improvements in his clients' health: care, education, community and healthy habits.
8/F, 10 Pottinger St., Central, 2110-3901.
This post contains paid content.