As part of Liv's Small Business Guide, we're putting a spotlight on local Hong Kong partners that we love to work with and support. Whether you're looking to stock your pantry with health staples, overhaul your drinks cabinet with lighter swaps, or dine out more consciously, these healthy food brands in Hong Kong have got you covered.
BubbleMe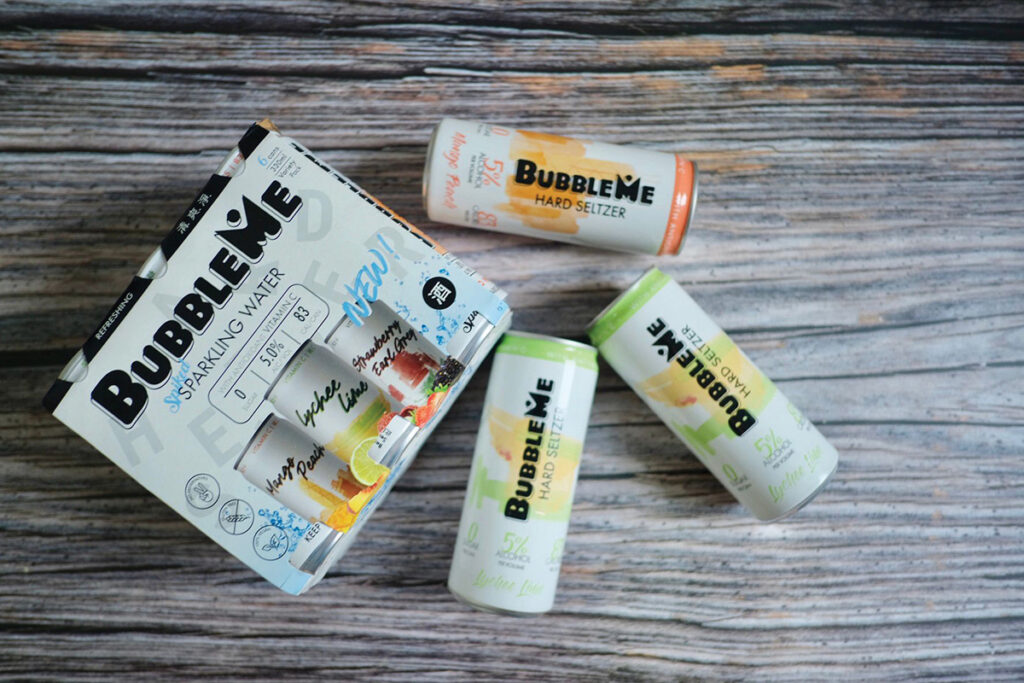 BubbleMe is the ultimate refreshing and easy-to-drink alcoholic sparkling beverage. With vitamin C and a hint of fruit flavour, it contains just 83 calories, zero sugar, zero gluten and low carbs. BubbleMe is not just a new drink – it's a new approach to guilt-free drinking. The 5 percent alcoholic seltzer promises to deliver good vibes with each bubble. From junk boats to house parties, it's the perfect beverage companion!
Chinese Tea Gallery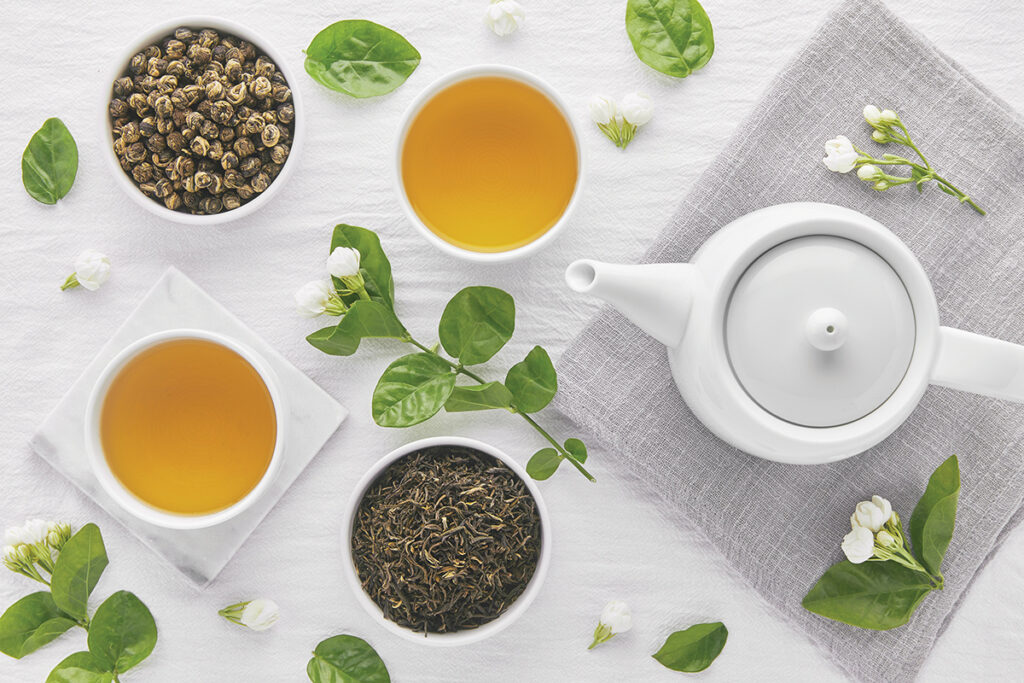 Operating since the1950s, Chinese Tea Gallery is passionate about sharing the wellness benefits of tea with the world. This local, family-run importer has decades of experience selecting the finest teas, and now its fouth generation owners are regenerating the brand for a new market. It offers a range of sustainable, high-quality tea sachets, powders, and services. Highlights include their "Tea-riffic" gift set, a customisable selection of four loose-leaf teas for a unique and personalised present for any tea-lover. Wellness warriors will appreciate their functional line of brews, a collection of health-focused teas that help to boost metabolism, support healthy aging, and revitalise the skin. Dedicated to sustainability, all teas are packaged in gorgeous tins that make a charming addition to any kitchen, and can easily be reused.
Coconutandwhat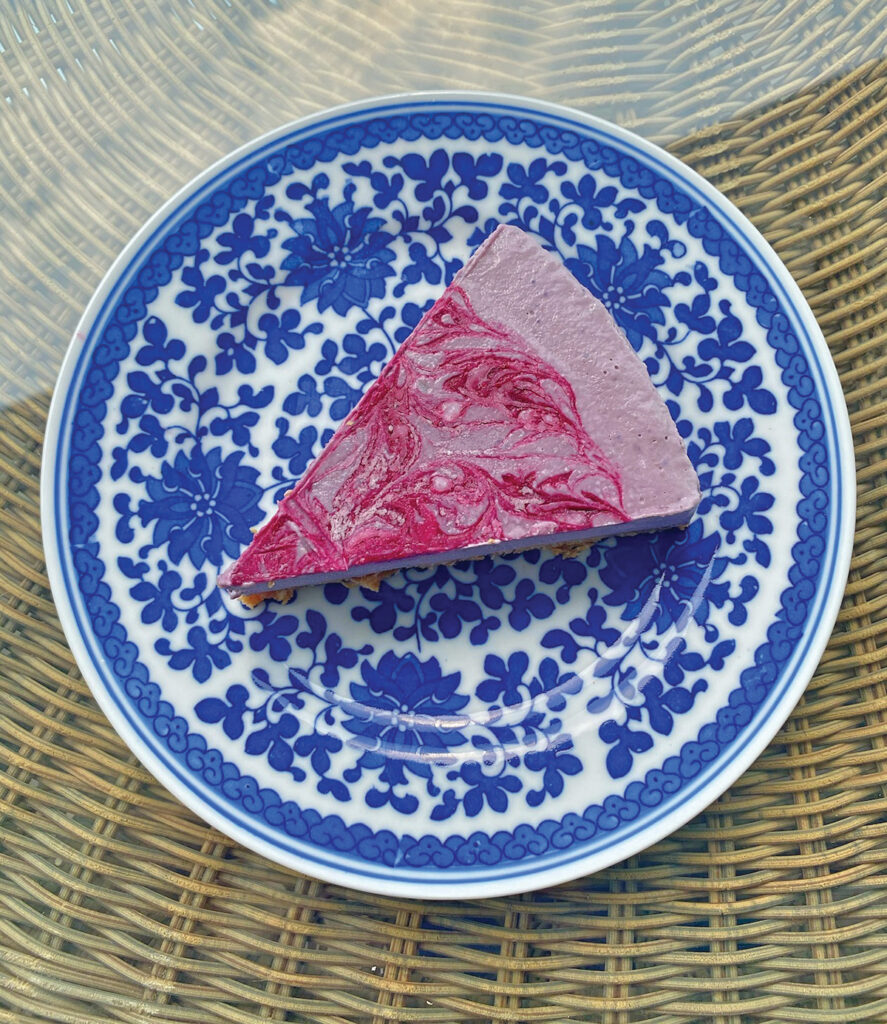 Considering a plant-based lifestyle? Francesca from Coconutandwhat has over 22 years of experience embracing a whole foods, plant-based diet. With decades of expertise and her tried-and-tested homemade recipes, this wellness blogger and certified dietitican has created a fully vegan and gluten-free food line, available now on her online store. Offering jams, dairy-free cheesecakes, spreads, sauces, nut milks and more, this exciting plant-based collection of artisanal goodies is a great resource for anyone trying to ditch animal products from their diet. Did you know that a whole foods, plant-based diet provides everything we need in terms of minerals, vitamins, amino acids, proteins, fibre, carbohydrates and fats, and has been shown to reduce illness while improving your physical and mental health?
ImBiss Store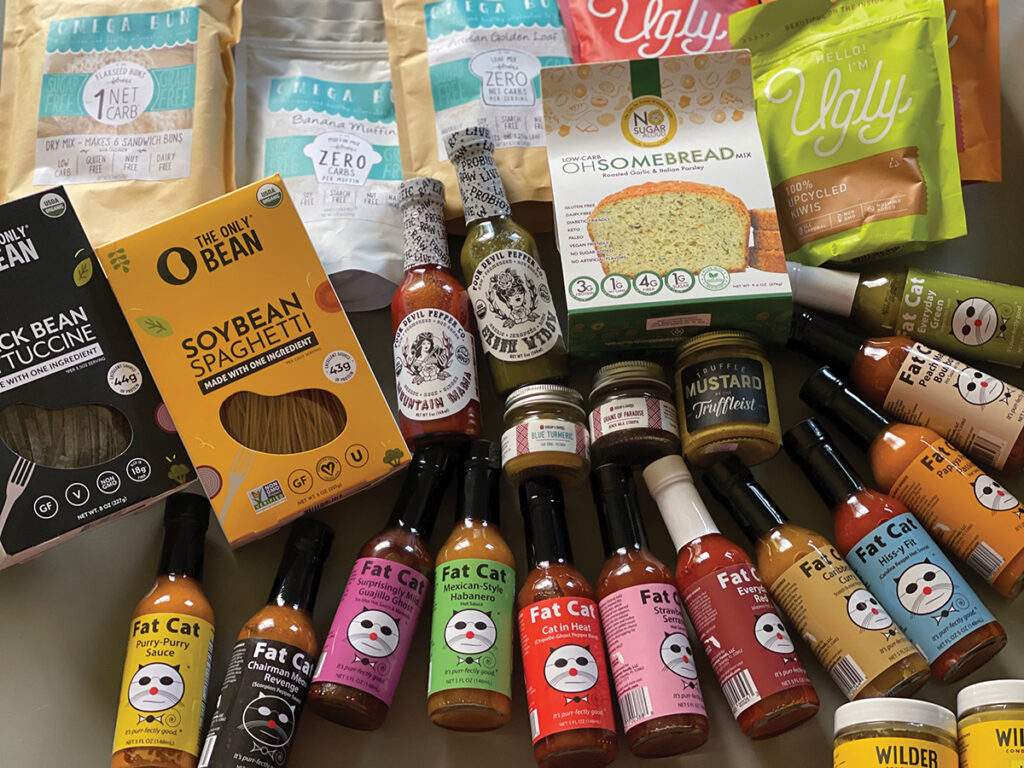 At Imbiss Store, their mission is to improve the health and wellbeing of others through a carefully curated inventory of health-conscious products. Sourced from all over the world, this handpicked collection includes premium organic sauces, single-sourced spices, pantry staples, and family-friendly supplements and vitamins, all mindfully chosen from top, trusted suppliers. This online retailer believes that the key to enjoying a high quality of life is nuturing a balanced lifestyle – and that means having the right goods on hand to support that goal. Each item is personally tried and tested by the founders, to ensure you and your family have the full benefit of living a well-balanced and fulfilling life.
Orka Wellness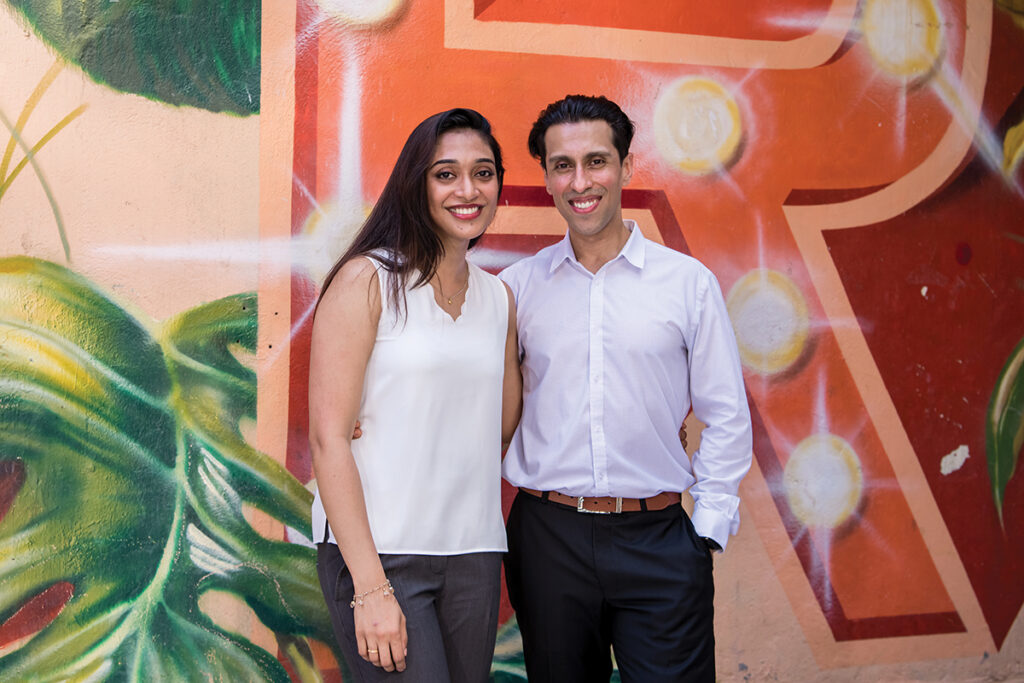 Orka is a plant-forward wellness-themed restaurant and specialty café. They specialise in healthy and delicious dishes prepared with eco-conscious ingredients, which cater to both vegans and omnivores alike. Founded by wellness professionals Aswini Rachel and Nobin K.John, Orka's mission is to make nutritious eating a tasty, affordable, and more accessible experience for food-lovers in Hong Kong. Their Orka Organics line also sells selected kitchen products to take home, ranging from organic supplements, teas, coffees and pantry essentials. With a spacious and airy venue spanning two floors on Wyndham Street, this centrally located space is an excellent venue for pop-ups, workshops, yoga, or any special events on the cards. Looking for somewhere to work? Their first floor space is a secluded and comfy spot – and has free wifi!
SpiceBox Organics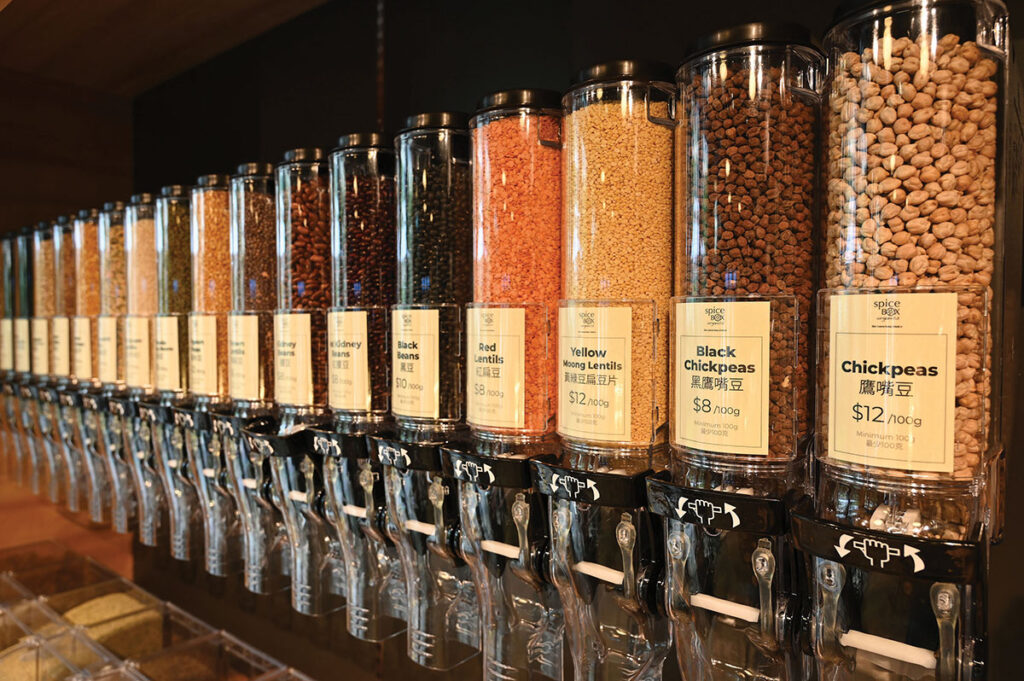 Founded in 2012, SpiceBox Organics is a boutique USDA National Organic Program certified market and café. It's also proud to be a socially conscious company that specialises in the sourcing and distribution of high quality food that is healthy, environmentally friendly and tasty. Located in Mid Levels and Kennedy Town, with a newly opened store in Tseung Kwan O, SpiceBox Organics offers over 1,000 products, and is your one-stop-shop for all basic pantry needs and more.
Read more: #SupportLocal with these food and drink brands that need your help!