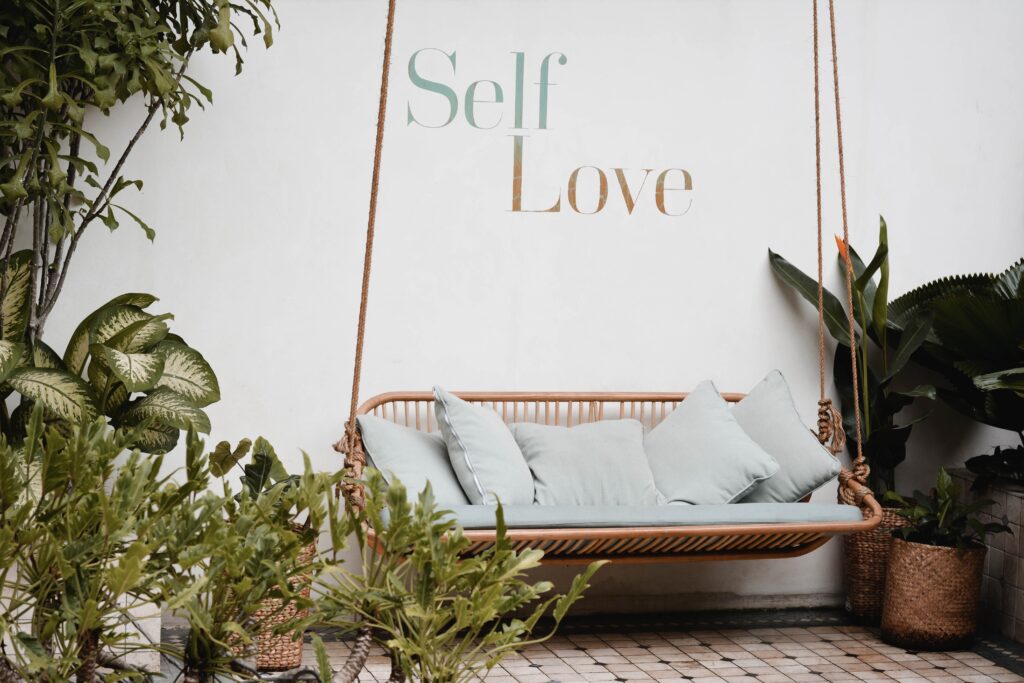 In the next instalment of our "Support Local" series, we're turning inwards to focus on personal growth and rejuvenation! Everyone could use a little relief right now, whether that be physical, emotional or spiritual, and these amazing local healing specialists cater to a wide variety of needs. Here are some small alternative wellness businesses in Hong Kong to consider if you need a little healing and balance in your life right now.
Maple Tree Counselling
Maple Tree is a Hong Kong-based boutique counselling and therapy practice, offering individual and group therapy in person and online. They offer services in English, Cantonese and Mandarin. For every four sessions you book, Liv readers receive their fifth for free!
Rin Spine Center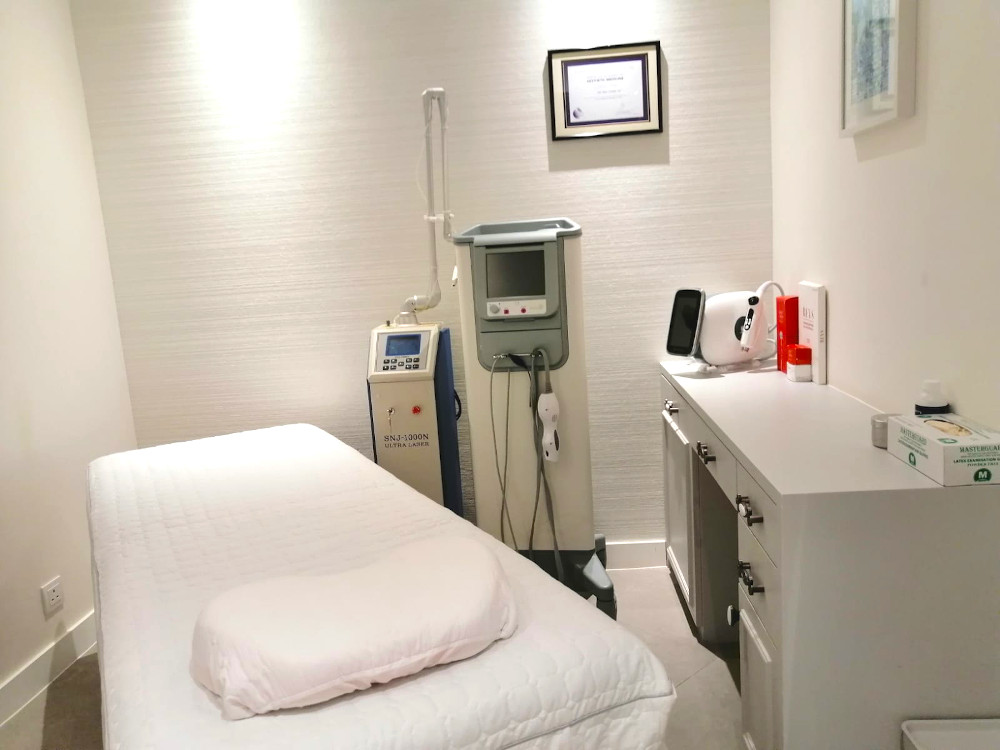 Rin Spine Center is a pain management clinic in Central, offering chiropractic, acupuncture and Chinese medicine treatment for musculoskeletal conditions, pain and internal discomfort.
CORE Osteopathy
CORE combines osteopathy, neuroscience, psychology, exercise therapy and natural medicine to help the entire family prevent and recover from injuries, optimise well being and enhance performance. Until May 30, 2022, Liv readers receive 15% off their first online Breathwork and Tension Releasing Exercise (TRE) class.
Meetmumz App
Meetmumz is a free networking app that connects mums based on their area, kids' ages, interests, and favourite times to meet, so you can find your mama tribe no matter where you are. (Dads are welcome, too!)
Queen of Pentacles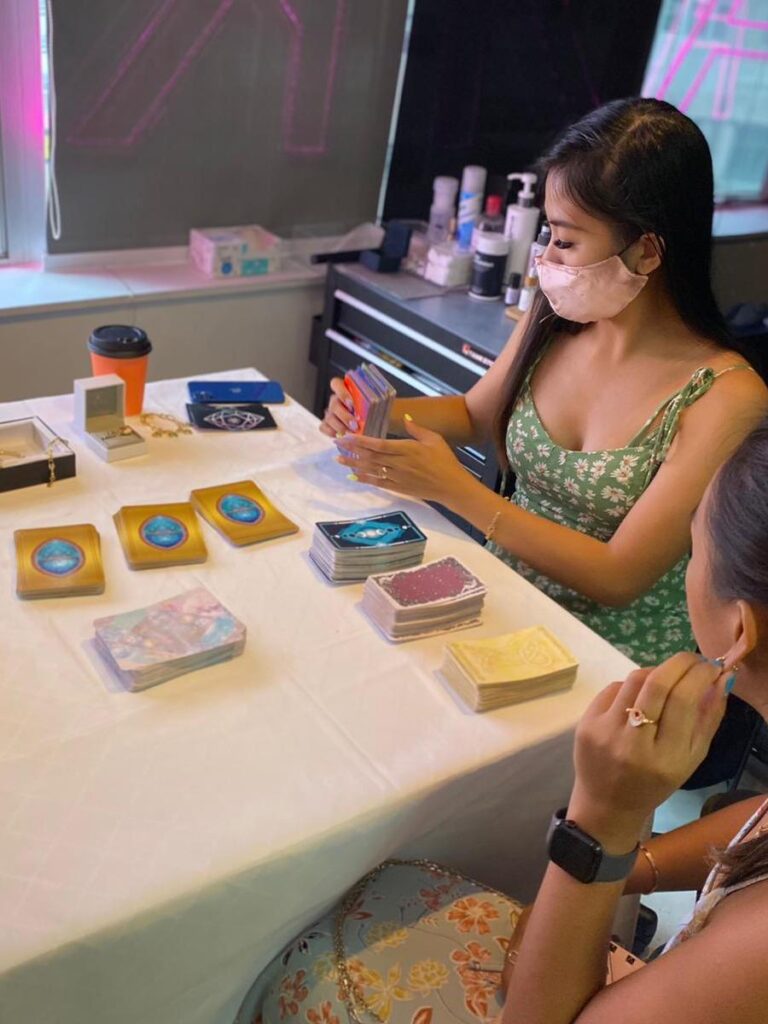 Queen of Pentacles is an award-winning tarot reading service that has been featured in media outlets such as RTHK, HK Living and Sassy HK. Gain a little clarity in these uncertain times with a "Life Check-In" reading ($200), which can help shed light on what's keeping you stuck, and how to achieve your full potential.
All About You
All About You offers holistic services in mental health and wellness, specialising in hypnotherapy and NLP. They offer private sessions, workshops, and practitioner training programs. Liv readers get 40% off their first hypnotherapy session with a selected resident practitioner until June 2022.
AMindset
AMindset provides counselling, coaching, and workshops, through both individual sessions and group settings.
OMSA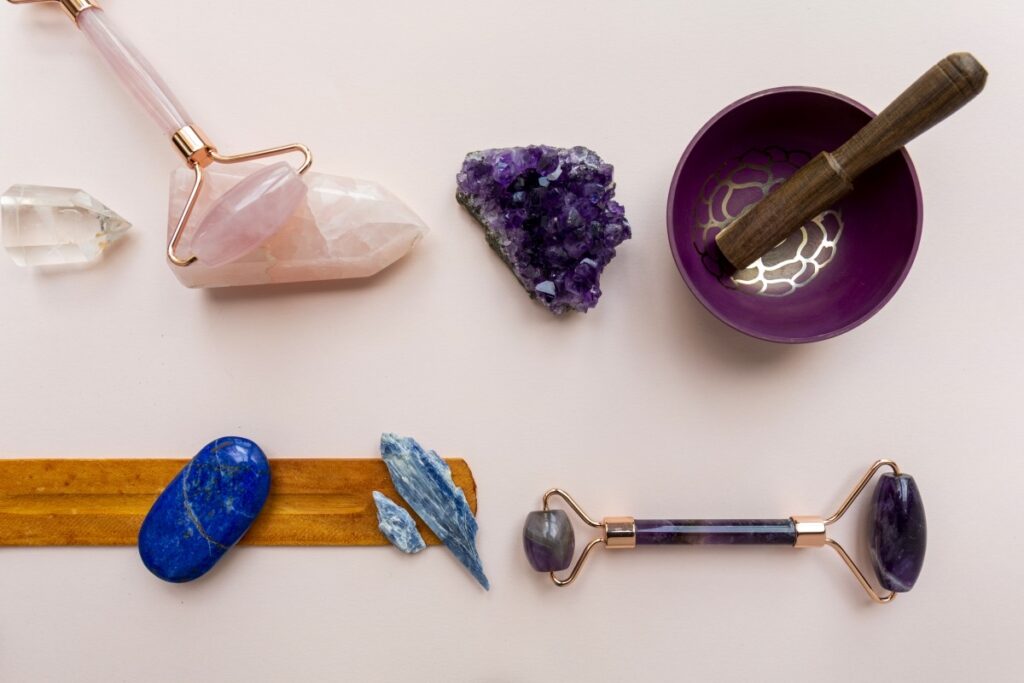 Head to OMSA for all your energy healing needs! This wellness and mystic shop for the modern age sells self-care products, quality-vetted crystals, sacred herbs, oracle cards and more. For then month of April, receive a free essential oil roller when you order over $500.
Rebounce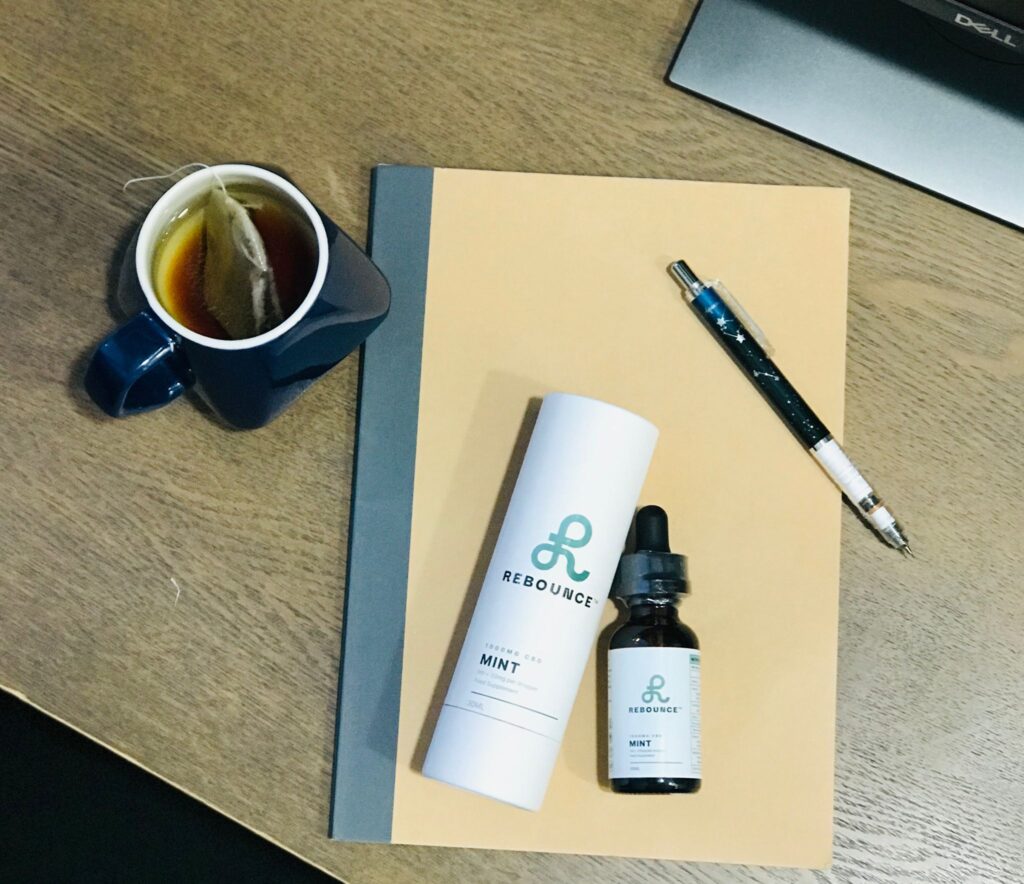 Rebounce is an online platform selling high-quality CBD products, like water-soluble oils, gummies, hard candies, facial serums, and more. For Liv readers, they're offering 30% off all products.
Inspire Yoga HK
Inspire Yoga provides personalised yoga solutions to boost energy levels and lower stress levels. Thye use an integrated approach of yoga, breathwork and mindfulness, and offer private classes and corporate wellness workshops. Try their award-winning nine-week online yoga and mindfulness course, "Transform Stress to Success" for free.
Also on Liv: SupportLocal: Hong Kong Home and Lifestyle Brands to Check Out