Times are tough, so check out these Hong Kong home and lifestyle brands, and consider shopping local to prop up small businesses. Here's a roundup of some of our favourite brands that offer gorgeous home and lifestyle gifts and unique products galore.
Aanya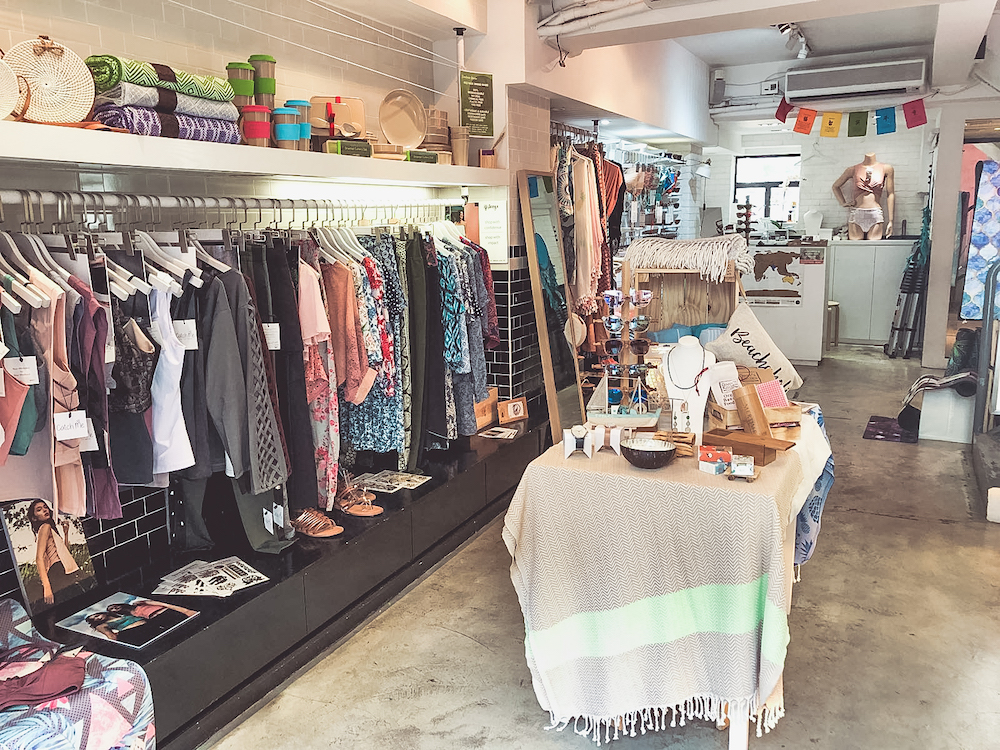 Aanya is a bohemian lifestyle boutique inspired by world cultures, wellness and sustainability. A curation of local brands, the pop-up has a range of resort wear and accessories. Get 15% off all Aanya items in store.
M FLORIST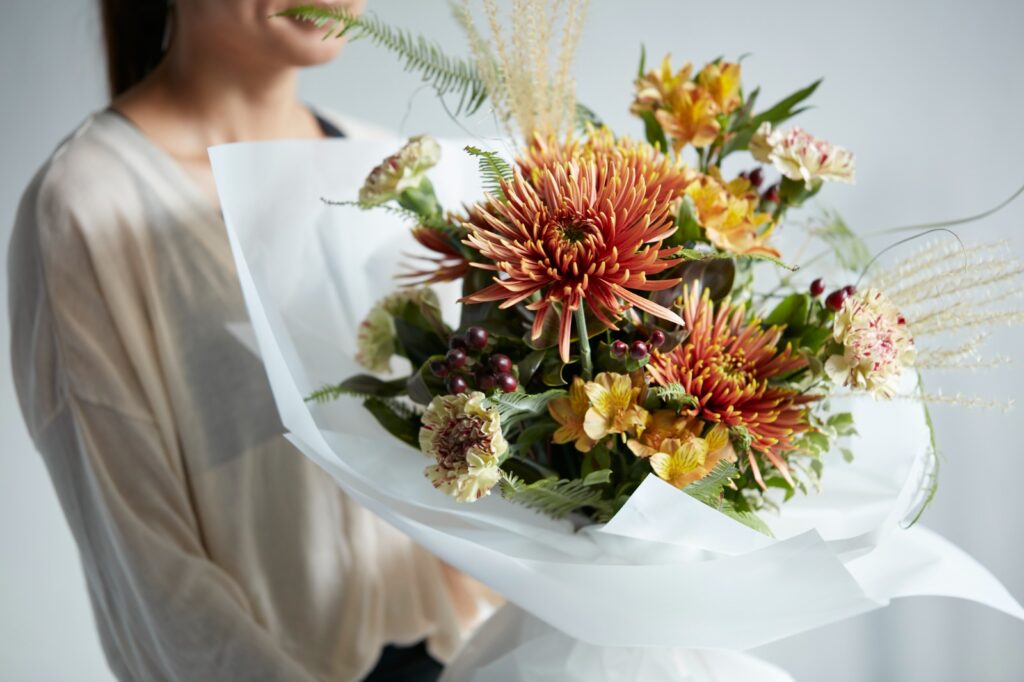 M FLORIST is an online flower shop with a focus on modern floral art designs. Get 10% off bouquets, flower boxes and flower jars from March 1 to 30 April 2022.
Casa Duniya
Casa Duniya is an online store selling home decor and accessories. Every piece in their collection has been thoughtfully created by artisans from all around the world. Get 10% off when purchasing two or more items using discount code LIV10. Offer valid till March 15, 2022.
PESCA Living
PESCA Living is a sustainable homeware brand that uses craft paper for its creations. Buy one item and get 30% off of your second (discount will be applied to the less expensive item).
Liz Fry Design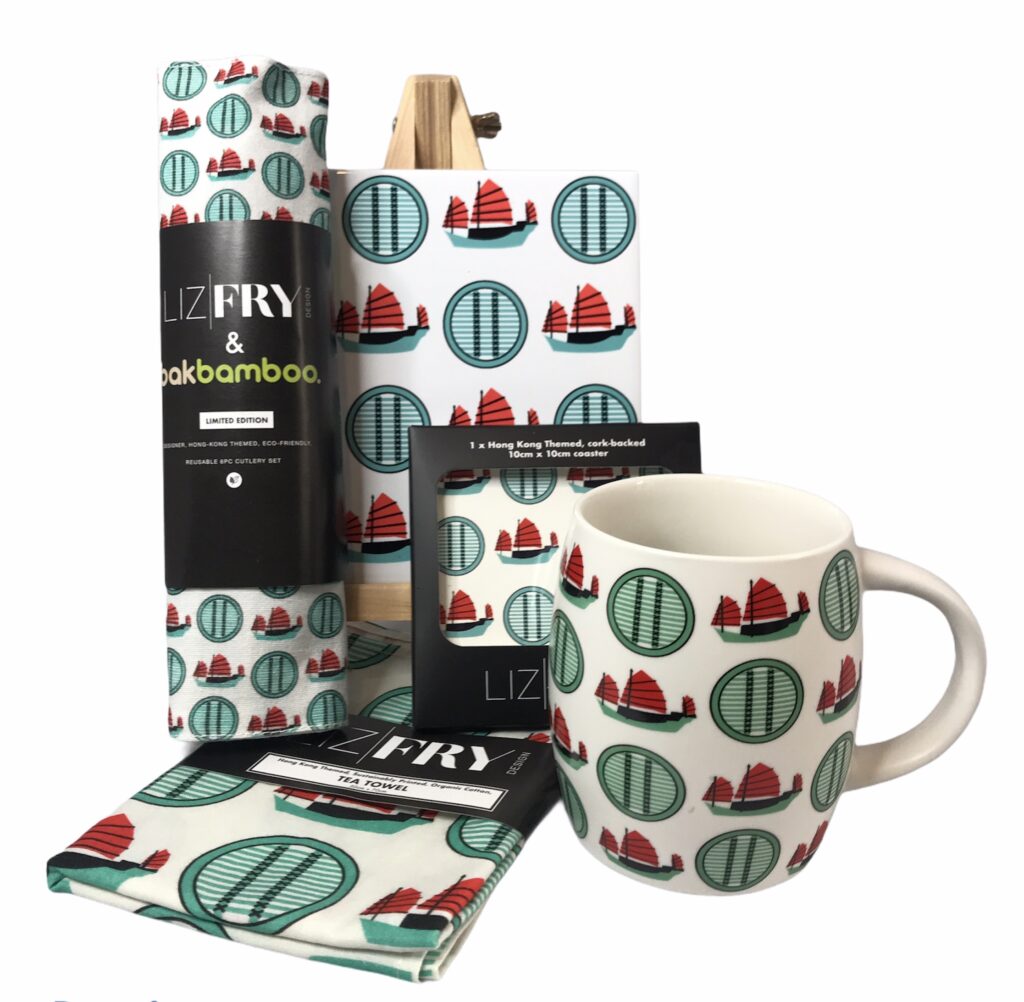 Liz Fry Design is a Hong Kong design company with sustainable principles. All of its Hong Kong-themed products are created as sustainably and environmentally conscious as possible. Get 10% off website purchases with code LIV10 (valid until April 16, 2022) .
Swoop Lifestyle
An eco-friendly home organisation business, Swoop Lifestyle provides home organisation glass jars with bamboo lids for organising every room in your home. Check out its limited edition pet set with customised dog bowl.
THE BLOMSTRE
THE BLOMSTRE expresses rich storytelling through artisanal soy candles and scents. Its aim to elevate your mood and serenade your senses with its unique blends. Buy an 180ml soy candle and get a complimentary 30ml aloe hand sanitiser.
Infinity Pillow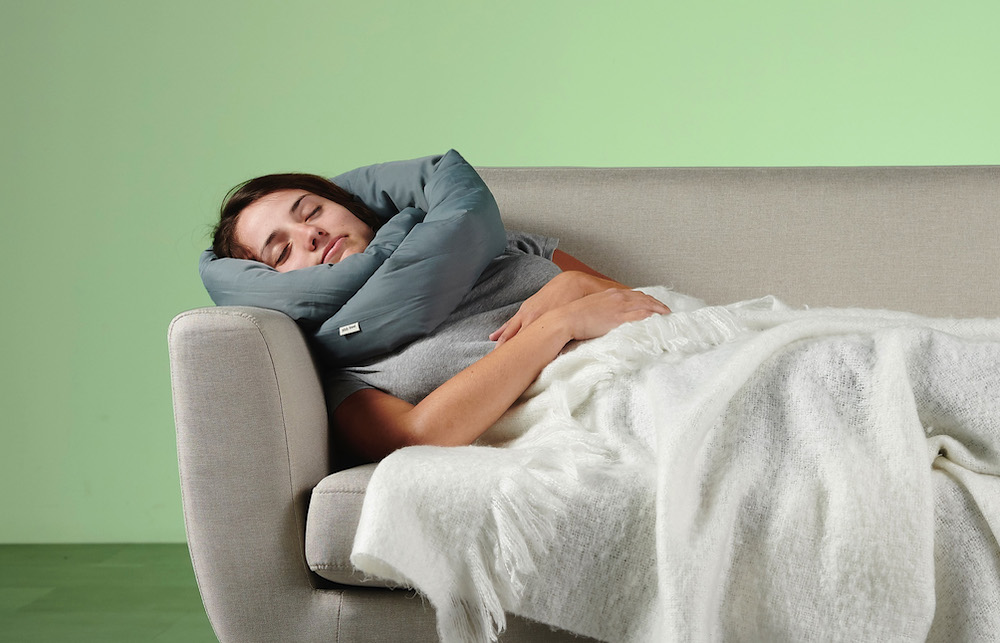 Infinity Pillow makes delightfully cozy products that help you feel cozy wherever you are. For Liv readers, they're offering 10% off and free shipping until March 15. Enter code "LIV10" when placing your order.
SOLOBITO
SOLOBITO is a lifestyle concept store aimed at enriching one's life with beautiful products to enhance time spent enjoying your own company. They're offering a pack of paper filters for free with any purchase over $300.
Qurious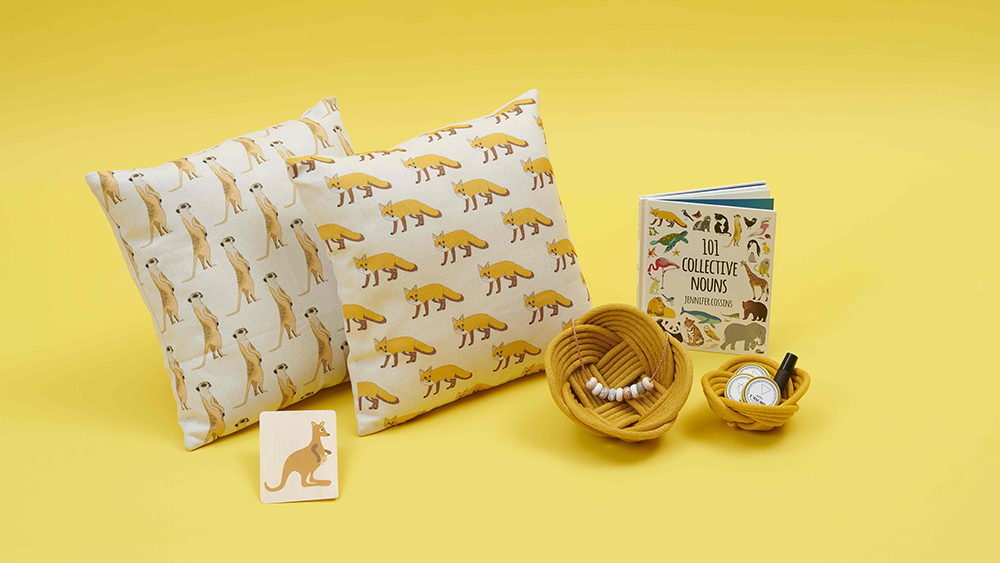 Qurious offers a lovingly curated collection of Australian designer products, from kids' books to home fragrances, handmade jewellery to artisanal teas and soaps. Shop online to receive a gorgeous resin bangle with every online purchase of $300 or more, while stocks last.
enid.scents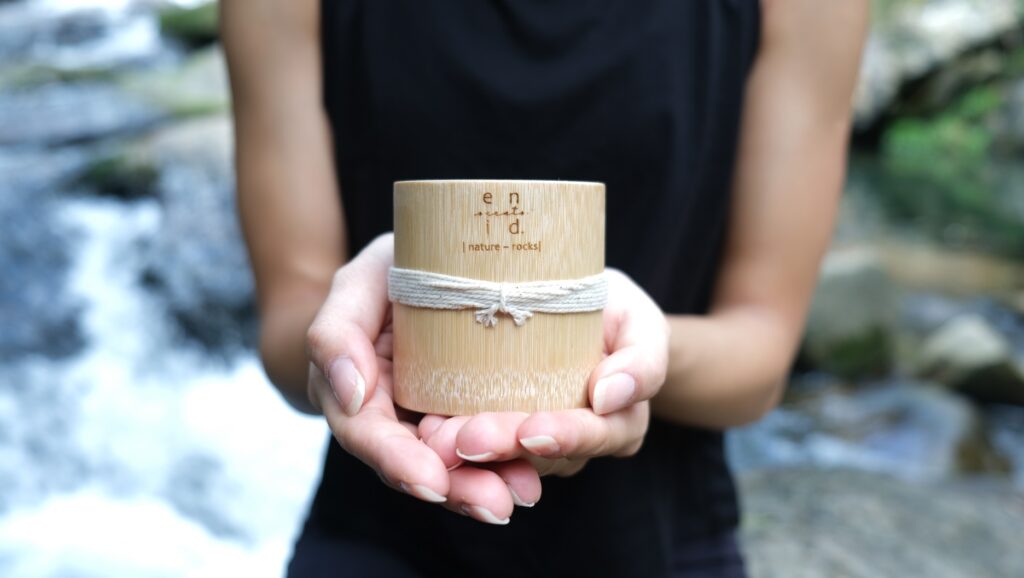 An award-winning conscious lifestyle brand, enid.scents creates unique bamboo massage candles to pamper the skin and ignite your inner spirit. For Liv readers, they're offering 10% off plus free shipping for the first 50 orders. Just use the code "Liv" when placing your order to redeem.
Paper-Roses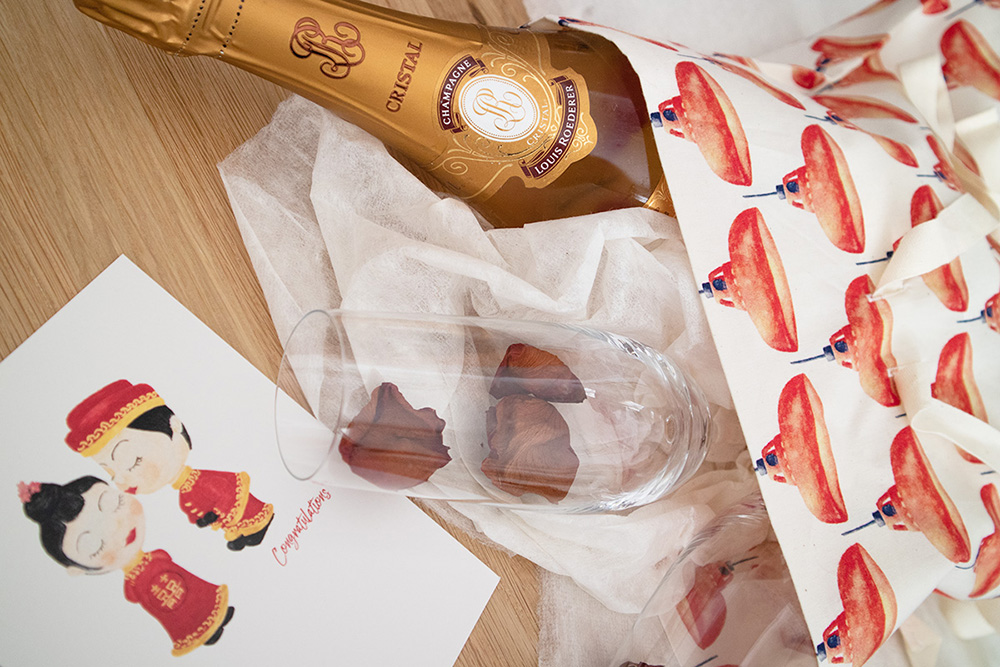 Paper-Roses offers a stunning range of stylishly sustainable greetings cards, stationery and gifts. Share smiles, hugs and laughter while being as kind to the planet as you can. For Liv readers they're offering a 10% discount on all online orders until 30 April 2022. Just apply discount code LIV202210 at checkout.
TABLA
Tabla is a luxury ladies fashion brand inspired by India. They've have had their shop in the heart of central for over 20 years. Get 50% when mentioning using the code LIV50 online and in store.
WandGlow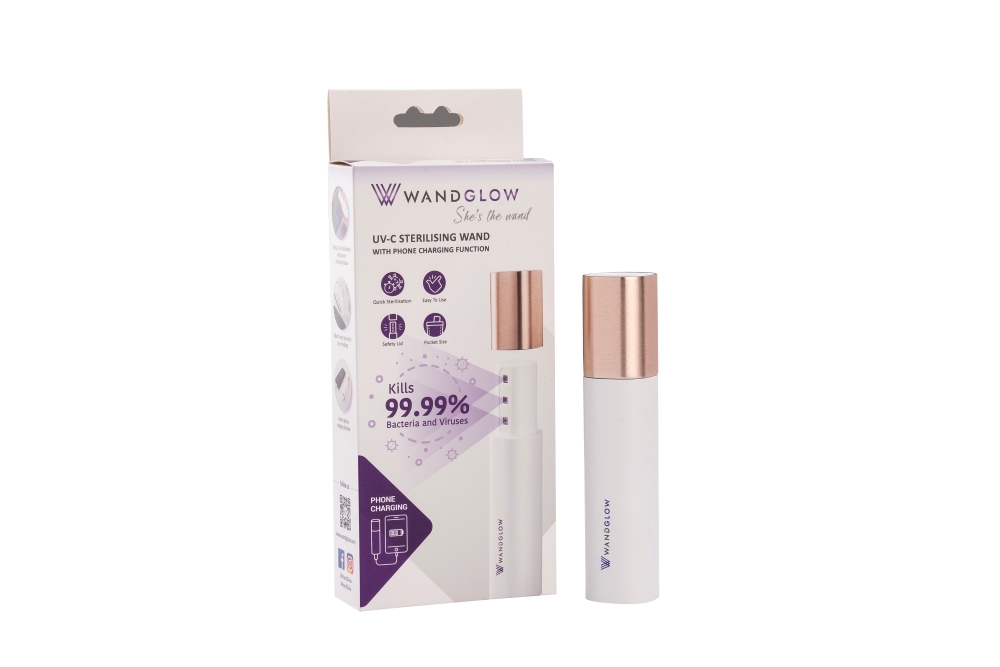 WandGlow is a British brand that prides itself on creating innovative high-quality products. They have recently launched a portable UV-C Sterilising Wand that kills 99.99% of bacteria and viruses. For Liv readers only, WandGlow are offering a 30 percent discount on their wands up until the end of March. Use the code 'LIV30' when placing your order.
Heveya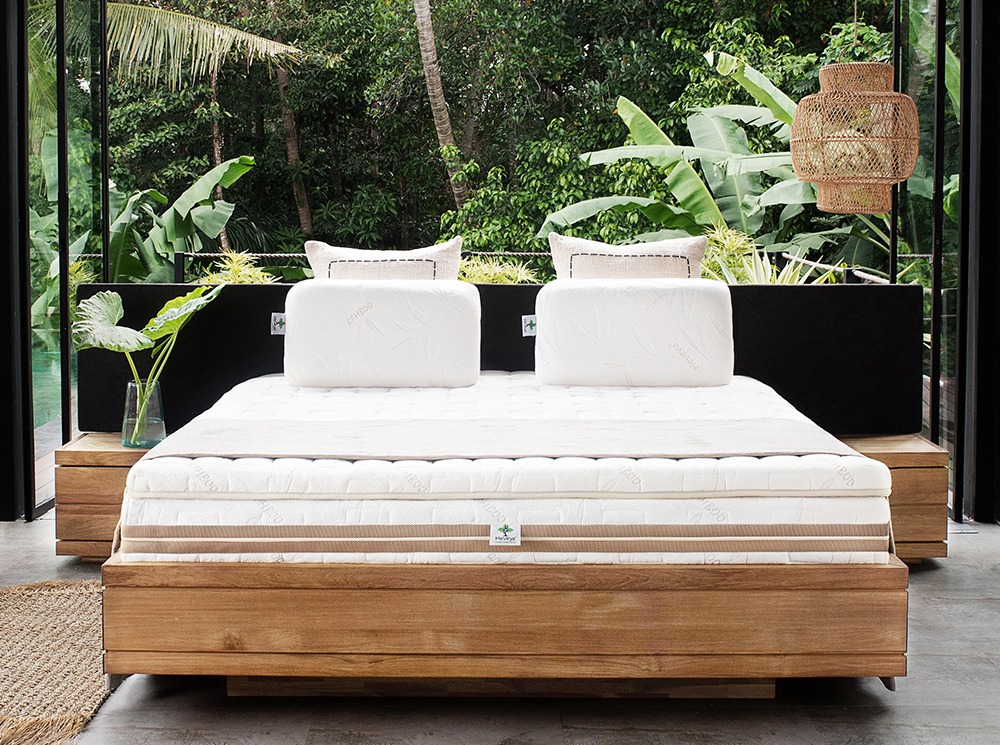 Heveya, previously known as Okooko, is a one-stop premium bedding store for non-toxic, organic latex mattresses, natural, sustainable eco-friendly bedding accessories, and wooden bed bases. Use the LIVSHEETS to get 10% off the Heveya sheets bundle, which includes one duvet cover, one fitted sheet and four pillowcases (or two for a single set).
MiliMilu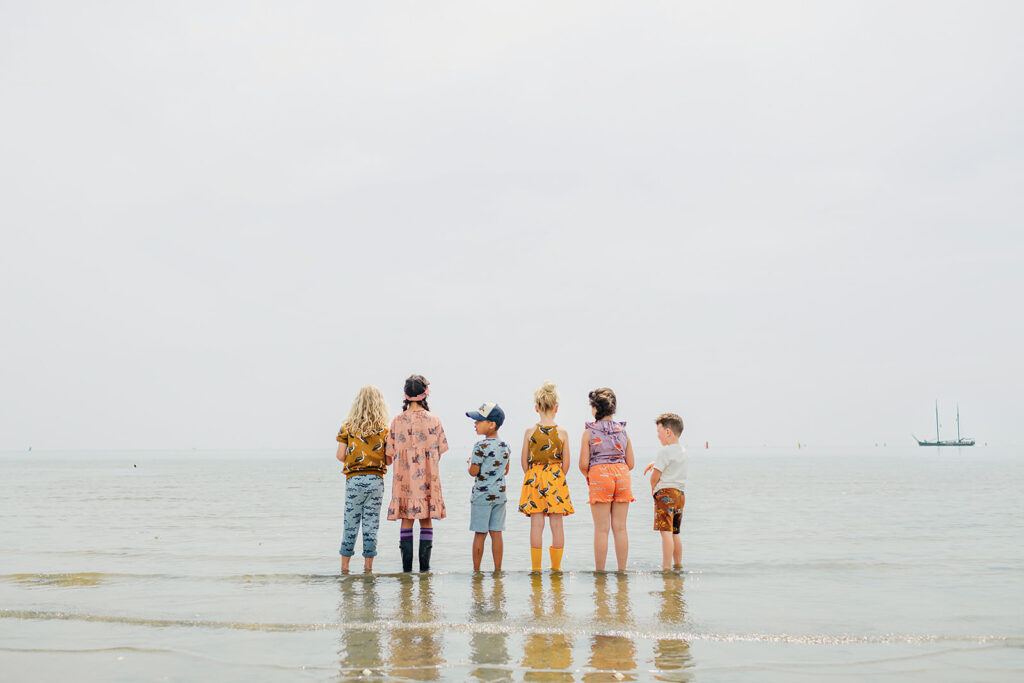 MiliMilu offers sustainable and eco-friendly clothing made from recycled or organic materials. Suitable for the whole family but with a focus on kids, women, and mommy and me fashion, its mission is to make it easier for you to be gentle on the earh. Use the code Liv15 at checkout to receive 15% discount on all new collections until April 15, 2022.
Hiraya Scent & Co.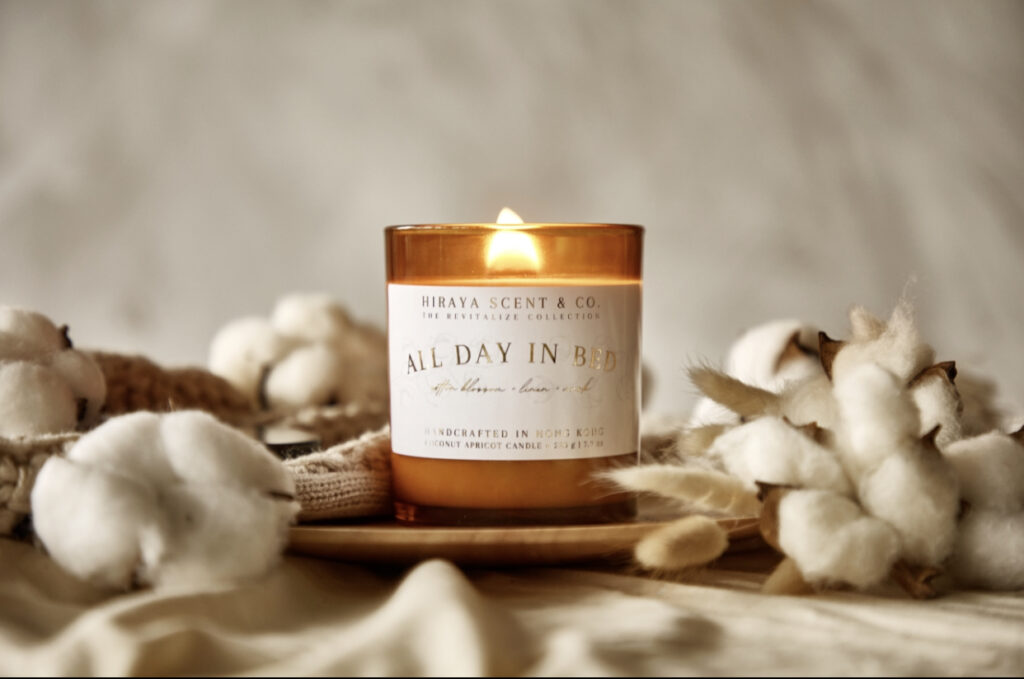 Hiyara's eco-conscious candles are a beautiful blend of fragrance oil and essential oil with essences inspired by activities we do to recharge our energy. Looking for a gift? Try out their custom candles! Enjoy 10% off with discount code HIHIRAYA8924 on your next order.
Qlic-a-Tic
Qlic-a-Tic is an online lifestyle marketplace offering an eclectic combination of products from local distributors. Get free delivery on orders over $500 by entering the promo code LivMedia on or before March 31, 2022.