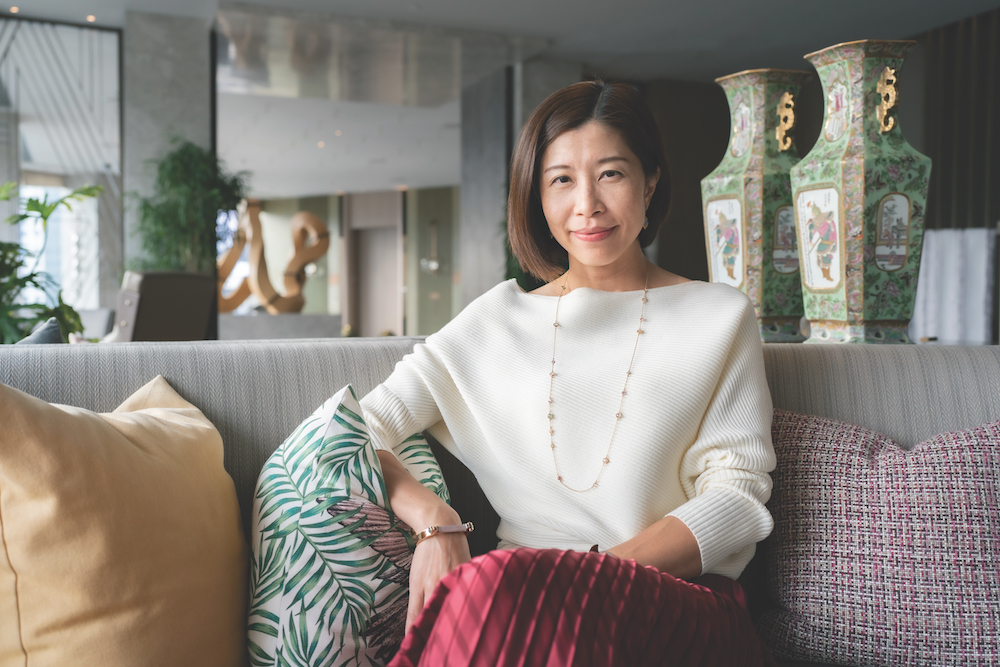 An inspiring female leader in the often male-dominated hospitality industry, Cecilia Lo combines her twin passions for art and wellbeing at the helm of K11 ARTUS, an inspiring residence in Tsim Sha Tsui. She shares with Liv on what inspires her to create a sanctuary for art lovers and wellness enthusiasts in the heart of the city. 
How did you get your start in hospitality? What drew you to this world?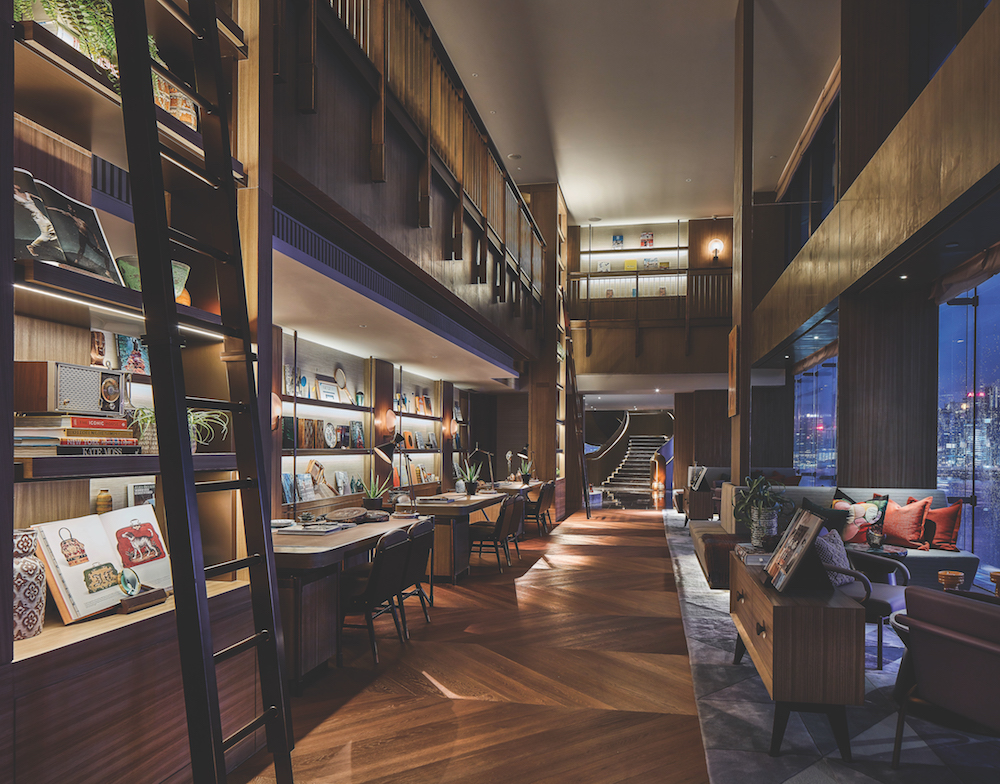 Cecilia Lo: I have always had a love for exploring uncharted territories, and I never say no to an adventure! I first began in Sales & Marketing in one of the busiest hotels in Hong Kong. The thrill of winning a pitch is what drove me early in my career, but at this point in my journey, I would say that it's the feeling of being a good host, taking care of our residents,and looking after the team that looks after them. I am obsessed with ensuring that anyone living under our roof is not only comfortable, but living life to the fullest, because our home, K11 ARTUS, is where they can contemplate and create their next chapter. 
K11 ARTUS combines art and wellbeing. What do you think is the connection between these two ideas, and how do they complement each other?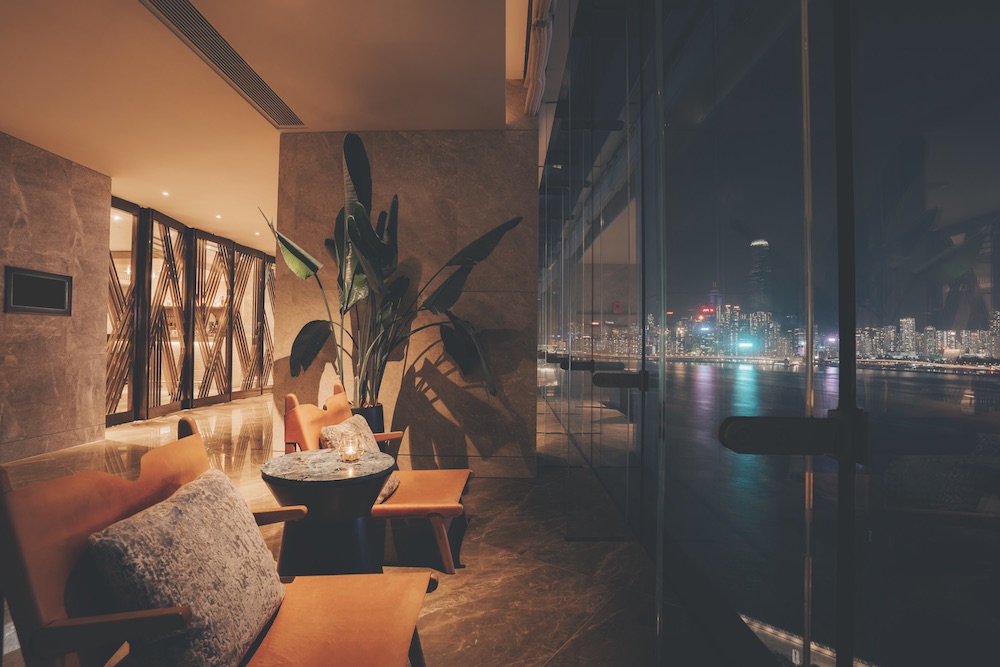 Cecilia Lo: I believe everyone can be an artist in one way or another. I remembered there was this one day – a particularly long day and I had to walk to clear my mind. As I was gazing at "or… No.1" – a sculpture made of curved wood and metal at our 10/F lobby, I realized that while a situation may sometimes appear twisted and there is still plenty of space within the tangle where you can find a solution. The sculpture reminded me not to think in a linear manner. When people are surrounded by art, inspiration comes from the objects that surround them, probably without even realizing it. When you live with art, it helps you to create a clarity of mind, a safe space where you can distil your thoughts.
How do you experience art and wellbeing outside of work?
Cecilia Lo: Getting outdoors to exercise sets me free. As I live in ARTUS, I'm blessed with an amazing jogging route that starts at the Star Ferry and goes along the Avenue of Stars to Hung Hom. It's a great workout. On the weekends, my passions are tennis and hiking. There's nothing like a good walk and being immersed in different shades of green. I'm keen to try forest bathing – it sounds magical and healing. 
How is ARTUS different from other residences?
Cecilia Lo: The luxury we provide is the serenity we offer to residents. Our residents often tell us that they feel detached from the busy city once they walk into our home. It's quite an amazing thing because we are literally located in one of the busiest parts of Hong Kong. A project that is very dear to our hearts is the K11 Craft & Guild Foundation which conserves and rejuvenates fast-disappearing Chinese craftsmanship. Part of our profits go to support this meaningful cause, and we also display examples of these increasingly rare art forms throughout the residence. For us, art isn't just to be admired – it should be tactile, something to be enjoyed. So you'll also find life-sized playable chess pieces in our lobby, books to browse and borrow… it's all about living with art and giving you the space to create in whatever form that suits you. 
This has also inspired me to invite creative minds to stay at our residence and look for their inspiration here – a program we have coming up in the next few months. We also hope these artists will help to inspire our team as we embark upon a cultural discovery together. In our team, we always say that everything we do is no less than a work of art.
In partnership with K11 ARTUS