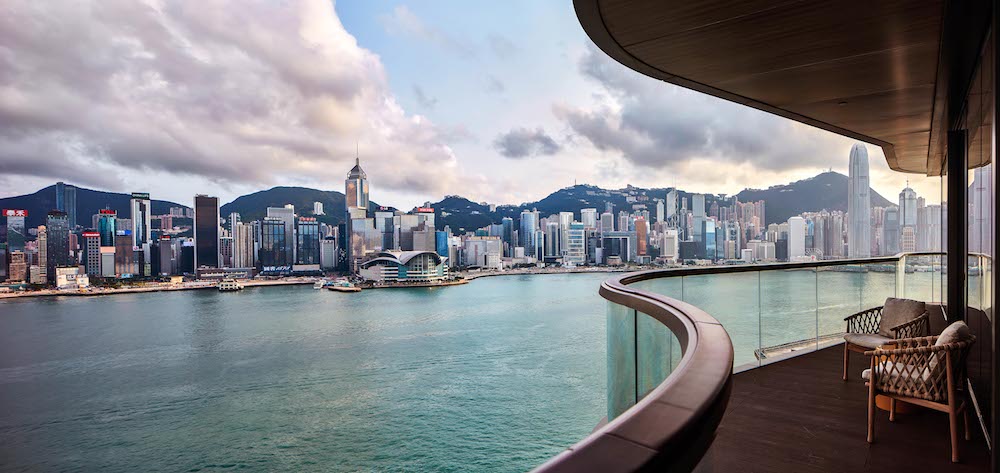 As 2020 continues to be the summer of staying put, we checked into K11 Artus to experience "Breezy Staycations by the Water," their new staycation package.
What is K11 Artus?
While initially conceived as a luxury serviced apartment for long-term stays, K11 Artus now welcomes short-term guests too. We're so glad – anyone who loves an indulgent staycation should definitely check in for a night! K11 Artus has 287 spacious residences ranging from studios to three-bedroom suites. All rooms have their own private balcony, and half look directly out on the waterfront for a front row seat to the light show.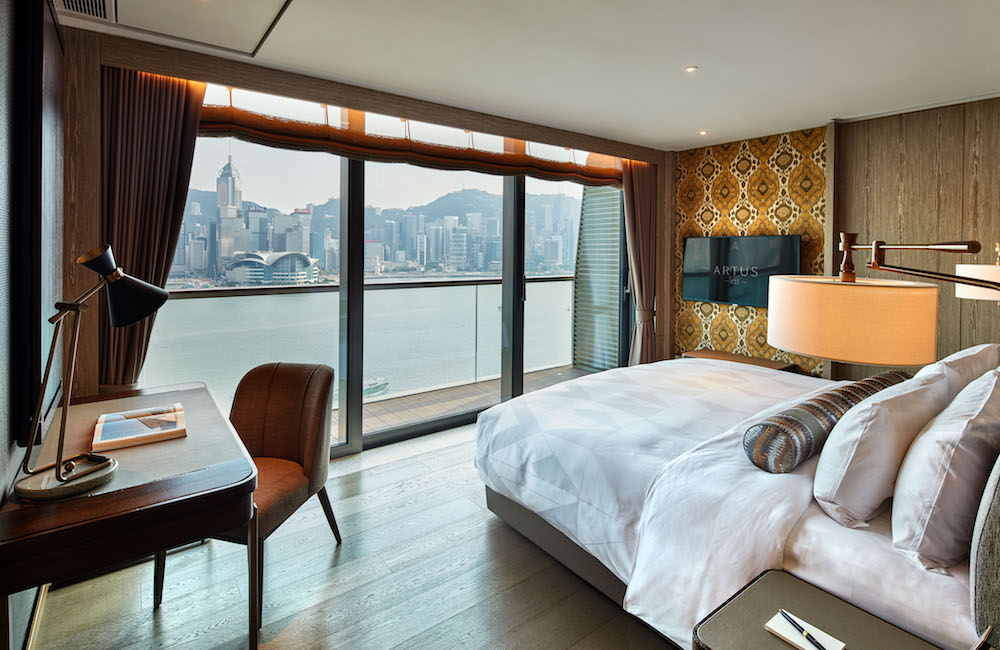 Customisation is the name of the game with this K11 Artus staycation. If you're itching to get in a workout? Pick the one-hour Personal Training session for two. Or, if you'd rather arrive or depart in style, you can instead opt for a one-way private transfer to or from a local destination.
The staycation package isn't short of food offerings, with afternoon tea for two served on your balcony, plus breakfast at in-house dining outlet The Commune.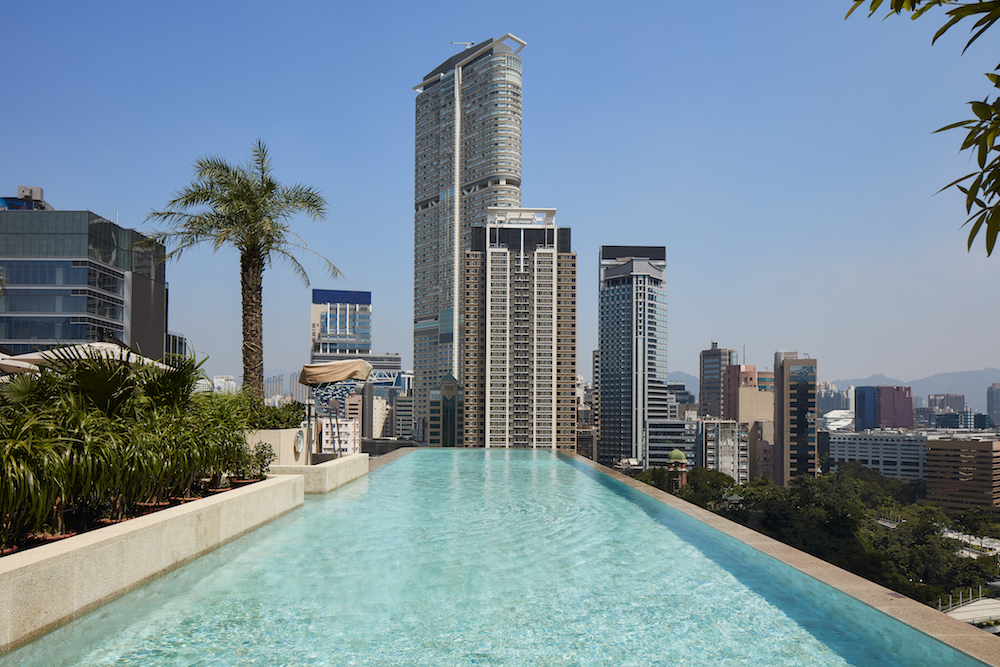 Pool Party
We can't talk about K11 ARTUS without mentioning the 25-metre infinity pool, which catches the sun from sunrise to sunset. That's a rare find in Hong Kong, where skyscrapers usually cast their shadows at some point during the day! Even once you've checked out, you can still access the gym and pool until 6pm.
The "Breezy Staycations by The Water" package starts from $4,200 per night. 1% of room revenue will be donated to K11 Craft & Guild Foundation to conserve and rejuvenate fast-disappearing Chinese craftsmanship.
Want more staycation inspiration? Find our full list of packages here!