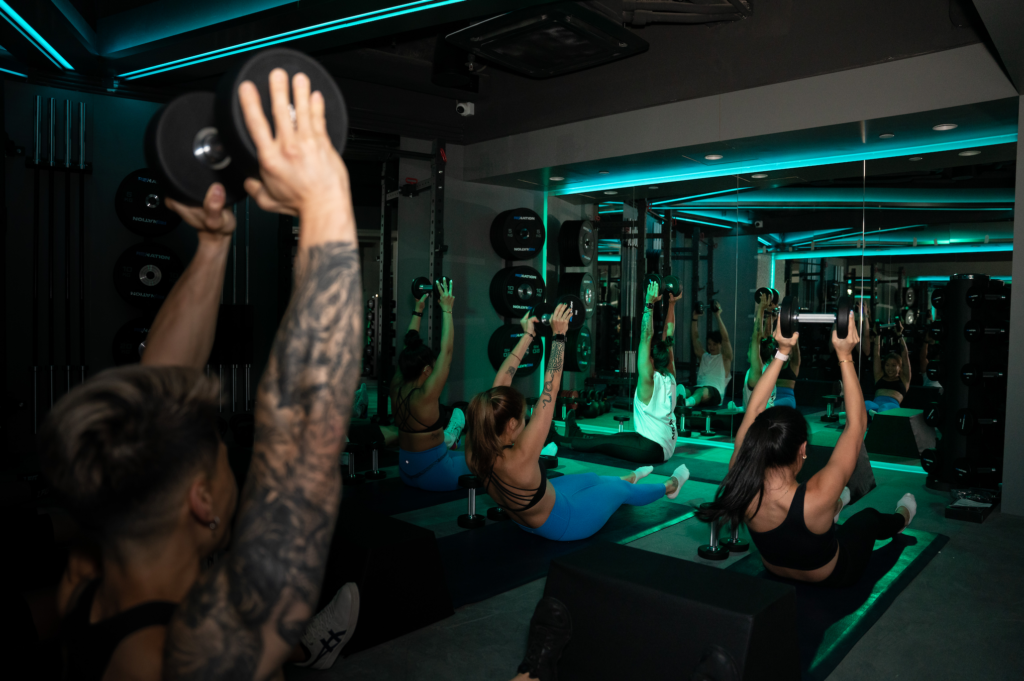 One of a handful of exciting new gyms and fitness studios to hit Hong Kong recently, we have been eagerly awaiting our chance to check out Renation. Located in the prime location of H-Code in the heart of Central, we checked out one of their signature group fitness classes, Re/Build, which targets strength and conditioning.
The Buzz
As the new kid on Hong Kong's fitness block, Renation boasts a strength and conditioning room, a cycling studio, and a dedicated space for rehab and recovery. We booked in for one of their strength training group fitness classes, Re/Build, to see how this newest addition stacks up.
The Class
Our trainer, Mason, meets us outside the studio to introduce himself, before taking us in to explain and demo the workout. The group training studio itself isn't huge, but that's actually quite nice; our trainer is able to watch and correct the form of everyone in the room.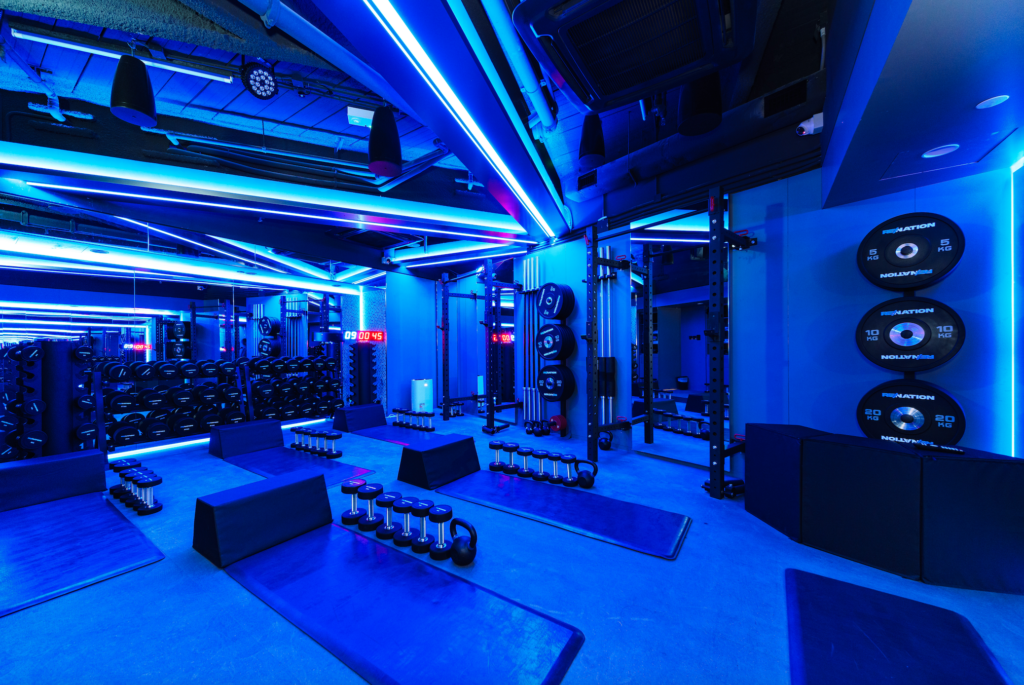 All of the equipment is top of the line, and in no time at all we're squatting and lunging against the clock, with Mason giving useful feedback where needed. We complete a heavy lift section, followed by some accessory work, then an ab-focussed finisher, before collapsing on the floor in a sweaty, satisfied puddle. Leg day done right!
The Verdict
A really solid offering to Hong Kong's fitness community! We loved how passionate and informed the team was, from the desk staff who offered us free apple juice and protein cookies, to the cleaners who explained the lockers to us and keep everything sparkling. Our trainer was also super friendly and personable, and made the whole workout fun-filled and never a slog. With an in-house smoothie bar and a prime Central location, this is a strong contender for our next favourite gym.
Cost: $350 per class, with discounts on class packs available