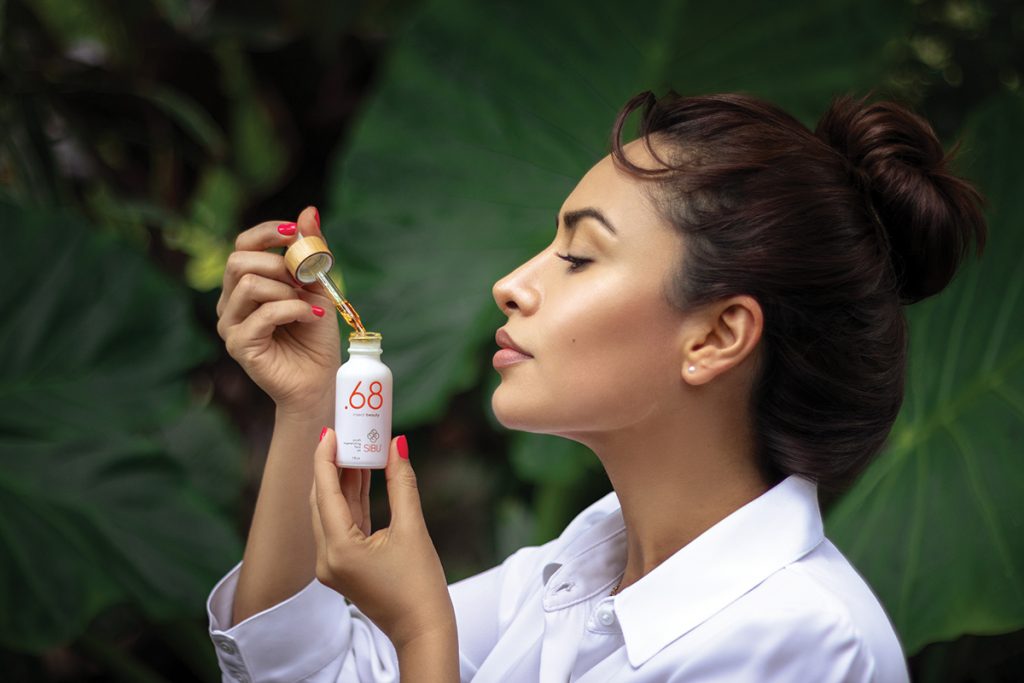 From medicinal mushroom tinctures to skincare enriched with mare's milk (yes, really!), refresh your routine this new year! Check out these new-to-Hong Kong clean beauty brands set to make waves in 2022.
ALKMIE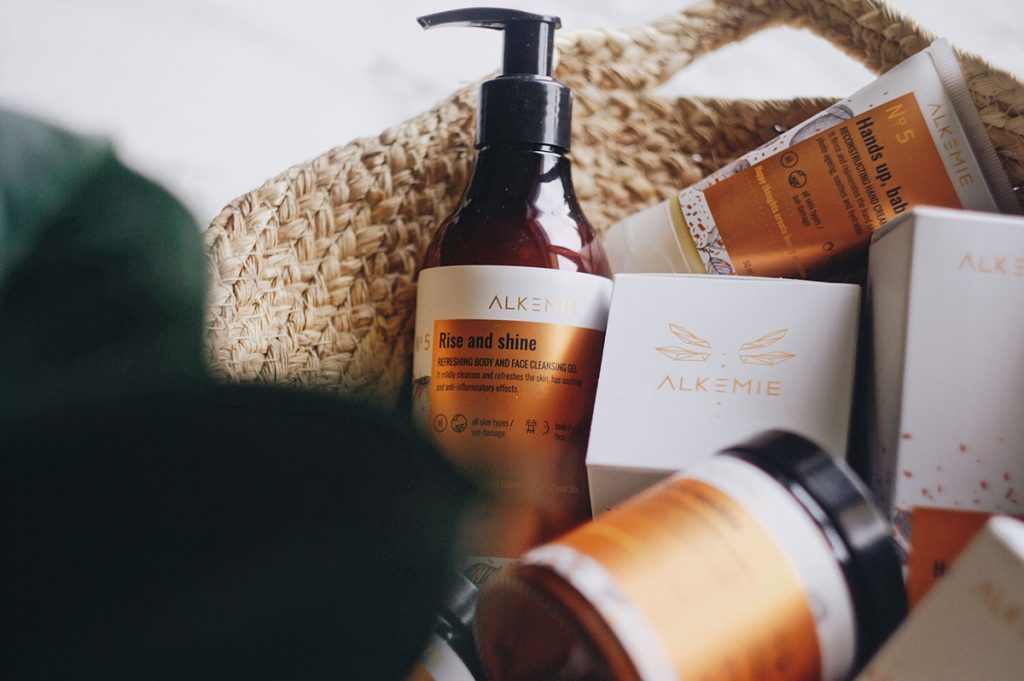 With its first Hong Kong retail store recently launched in Admiralty's Lab Concept and two more shops set to open in TST in the next few months, this natural beauty brand is a welcome addition to the city. ALKMIE promises pregnancy-safe products with an emphasis on anti-aging, and boasts 100 percent recyclable packaging, too.
A06, 2/F, Lab Concept Mall, 93 Queensway, Admiralty, elpis-life.com
Evolcare
Formulated in Switzerland and based in Hong Kong, Evolcare has joined up with global skincare experts to create natural, harm-free formulas with 100 percent natural active ingredients. Packed in handy individual doses, Evolcare is perfect for stashing in your bag for on the go, and stands firm against animal testing and harmful ingredients such as parabens, mineral oil, or alcohol in their formulations. Visit their new stores in Hysan Place or K11 Art Mall.
LUMI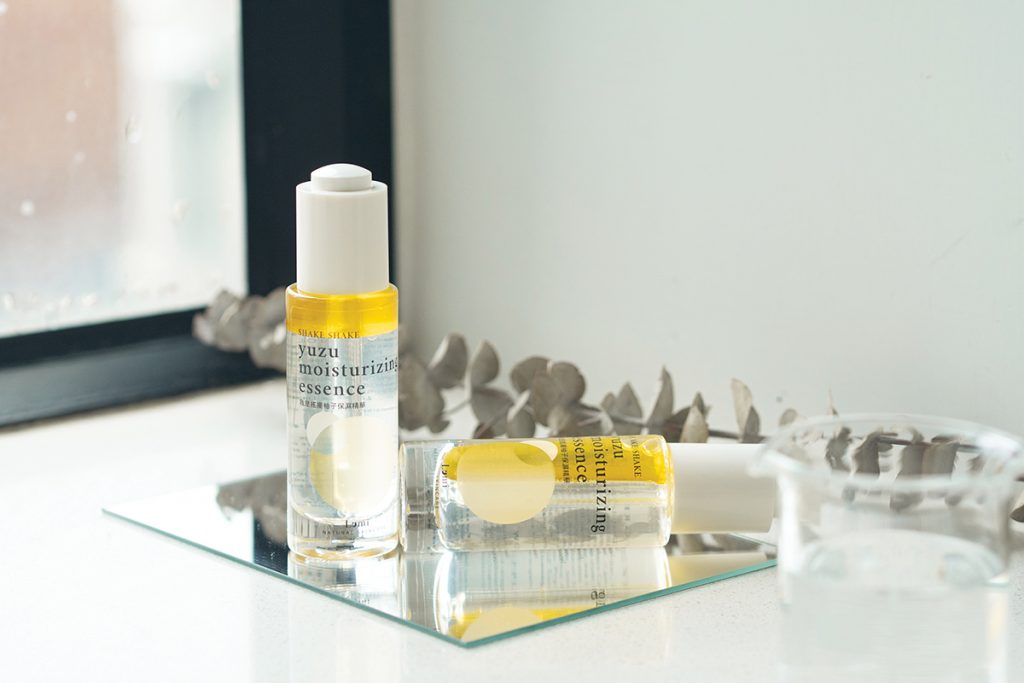 It's all in the name: Malaysian brand LUMI promises to make your skin as luminous as it can be. Newly available at Beauty Botanica, LUMI packs a punch with their fruity formulations, relying on natural extracts like apple and citrus. All of their formulations are cruelty-free, and you won't find any potential irritants like parabens, mineral oils, or fragrance either.
Point68
Get grubby with Point68. Flying in the face of clean skincare convention, this brand offers just one product with an atypical core ingredient: black soldier fly larvae extract, distilled into a face oil for hydrating and promoting cellular healing. Soldier grub oil is said to be one of the richest natural sources of lauric acid, which has been shown to benefit acne-prone skin. Do you dare to give it a go?
Pretti5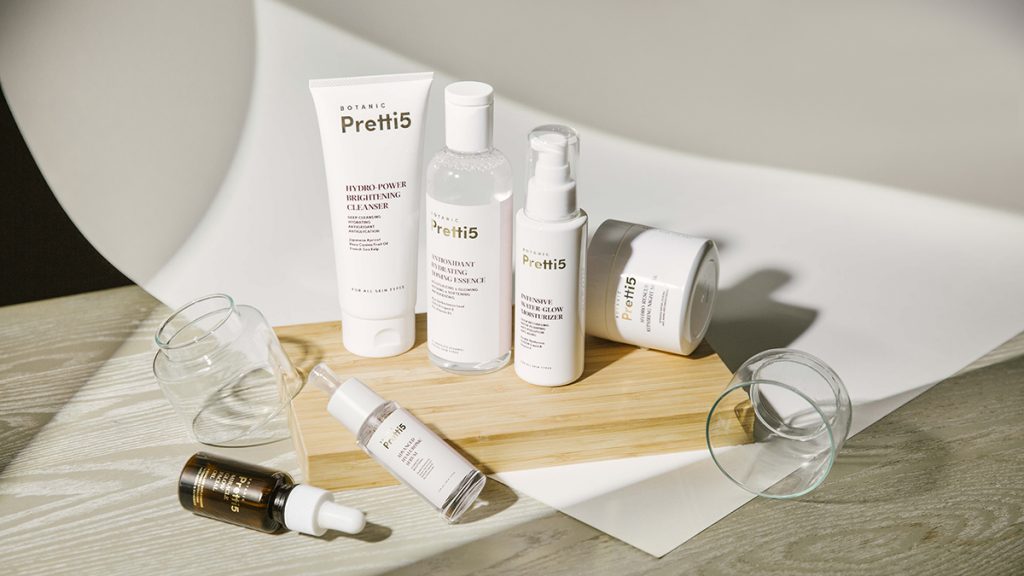 Pretti5's clean beauty solutions aim to restore your natural glow with the help of TCM based in Hong Kong and produced in their laboratory in Japan. If you're looking for a gentle toner to amp up your regimen, try their Antioxidant Hydrating Toning Essence, featuring adaptogens, including Goldflower Root and Snow Mushroom. Available at Sephora.
Rainbo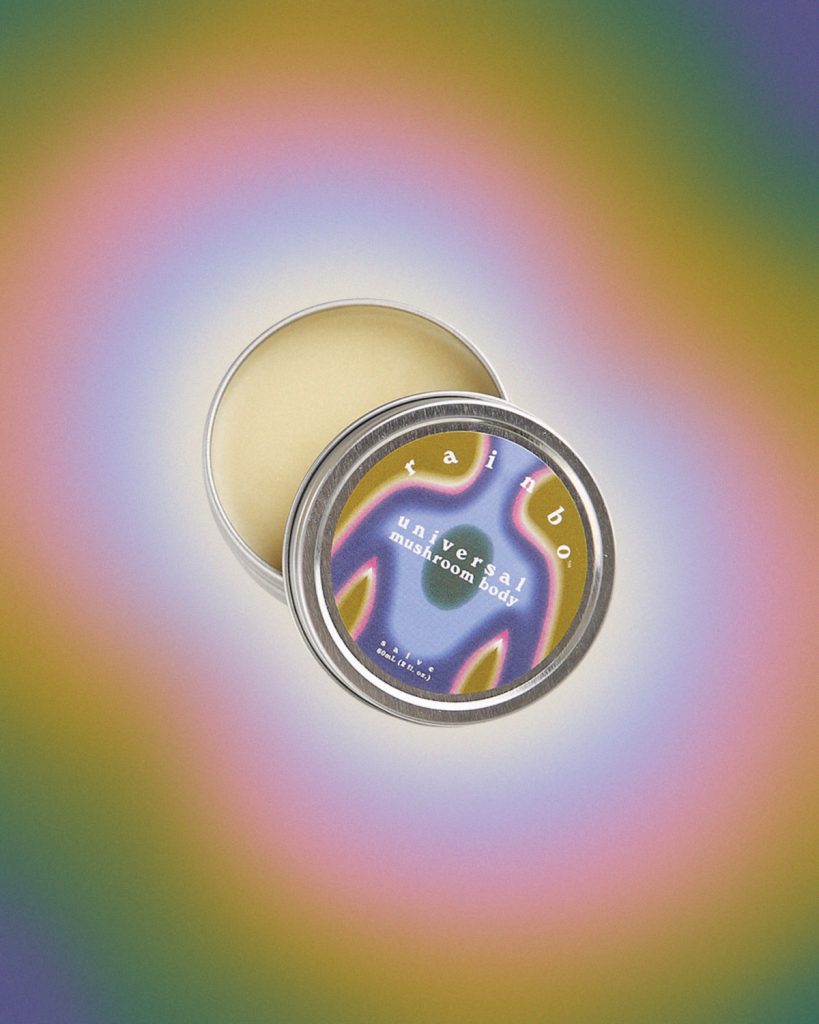 Up your wellness quotient with fungi-focused edible beauty brand, Rainbo. Renowned for their potent mushroom tinctures featuring chaga, turkey tail, reishi and more – which could help with everything from improving memory and concentration to strengthening overall immunity – it's mycoprotein magic for the Instagram crowd. There's a number of handy recipes on their website to help you integrate these otherworldly elixirs into your routine. Available at Lane Crawford.
TruNomad
Get one steppe (ha!) closer to ultra smooth skin. Based in Hong Kong and made in Kazakhstan, TruNomad's skincare line harnesses the nourishing properties of mare's milk. Blended with calming and anti-ageing ingredients such as vitamin E, we love this contemporary interpretation of Central Asian beauty.
Wildheart Organics
Let these scents transport you to a zen state of mind. Scottish aromatherapy brand Wildheart Organics creates candles, diffusers, mists, and roll-ons that are perfect for everyday R&R. In lieu of petrochemicals and artificial perfumes – common irritants that can wreak havoc on our bodies – their workshop in Edinburgh pledges to use only pure essential oils and therapeutic-grade ingredients. Available at Beauty Botanica, Pamper DPT and The Right Spot.
More Beauty news: Vegan Retinol? Meet Bakuchiol, Clean Beauty's Trendiest Active Ingredient