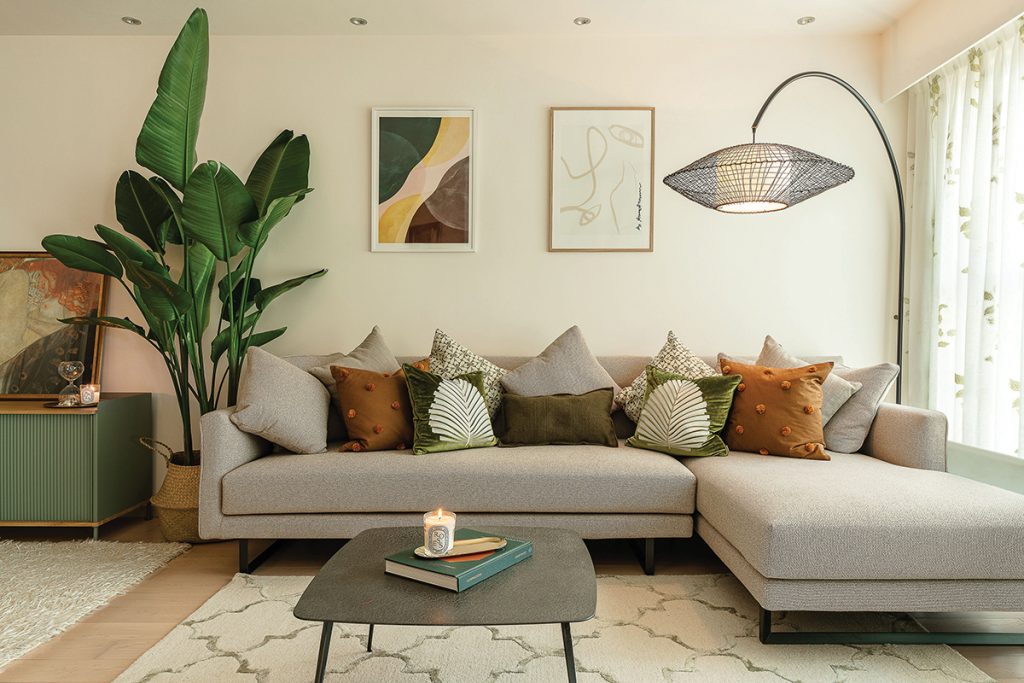 Sweep away the bad luck of the previous 12 months by spring cleaning your home ahead of Chinese New Year. We speak to Aaron Chin of interiors firm The Editors Company to discover how an orderly home can help you set your intention for the new Lunar Year ahead.
Why is Chinese New Year a good time to clean house?
Traditionally, cleaning your home helps to wash away your previous year's bad luck, and prepares your household to receive good fortunes in the coming year. But a spring clean is always a good idea! We cannot emphasise enough the number of times we've seen how a clean and organised apartment brings so much calmness and productivity to the lives of our clients and their families.
Do you have any hacks on how to organise your space?
A common mistake we see is that clients are so eager to hide everything away that they can no longer find their things! One trick is to make use of trays or baskets to store files and toys, while at the same time keeping them in reach. It does wonders! Another tip for making a space look neat and tidy is to follow the "cantaloupe rule" – don't openly display anything smaller than a cantaloupe. A bunch of small items will make a space feel cluttered and unintentional.
How can we keep clutter out of sight?
Just like how we should decorate each room of our home with a clear purpose and style, we can almost always find a corner of our home where we store all of our not-so-often-used items. A good rule of thumb is to put anything in there that you're confident you won't need for at least six months. We often help our clients buy storage beds for putting away little-used items. A bench placed at the end of the bed with storage space is very useful, and it also makes your bedroom look inviting and classy, while giving you somewhere to sit.
How can we easily jazz up our interiors?
Scented candles and flowers are a small but impactful way to instantly upgrade your apartment, both visually and aromatically. Find a corner or two where you can display your favourite candles, flowers and plants to boost your mood.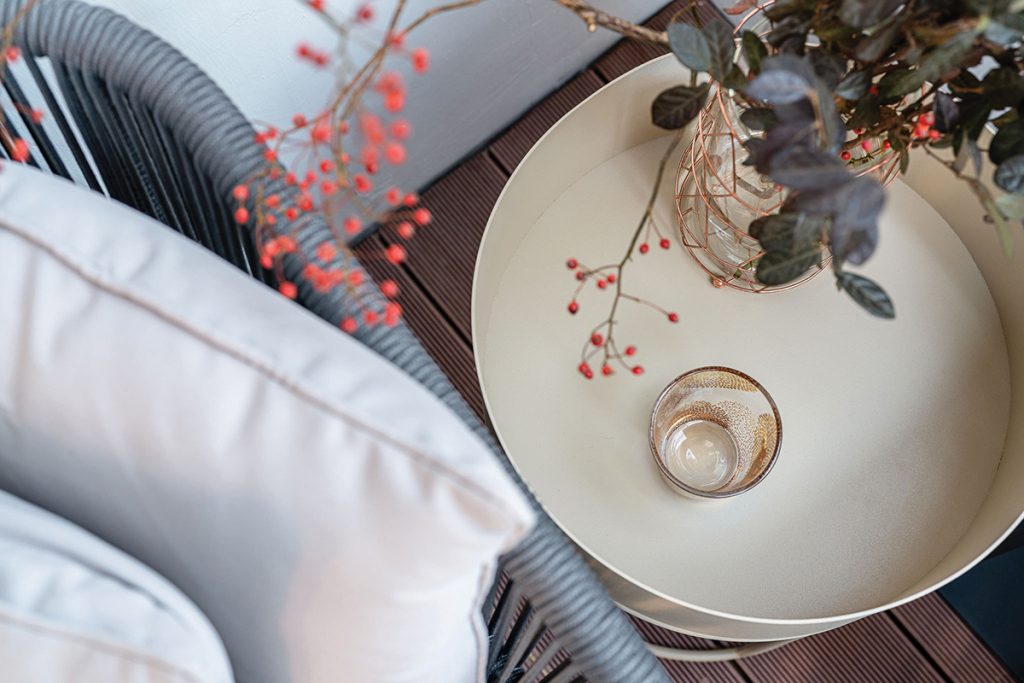 Any tasteful decorating tips for CNY?
Warm colours such as red, orange, and yellow are often favourite festive colours for Chinese New Year. One thing to be careful of is not using excessively bright colours if your space leans towards a more neutral look. Choosing warm hues with a grey undertone is a more subtle way of adding colour without detracting from your overall look. Try the 80/20 rule – your accent colour should be used on just 20 percent of your interiors.
More from Liv's Home section: Where To Shop For The Best Ceramics in Hong Kong