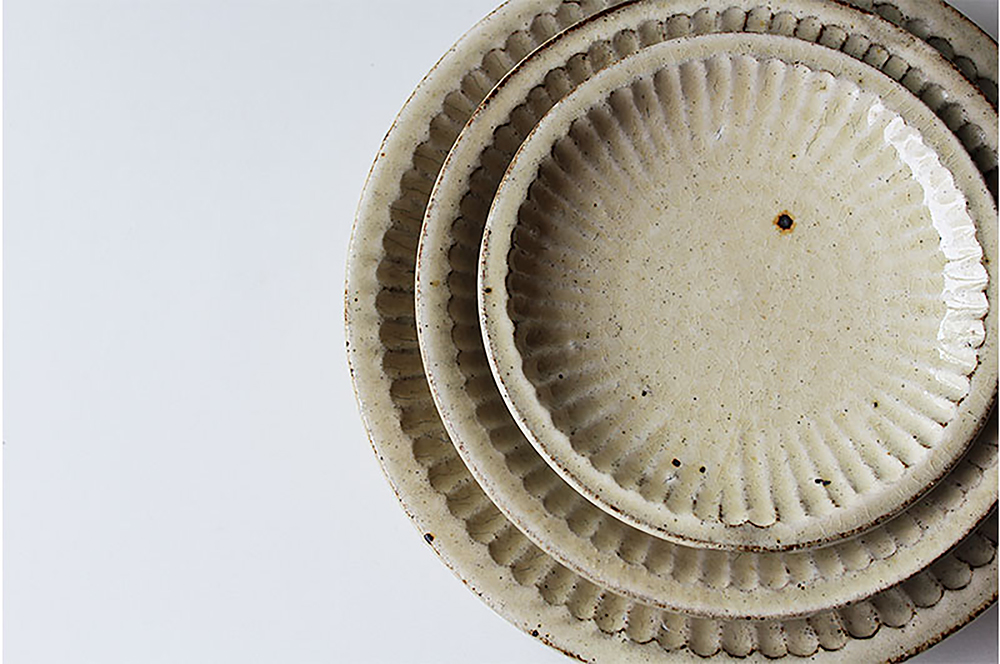 From the pretty blue- and pink-glazed ceramics at BEDU to the textured earth-toned plates at newly opened The Aubrey, handcrafted tableware can add an extra layer of personality and panache to any dinner spread. And we're spoiled here in Hong Kong, since there's no shortage of earthenware boutiques to choose from.
In honour of Earth Month, I've hand-picked five of my favourite ceramics curators and creators around town. Traditional Hong Kong-style ceramics, Japanese precision, Nordic minimalism, custom creations, hands-on workshops – it's all here.
Loveramics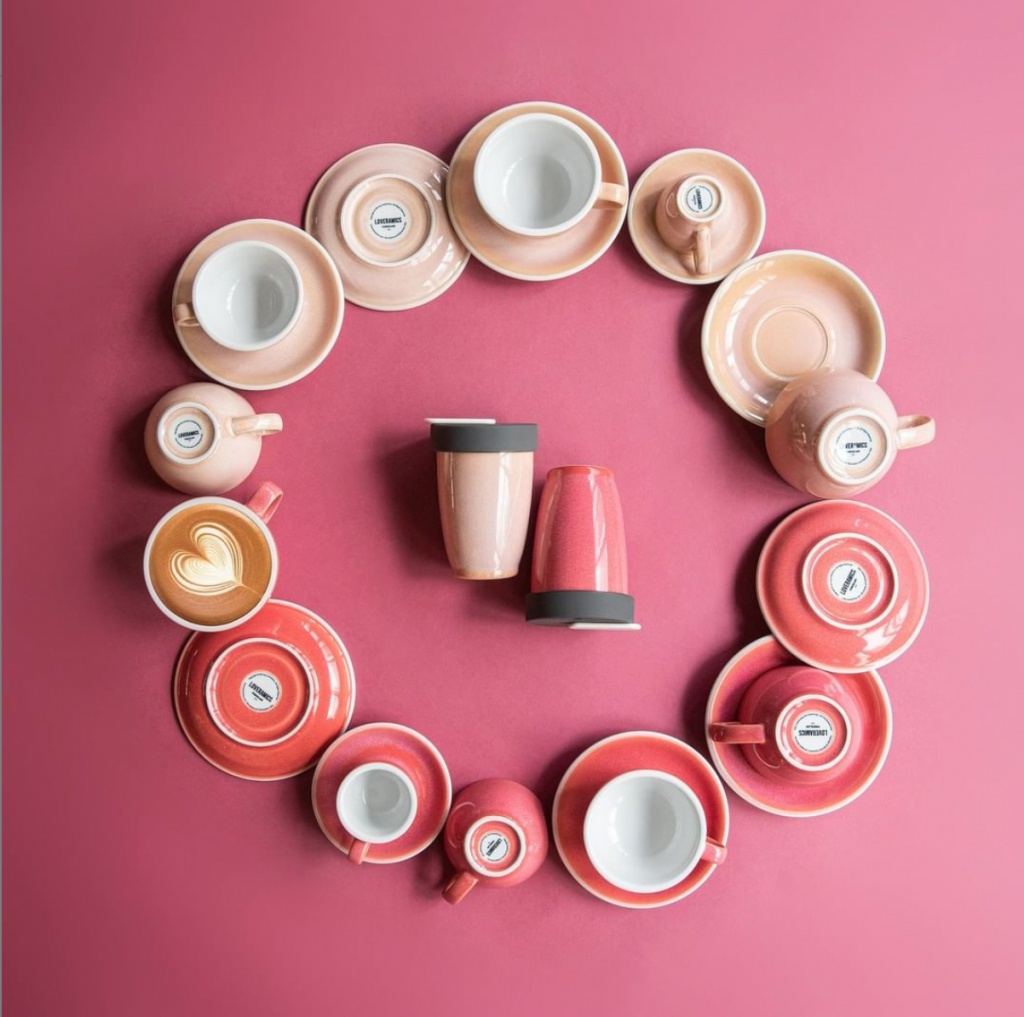 Loveramics is a homegrown family business with some history. Co-founder, William Lee, learned all about the local ceramic manufacturing from his grandfather, then set out to refresh and refine the art form with modern tastes in mind. It's been over 10 years since Lee launched Loveramics in 2008 and, today, the brand enjoys an international following. That might have something to do with the barista-approved coffee mugs and diverse tableware collections, such as nature-inspired Stone, Nordic-esque Er-Go! and the more traditional Willow Love Story.
Maison Huit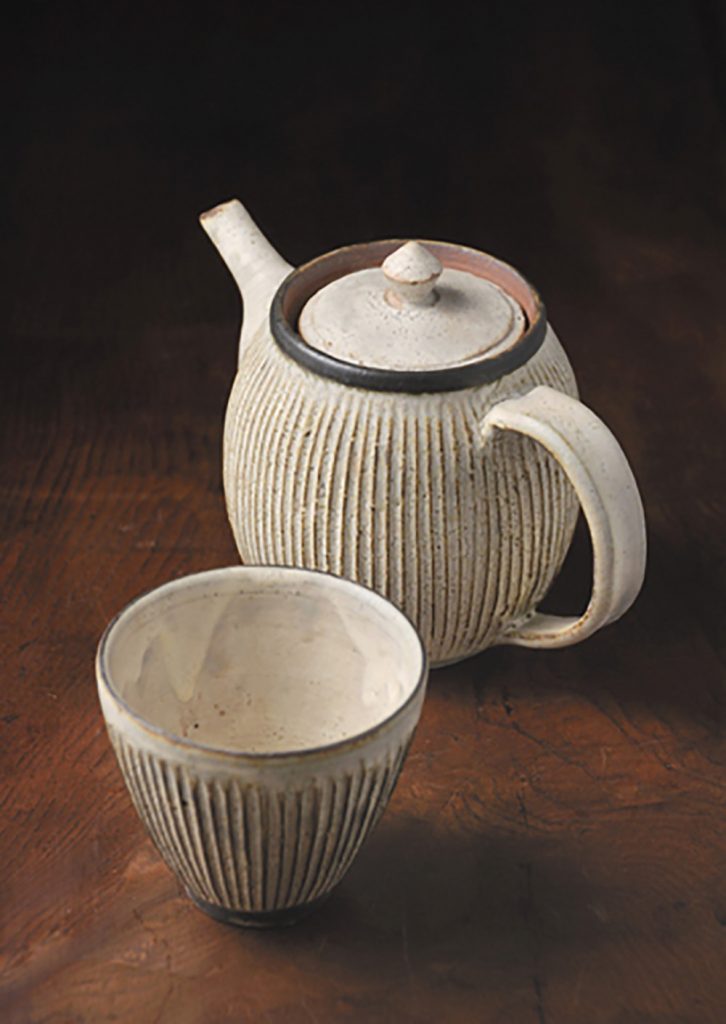 An art gallery, creative workshop and lifestyle boutique all rolled into one, Maison Huit showcases the crème de la crème of luxury ceramics in Hong Kong. You won't find anything mass-produced here: only one-of-a-kind creations by artisans at the top of their game. Think elegant hand-thrown ceramics by Japan's Akio Nukaga and a whimsical "Species Pot" collection by British ceramicists Charlotte Mary Pack, who takes inspiration from the IUCN Red List of Endangered Species to create her porcelain pieces.
Mariane Chan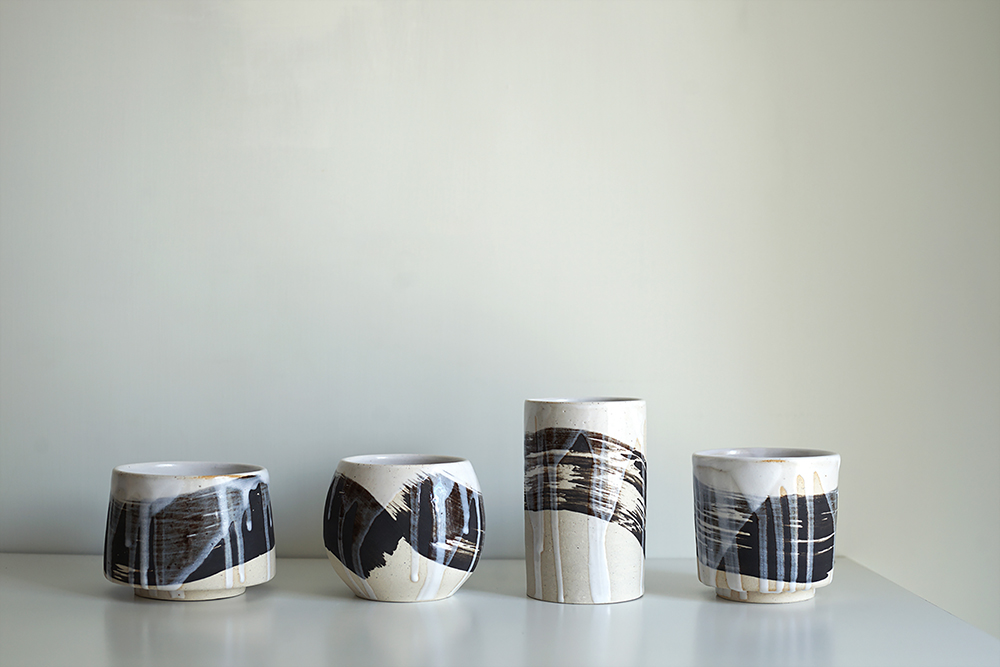 Fashion stylist-turned-ceramicist Mariane Chan creates small-batch, custom collections for restaurants across Hong Kong, such as Bedu, Soho House and Mama Always Said. She also works with individuals keen to commission a set of plates, bowls, mugs and more. Chan's work varies since everything's tailor-made, but you can generally expect beautiful glazing with brush-like strokes, contemporary shapes and bold colour palettes.
Waka Artisans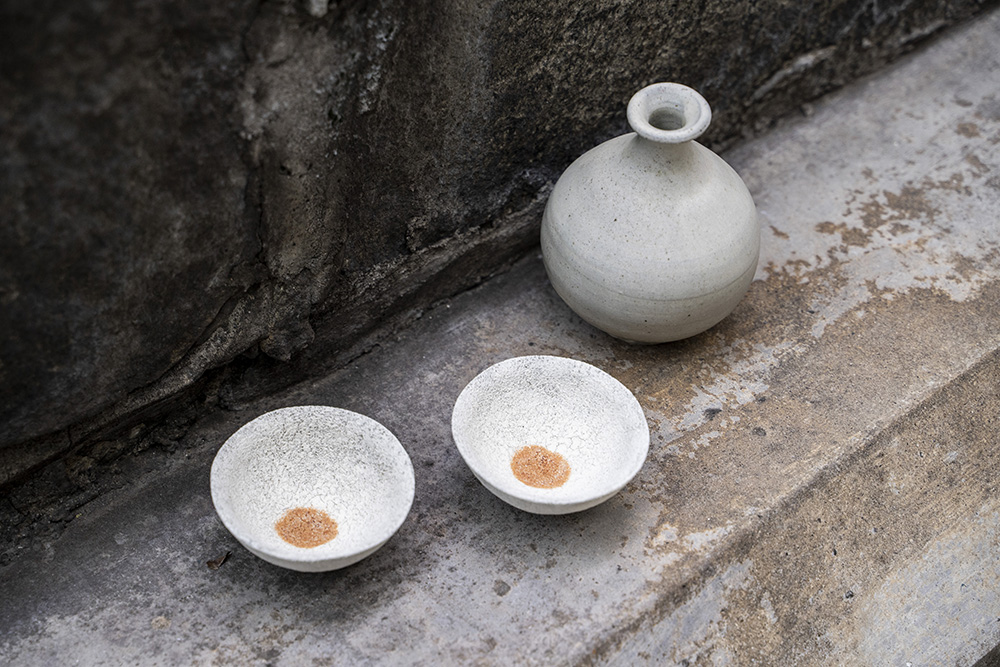 Founded by a mother-daughter duo in 2015, WAKA Artisans quickly made a name for itself in the ceramics world thanks to its handmade, beautifully crafted pieces from Japan. WAKA works with more than 30 different artisans to create its diverse collection, from pearly glazed bowls to textured white vases, earthy brown mugs and glaze-splashed sake sets. You'll find a mix of functional pieces and museum-worthy artwork – and the price points are just as varied. The brand's primary location at PMQ hosts hands-on workshops, so you can throw some clay yourself, or you can visit the Cheung Chau boutique to browse their lifestyle wares.
Yuet Tung Chinaworks
If you're looking for more traditional Canton-style pottery, then Yuet Tung Chinaworks is the place. Tucked away in an industrial building in Kowloon Bay, this treasure trove of hand-painted pottery is a third-generation, family-owned business that dates to 1928. And the overflowing inventory speaks to the factory's history; picture towering shelves piled high with bowls, plates, cups, vases, platters and countless tea sets. Depending on when you visit, you might get lucky and catch one of the artists painting delicate blue willow trees or gold-leaf details in a corner of the jam-packed factory.