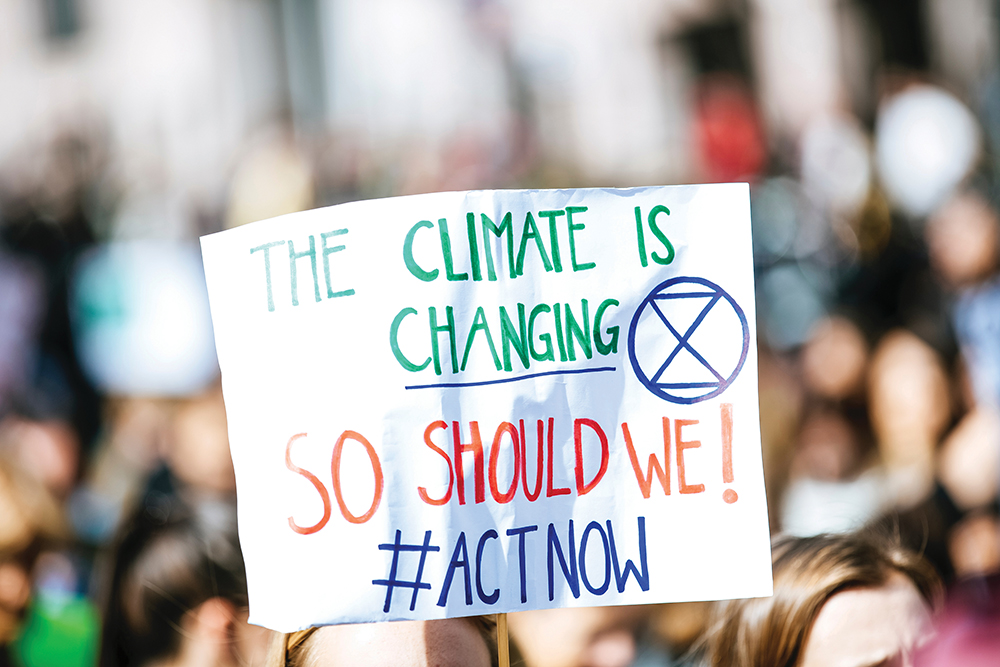 How does Hong Kong stack up when it comes to its climate action policies? Speaking with local government, action groups and eco-activists, Liv Magazine investigates.
Hours after being sworn in as the new President of the United States, Joe Biden issued an executive order to rejoin the Paris Agreement.
The move to return to the international treaty on climate action was significant not just for Americans, but for the global climate action movement, too. Now, more than ever before, governments around the world are taking steps to act on climate change, which leads us to ask: what is currently being done in Hong Kong, and is it enough?
How does climate change affect Hong Kong?
Hong Kong is already feeling the effects of climate change. The Hong Kong Observatory reported that 2019 was the warmest year on record, estimating an increase in temperature of 1.2°C in the last decade, based on the previous benchmark from 1981 to 2010.
The main culprit in Hong Kong is electricity generation from coal – it accounts for nearly 70 percent of the city's total carbon emissions. The government has stated its intent to work with the two main electricity companies – China Light & Power and Hong Kong Electric – to phase out coal-fired power plants; however coal is still the main source of fuel.
What action is the government taking?
As a special administrative region of China, Hong Kong is included in the Paris Agreement, which was ratified by the Mainland in 2016. The city's first and only strategic plan so far for combating climate change came in 2017 with the release of the Climate Action Plan 2030+. In it, Hong Kong announced plans to reduce its carbon emissions by anywhere from 26 to 36 percent by 2030.
"With the implementation of various decarbonisation measures, we are on track to achieve our 2030 carbon reduction target," says an Environmental Protection Department (EPD) spokesperson. "Hong Kong's carbon emissions reached its peak in 2014, and the carbon intensity in 2018 was about 36 percent lower than that of the baseline year in 2005."
Last year, Chief Executive Carrie Lam also said that Hong Kong aimed to achieve carbon neutrality by the year 2050. However, there has been no comprehensive strategic plan released yet that outlines how the city will achieve such an ambitious goal.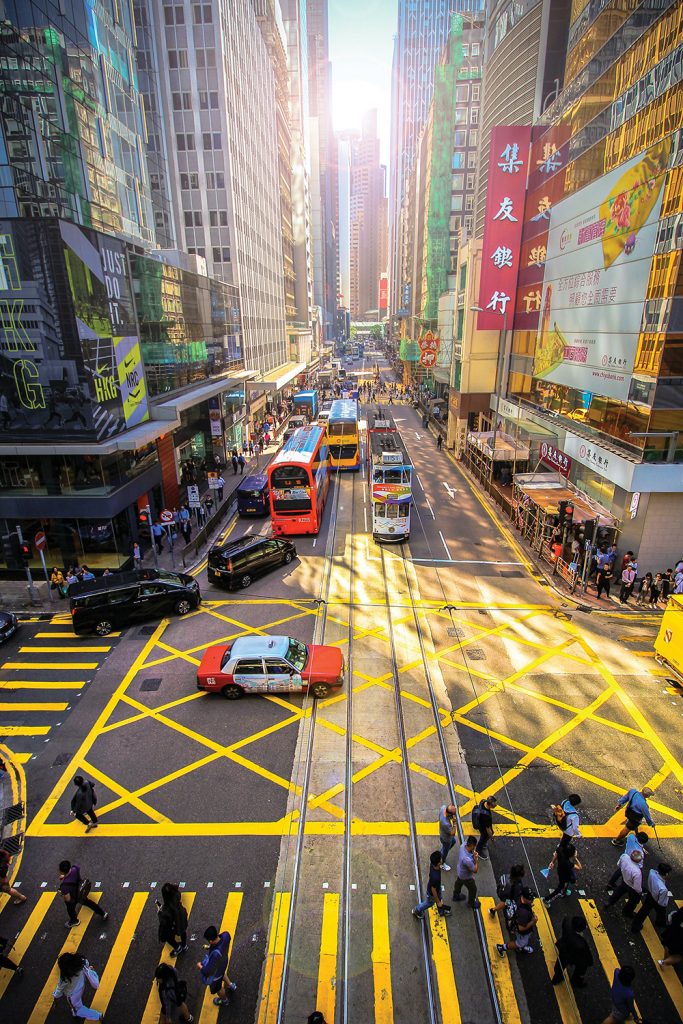 The EPD said that they would update the Climate Action Plan by the middle of the year in order to announce what measures would be taken to further reduce emissions, but acknowledged the challenge of reaching carbon neutrality.
"Carbon neutrality is an ambitious target for Hong Kong; it's an extremely dense and vertical city, with business, financial, trading and logistics activities taking place round the clock. We need an energy supply that is safe, highly reliable and affordable."
Will it be enough?
It remains to be seen how Hong Kong's approach will work, and whether it will be enough to address the climate change that the city is already starting to experience. Local climate action groups have already expressed concern that the current steps being taken are not stringent enough.
Last month, local environmental nonprofit CarbonCare InnoLab graded Hong Kong a "C" grade for 2020 in the Paris Watch Hong Kong Climate Report Card. The report, which examines Hong Kong's progress towards the goals outlined in the Paris Agreement, says that serious steps must be taken if the city hopes to curb rising temperatures and achieve carbon neutrality by 2050.
Hong Kong-based public policy think tank Civic Exchange launched HK 2050 is Now, a collaborative platform aimed at galvanising
policy action on the issue of carbon neutrality. Lawrence Liu, a programme manager at the organisation, says that insufficient coordination between different sectors was a major factor deterring progress. Liu says that almost 90 percent of greenhouse gas emissions in Hong Kong can be slashed by focusing on three main sectors: electricity generation, power in buildings, and vehicles.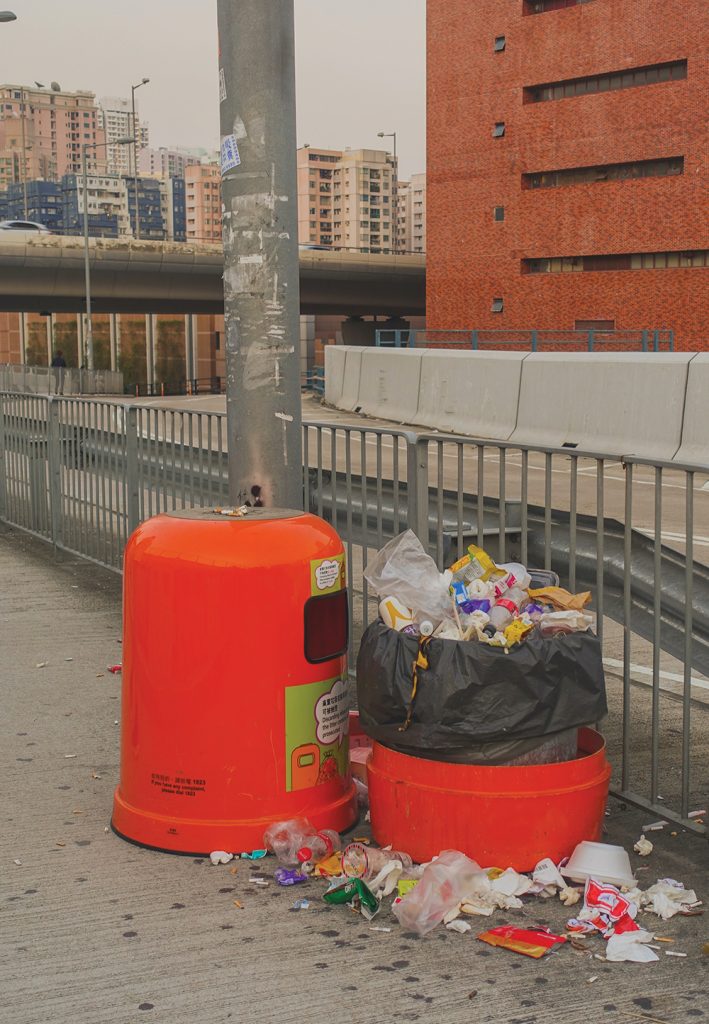 Moving away from dirty energy sources like coal can save as much as 27 million tonnes of carbon dioxide emissions, while setting stricter standards and incentivising retrofits could potentially remove 10.6 million tonnes of carbon dioxide generated by buildings. However, such steps necessitate a coordinated effort by all stakeholders.
"The Hong Kong government needs to be firm in requiring each bureau or department to establish specific decarbonisation targets for the sectors they oversee, while closely monitoring and regularly reviewing progress," says Liu. "If the government introduced KPIs for individual departments, it would change the game."
"Hong Kong is unique in that we have a thriving commercial sector," he says. "But our government is not as active as it could be in leading it to make a change."
What can I do?
Comprehensive policy is the best and most effective way to tackle climate change, but there are several ways for individuals to act and help reduce their carbon footprint. The first and easiest step is taking an interest in how one's daily choices can affect climate change.
"From my experience, climate justice is still not a popular concept in Hong Kong," says Benita Chick, who runs Encompass HK, a social enterprise focusing on instilling sustainable practices in large corporations.
"Most people recognise that climate change is a problem," says Chick, but they don't always prioritise it as a goal in their everyday actions. She says that just by choosing to buy sustainable coffee or wine, it's possible to bridge our daily lifestyles with the sometimes nebulous concept of climate action.
"We should be thinking about waste more consciously, and focusing on local production, purchasing local, and promoting urban farming," she says.
Hong Kong-based eco-activist Tanja Wessels says that for her, climate action required her to stop her consumption entirely, after she learned of the disastrous environmental costs of fast fashion.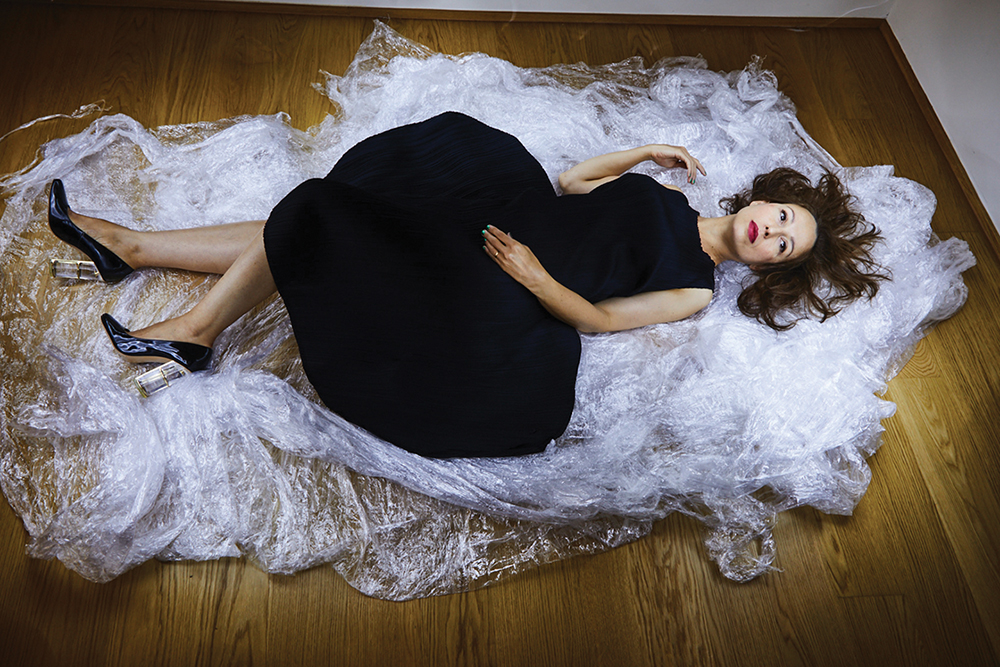 "I started to create photography projects around sustainable fashion, and taking on 'personal challenges' such as vowing to not buy new clothes for one year; I'm now heading into my fourth year of no new clothes!" says Wessels, adding that finding a community was essential for her.
"Joining groups of like-minded people has also helped me to grow; knowing that there were others who felt the same way was empowering."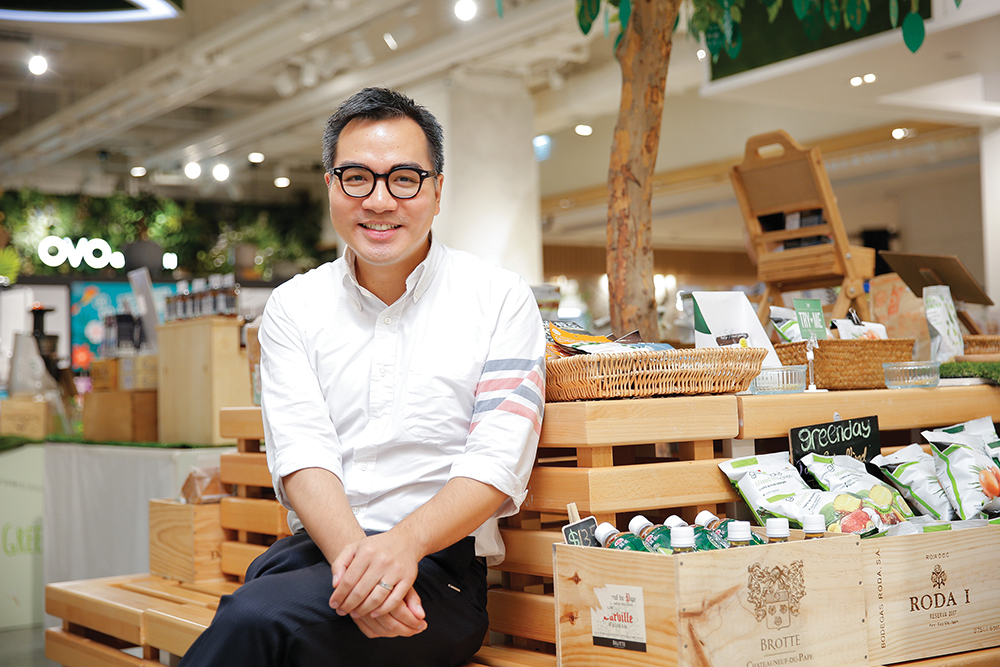 David Yeung, the creator of Green Monday and plant-based pork substitute Omnipork, says that he believes innovation and adapting greener ways to live will be paramount to encouraging climate action on an individual level.
"You still need to meet people where they are in terms of culture and habits. In Hong Kong, for example, cha chaan teng and yum cha are major parts of our culture," says Yeung. "You can't suddenly say for the sake of the planet, everyone now can only eat salad and tofu; human nature simply doesn't work this way."
Whatever your approach is, something is better than nothing. Even just choosing to inform yourself – for example, reading an article about climate action in Hong Kong – is a form of resistance against climate change. The more people who choose to make the planet a priority, the better the odds for a brighter future; as Helen Keller put it: "Alone we can do so little, together we can do so much."
Read more: 11 Easy Eco-Friendly Changes To Make Around Your Home This Year