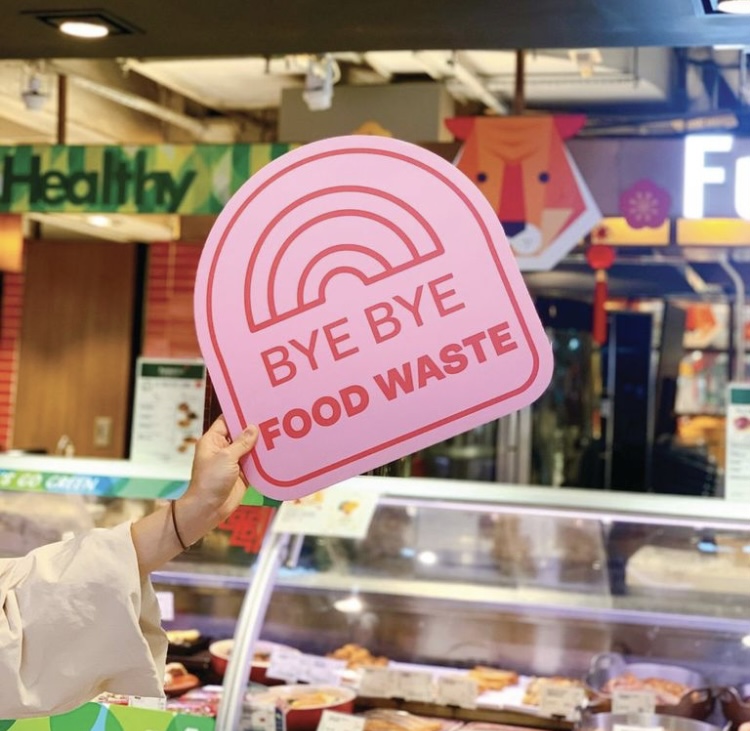 How can we help reduce food waste in Hong Kong? Local food rescue apps and initiatives are slowly but surely chipping away at Hong Kong's insatiable waste habit. Around 3,600 tonnes of food waste gets added to Hong Kong's mounting landfills – that's the equivalent of 275 double-decker buses or 16,500,000 mooncakes – every single day! In a bid to reduce our city's dizzying food waste problem, these local initiatives are stepping up, from redistributing baked goods to rescuing snacks, pantry staples, condiments and more. Here's how you can support them:
Feeding HK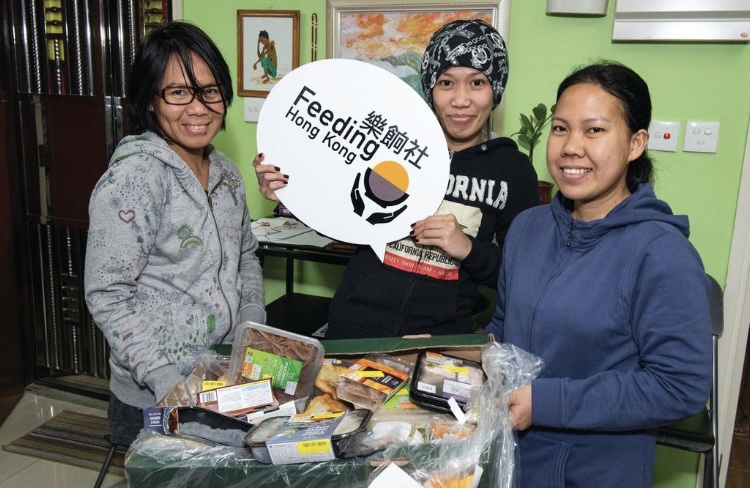 Hong Kong may be known as a world-class dining destination, but too many in our city still struggle to afford three meals a day. Sadly, the pandemic has only worsened that situation. Since 2009, volunteers with Feeding HK have been saving surplus food from various F&B partners, and delivering it to frontline charities, including shelters and crisis centres. This established nonprofit frequently works with corporate partners and schools to broaden its community and impact, and they are always in need of volunteers to help drive vans to and from food rescue locations, manage inventory at their warehouse, and coordinate food rescue runs.
Breadline
Bread and pastries have a notoriously short shelf life, making them difficult to rescue and repurpose. Breadline saves end-of-the-day bread and redistributes it to Hong Kong's most vulnerable communities.
How it works: volunteers go on "bread runs" to cafes and bakeries across the city, collect several bags' worth of bread, and deliver them to grassroots partners who will hand them out to those in need. Breadline's handy app updates in real time, so volunteers and partners can easily coordinate their exchanges to maximise food saved. Breadline is currently looking for volunteers, so reach out directly if you're keen to be part of their mission.
CHOMP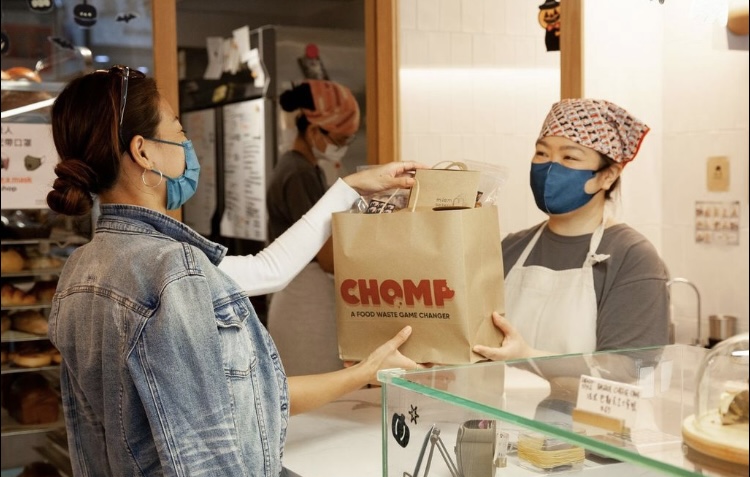 Spice up your next meal with a Mystery Box from food-saving app CHOMP! Launched earlier this year, CHOMP's intuitive platform lets customers purchase a box of unsold goods or items with a short shelf life from F&B businesses like restaurants, grocery stores and bakeries.
Dim sum, tea, chocolate and more are all up for grabs from participating vendors, such as beloved bulk grocery chains like Live Zero and Slowood to plant- powered eateries like Root Vegan, 404plant, Protein & Plants, and Le Fromage by Ma. Each purchase is paired with a brief description of what your box will contain, as well as practical allergen info. The team is constantly adding new vendors.
We also recommend following CHOMP's Instagram (@chompfoodwaste), which regularly shares clever tips and tricks for reducing your food waste at home.
GreenPrice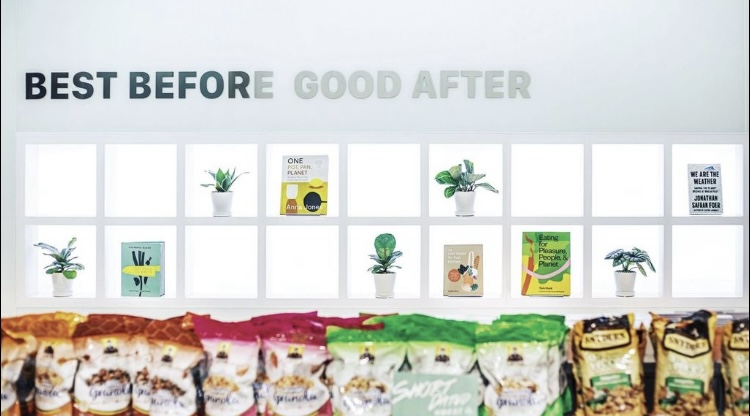 Did you know that a "best before" date is not the same thing as an expiration date? Products that are past their best before date are still completely safe to eat – it's more of a suggestion from the brand on how to experience the optimal quality of their products.
Asia's first short-dated goods retailer GreenPrice is on a mission to raise awareness of this practice, and reduce food waste associated with it. Partnering with retailers across the city, GreenPrice stocks its shelves with surplus foods that are past their "best before" date at deep discounts. It's a great place to stock up on beloved brands, or discover new snacks, supplements, and more that you may not have tried otherwise. Reducing waste while saving money – we love a good deal!
99 Wellington St., Central; Shop G28, G/F, OP Mall, 100 Tai Ho Rd., Tsuen Wan, greenprice.com
Phenix
Created by the folks behind discount fashion concept OnTheList, Phenix is another food-rescue app. This one allows consumers to purchase baskets of food from major F&B retailers – think Pret A Manger, KALE, and Feather & Bone – at compellingly low prices. Simply download the app, browse the various stores on offer, and make your purchase! There's an element of surprise to each basket, but that's half the fun. Think of it as a great way to get out of a food rut and support local business, while reducing your food waste footprint.
Eco Community Promotion Association Limited (ECPAL)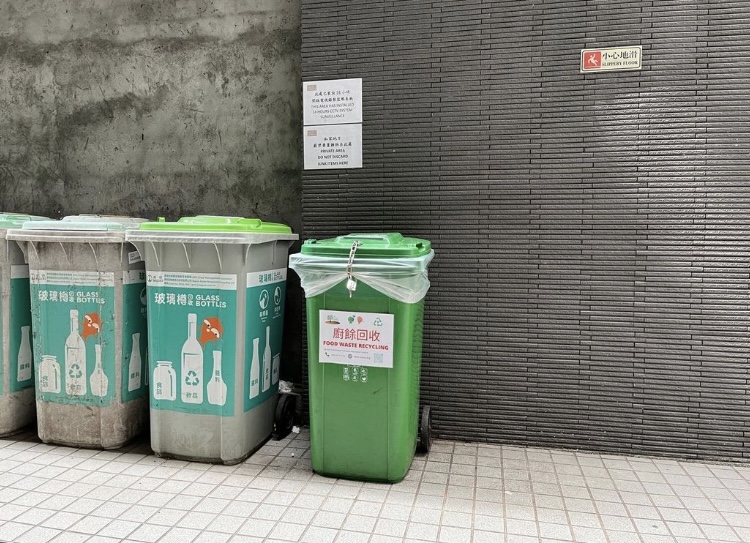 We all know composting helps cut down on harmful carbon emissions, but it can be a tall order to find space for a compost bin in space-starved Hong Kong. Here to improve our city's composting infrastructure is the Eco Community Promotion Association Limited (ECPAL), who operate a network of community composting bins across Hong Kong. How does it work? Fill out a form
for your preferred location, pay a nominal monthly subscription fee, and start dropping your saved food scraps into your closest compost. The collected food waste goes to O·PARK1 on Lantau Island, Hong Kong's first organic resources recovery centre, where anaerobic digestion technology transforms smelly scraps into useful biogas.