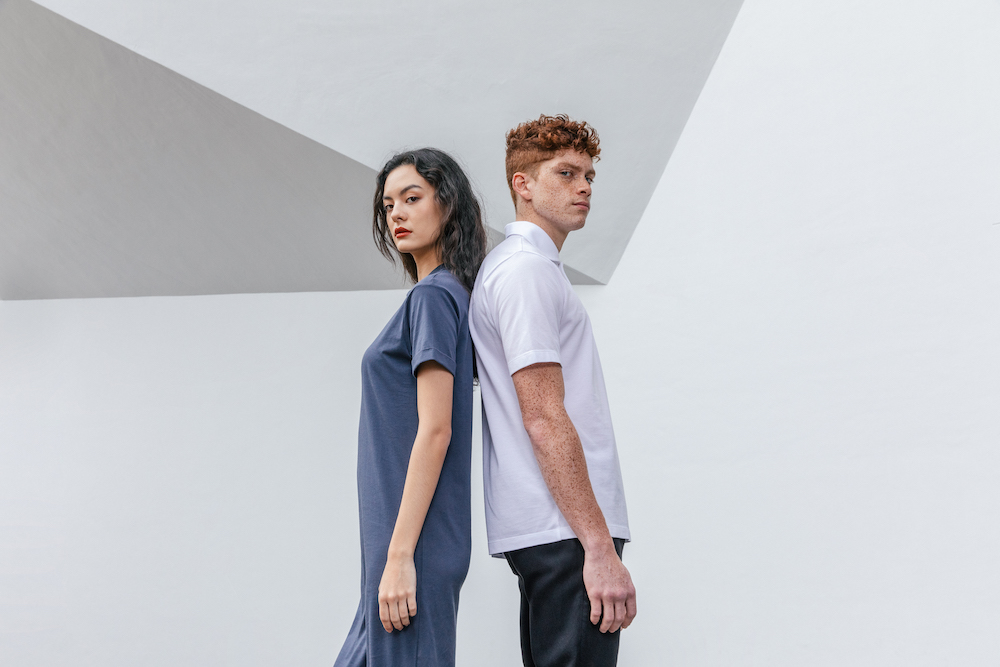 There's cotton, and then there's supima cotton. Known for its incredible durability and ability to withstand multiple washes, it is soft, comfortable and long-lasting. It's the perfect slow fashion fabric for chic basics that last! Local brand Grana has unveiled its supima cotton collection – say hello to your new favourite wardrobe staples!
We have been huge fans of Hong Kong e-tailer Grana since they launched in 2014. The brand specialises in affordable, durable basics that put high quality and ethically sourced fabrics front and centre.
Here's what you need to know about supima cotton. Soft, light and breathable, clothes made from this fabric are perfect for Hong Kong's subtropical climate.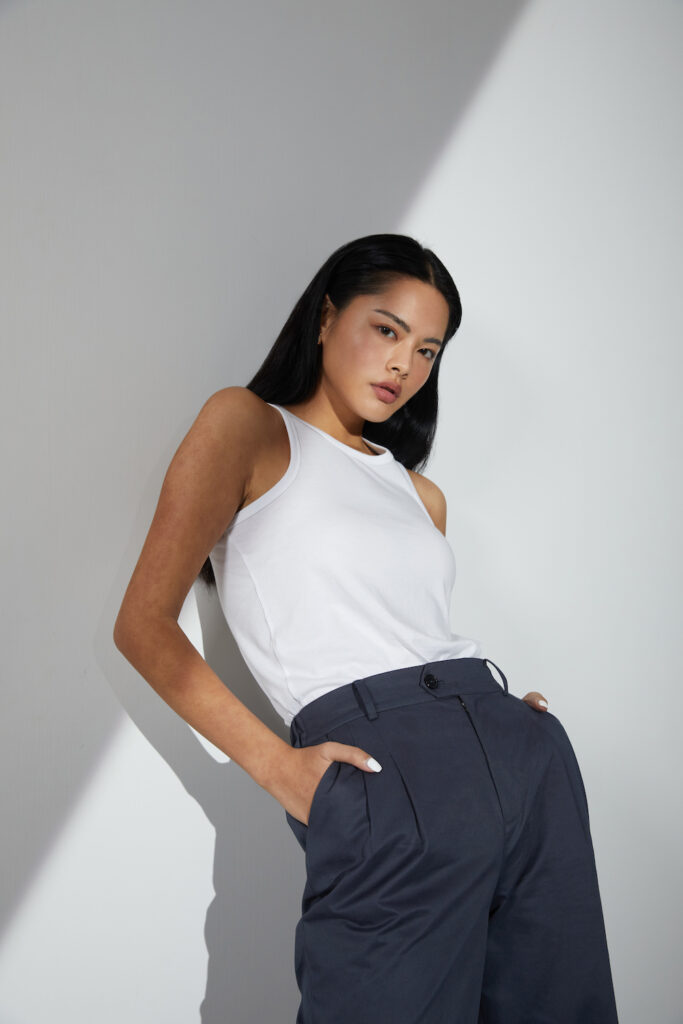 With a highly flattering cut on the shoulder, this jersey knit tank is set to become your new favourite. Super versatile, it pairs perfectly with just about anything, from jeans and shorts for a casual look, or layered under a blazer or tucked into a skirt for a smarter occasion. Priced at $260, available in black, white, graphite and oatmilk.
Read more: The Best Sustainable Activewear Brands For a Greener Workout
The longer fibres in supima cotton means these clothes are incredibly durable, and can be washed and worn over and over again without fading, stretching, shrinking or getting misshapen. This means each piece of clothing will last twice as long as its standard cotton counterpart, reducing the need for you to run back to the store to buy yet another pack of plain tees.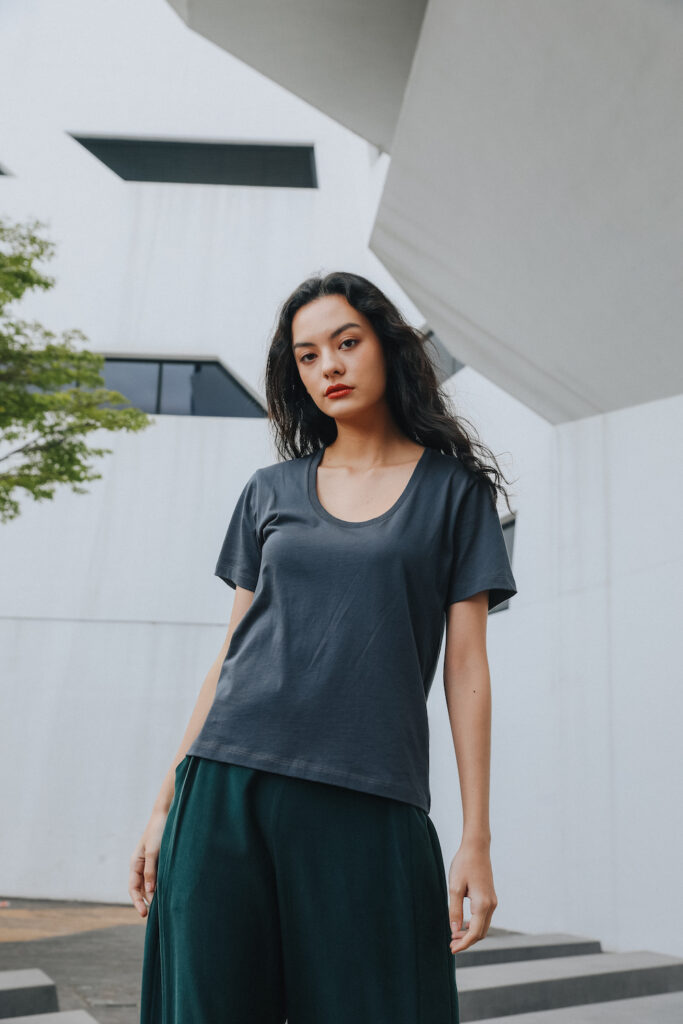 Soft and slouchy, we love the flattering neckline of this comfy tee. Wear with denim shorts on your next boat trip, or tucked into a skirt for a smarter look. Costs $270, available in black, white and graphite.
From basic tees in a variety of chic cuts, to chinos, shirts, hoodies and dresses, Grana's supima cotton neutrals can be dressed up for the office, or dressed down for a casual weekend outfit.