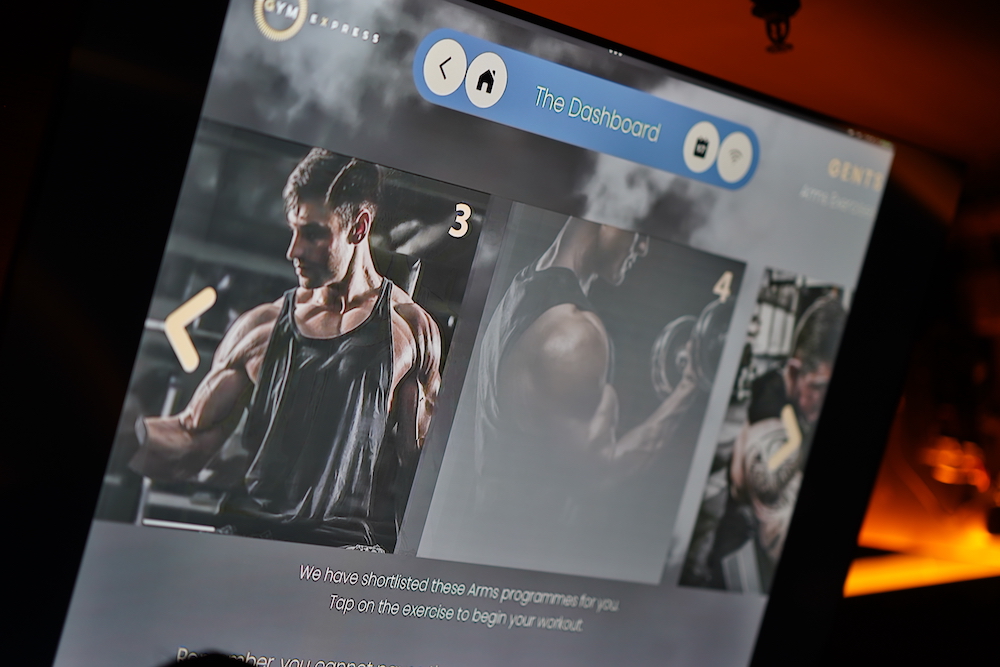 Located in the heart of Central, Gym Express is looking to change how we work out. Fed up with the frustrations and limitations that come with traditional open plan gyms – from upselling PTs and sweat-drenched, overcrowded equipment to toxic gym bros – Gym Express founders came up with an idea for a completely private training experience.
It offers five private gym rooms, where you can work out either alone or with a friend. You also have the option to use one of 120 45-minute digital workout programmes available on the GX Interactive Training System. Just select according to intensity, frequency and muscle group of focus.
After each 45-minute session, a professional team will clean the room from top to bottom, leaving it fresh and hygienic for the next client. If you want to hire a personal trainer, you can also opt for one of their PT packages, starting at $550.
Once you've finished your workout, freshen up in the onsite luxury changing room and shower facilities for added convenience.
Special Opening Offer!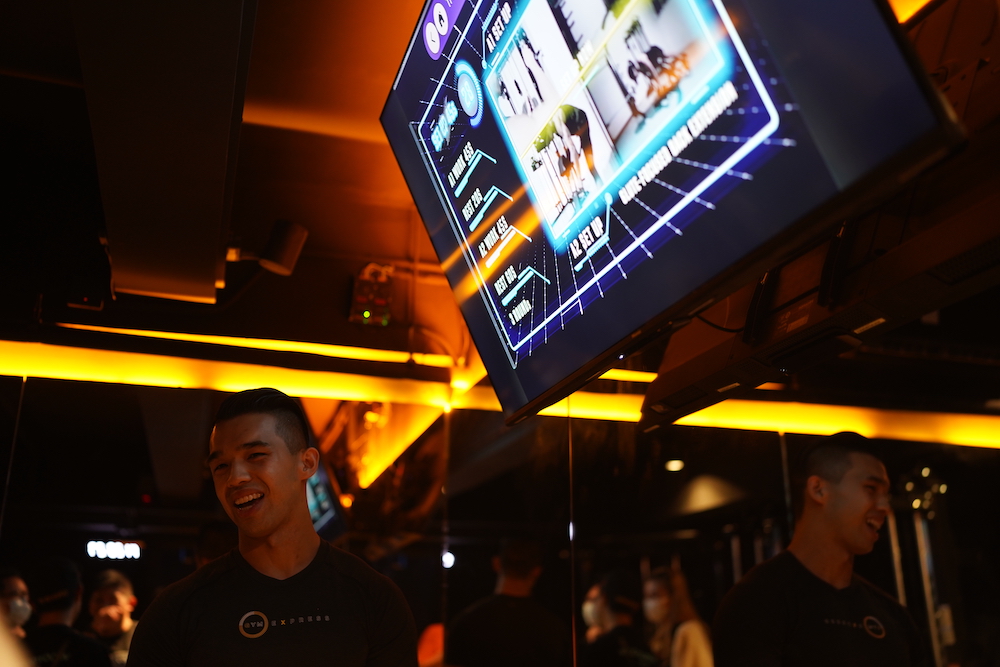 To celebrate their launch, they're offering an exclusive Bachelor's Day 11.11 offer of just $111 for three sessions! (regular price $438 per session). Visit their website to redeem the offer now!
2/F, Yuen Yick Building, 27-29 Wellington St., Central, instagram.com/gymexpresshk
In partnership with Gym Express