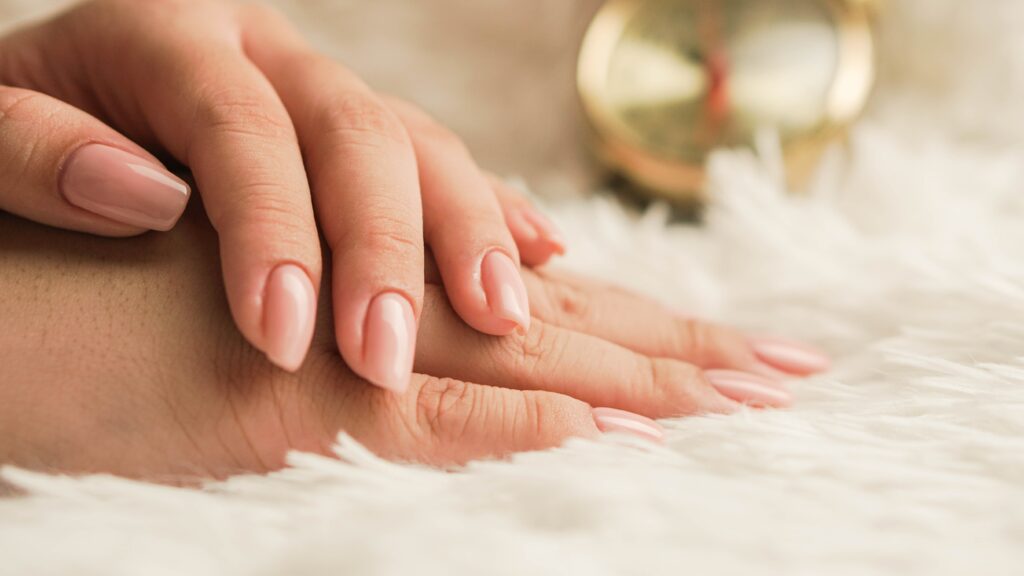 In a bid for cleaner, greener manicures, Chrissy Denton explores where to pick up non-toxic nail polish in Hong Kong.
As we strive to find ways to live healthier, more eco-friendly lifestyles, one of the best ways to start is by reducing our chemical load. Nail polish tops the list of products containing harmful toxins, with nasty ingredients that may lead to headaches, dry skin, eye irritations and dizziness. But don't give up those luxurious pedicures and fabulous spa days just yet! Instead, seek out spots that use non-toxic nail polish brands.
First, we need to understand the chemicals to look out for and what defines a good toxic-free nail polish. Let's dive into the top three ingredients to avoid:
1. Toluene is a toxic material used as a solvent to help keep the polish smooth and even when applied.
2. Formaldehyde is used to harden and strengthen nail polish, and in larger amounts is a carcinogen (aka, a cancer-causing chemical – eek!).
3. Dibutyl Phthalate (DBP) is used to minimise chipping and create a long-lasting polish effect. DBP has been linked to birth defects and may be particularly harmful to pregnant women.
When shopping for the best non-toxic nail polish brands, you'll probably hear the terms 3-Free, 5-Free, 7-Free and 9-Free thrown around. This refers to how many toxic ingredients have been removed. At a minimum, it's best to avoid the toxic trio (toluene, formaldehyde and DBP). But to go that extra step, check out these eco-friendly salons and nail bars:
Tinted.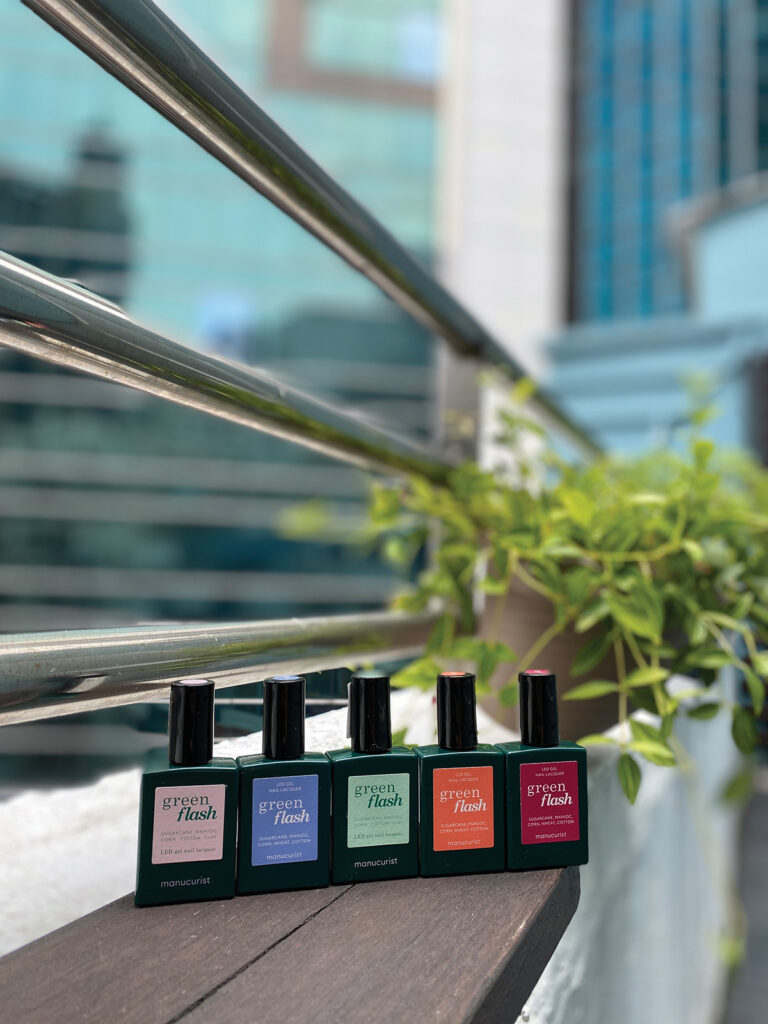 Specialists in Instagrammable nail art and luxury mani/ pedis, Tinted. is a hidden gem in the belly of Causeway Bay. The salon uses predominantly Green Flash, a French brand formulated without toxic ingredients and made from bio-sourced ingredients like potato, cassava, cotton and sugarcane.
5/F, 18-20 Pak Sha Rd., Causeway Bay, 6012- 6444, tintedhk.com
The Organic Store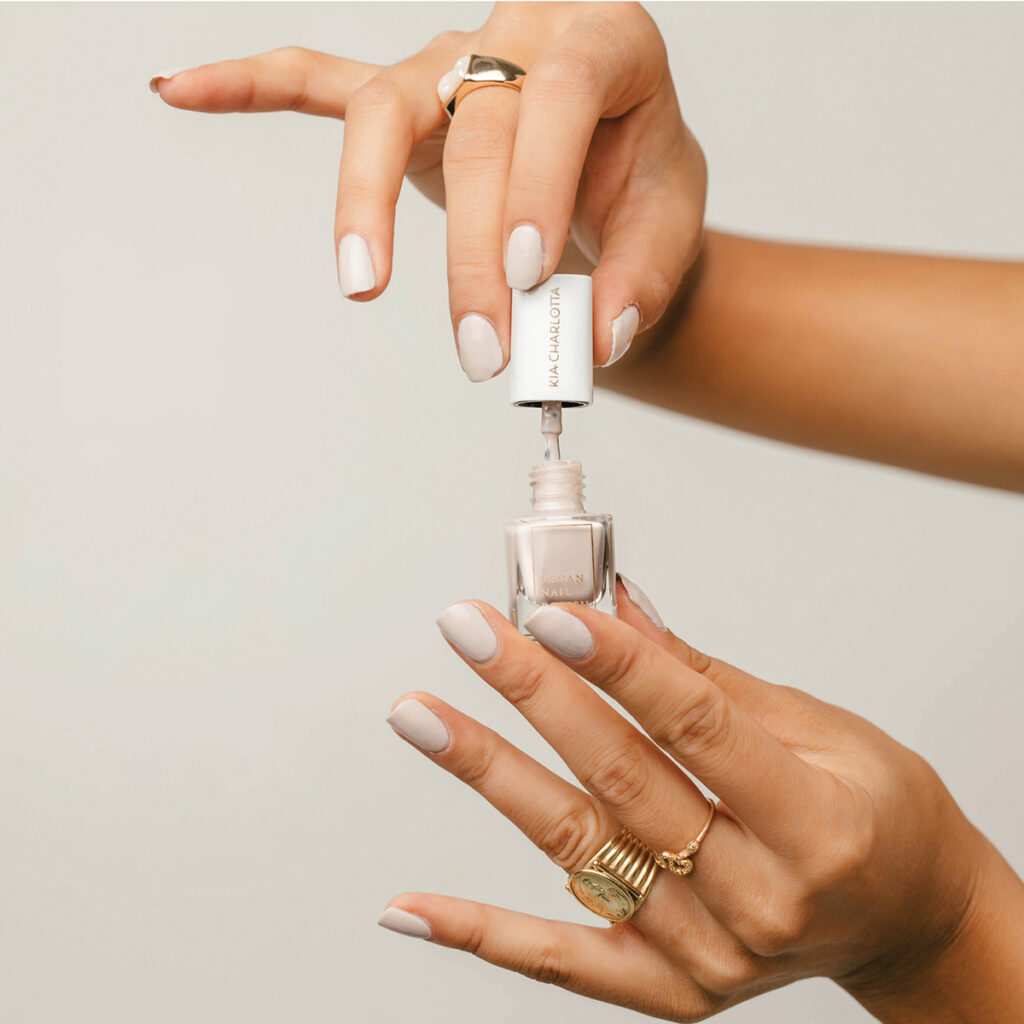 For an at-home manicure, pick up your own non-toxic nail polish at this trove of organic goods. They sell only the best natural skincare brands, imported from Europe and elsewhere, with an emphasis on high-quality ingredients. We love German nail brand Kia Charlotta, which is free from 15 toxic chemicals.
Room 13, 25/F, Wealth Commercial Centre, 48 Kwong Wa St., Yau Ma Tei, 5377-6246, organicstore.hk
Emmanuel F
Known for their organic and chemical-free products, as well as their steadfast environmental ethics, Emmanuel F is a pioneer of organic hair and beauty care. Their featured non-toxic nail polish brand is LVX, a vegan-friendly and 5-free, long-lasting nail polish that doesn't chip.
G/F, 176 Wellington St., Central, 2167-8280, emmanuelf.com
Nail Me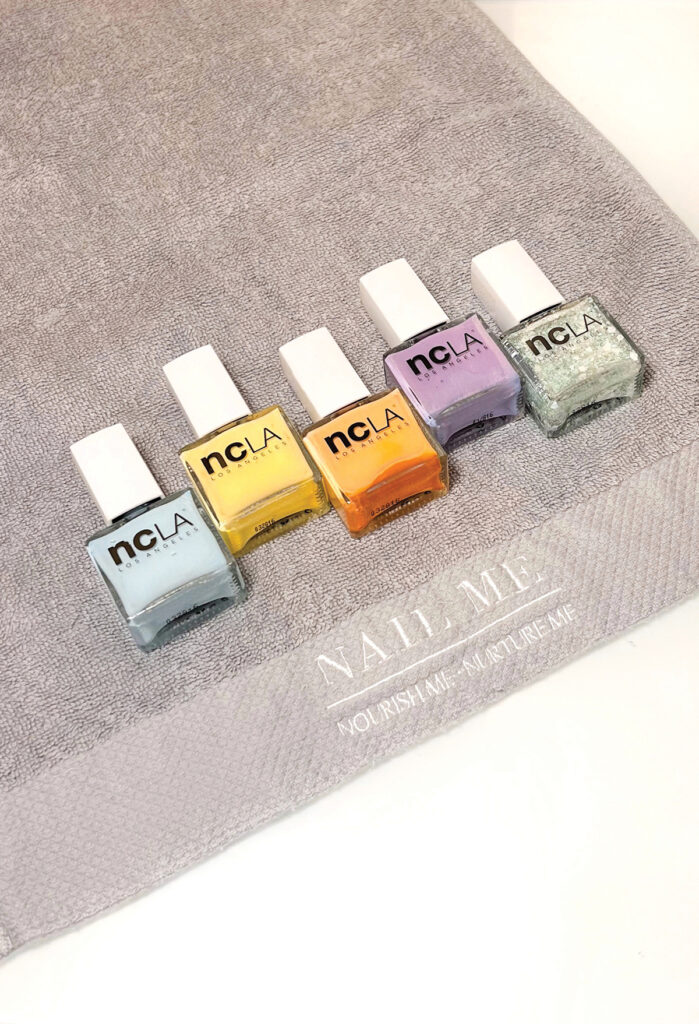 With three branches in Hong Kong, Nail Me creates an eco-friendly pampering experience using Ella + Milla and NCLA non-toxic products. Both made in the US, Ella + Milla is known for its 17-free and vegan-friendly products, which feature a quick-dry, chip-resistant formula, while NCLA is a 7-free line popular with Hollywood celebs.
Locations in Tsim Sha Tsui, Tai Koo and Admiralty, nailmehk.com
The Nail Library
Located in Central, the Nail Library is known for its premium beauty brands and stylish nail art. One of their featured lines is Madam Glam, a New York-based beauty line that caters to nail polishes and gels. With over 2,000 shades, they tick all the boxes with their vegan-formulated, 21-free, cruelty-free, and palm oil-free products.
2/F, 76 Wellington St., Central, 6298-8391, facebook.com/nailssalonhk
Also on Liv: 9 Hong Kong Beauty Businesses To #SupportLocal This Month