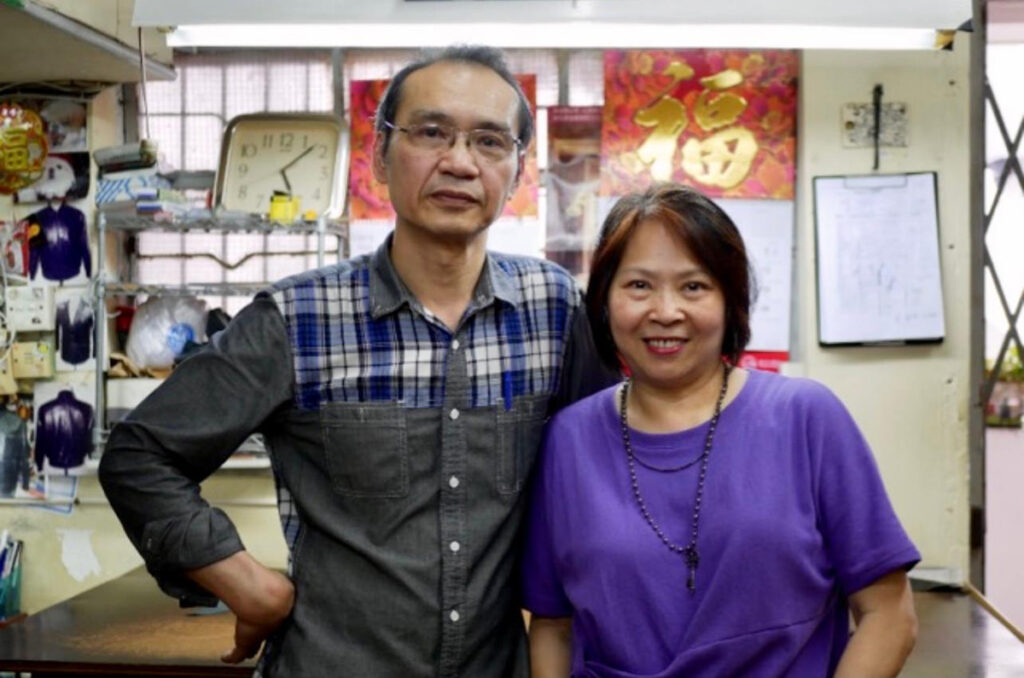 There's no two ways about it: Hong Kong has a waste problem. In fact, Hongkongers generate about 1.53 kilos of waste per person – double that of Tokyo – and our recycling rate lags at a pitiful 30 percent. These four Hong Kong shops support a circular economy and reduce waste in landfills, by adopting business models that centre around upcycling and restoring goods. An innovative way to take a bold stance against the take-make-waste model and still produce beautiful things we can't help wanting!
Cinpou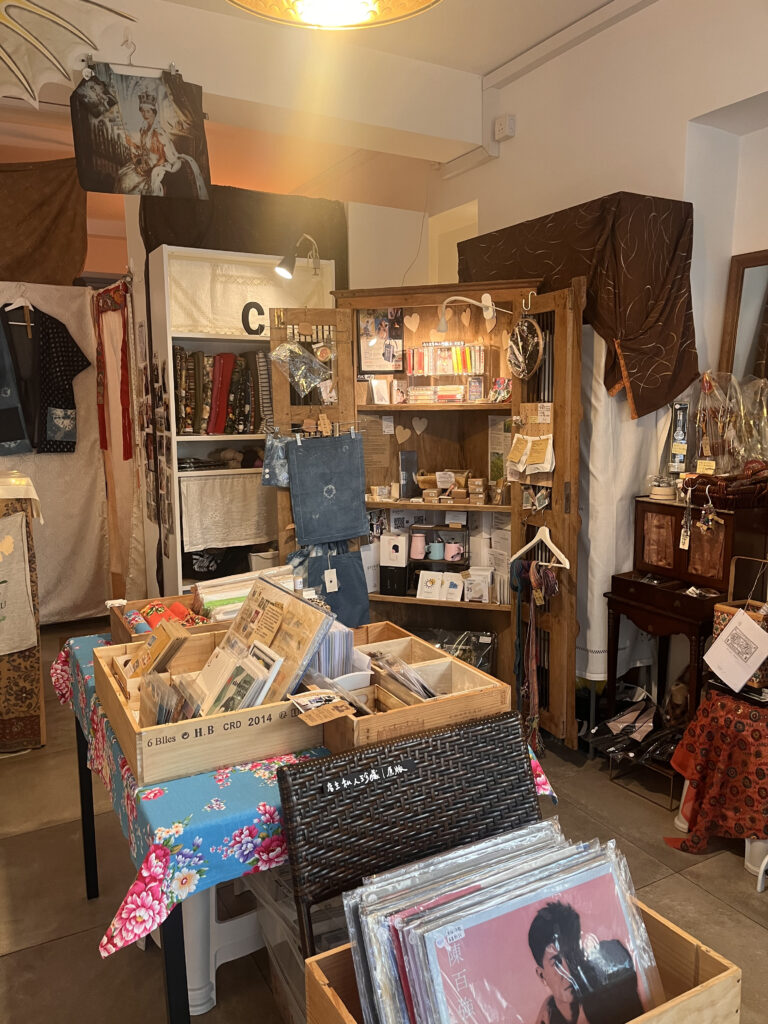 "Nothing goes to waste on Peng Chau," says Canna Chin. That's certainly true at her eclectic boutique, Cinpou, located on the outlying island's main commercial street. Chin uses everything from old manga magazines to fabric scraps to functional yet aesthetically appealing home goods and apparel. Think pet-friendly trinkets, kimonos and qipaos crafted from upcycled fabrics, and greeting cards with hand-sewn vintage stamps. If you're looking for a gift or souvenir, Cinpou is bursting at the seams with unique options.
Chin can also help alter or totally redesign a garment for you – but don't twiddle your thumbs, her schedule fills up fast!
G/F, 3A Wing On St., Peng Chau, [email protected].
Leung So Kee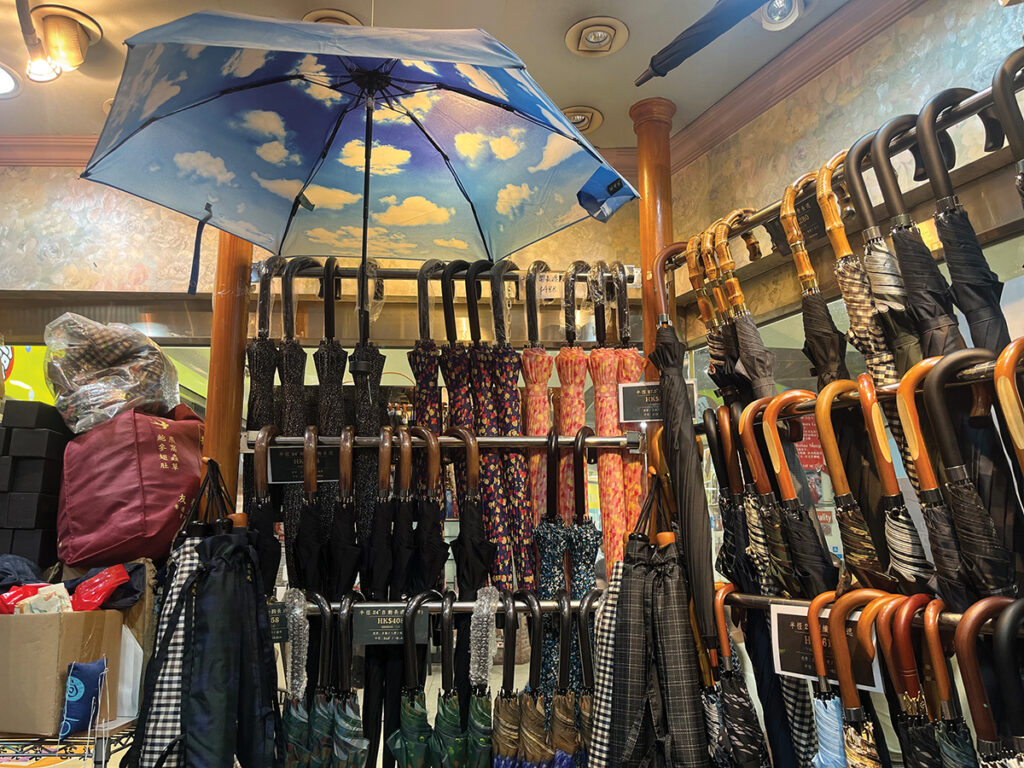 Rain or (scorching) sunshine – in Hong Kong's tropical climate,
you can't go far without a reliable umbrella. And there's none more historic than Leung So Kee, where your handmade umbrella comes with free repairs for life – an early adopter of Hong Kong circular economy!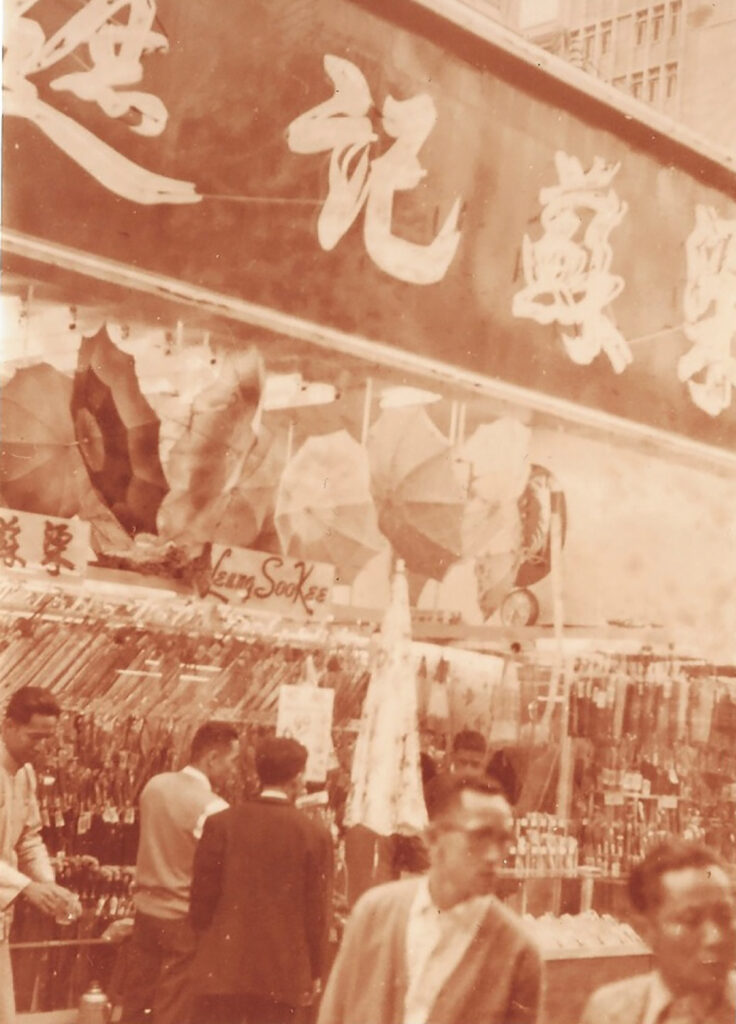 Established in 1885, founder Leung Chi-wah got his start fixing parasols for Europeans living in the city. In 1940, the first Leung So Kee storefront opened on Des Voeux Road Central, catering primarily to upper-class patrons. During its heyday in the '80s and '90s, the homegrown brand boasted dozens of locations across southern China, and its famously sturdy umbrellas were even featured in a number of kung fu films.
Today, only one store in Sham Shui Po's maze-like Dragon Centre still stands, but the Leung So Kee promise – repairs without charge, minus the ferrule (the tip of the umbrella) – remains unchanged. On the hunt for an unconventional DIY? Head to the shop for a course on umbrella assembly. You'll leave with a newfound appreciation for the art and craft of making umbrellas the old-school way.
Leung So Kee, Shop 629, 6/F, West Kowloon Centre, Sham Shui Po, 2386-5629, leungsokee.com
Kam Ma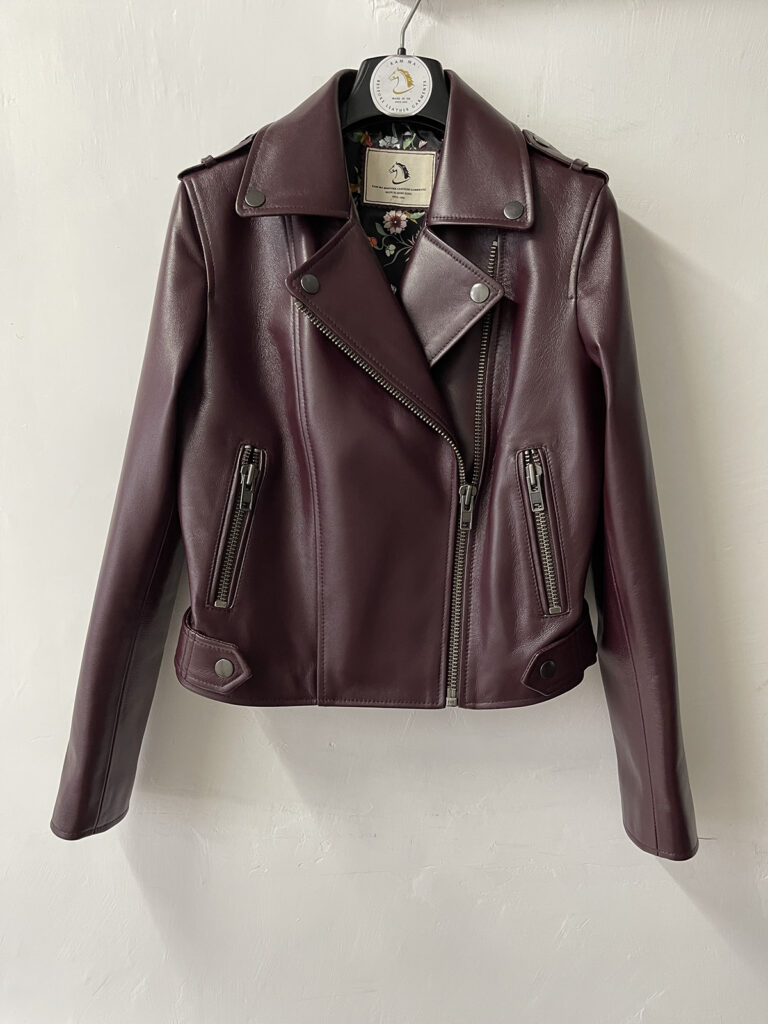 We're all about picking plant-based leathers over the animal-made stuff, but that doesn't mean you should purge your closet of existing leather goods, either. Instead, cherish and extend the life of your existing leather items through maintenance and repair. If you've got a leather jacket languishing in your wardrobe, you can trust it will be in safe hands at Kam Ma.
With decades of experience crafting bespoke and repairing leather apparel, the veteran artisans at Kam Ma understand that clothes carry sentimental value, and treat each item with the utmost care. Although the shop specialises in leather, they also accept requests involving other fabrics.
Kam Ma Leather, A4, 13/F, Mirador Mansion, 54-56B Nathan Rd., Tsim Sha Tsui, 6144-1583, kam-ma-leathergarments.com.hk
WOODCO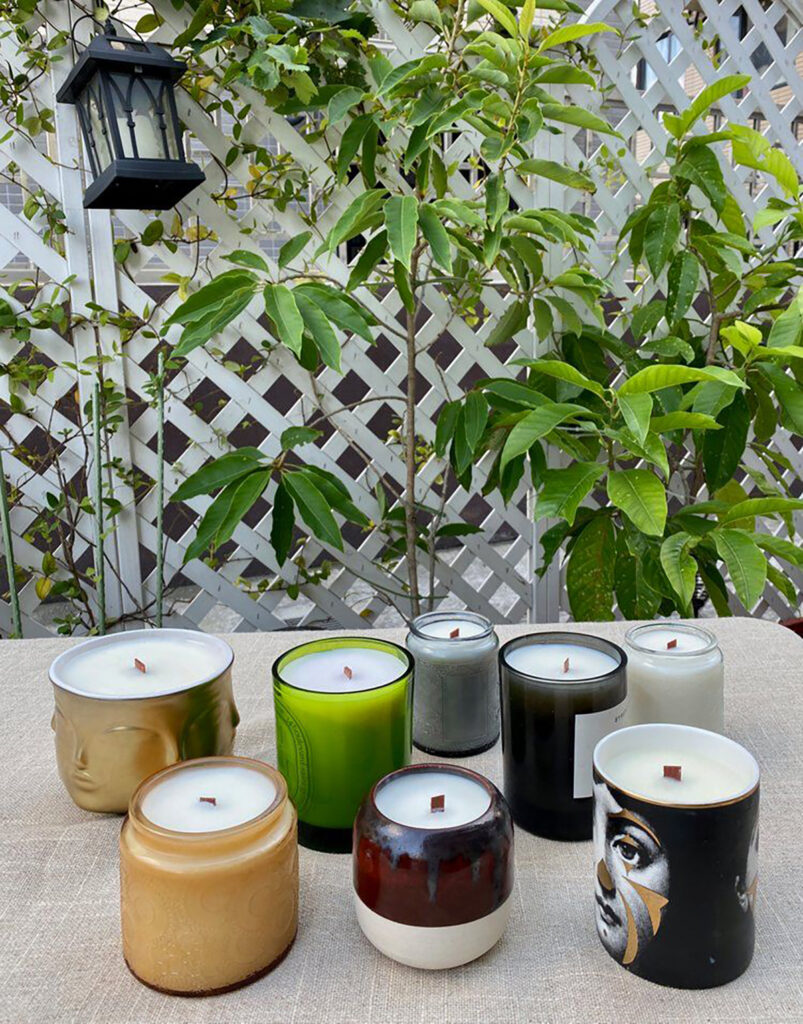 Looking for a new way to reuse glassware that also adds some ambiance to a room? Send your used glass vessels to WOODCO, who will return it filled with a scented candle poured by hand!
The process is simple: take a picture of your glass container – it should be 180 grams or larger – and email it to hello@thisiswoodco. com. Then, deposit the container at SpiceBox Organics, the official drop-off location, or mail it to the company. Choose your scent – the options abound but some of our faves include Spring Rain, Fresh Sheets, and Negroni. Pay online ($90 per 100g of wax), and you can expect to receive your non-toxic coconut wax candle in a week or so.
Also, it's worth noting that the folks at WOODCO are not daunted by a challenge; they've previously filled jars with up to three litres of wax, and have even upcycled old whiskey bottles into holders for their heavenly smells.
Read more: 4 Local Lifestyle Brands That Give Back With Each Purchase