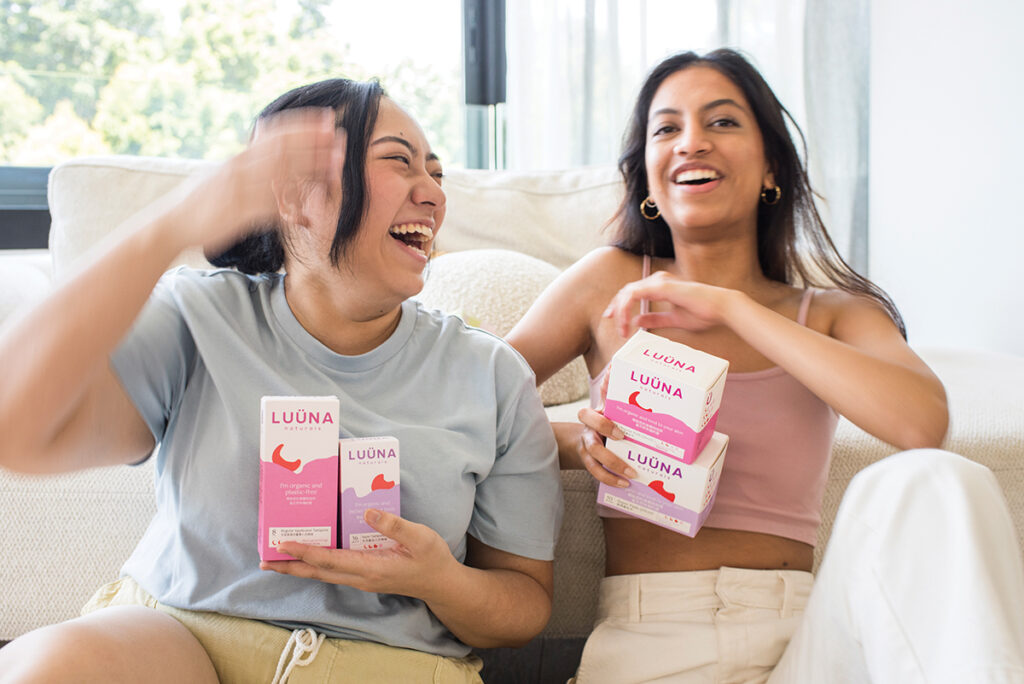 From earth-conscious TLC to scented candles that promote financial independence, these made-in-Hong Kong goods empower members of our community. It's never been easier to direct your dollars to causes that count.
ReStore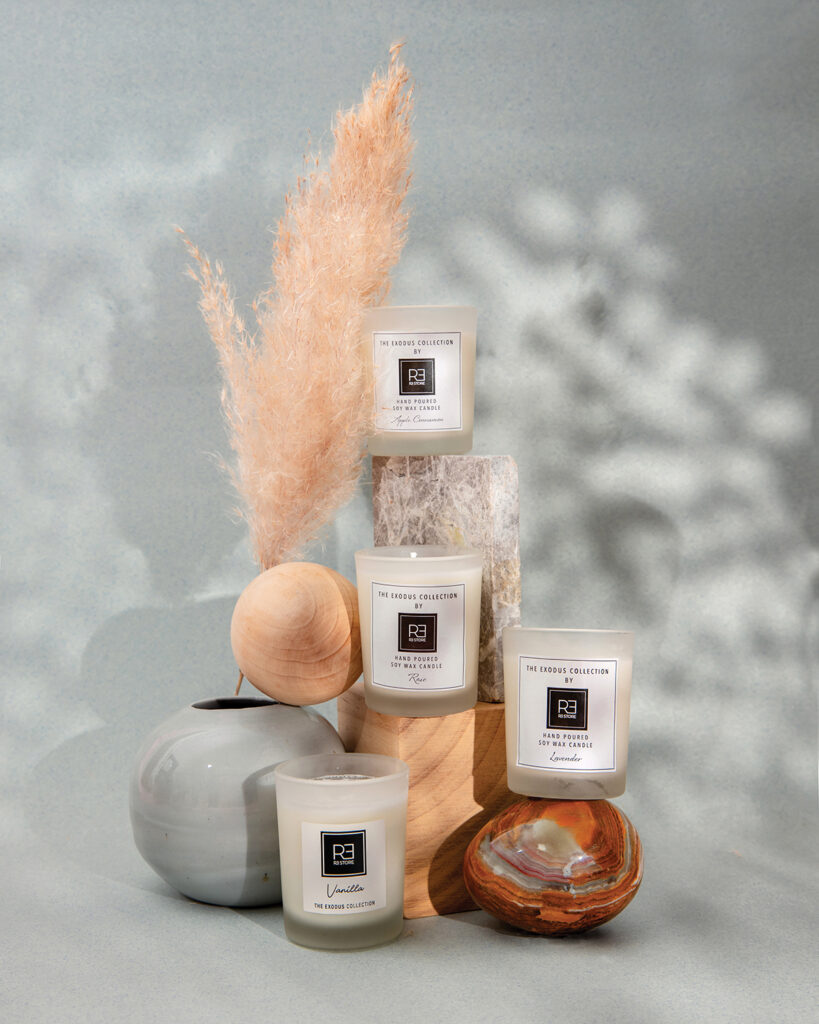 Scented candles may be a dime a dozen, but these hand-poured soy wax candles from social enterprise ReStore also tell a unique tale. Each one is crafted by a woman escaping sexual exploitation. Launched by the Christian nonprofit Sons and Daughters in 2019, ReStore offers holistic care and training to people who have experienced trafficking in Hong Kong's sex trade, giving them the opportunity to chart a new course of independence and freedom from bondage. Every purchase comes with a code: use it to unlock the story of the woman who created your candle through the ReStore website. If you want to deepen your engagement, consider attending a volunteer session – it includes dinner and a tour through Sheung Wan.
Luuna Naturals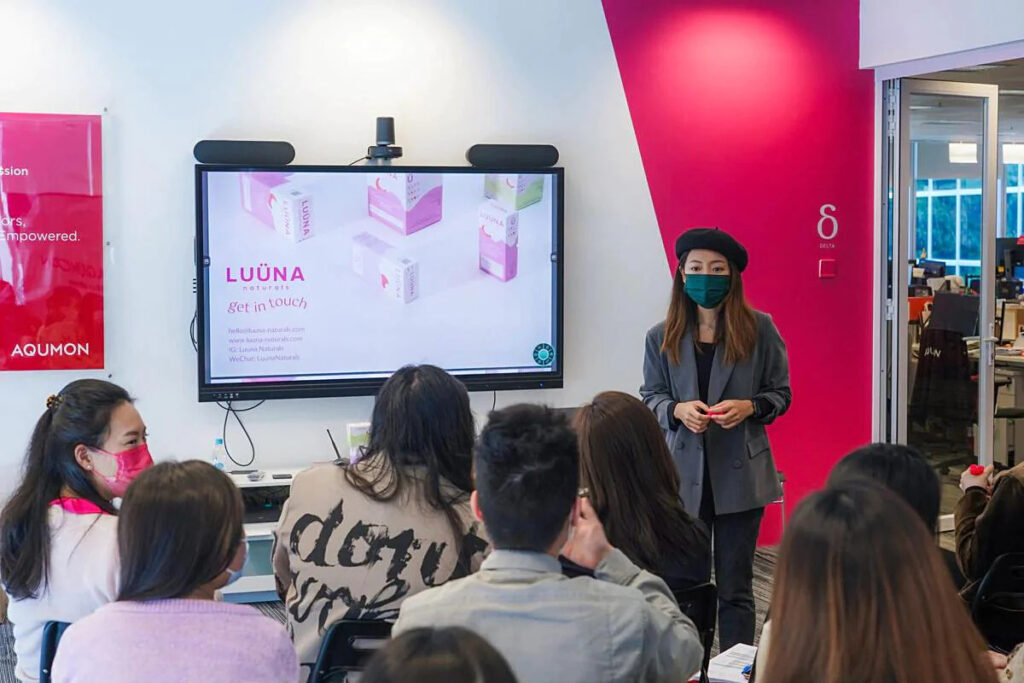 Hong Kong's own LUÜNA naturals is the period wellness company of our dreams. Combining sustainability with community impact, LUÜNA not only makes period products that are both skin and planet-friendly, but also partners with numerous organisations to freely distribute pads and tampons to refugees, ethnic minorities and others who struggle to afford period products. Each purchase brings us one step closer to a world where menstrual equity is the norm, and talking about periods is no taboo. Want to see chemical- free period products at your workplace? LUÜNA works with employers to provide amenities and education.
Soaper Delights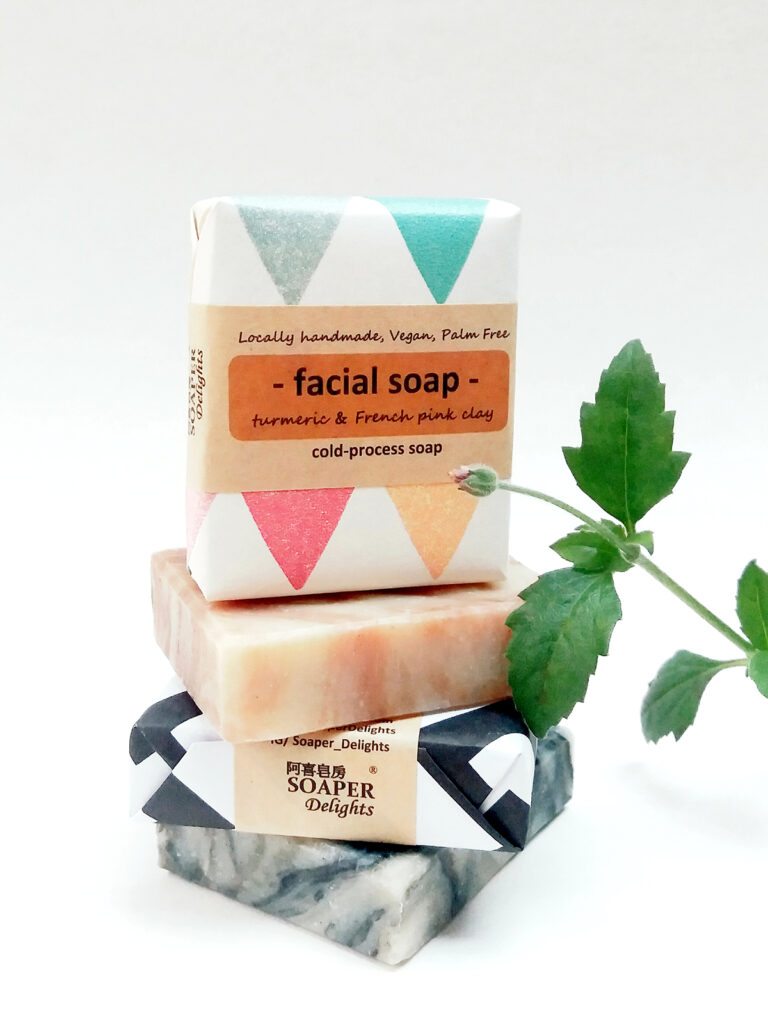 An estimated 8 percent of Hongkongers live with one or more disabilities, but according to a 2020 study by the Equal Opportunities Commission, only about 15 percent of them are active in the workforce. Small business Soaper Delights set out to do something about this sobering statistic. The brand partners with Hong Kong Down Syndrome Association (hk-dsa.org.hk) to meet all of its soap-wrapping needs. While most supermarket toiletries come chock full of synthetic fragrances and toxic chemicals, this homegrown label makes handmade bathroom essentials that promise an irritation-free, low-impact experience.
Hong Kong Women Worker's Association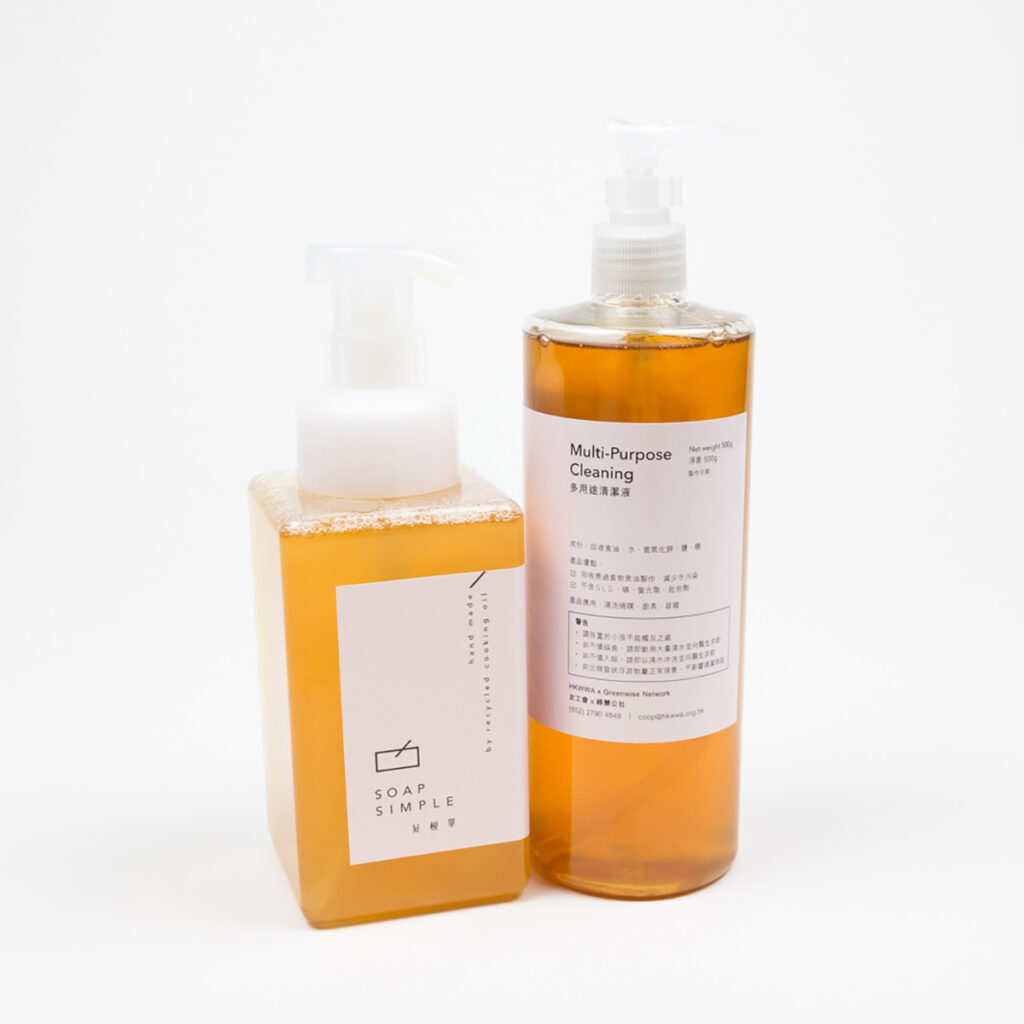 What do you do with your used cooking oil? If you're pouring grease down the drain, think again. Litres upon litres of cooking oil coagulate into waxy "fatbergs", clogging sewers and endangering public health. That's why we're big fans of these hand and dish soaps, which upcycle used cooking oil into minimalist yet effective cleaning solvents. Made by members of the Hong Kong Women Workers' Association, a cooperative that organises and upskills women workers, these soaps are perfect for a no-nonsense deep clean that doesn't cost the earth.
Available at i-COMMON HK & Green Bitch
Also on Liv: 4 Charities Building a More Inclusive Hong Kong