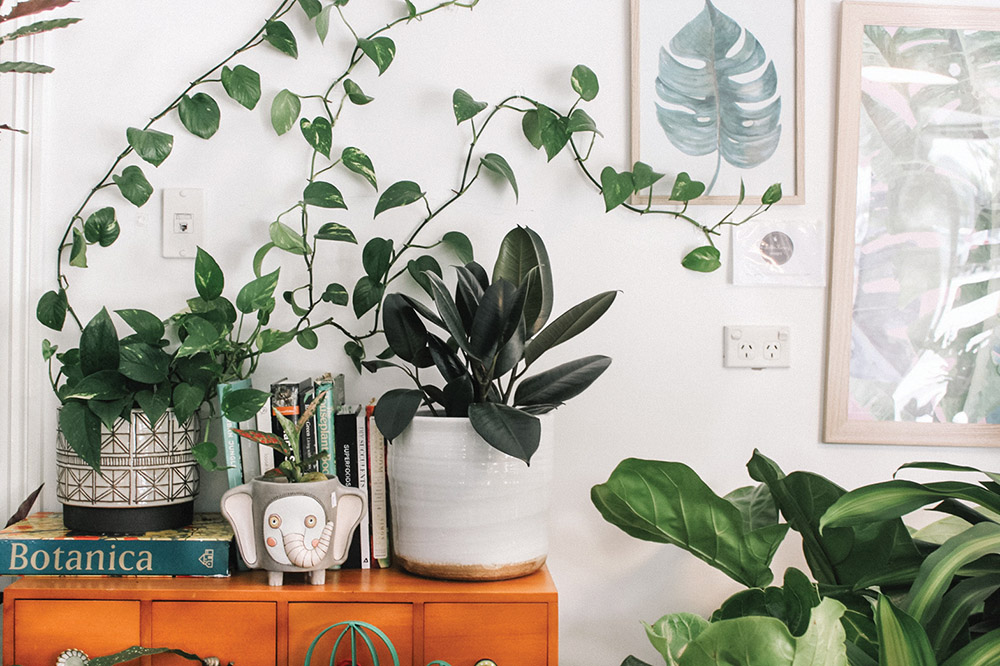 I've made a personal resolution to go greener at home this year, and wanted to find out more about eco-friendly changes I could easily make around my home, without too much cost or time investment. But I needed some advice…and who better than Dora Lam Shuk-man, the co-founder of sustainable lifestyle oasis Slowood?
I turned to Dora to hear a few of her top tips for a cleaner, green new year. We came up with this easy-to-follow list that makes it simple to implement environmentally friendly and sustainable changes around your home.
1. Buy biodegradable tableware
If you are planning to upgrade your plates, cups and cutlery this year – think carefully about materials. These days, there are lots of biodegradable options (typically made from bamboo or corn) that not only look beautiful but are also better for the environment. If you eventually grow out of them, you can rest easy knowing that the earth can reabsorb these natural materials.
2. Shop in bulk
Plastic packaging is one of the most significant contributors to landfill waste, but you can reduce your impact by shopping in bulk and carrying reusable containers. These days in Hong Kong, various stores sell bulk food and personal care products, which welcome you to refill your own jars and containers.
3. Start a garden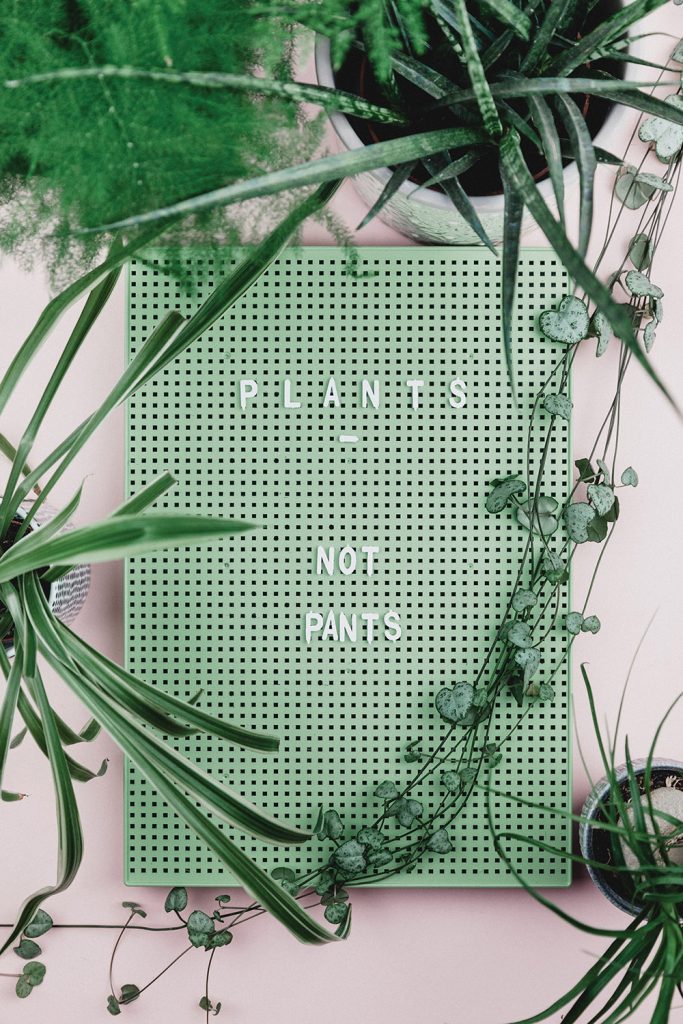 Plants are an excellent way to make your home visually greener and improve your indoor air quality. Depending on how much direct light you have, you can choose shade-loving houseplants, like snake plants, or try your hand at a herb garden.
For the advanced: Start a small compost bin for food scraps, then use the compost to add nutrients to your plants' soil.
4. Choose sustainably produced foods
Support sustainable farming by buying organic foods from local brands. These farmers are making tremendous efforts to sustain our ecosystem, and consuming food produced by organic farming helps maintain soil fertility and biodiversity. You'll also support the local community and reduce your carbon footprint.
I'd recommend Into The Wild, a local brand that specialises in delicious vegan olive tapenade spreads and sourdough bread. I also shop at FAIRTASTE (fairtaste.com.hk), an organic grocery store that carries local, fairtrade brands.
5. Swap plastic for beeswax wrap
You don't need to use plastic wrap and baggies anymore. Other options, like beeswax sheets, are pliable and adhesive so you can easily cover food. Using the beeswax at home is also convenient, because you can reuse the sheets and clean them easily. It's a quick, sustainable habit that every beginner can do!
6. Use natural cleaning products
Most people don't realise that chemical-packed cleaning products can harm the environment after being washed down your sink and into the water supply. But if you choose chemical-free cleaning soaps made with plant-based and biodegradable ingredients, your run-off will be much safer. Natural cleaners are just as effective as chemical-based cleaners, not to mention gentler on your skin too.
Tip: Natural products can be more expensive. If you're on a budget, try a quick DIY alternative, like making natural dishwashing soap made from vinegar, citric acid and bicarbonate of soda.
MORE TIPS FOR A GREENER HOME Ahead of 2021, evaluate your energy usage, diet and shopping habits.
7. Go vegetarian on weekdays
With so many meat-free alternatives out there, it's easier than ever to go meatless from Monday to Friday. Or start with one day a week, and work your way up from there.
8. Use package-free products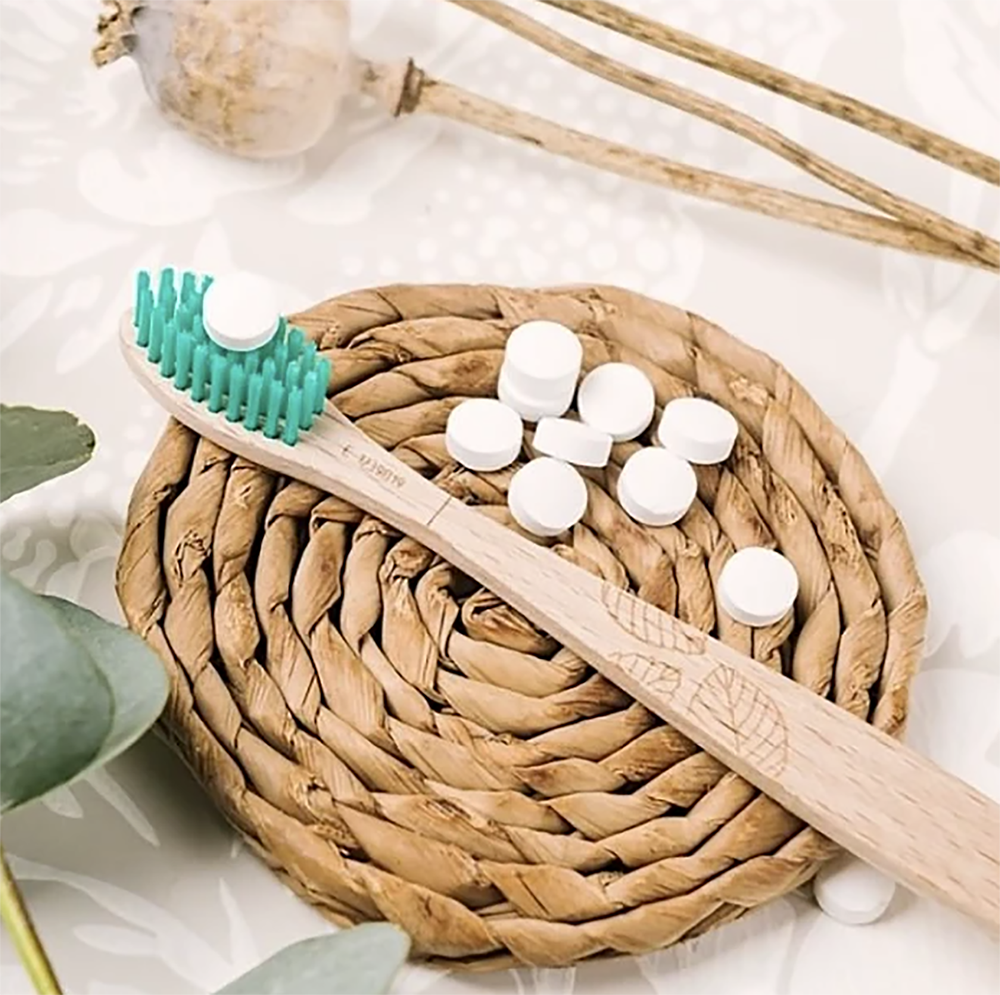 When it comes to shampoo, conditioner, soap and toothpaste, there are many packaging-free options available, like LUSH's "naked" shampoo bars or Live Zero's toothpaste tablets and powders.
9. Switch to LED bulbs
If you haven't already, swap out old incandescent bulbs with energy- efficient LEDs. It is a simple change that can make a significant impact. Most last over a decade, so they will save you money too.
10. Invest in a smart thermostat
Sync up your air-conditioning unit with a smart thermostat that can automatically turn off when you're not around to save energy.
11. Wash clothes in cold water
Heating water accounts for the vast majority of the energy emitted by a washing machine. Use cold or warm water, then line-dry when possible to reduce electric consumption.
More eco-living news: 5 Eco-Friendly Swaps To Make If You're a Parent