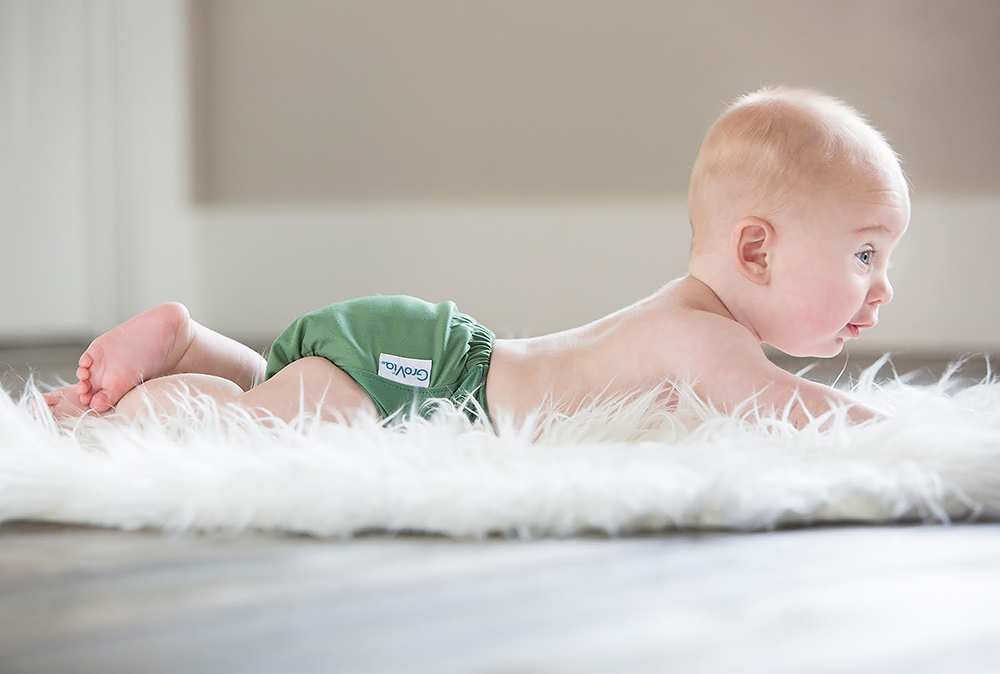 It's easy to talk about being eco-friendly, but it's also just as easy to throw those habits out the window once parenthood strikes, swapping sustainability for convenience as we fight the good fight. Still, a little goes a long way, and setting a green example to our children is one of the best ways we can raise eco-warriors and ensure our planet's future is in good hands down the line. Here are five eco-friendly swaps that any parent can start with.   
More eco-friendly parenting ideas: Zero Waste Kids Gifts To Keep Holidays Fun and Eco Friendly
Ditch disposable diapers for reusable nappies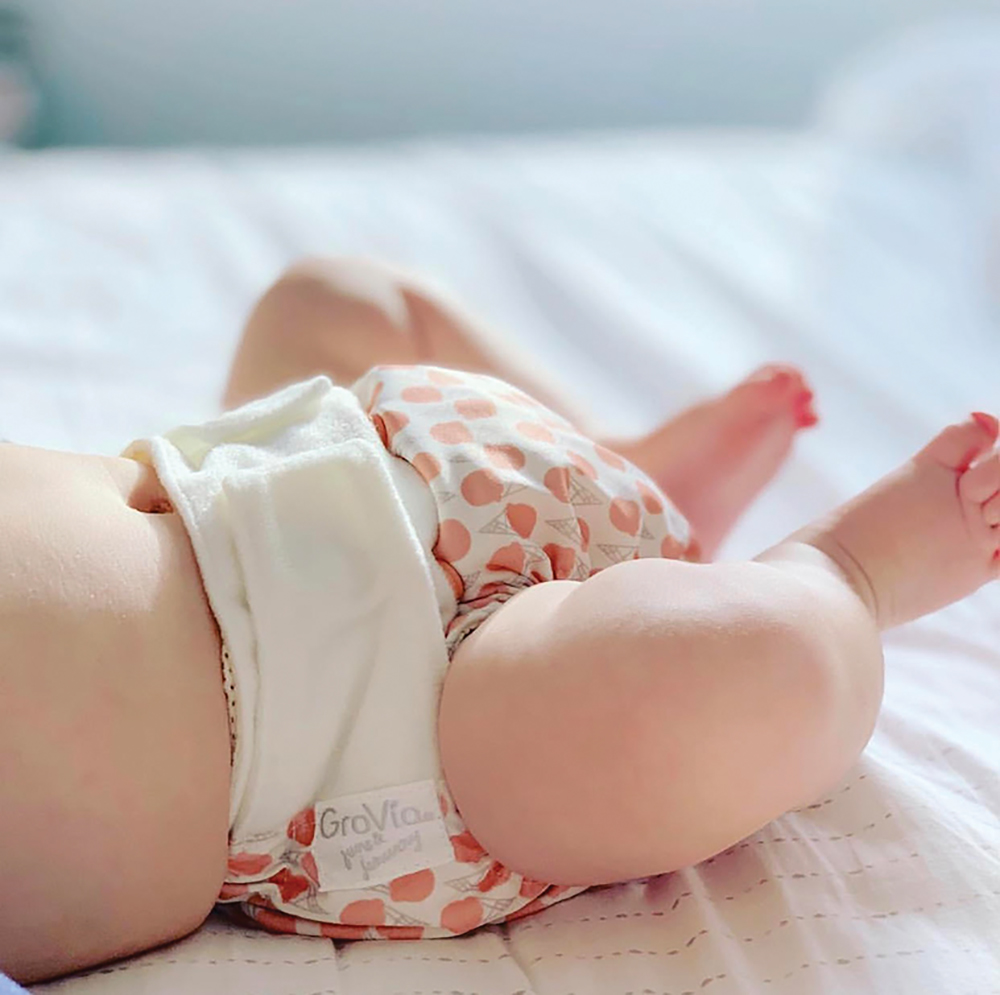 Disposable nappies can last up to 500 years in a landfill. Reduce the number that makes it there in the first place by swapping just a couple of nappies each day with reusable ones. For ease and good containment we love Charlie Banana pocket nappies, or for maximum convenience, Grovia's hybrids allow for disposable soaker pads to be inserted. If cost is your main priority, prefolds with a simple, unbranded PUL cover will also do the job. 
Make your own cloth baby wipes
Did you know that almost all baby wipes contain plastic? And store-bought wipes without plastic and additives are expensive, so why not go for DIY cloth ones? Super simple and arguably better for babies' skin, you can make your own by cutting up tea towels and soaking them in a solution of coconut oil, natural baby shampoo and a few drops of tea tree and lavender oil. For a more premium option or anyone short on time, Cheeky Wipes also sells sets with different fabrics, containers and fragrances included. 
Toss prepackaged purees for reusable food pouches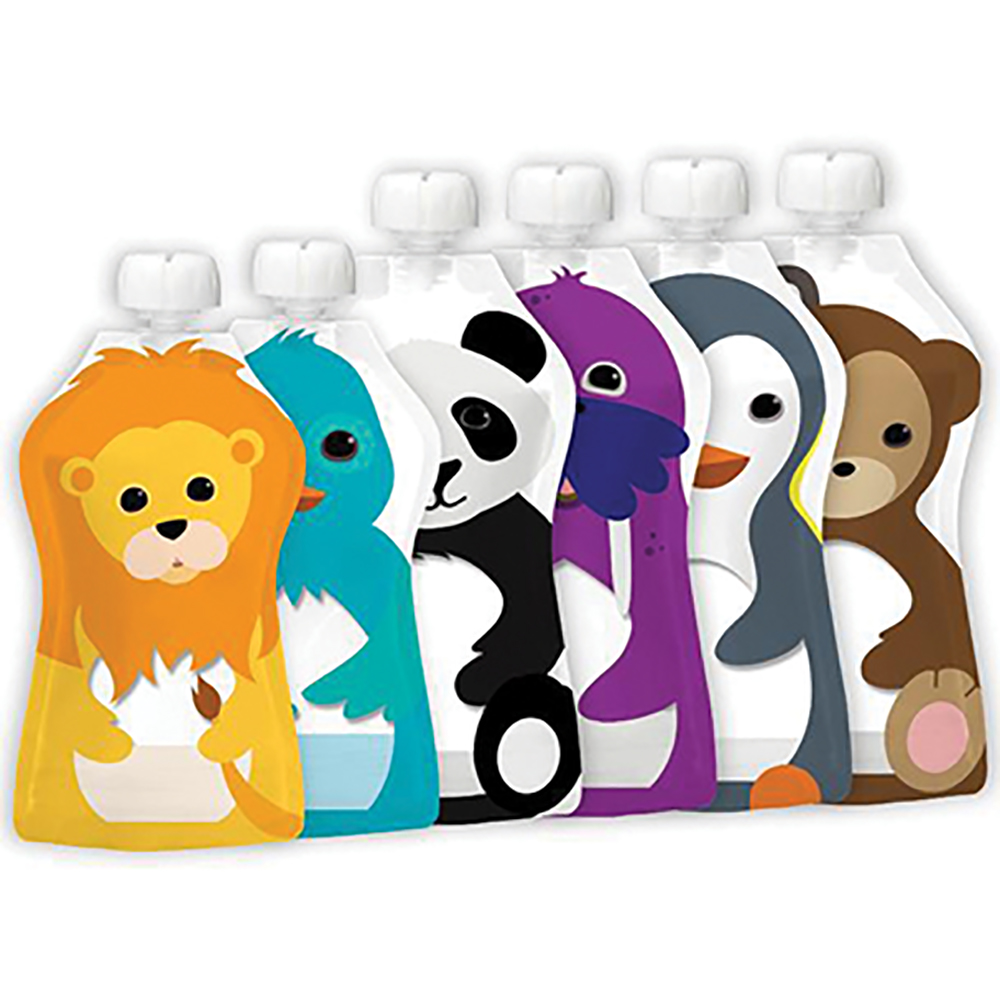 Weaning can involve lots of additional plastic, including supermarket brand pre-prepared pouches. Instead try making your own food for your little one, then popping the purees into non-perishable containers. We love the ones from Squooshi. Not only do they feature cute animal designs and a wide bottom zipper that is easy to fill from, but an extra tight cap helps to avoid leaks. To clean, either hand wash or pop them on the top shelf of a dishwasher. They're also free of BPA, phthalates, PVC, and lead.
Brush teeth with bamboo instead of plastic
Toddlers and kids can churn through toothbrushes, so a simple swap to bamboo helps to reduce plastic waste. Try a biodegradable option like The Eco Bamboo Toothbrush, which we found at sustainable shopping mecca Slowood. 
Shop secondhand fashion and toys
Savvy mums are increasingly opting for secondhand over new. Not only is the circular fashion economy good for the wallet, it also helps reduce textile waste. Whatsapp and Facebook groups are a great way to find out what other HK mums are offloading, often for free or cheap, but for something more special companies such as Retykle specialise in pre-loved children's clothes from luxury brands.