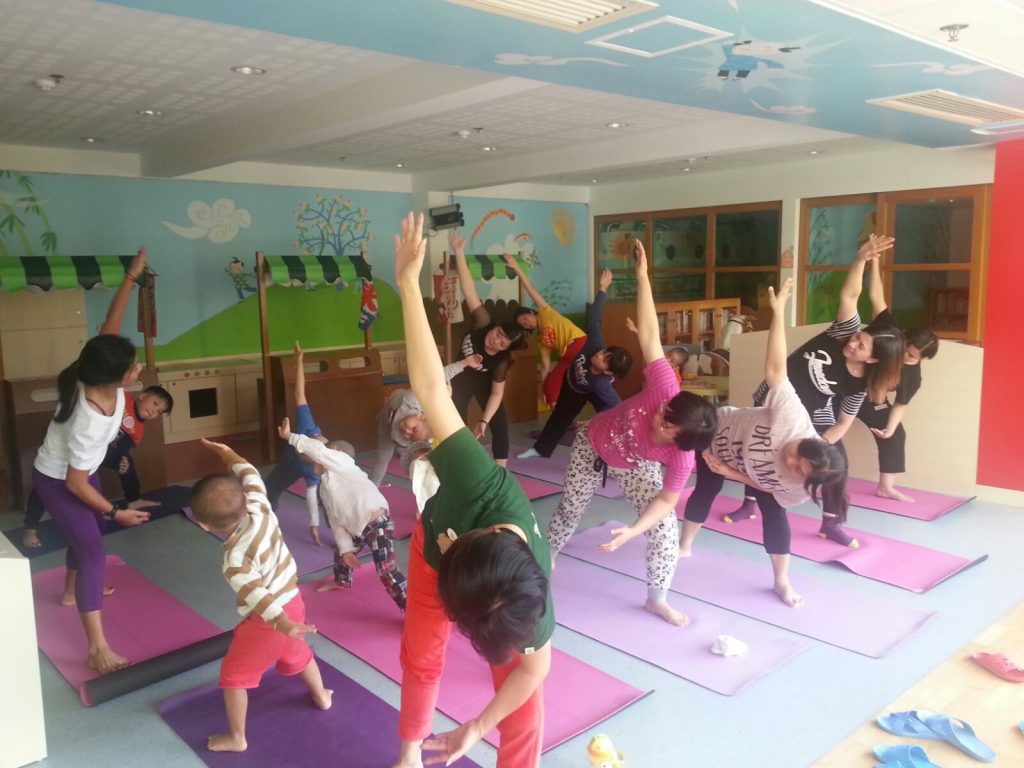 We are so excited that the Accessible Wellbeing Conference is launching on October 31! Wellness is something that everyone should have access to regardless of their abilities, and excellent work is being done in the community to ensure that individuals of all abilities can nurture body and mind.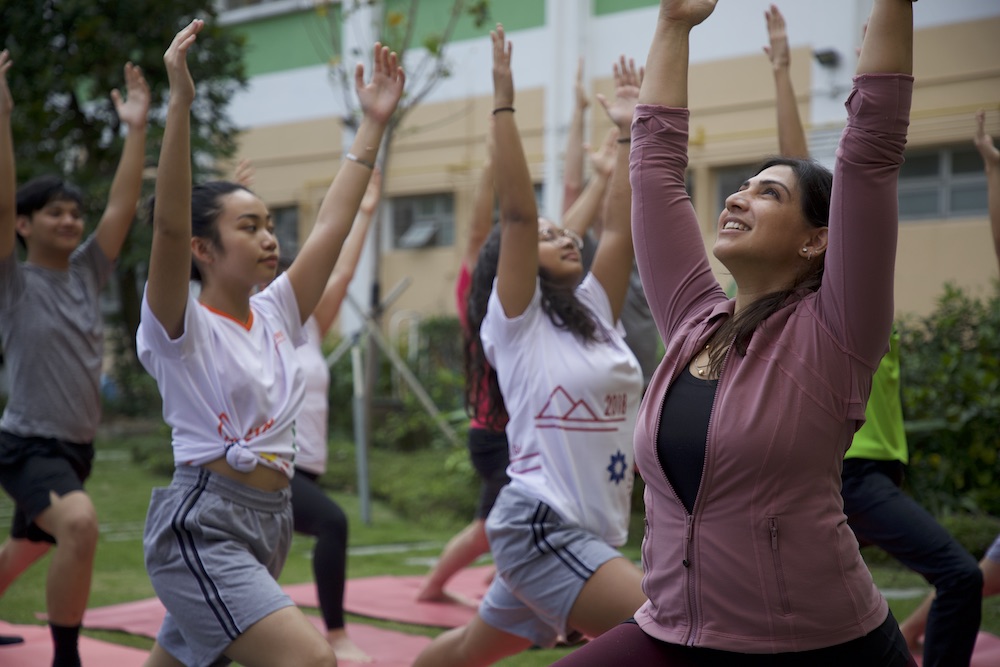 Originally conceived as a weekend-long conference, the event has changed format slightly due to the ongoing COVID-19 pandemic. Rather than a large gathering, there will instead be smaller events and workshops running every weekend in November, all taking place at the Holiday Inn Golden Mile in Tsim Sha Tsui.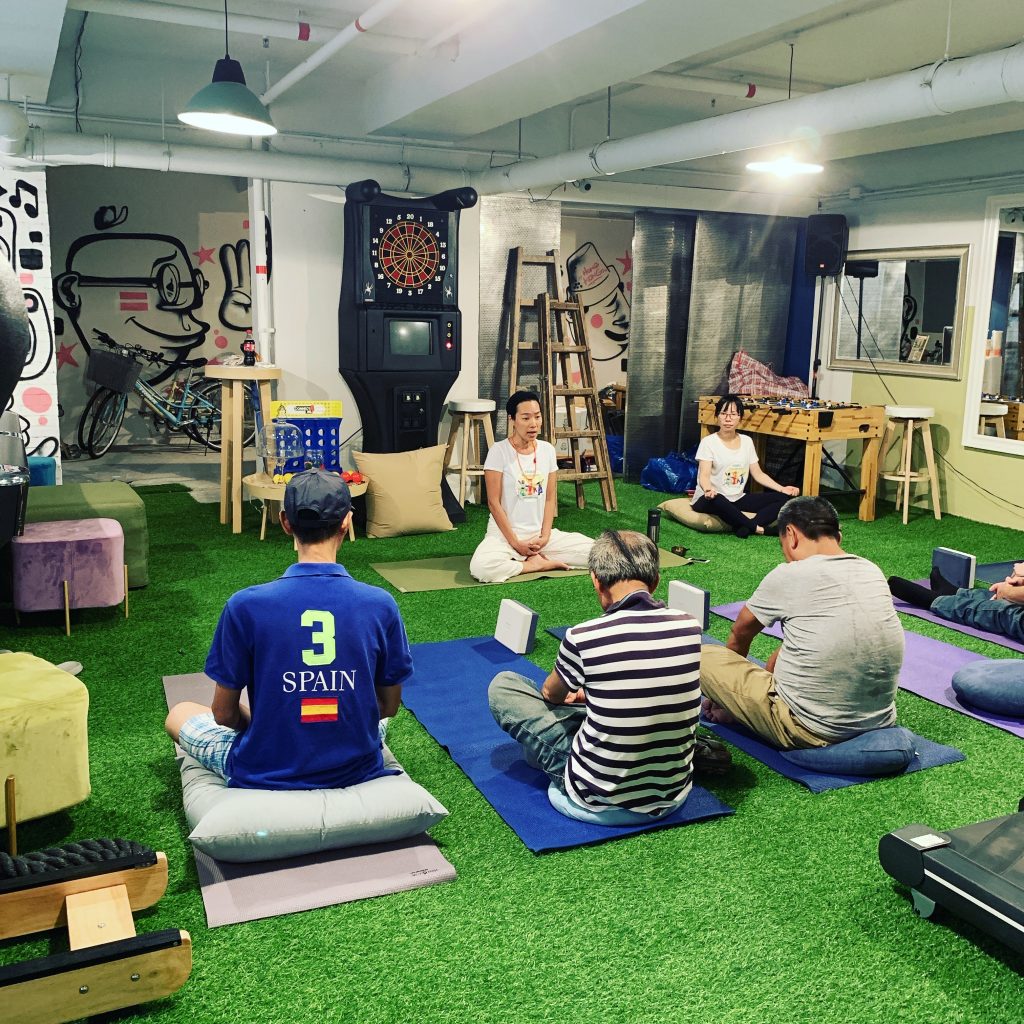 The event is organised by the YAMA Foundation, a charity whose mission is to make yoga, art and meditation accessible to underserved and disadvantaged communities in Hong Kong. The Accessible Wellbeing Conference brings together persons with disabilities (PWD) and special education needs (SEN) and their families for talks, classes, workshops and demonstrations. Classes are designed to be accessible, adaptive and inclusive, and activities include yoga, dance, career counselling and mindfulness, to name a few.
Wellbeing for All
Nearly 600,000 people in Hong Kong live with some form of disability and one in three children have special education needs. "When considering the number of people affected by disabilities and special education needs, we should include family members and carers whose daily lives are also impacted," says Hersha Chellaram, founder of YAMA Foundation. "These sizeable communities are often unaware of the resources available to them. In the current COVID-era climate, the need to bring together Hong Kong's forerunners in accessibility and wellbeing has never been greater."
"We've put together a programme with inspiring speakers sharing valuable tools to support physical and mental wellbeing in these challenging times," continues Chellaram. "We want to do our part to ensure that persons of all abilities from all walks of life are able to participate fully in all aspects of life and society.
"Everyone has the right to feel good in their bodies, peaceful in their minds, live colourful lives, and be a part of a caring community."
Learn more about the conference here.