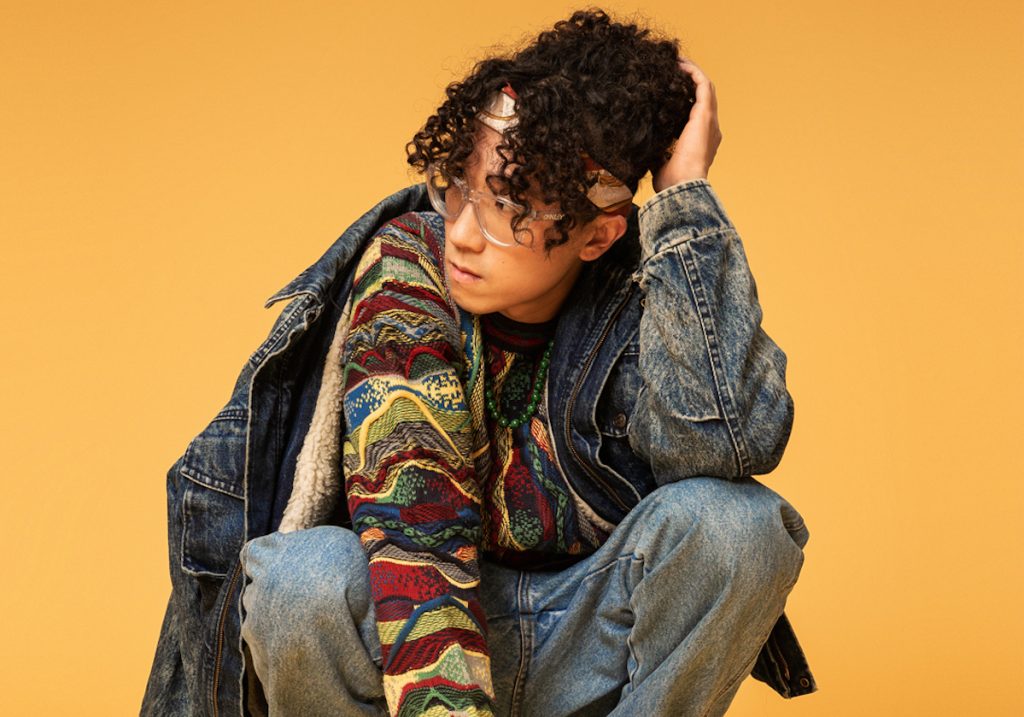 October is Get Redressed Month, and environmental NGO Redress wants all of Hong Kong to get involved! The waste caused by the fashion industry is enormous, but we can lower our environmental impact through smart consumer choices.
According to a 2020 study commissioned by environmental NGO Redress, almost one-third of clothes in Hongkongers' wardrobes are never or rarely worn.
Worse still, nearly a third of us discard unwanted clothing items directly into the trash. Approximately 196 tonnes of clothing enter our landfills every day!
Plus, it takes up to 2,720 litres of water to make one conventional cotton t-shirt. That's the same amount you drink in 3.7 years.
Combine these facts, and you'll see how much strain the fashion industry is having on our natural resources.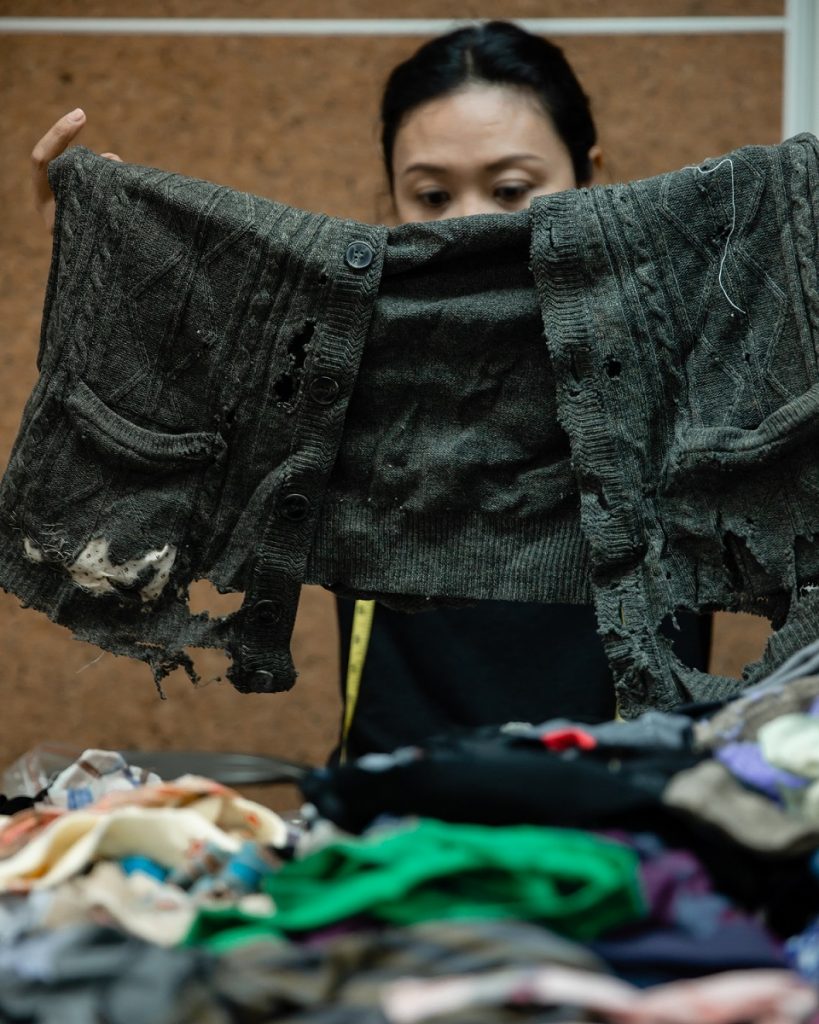 Time to get Redressed
Each October, Get Redressed Month encourages consumers to shop mindfully, reduce waste and form long-term sustainable shopping habits. The movement aims to revive, restyle, and recycle clothes, reducing waste and diverting clothes from the landfill. As a consumer, you can take part and support Get Redressed Month 2020 in two ways:
Enter Redress' social contest
Firstly, help Redress spread the word and take part in their online competition to find the Oldest Piece of Clothing in Hong Kong.
Until the end of October, simply share photos of your oldest and most cherished piece of clothing, and tell us share how long you've had the item in your possession, where you got it from, and what makes it special to you.
The ten most inspiring entries will receive vouchers to spend in pre-owned designer clothing store, HULA! Five runners-up will win a copy of the book Dress [with] Sense, which is Redress' consumer guide to creating a more environmentally conscious wardrobe.
How to take part
Instagram: Upload a photo or video to Instagram of your oldest, and/or most treasured item of clothing from your closet. Share in the comments how long you've had the item in your possession, where you got it from, and what makes it special to you.
Don't forget to tag @GetRedressed and also use the hashtag #GetRedressed!
Facebook: Share a photo and your story in the comments section here.
Enter online: visit Redress' competition page and follow the instructions
Give Redress your preloved fashion 
Fallen out of love with some of your clothes? Throughout October, you can donate your unwanted items to Redress at more than 50 locations across Hong Kong. Giving clothing a second life diverts them from the landfill and means that the person receiving them doesn't need to buy new, either. Find your nearest donation point here.
Terms & conditions here
In partnership with Redress