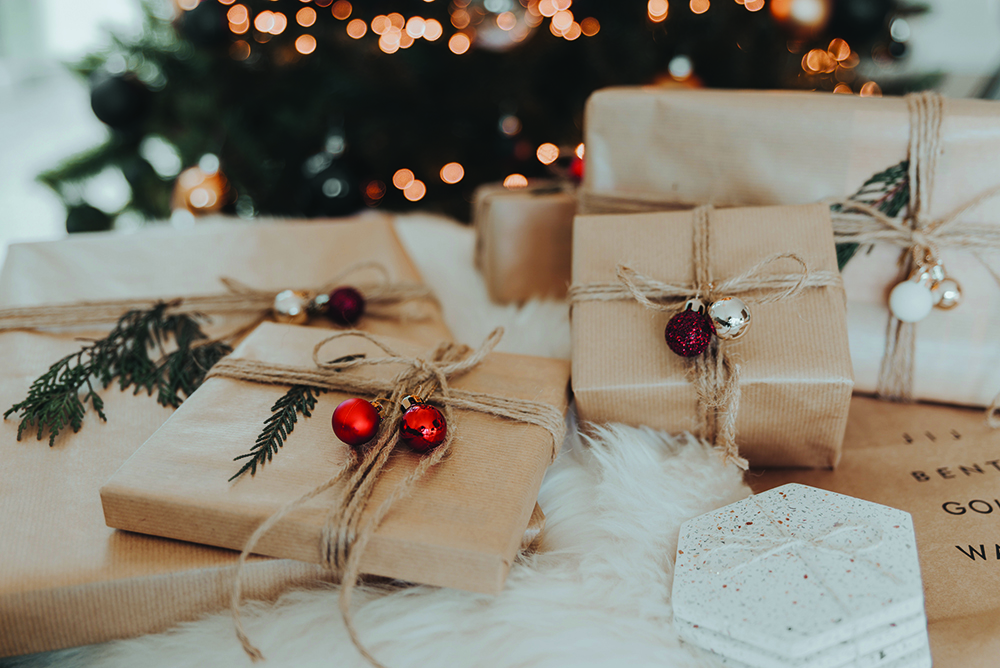 Just because you're trying to be greener doesn't mean you have to be a grinch! Keep your kids happy this Christmas with these fun zero waste gifts that are seriously sustainable.
Plastic Free Stocking Stuffers
We get it. It's probably unrealistic to expect your kid to be totally fine with having NOTHING to open on Christmas morning! But with a little careful curation you can put together a delightful stocking filled with tasty, practical and – yes – fun gifts, with zero waste in sight! 
Bake Your Own Cookies
Rather than reaching for pre-packaged snacks as stocking-fillers, bake your own festive cookies. They look delicious wrapped up in greaseproof paper and tied with a (recycled) festive bow. No oven? There are plenty of bake-free recipes to follow online.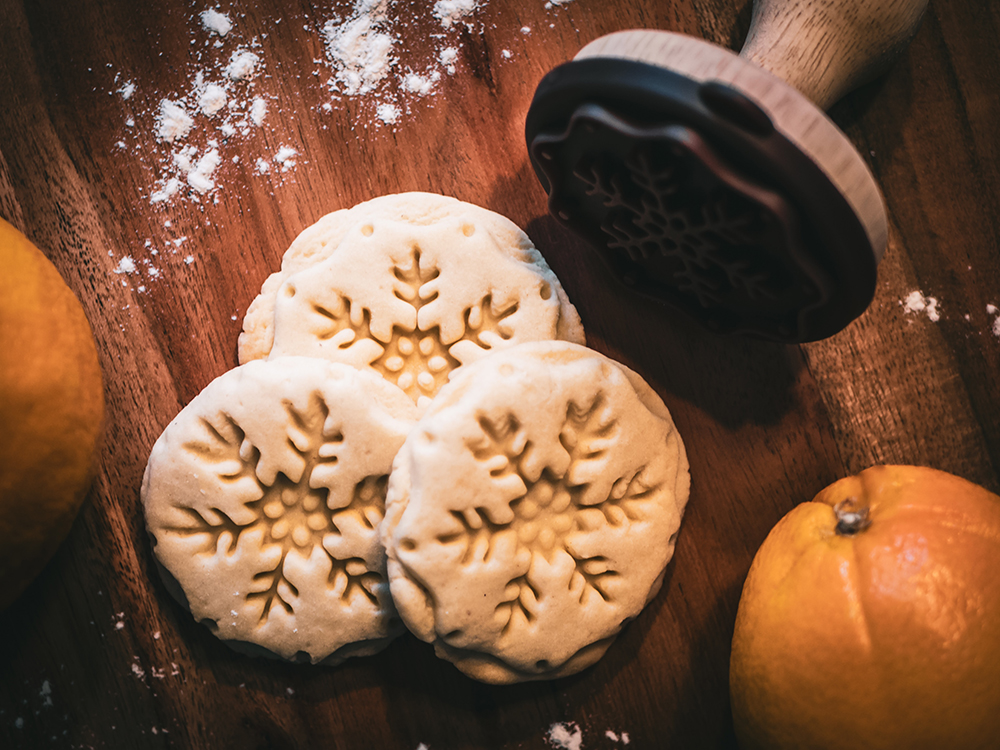 Hot Chocolate Kit
What could be lovelier on Christmas morning than a steaming cup of hot chocolate? Layer cocoa powder, milk powder, sugar, marshmallows and anything else you want to add in a glass mug with a lid, and when you're ready, just add water for a rich cocoa drink. 
Homemade Playdough
Ditch the endless tiny plastic tubs and make your own playdough with salt, flour and food colouring. Add stainless-steel cookie cutters for extra fun. 
Seeds & Soil
Children love growing their own plants. Head down to the flower market and pick up some seeds and soil, and use old yoghurt pots to grow a miniature garden.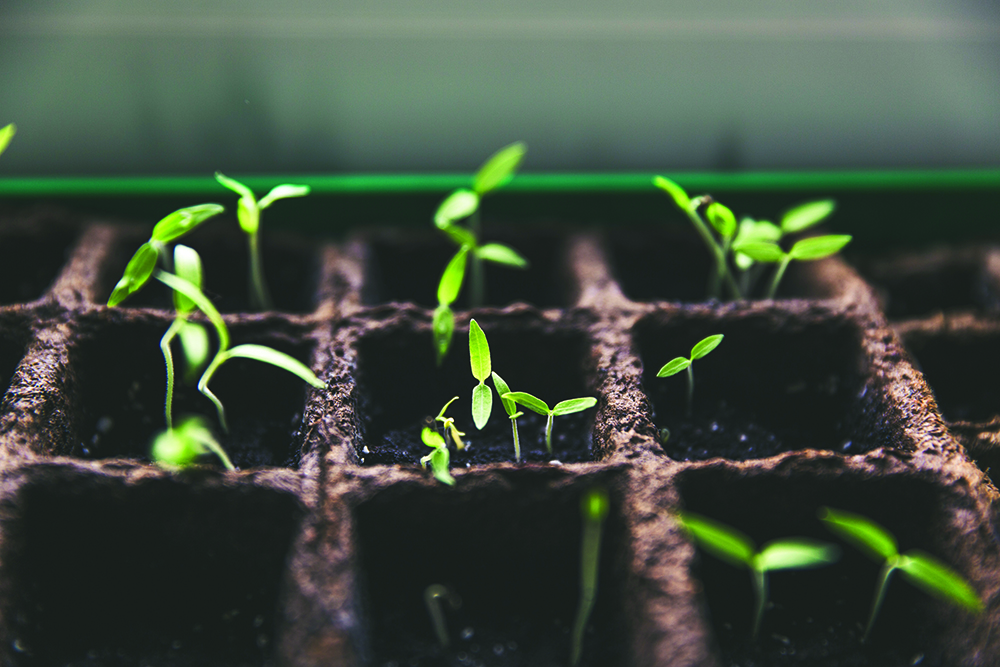 A Crafting Kit
Knitting, crochet and cross-stitch are great mindful activities and often become lifelong hobbies. Knitting needles and a ball of yarn, a cross-stitch hoop and patterns, or a sewing kit with fabric and instructions on how to make a simple item (such as a drawstring bag) provides hours of diversion and paves the way for a lifetime of upcycling projects.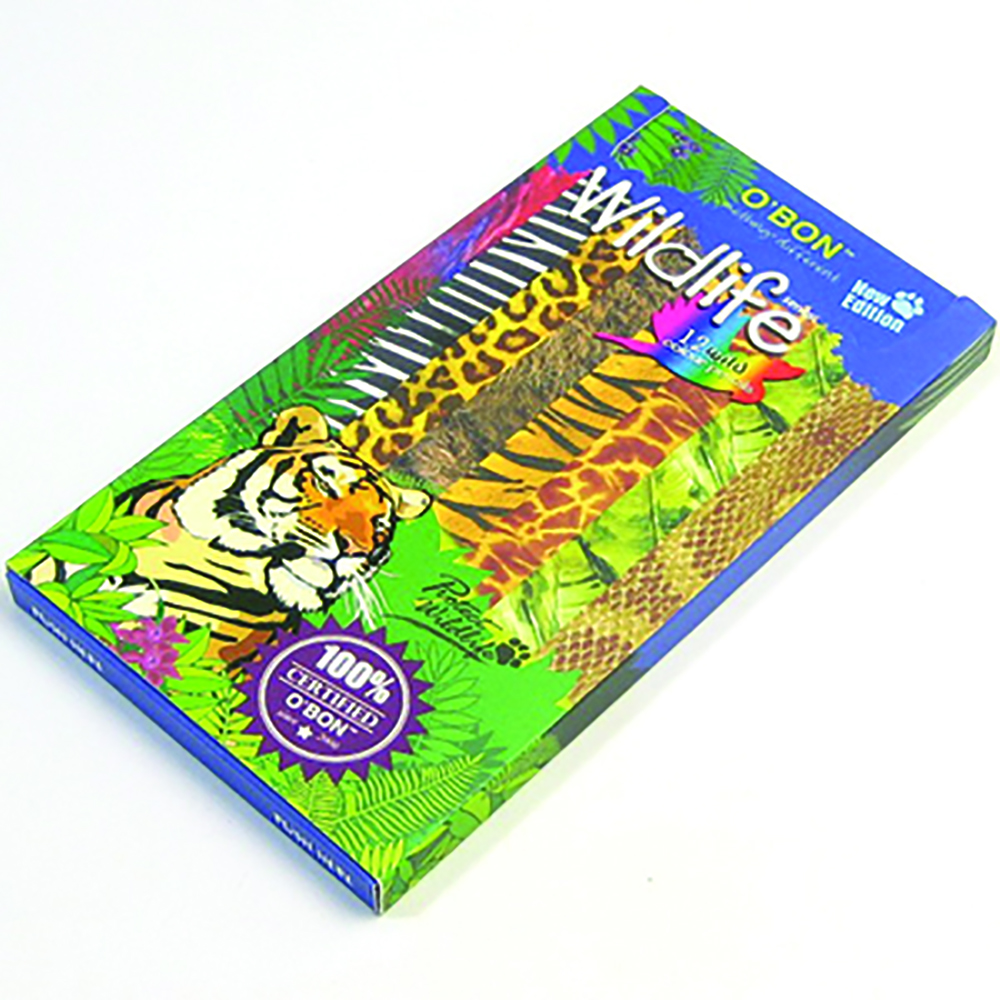 Eco Pencils & Notebook
Give the scented gel pens a miss and instead go the eco route with this 12-pack of colour pencils made from upcycled newspapers. $40 from the WWF Panda Shop. 
Bamboo Toothbrush
The easiest plastic-free change for kids is to swap out their plastic toothbrush with one made of bamboo. 
Experience Gifts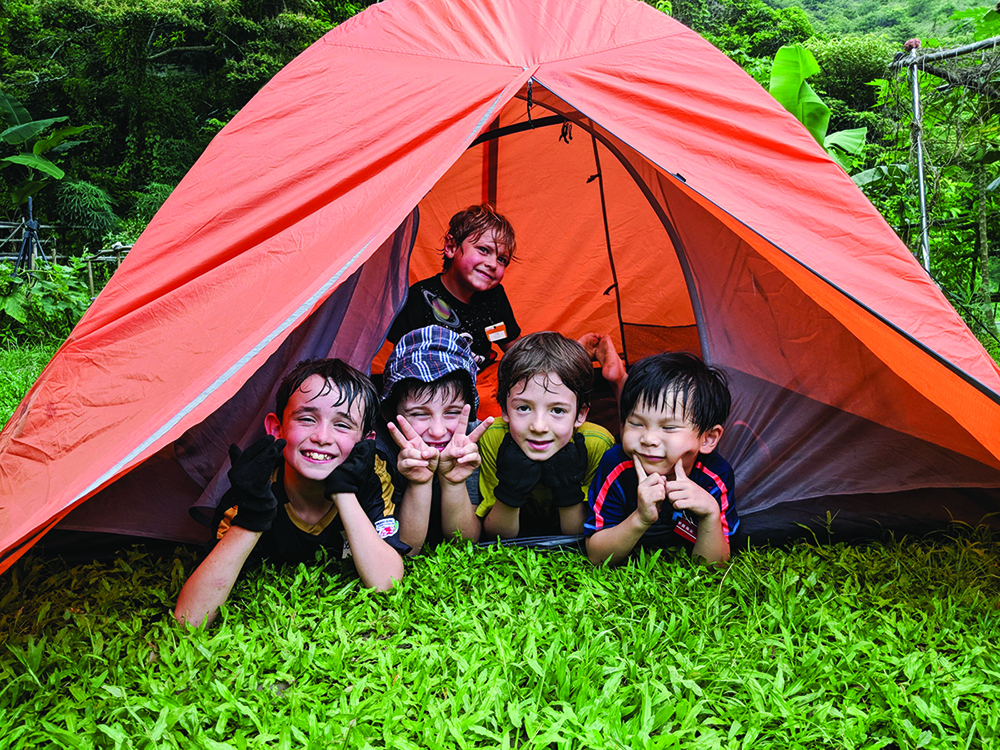 While kids love unboxing a shiny new gift, they're often played with and then tossed aside. Gift them an experience instead for a day they'll never forget. 
PLAYROOM PASSES 
Epicland
Located in Discovery Bay's North Plaza, this 14,000-square-foot indoor playroom has huge slides, obstacle courses, climbing walls, ball pits and so much more. Ideal for ages 5 and up. Weekend prices start at $208 for one child under 8 and one adult. 
Funzone
Conveniently located in Kennedy Town, Funzone is perfect for kids aged up to around 9. It also has a great area designed for babies and toddlers. Weekend entry is $180 for one child and an accompanying adult. 
Ryze Trampoline Park
The two-storey Ryze park offers trampolines and a ninja course on one floor, with a newer obstacle course on the lower level. Think ziplines, high jumps, swings and more. Prices start at $160 for a 1-hour session for kids aged 7 and over on weekends. 
Superpark
Originating in Finland, this multi-sport arena has dozens of stations, all designed to get kids moving. From dodgeball to trampolining, slides to car racing tracks, Superpark has it all.
Baumhaus
Best suited to smaller kids aged 3-6, Wan Chai's Baumhaus costs $100 per child, and $60 per additional sibling. Inside you'll find an attractive treehouse-inspired area that's perfect for imaginative play, plus (mercifully) a cafe where you can relax with a coffee. 
BIG DAYS OUT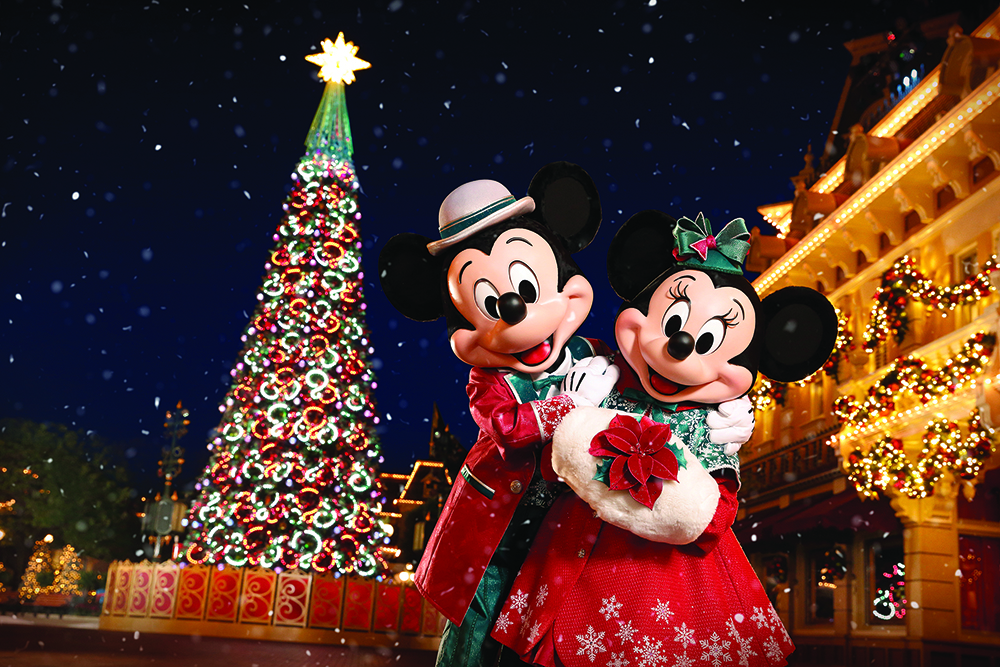 Disneyland
The original maker of childhood memories, Disneyland is a clear contender for a special day out. Its Christmas programme runs until Jan. 1, and includes a snow-dusted Main Street USA, festive-themed performances and – for Elsa fanatics out there – a Frozen Garden Village and Frozen-themed performances in celebration of the new film. Make a weekend of it and book a staycation in one of the three Disneyland hotels connected to the park, complete with character dining, free kids' activities and movie screenings.
Dolphin Watching
As the population of Chinese White Dolphins continues to dwindle, it's time to take the kids out on an HK Dolphinwatch eco-tour for an unforgettable day out. Tours run every Wednesday, Friday and Sunday and cost $460 for adults and $230 for kids aged 3-11. The trip includes roughly 3-4 hours on a boat, as well as pickup either from Tsim Sha Tsui or Tung Chung.
Ark Eden
An eco-education centre on Lantau, Ark Eden runs regular holiday camps for children aged 5-11. Primarily day camps (though overnight options are available), these outdoorsy, activity-filled days aim to build skills such as cooperation and problem-solving via a full immersion in the natural world. The upcoming Christmas camps cost between $680 and $750 per day – expect them to come home mucky and tired, but exhilarated. Also offers private camps for larger groups, as well as overnight family camping opportunities.
Smaller Excursions
Cinema Gift Card
Catch a family flick with the little ones. Enquire at your nearest cinema box office. 
Apple Store Gift card
Go digital with spending credit to splash out on apps or movies. Available at 7-Eleven. 
AIA Carnival
Hong Kong's annual funfair rolls into town this December and stays through February. Pick up tickets to the carnival and circus for a festive treat.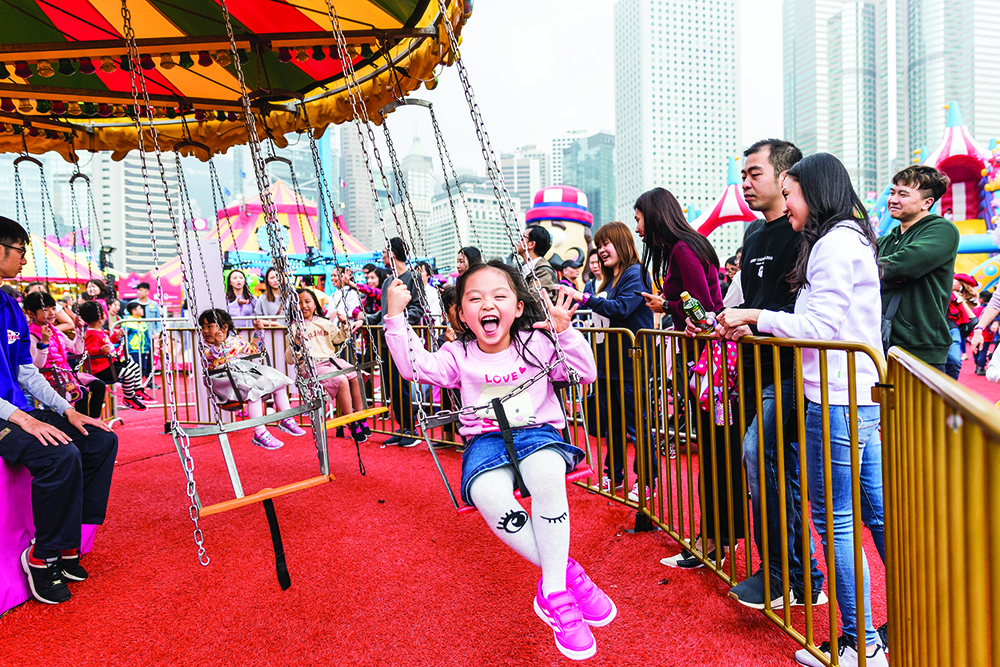 LCSD Museum Pass
For just $100 for a family pass, you can get unlimited access to all 14 government-run museums (including paid exhibits) all year long. 
Go Secondhand
Yes, kids love waking up on Christmas morning to a stocking full of new toys to play with, but who says they have to come straight from the store? Green parents (and aunties/ uncles) can hunt down pre-loved toys, books and clothes instead.
Retykle
Looking for some designer threads? Retykle is a second-hand buy and sell platform for children's clothes up to age 12. In addition, it has a great section for new mums and mums to be, with second-hand nursery furniture, toys, prams and other essential gear. Shop online or visit their showroom in Wong Chuk Hang.
Also try: Green Little, Kids Dress Smart
ReBooked
Books are perfect gifts and kids never care if they're not brand new from the store. ReBooked is a Hong Kong-based startup that sells second-hand children's books, from baby board books to young adult fiction, and everything in-between. Prices ring in at around $10-$20 for board, picture and chapter books aimed at younger kids. Want to donate? For every 10 books you donate to ReBooked, you can receive one free. 
Carousell
This second-hand selling site does a brisk trade in child and baby gear. Its easy interface allows you to filter by category, age group and price range. It's a veritable pre-loved paradise, with mint-condition scooters, doll houses, lego sets play kitchens and more.
Also try: Facebook Marketplace, Facebook groups like Baby Swap-it
More on Liv: 10 Ways You Can Eco Proof Your Christmas Decorations This Year