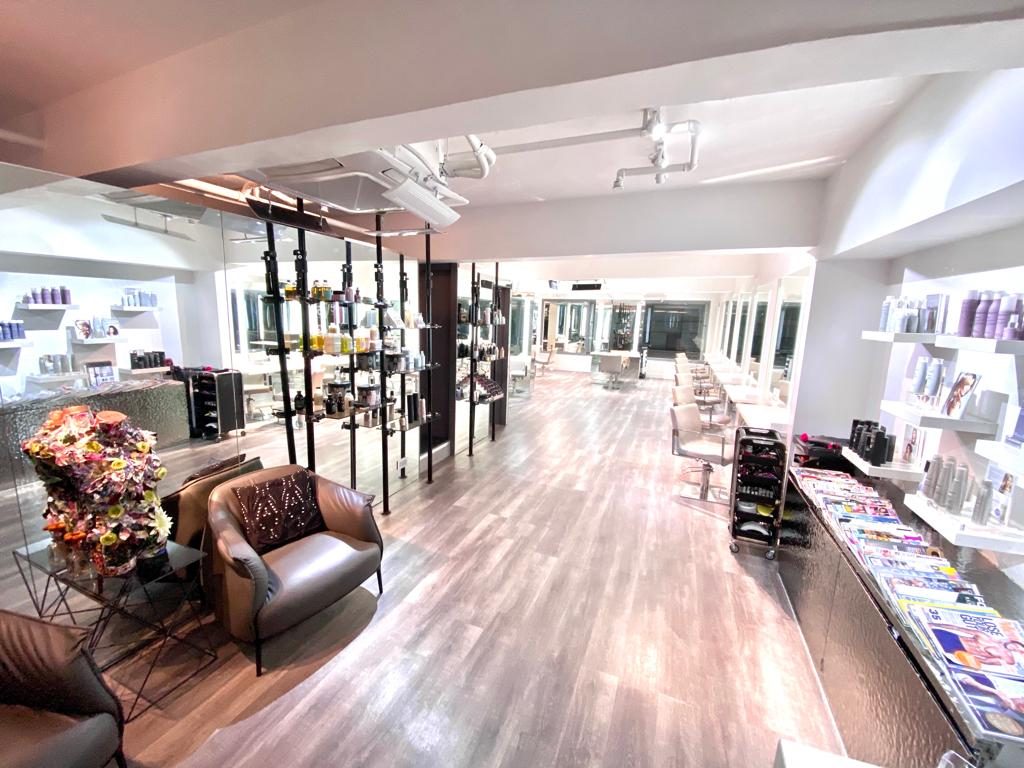 The Buzz: As the days get shorter and temperatures drop, everyone's skin and hair could use a little extra love. Sensing that our tresses were feeling decidedly crunchier than we'd like, we decided to check out a deep conditioning hair treatment at W52 Hair & Nails to see if it could carry us through the dry winter season.
The Treatment: Our stylist Sinead recommends the Japanese 3.1 Conditioning Treatment, a three-step treatment which promises to add moisture and protein to the hair. We start with a shampoo and towel dry. This is followed up with the first application of the treatment, which is left for 15 minutes then rinsed. The second and third applications are layered over one another, then we're left under a heater which will open the hair cuticle and allow deeper penetration of the treatment. After that, it's a quick rinse, followed by a blowdry. The three-step process takes about 90 minutes, plus an extra 30 minutes for cut and blowdry.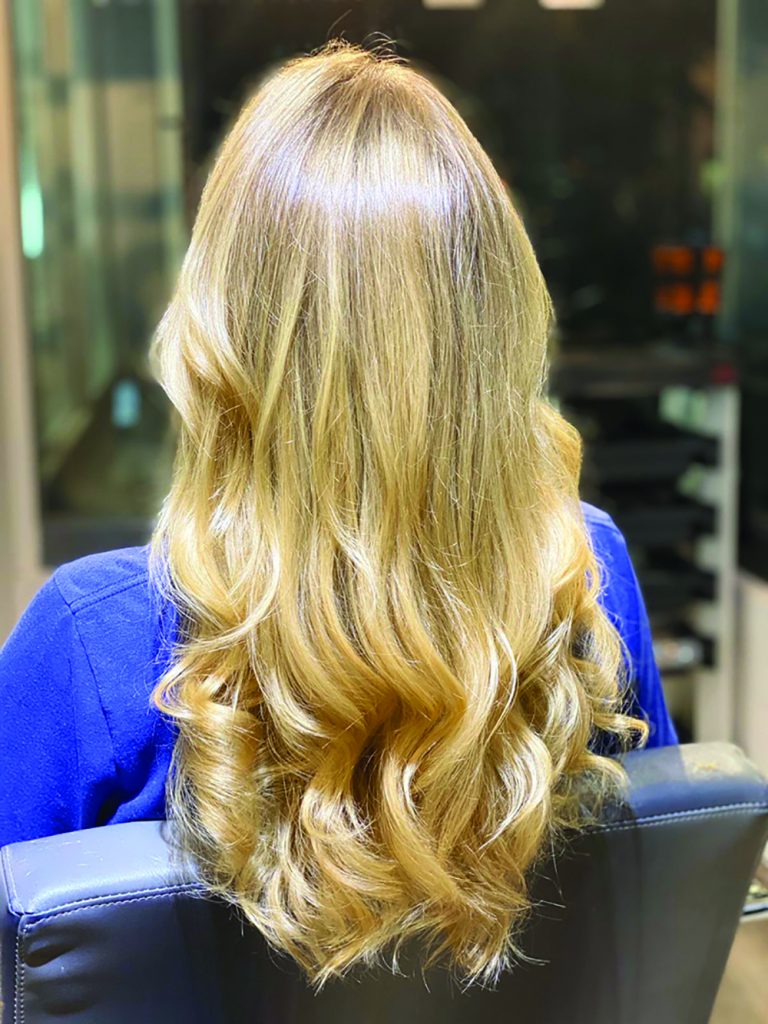 The Verdict: Call us deep conditioning converts! True to our stylist's word, our strands feel silky, soft, and noticeably healthier than before. Hair is much more manageable with a serious reduction in frizz, and we're told the results will last for an entire month! For results that last that long, this quick and easy treatment is a perfect option for anyone looking for an instant fix for hair damaged by bleach, heat or harsh city conditions. We're sold!
4/F, W Place, 52 WyndhamSt., Central, 2217-0644, w52hair-nails.com.
More reviews from Liv: We Review a Posture Correction Class at UPHealth Clinic