Seeking an experience that offers a more tailored experience? We check out Escape Ritual, a new luxury wellness retreat in Bali that lets you pick and choose from a menu that includes sweat, surf, yoga, mindfulness and more.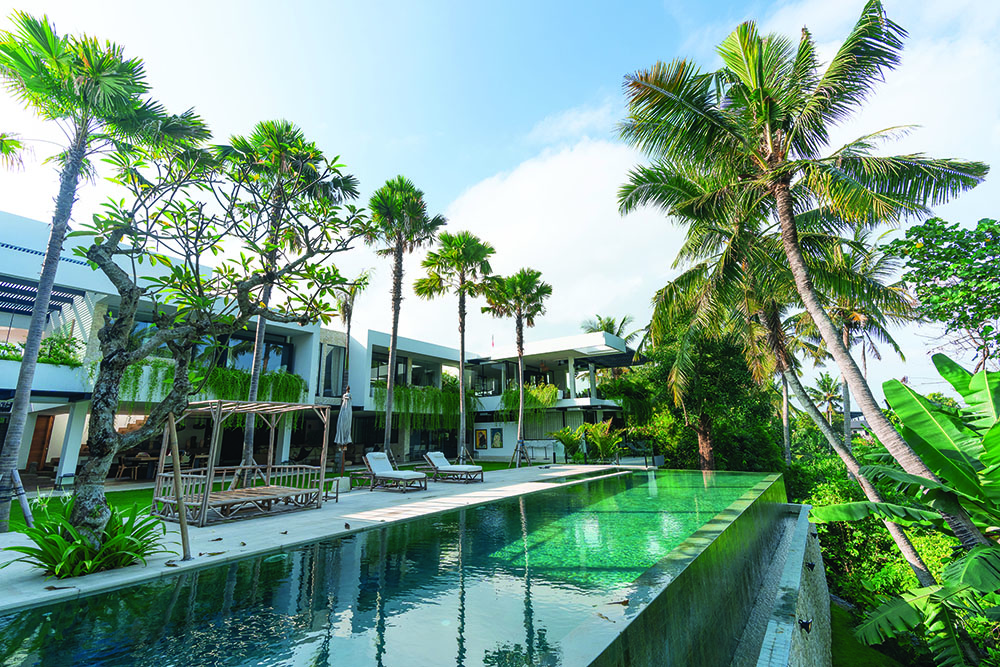 Ah, Bali. Island of the Gods, the Last Paradise, Island of a Thousand Temples – call it what you will, it's the very definition of idyll. For decades, wellness-seekers have been flocking to this magical destination in search of something, whether that's spiritual enlightenment or simply learning how to stand up on a surfboard. It's rare, however, to find everything you're after under one roof.
Escape Ritual, newly opened earlier this year just outside of Canggu, is trying to do things a bit differently when it comes to its retreats. Rather than sticking to one specialty programme, it offers several different wellness streams that cater to different interests and needs, running the spectrum between the spiritual to the physical.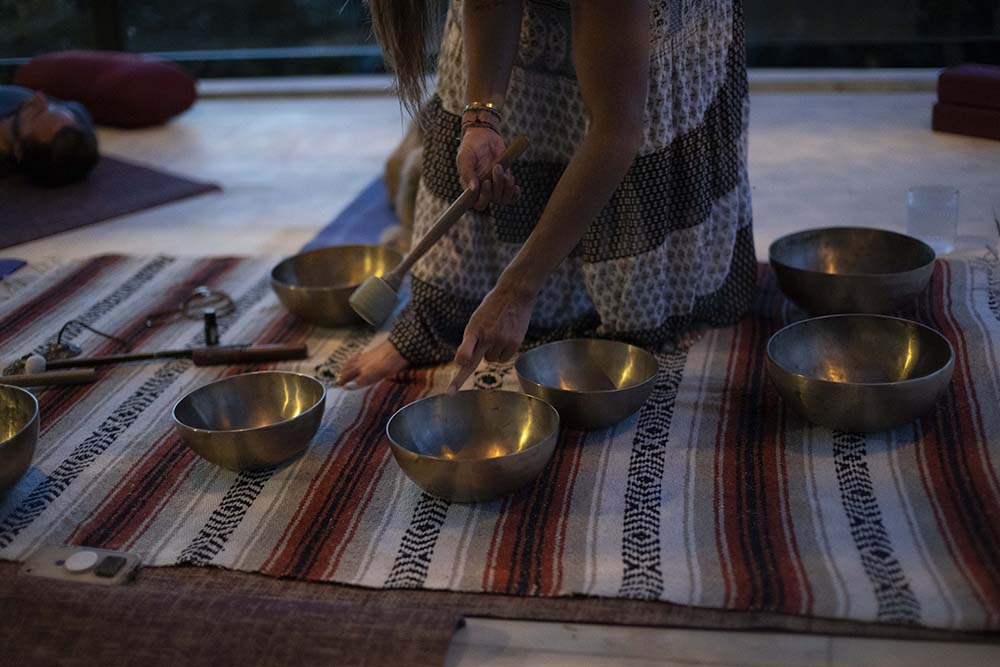 That kind of flexibility comes in handy more than you'd think. Couples or groups travelling together might not all want to subscribe to the same standard yoga or wellness regimen during their Bali retreat, for example. Or if you're anything like me, someone who believes firmly that variety is the spice of life, you appreciate some diversity when it comes to your daily pursuits.
Going Back to Bali, Bali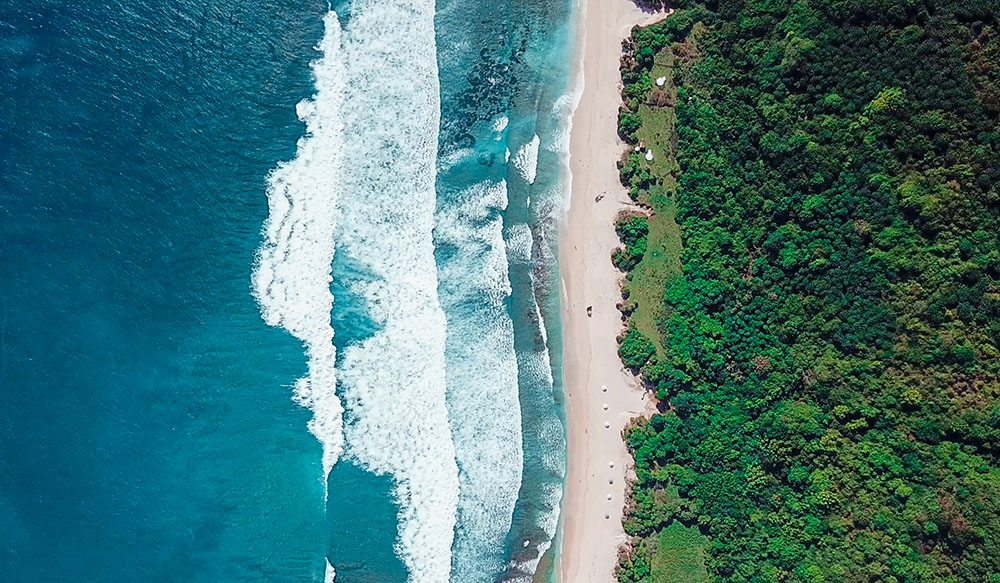 We finally arrived at the villa, after several twists and turns that took us well off the main road – a good sign for anyone in desperate need of a break from Hong Kong's merciless traffic noise. Forget ticking lights and angry taxis honking – all I could hear this far out were frogs and a light breeze flowing through the nearby rice paddies.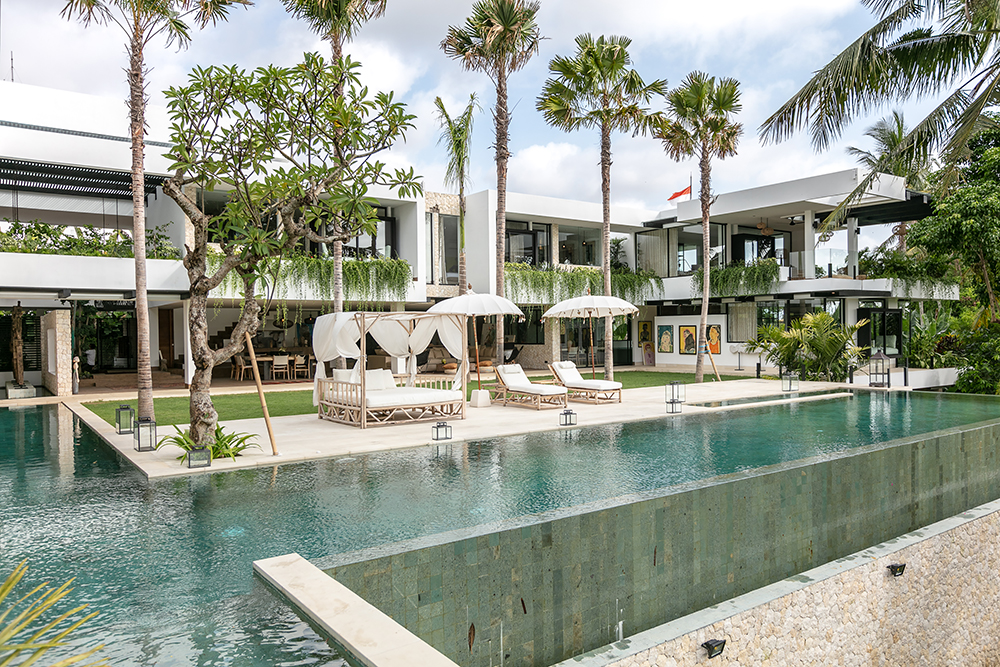 It was in this spirit of the plenty that I boarded a flight from Hong Kong to Denpasar for a retreat with Escape Ritual. After being met by my private driver at the airport, we headed northwest, escaping the chaotic, overcrowded frenzy of Kuta for the greener pastures of Canggu. Canggu isn't exactly an undiscovered gem to anyone familiar with Bali; it's a popular surf spot with a lively beach bar scene to go with it. But it remains a more chilled-out option to anyone turned off by overdeveloped Seminyak, which can swell with tourists thanks to its relative proximity to the airport and famous hotspots like Potato Head Beach Club.
I was welcomed into the villa by owner Sherina, a former entrepreneur who decided to get into the retreat game after a mind-altering experience of her own in Bali that challenged her outlook on life. She relocated to Bali, opening Escape Rituals with a vision of helping others like her who had long neglected their own self-care needs in the pursuit of helping everyone around them. For Sherina, escaping should be a ritual – not a guilty indulgence.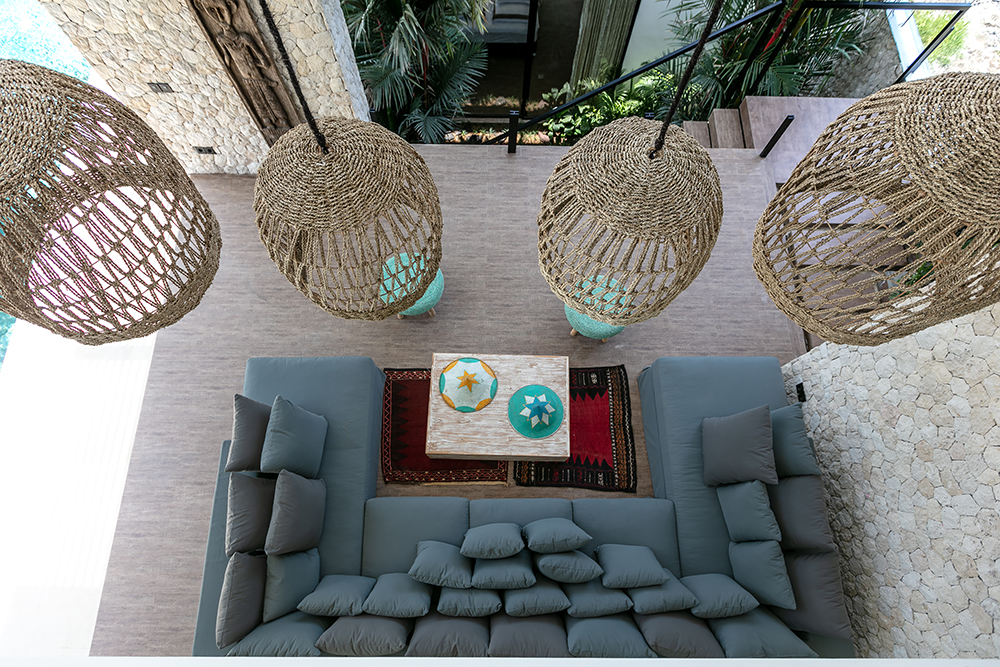 The villa itself is magical. Built along the slope of a hill, it backs onto an expanse of lush, jungle greenery, offering total privacy for guests. The house is modern and new, built in a Mediterranean style that feels more Los Angeles than rural Bali. My room is decidedly spacious and beautifully decorated with local artisans' handicrafts, with floor-to-ceiling windows that give a panoramic view of the property, wilderness and the infinity pool.
Speaking of that infinity pool – it's a stunner. Bordering the grassy courtyard, this 21-metre pool backs off into the natural, jungle-filled gully, with a dramatic extension on one end that overhangs the ravine below. In short – it's the stuff Instagram was made for.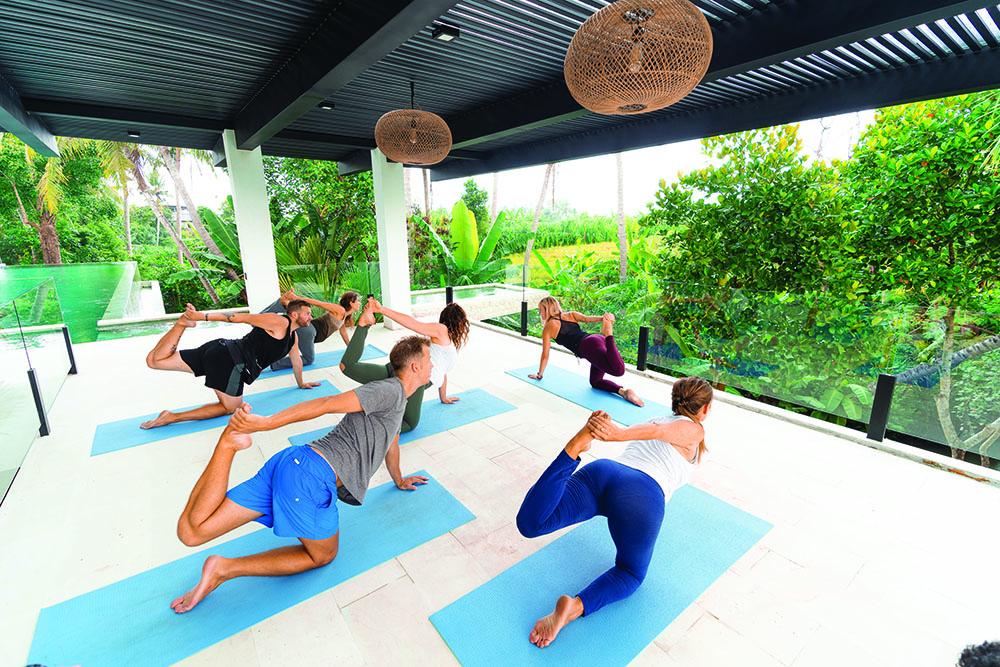 Choosing My Ritual
The programmes here are designed for a wide range of wellness-seekers, and appropriately named to align with the surrounding nature.
The Air Retreat offers an exploration of breath and self, with guided meditation and pranayama (breathing) exercises and low-impact walks and hikes.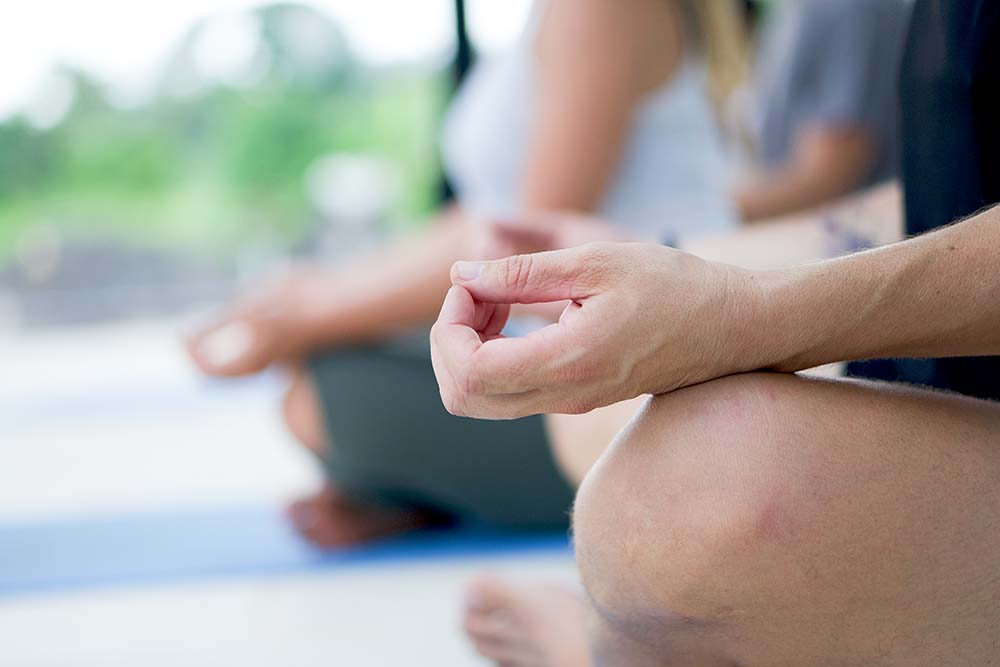 The Earth Retreat grounds guests, with a programme of yoga classes that range from challenging to chilled-out, as well as meditation, pranayama, and Tibetan sound bowl healing.
The Fire Retreat aims to build confidence and instil energy, with customised fitness sessions held on the villa grounds by personal trainers.
And the Water Retreat is suited for anyone looking to learn or improve their surfing, with daily private surf lessons, capped off with specialised Yin or Restorative yoga that's designed to soothe muscles sore from the surf.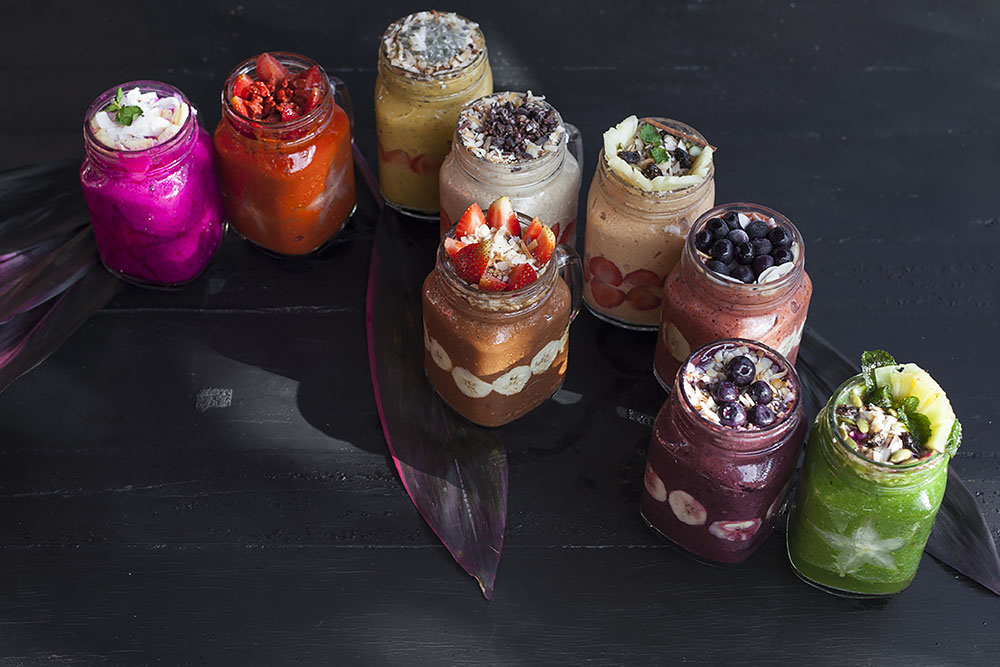 As a self-confessed sampler of all things, I decide to dabble. Rising early with the yogis, I'm led in a beautifully harmonious sunrise yoga session that sets a perfect and revitalised tone for my day.
After that, we're treated to an organic and homemade breakfast prepared by the in-house chef, which is followed by some sunbathing and a sorely needed massage after my flight. This is capped off with sunset yoga, pranayama and the practice of Trataka, a yoga purification method that involves staring at a candle flame, which is believed to bring energy to your third eye.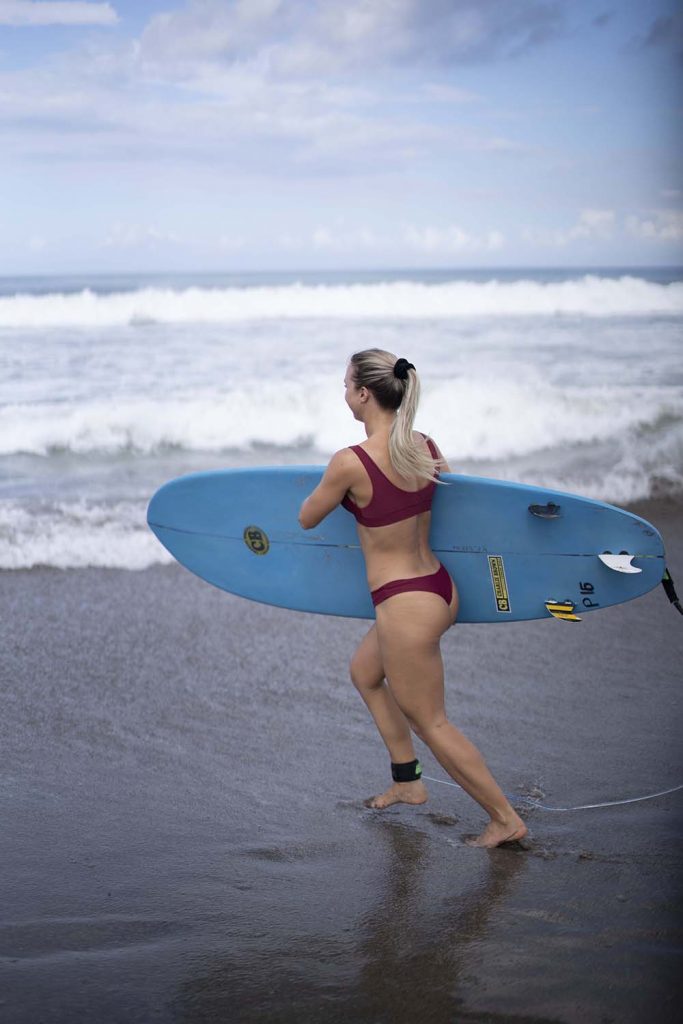 Over the following four days, I change things up by sweating it out at a HIIT class that nearly breaks my bum muscles (or so I'm convinced), challenging myself with my first ever surf lesson (I stand up!) and clearing my mind with meditation workshops and Balinese healing rituals. It's a lot, but I love every minute of the experiences – and I'm glad I stayed true to my fickle nature rather than run the risk of FOMO.
The Sweet Escape
Perfect for anyone looking for a more bespoke and attentive retreat experience, Escape Rituals is purposefully small and attentive to retreaters' every need. Passionate about holistic self-care and wellness, there's literally nothing that Sherina won't do to ensure that you leave her home feeling reborn, and it's this hands-on attention that truly sets it apart from the larger, more faceless retreat experience.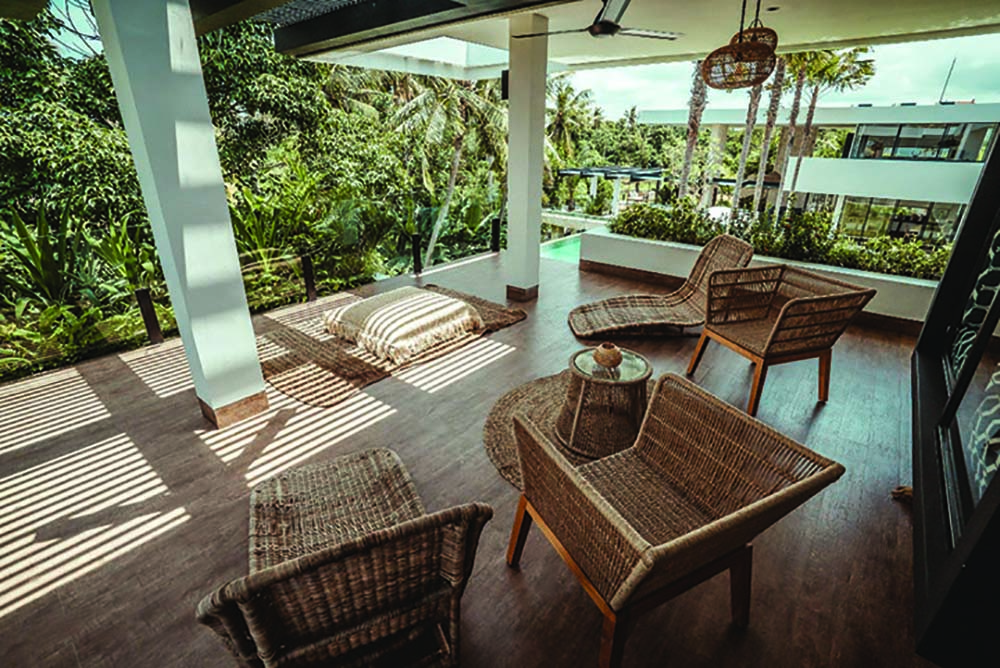 Starting from USD2,200, packages include six nights' accommodation, three meals daily (prepared in-house and capable of accommodating any kind of request), and airport pickup and dropoff, as well as all of the fantastic health and wellness activities that you can squeeze in. Non-stop flights from Hong Kong to Bali are available through Cathay Pacific, starting from $3,500. escaperitual.com
More on Liv: 3 Amazing New Retreats in Asia To Help You Reset