Planning a wellness getaway soon? Check out these wellness retreats in The Philippines that just shot to the top of our bucket list.
With the borders finally (more or less!) open, everyone in Hong Kong is talking about where they're going to travel first! Top of our list is to try a wellness retreat in The Philippines, not least because there are three daily flights to Manila, making it an easy-peasy short-haul jaunt. With its beautiful scenery and warm hospitality, The Philippines is a great option for an affordable wellness getaway just a stone's throw fro Hong Kong. From the Manila outskirts to the islands of Cebu and Palawan, here are a few of our favourite wellness retreats in The Philippines.
FEATURED: The Farm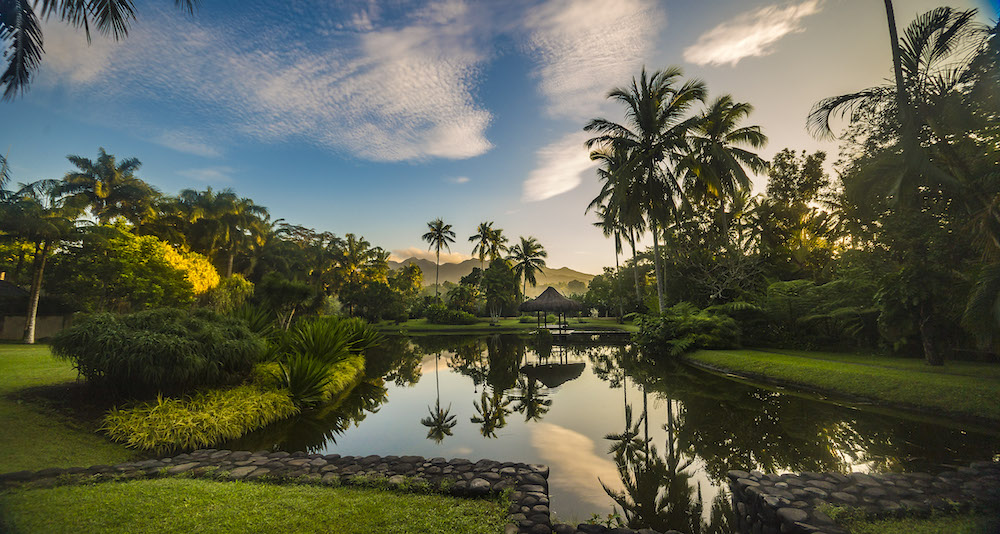 If you really want to optimise your health and get on a wellness-boosting vacation out of Hong Kong, here's your chance: The Farm, the internationally renowned medical wellness resort a mere 90-minute drive from Manila? One of the world's pioneering retreats offering medically-supervised health optimisation programs , this spectacular destination welcomes visitors from all over the world for bespoke science-based medical and holistic treatments set on 51 hectares of lush jungle. It is known for its science-based, results-driven treatments that address, prevent and treat chronic illness and lifestyle diseases. If you really want to optimise your health, recover mentally and physically from the past few years, and get out of Hong Kong on a wellness-boosting vacation, here's your chance: The Farm is offering Liv readers a whopping 30 percent off all packages! Just mention Liv when enquiring to redeem the offer.
IG @thefarmatsanbenito, FB: @thefarmatsanbenito
Salaya Beach Houses
A dive centre-turned wellness destination, Salaya Beach Houses in Central Visayas is perfect for couples and groups with diverse interests. In addition to plentiful diving, it has a fully immersive wellness offering, with a fully-equipped yoga studio, day spa, raw, paleo, vegan and gluten-free dining options. You can even get in touch to enquire about a tailor-made retreat if you have a specific wellness goal in mind. Looking for something more adventurous? The resort can also arrange whale shark tours, ziplining, SUP, mountain biking and more.
Soul Tribe Beach Retreat
Located on the stunning island of Siargao, Soul Tribe a beachside wellness retreat in The Philippines that's all about barefoot luxury, with beautiful private cabins and glamping options both available. It has a yoga sala, a health-conscious restaurant serving fresh local ingredients, onsite masseuse, surfing, SUP, kiteboarding and all kinds of wholesome activities on offer. It regularly hosts wellness and yoga retreats, and invites wellness enthusiasts to host their own with a group of like-minded souls.
Soul Sierra
Located in Cebu, this beautiful, nature-inspired wellness centre offers day retreats for avid wellness seekers. Famed for its excellent healthy restaurant that serves nourishing and health-conscious dishes all day, it also offers yoga, reiki, cacao ceremonies, breathwork, sound healing and more. You also have the option to create your own bespoke day retreat either for yourself, a couple or a group.
Qi Wellness Living
A car ride from Manila, the design-centric Qi Wellness Living is inspired by Chinese healing traditions and culture. With a style that could be described as Ming Dynasty minimalism, the misty and secluded hillside retreat overlooks Taal lake – so think mediative and mountainous, rather than beach retreat, with cooler evenings than you'd expect in other parts of The Philippines. The most popular packages here are ones that combine an overnight stay, a spa treatment, use of their bathing pools, and a meal.