As Hong Kong eases coronavirus-related restrictions, I am hopeful that we might come out the other side sooner rather than later, at least locally. But will we ever be able to flit around the world like we used to? Will I need to carry an "immunity" passport? When airlines dust off their fleets, will prices shoot through the roof?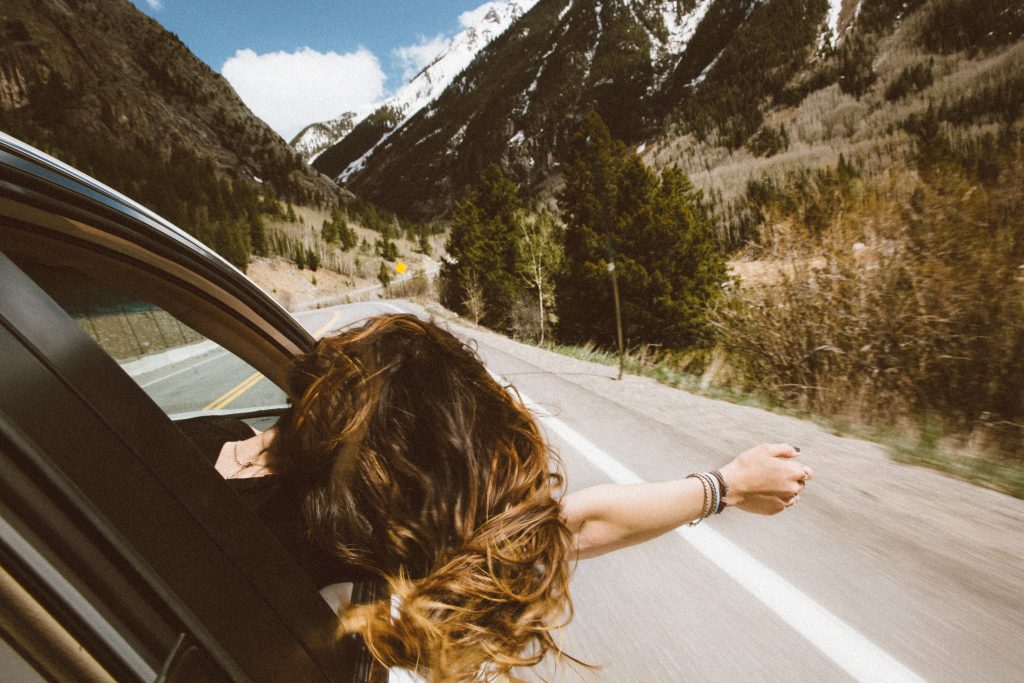 Like most eager explorers, questions are swirling around my head about how the virus will impact travel. I am no soothsayer, but I do have a few informed predictions for what the "new normal" might look like once we hit the road again:
1. Slower travel 
If you're like me, darting to the airport 1.5 hours before takeoff, you might be in for a shock. It will undoubtedly take much longer to get from Point A to Point B in the short term due to heightened safety protocols, such as thermal screenings and mandatory COVID-19 tests.

2. Touchless tech
Widespread touchless technologies may eventually speed things up. Expect to see an influx of auto-document scanning, biometric e-gates, digital IDs, thermographic cameras, virtual queuing, mobile room keys, voice-activated services, robot room services and much more.
3. Hardcore hygiene
Understandably, travellers will be hyper-vigilant when it comes to hygiene. Many hotels, airlines and lounges are already adopting medical-grade cleaning regiments. As one example, HKIA and the AsiaWorld-Expo have recently deployed full-body disinfectant machines, called CLeanTech stations, which are said to zap bacteria in 40 seconds.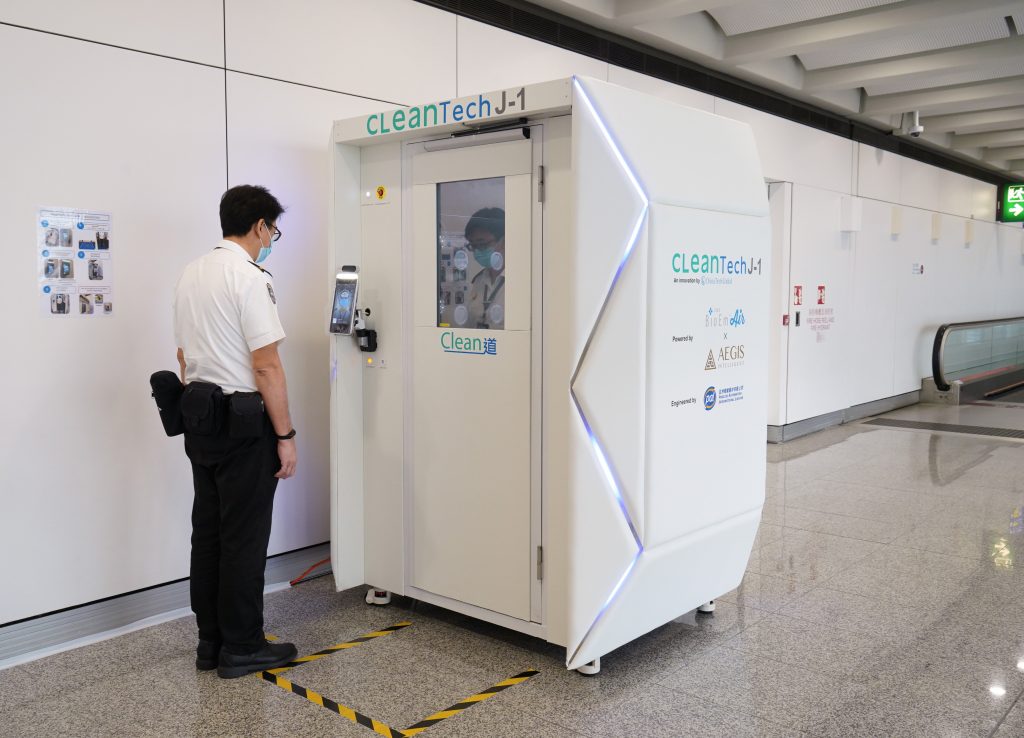 4. COVID-Free corridors
Since destinations will reopen at staggered rates, we are likely to see the emergence of narrow "safe" travel corridors. So perhaps Hongkongers can visit New Zealand or Vietnam – places where the virus is under control – and vice-versa. If a vaccine becomes available, it's also possible that some destinations will require a "health record," certifying your immunity and health history.
5. Cheaper flights (initially)
The good news, first: Once the virus clears, many airlines will offer excellent promotions to entice us to fly again. Now the bad: After that initial push, prices may spike due to industry consolidation, ongoing social distancing measures (read: empty seats), and fewer business travellers who usually account for premium ticket sales.
6. Remote retreats
Is a crowded city atop your bucket list right now? I'd guess not. But a remote Airbnb where you can reconnect with loved ones, soak up some sunshine, practice yoga, meditate – and keep your distance – sounds pretty appealing.
7. Wellness in focus
I'd also argue that budget-friendly wellness retreats will be a hot commodity. Many people will need to invest in self-care in order to recover from the grief, anxiety and economic hardships caused by the outbreak.
8. Road trips rebound
Not only do cars and campervans make us feel safely cocooned in our own personal space, but they are also exceptionally flexible and affordable. Whether you fly or drive, be sure to purchase carbon offsets.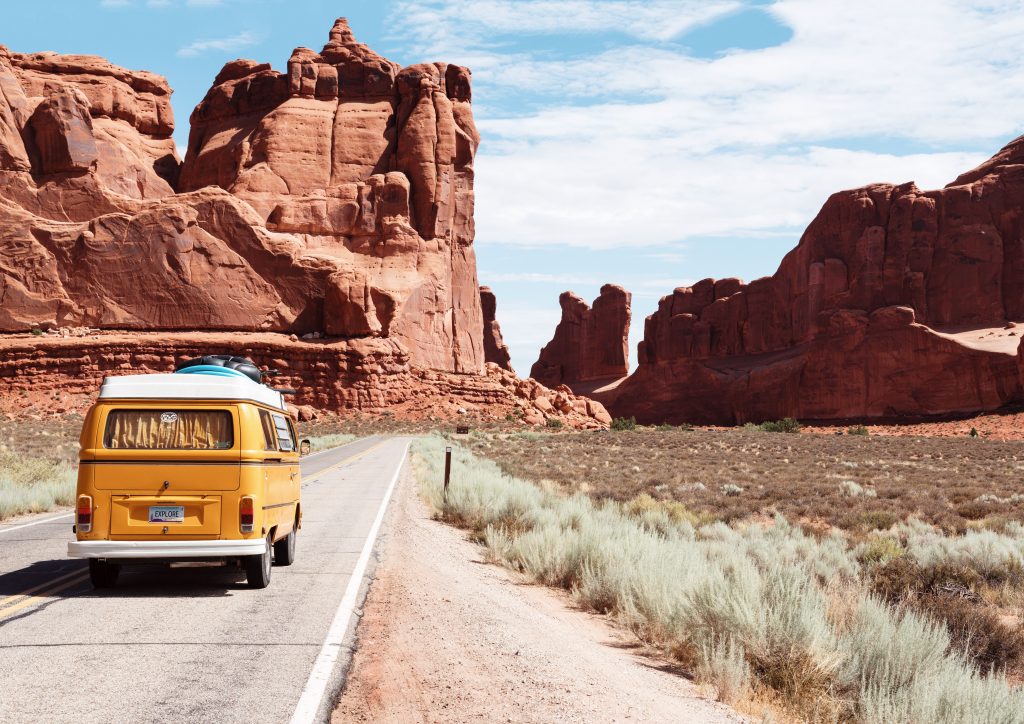 9. Wild ideas
While we were all cooped up, Mother Nature was thriving. And we're all keen to reconnect with the great outdoors, whether that means scuba diving in Indonesia, hiking Mount Kinabalu in Malaysia, or forest bathing in Japan.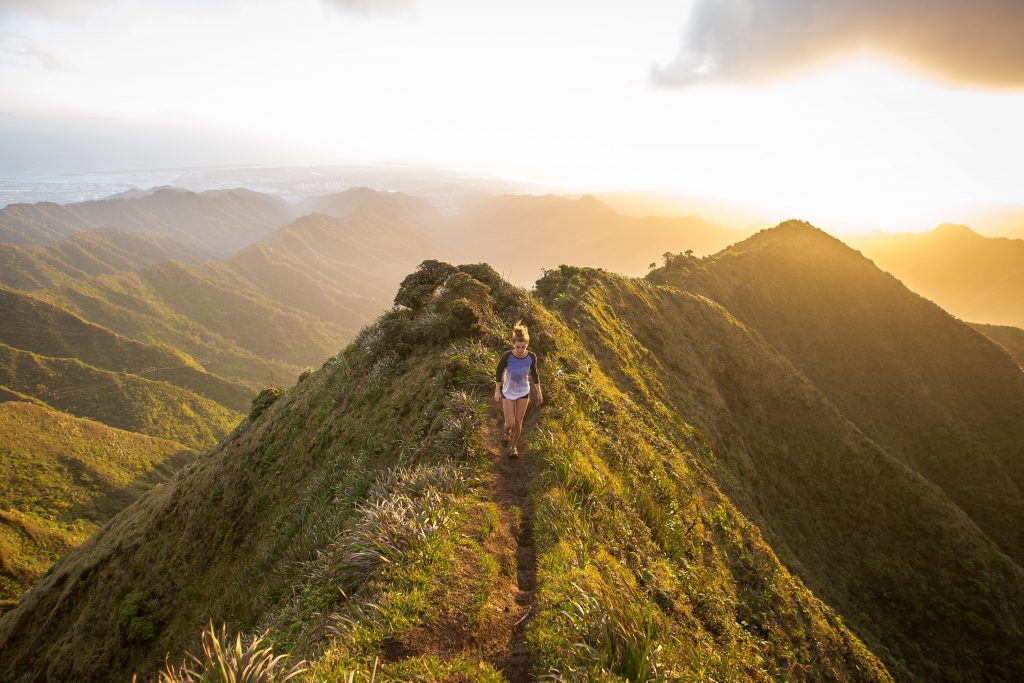 10. Backyard adventures
As we look for safe and affordable destinations, it's only natural to scan our own backyard for possibilities. Thankfully, we have plenty to do in Hong Kong, from visiting the oyster farms of Lau Fau Shan to hiking up to Lion Rock, lazing on the beaches of Sai Kung and camping on Lantau Island.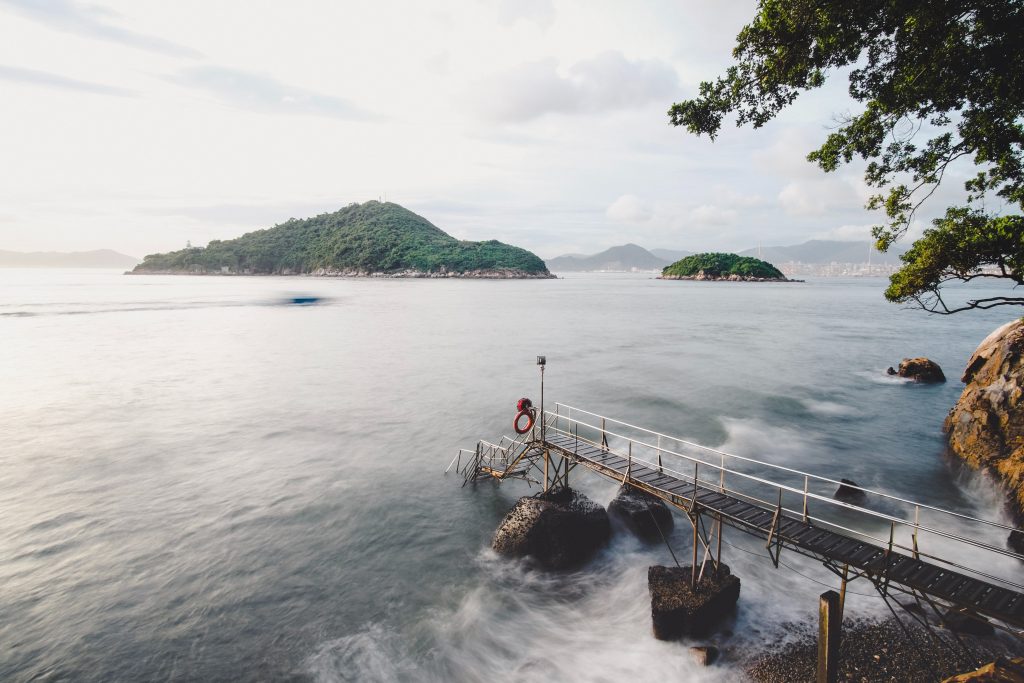 11. A renewed appreciation for travel
We were living in the "golden age of travel" and didn't even realise it! But you know what they say… absence makes the heart grow fonder. Though we may not be able to travel as frequently or easily in the future, each trip will feel more meaningful.