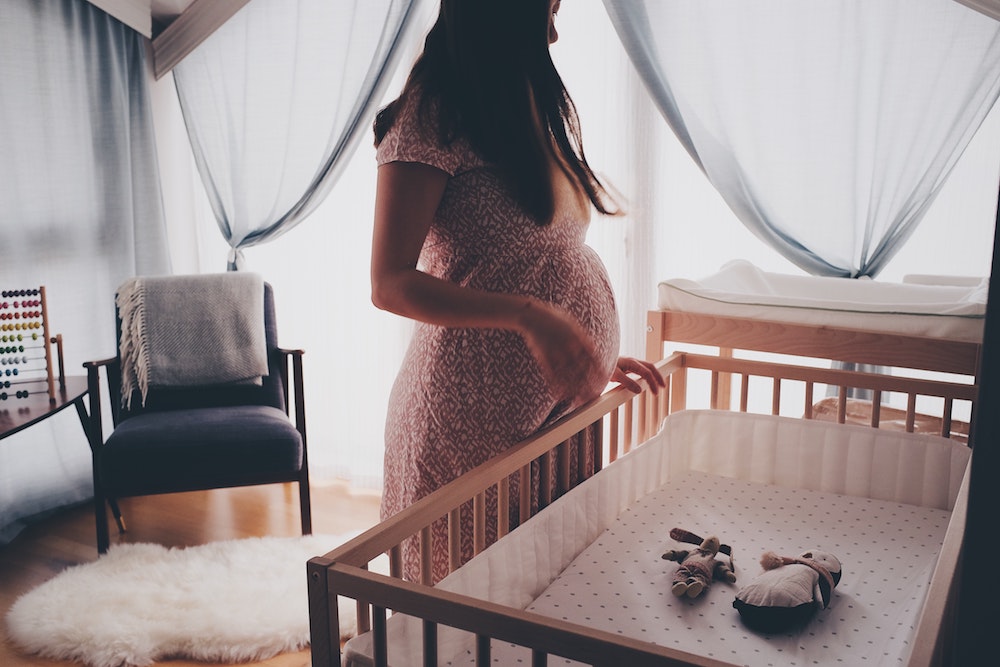 If you're expecting a baby, chances are you've tried out various pregnancy apps to help keep track of your bump. If you haven't already, give Pregnancy Tracker a go! This app has more than 1.5 million active users each month and is one of the most popular Health apps in the world.
What makes it THE app you need to track your pregnancy? Pregnancy Tracker offers:
A convenient and easy-to-navigate app
An active and supportive community
Free obstetrician consultations.
Let's take a deeper dive into the various functions Pregnancy Tracker offers:
Homepage
Here's where you can access your baby's image, your current date and days before the due date at a glance.
Navigate to the various key sections – including Baby, Mom, Nutrition, Tips, and News – to find fascinating facts and advice depending on where you are in your pregnancy. The News section updates daily with answers to frequently asked questions, from demystifying mood swings to how to prepare for a doctor's appointment.
All the articles are reviewed and approved by our obstetricians.
The Calendar
Expecting mums have enough to think about! Pregnancy Tracker's handy calendar function helps you keep on top of everything. You can add a note, mark an appointment with a doctor and even track medicine, while push notifications keep you on track for every task.
Assistant
You don't need a heavy baby book to stay in the know! Navigate to the Assistant to keep on top of vital info.
Is it safe? Here you'll find articles on what's safe and not so safe for pregnant women. From exercise to skincare products, travel to work, sleep and even sex, if you're not sure about something, check here and you'll find your answer!
With the assistant, you can also log your weight gain and belly growth. On delivery day, you'll find their contraction timer super useful. Or you can even check out some baby name inspo in the Names section.
Market
Having a baby is expensive! Use Pregnancy Tracker's Market tool to browse the best discounts, offers and sales in your region. The offers are grouped into categories, making it easy to find what you need.
Time to Upgrade?
Looking for more? Most of Pregnancy Tracker's functions are totally free, but you can choose to upgrade to a Premium account. With premium, there are no ads, more cashback, and access to exclusive offers and discounts. You even get to make your own personalised avatar!
Pregnancy Calendar is a friendly and easy-to-use reference book, community, and medical consultant, all in one.