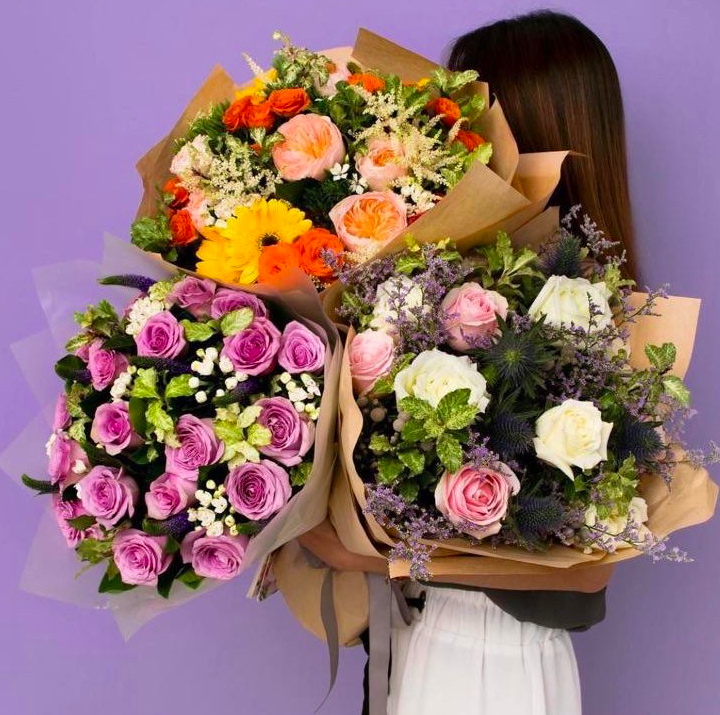 There's nothing like getting a bouquet of beautiful blooms to brighten up a tough day. GIFT FLOWERS HK is an online florist specialising in stunningly beautiful bouquets, boxed flowers and creative floral arrangements. With more of us spending time at home and avoiding close contact with others, GIFT FLOWERS HK is a great way to show a loved one that you're thinking about them, without having to meet up while social distancing measures remain in place.
GIFT FLOWERS HK online florist offers a great selection our all-time favourite flower. roses, lilies, peonies and tulips, all perfectly arranged according to your tastes. From birthdays to graduations and every occasion in-between, their flowers are sure to delight. It also offers a corporate flower subscription to keep your office (or indeed your home office!) looking fresh and cheerful.
If you're not sure where to start, the easy-to-navigate website lets you browse by flower type, flower style and occasion. Or filter by price and find a stunning bouquet to match your budget.
Left things a bit late? If you order by 1pm you can get same day free delivery to all metropolitan areas, from Repulse Bay to Discovery Bay. Alternatively, you can pick up from their shop in the heart of Prince Edward's Flower Market.
Looking for more gifting inspo? Check our our review of Gift Something's new baby hamper!
In partnership with Gift Flowers HK