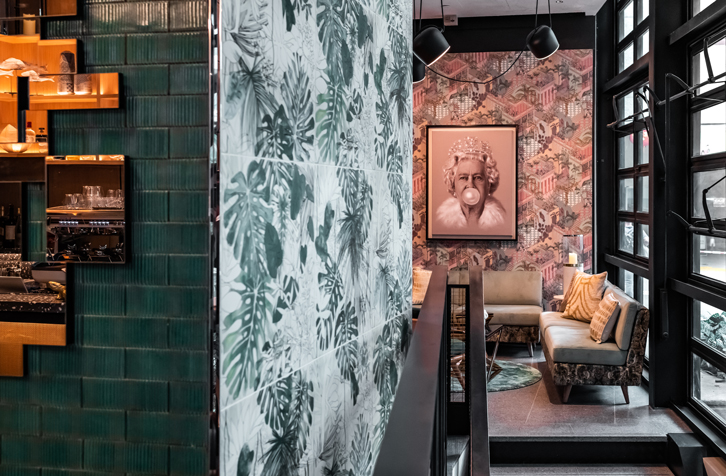 Returning to Hong Kong from overseas? The Ovolo Quarantine Concierge makes the 14-day stint a breeze, with mindfulness and wellness perks galore.
Read more: a first-hand account of life inside a Hong Kong quarantine centre
After a third wave of COVID-19 cases, it looks like quarantine could be the new normal for Hongkongers. Ovolo Hotels is launching their Quarantine Concierge service to help ease the process of HK residents returning home from abroad.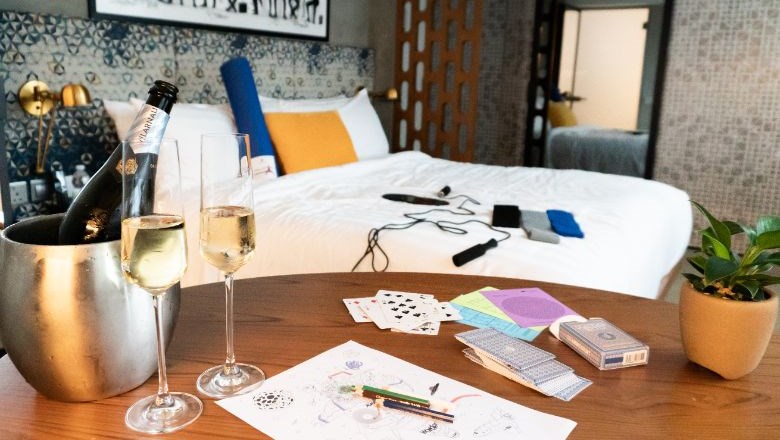 The package includes 14 nights at either Ovolo Central or Ovolo Southside, as well as everything else you'll need to stay happy and healthy while you pass your quarantine stage. Perks include:
gym gear (yoga mats, dumb bells, etc.)
a curated mindfulness kit (adult colouring books, brain teasers, playing cards)
a full in-room entertainment package with Alexa and Apple TV
complimentary daily breakfast and sundowners
$1,000 in F&B vouchers to use after your stay
Plants brought to your room for some added greenery!
Best of all there's a dedicated Ovolo Quarantine Concierge, who can pre-buy and drop off items you might need during your stay, from SIM cards to your fave M&S salad. Rooms start from $385 a night at Southside or $1,287 at Central.
Want to make your quarantine even more fun? Order a JENG! Box and get self-care treats delivered to your door!