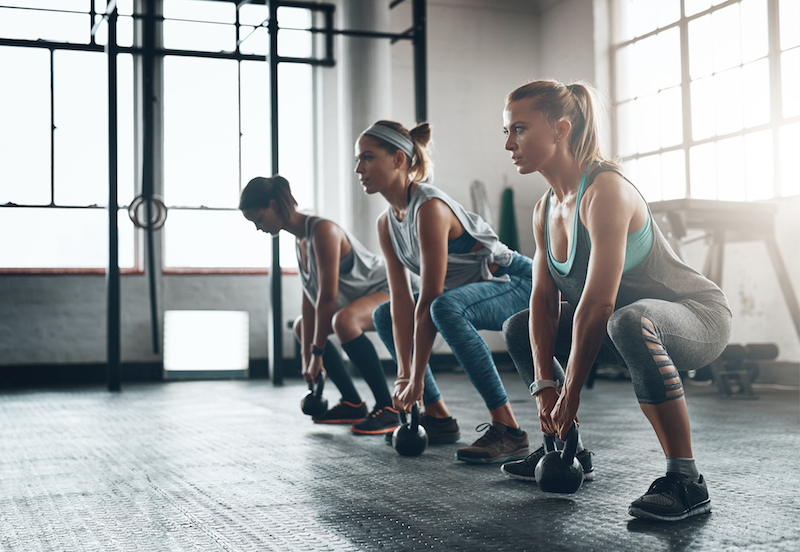 An alliance made up of fitness professionals from gyms across Hong Kong has formed the Hong Kong Alliance of Professional Fitness and Wellness Operators. Under the mission "Strong Hong Kong", they aim to provide free online classes to the public, and lobby the government to provide more support to the fitness industry.
The COVID-19 pandemic has not only affected businesses across the city; it has also wreaked havoc on our stress levels and overall wellbeing. The alliance, a group of gym owners from PURE, GO24 Fitness, Goji Studios, F45, Evolution Wellness, Joint Dynamics, Elite Personal Training and Waterfall Sport & Wellness, seeks more support for the fitness industry, which has been hit hard by ongoing closures and little rental relief from landlords.
The alliance rightly points out that wellness is more critical than ever during a pandemic, to help keep us healthy, boost immunity and keep people in optimum physical condition so they can fight off the virus. Regular exercise also provides noticeable benefits to our mental health. With 87% of Hongkongers reporting elevated stress levels, according to the Mental Health Association of Hong Kong, the group believes that it is more important than ever to safeguard the future of the fitness industry.
In order to keep people active and moving during this time, the alliance has been releasing free "Strong Hong Kong" workouts that you can do at home on their social media channels. For example, you can access free videos by PURE instructors here.
Read more: stay healthy and check out these mask-free workouts that you can do at home!