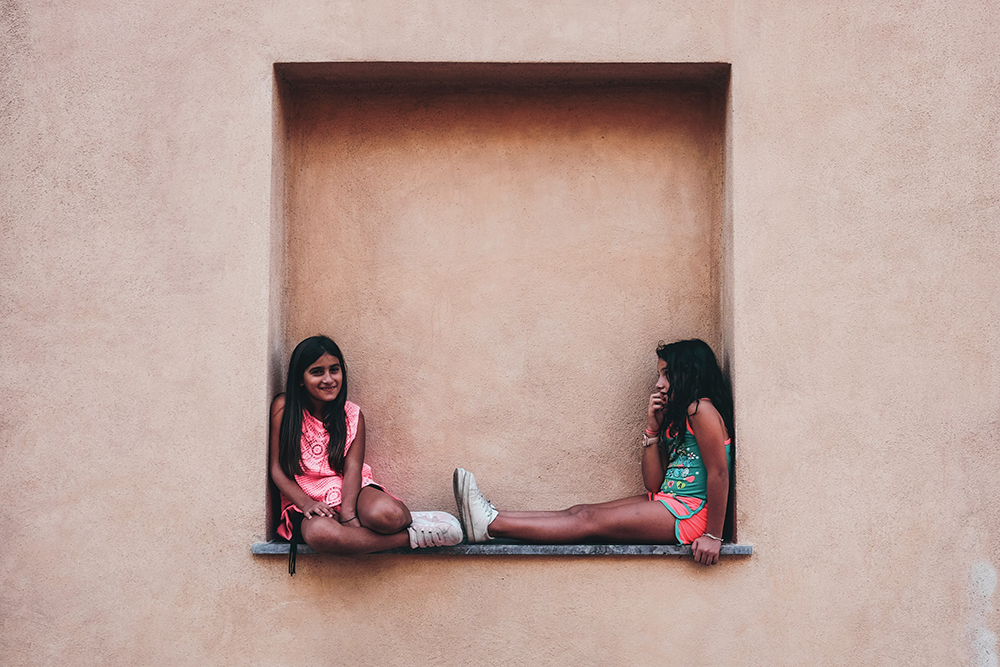 Henriette Teuchler, School Health Professional at ESF Kennedy School, shares some tips on how to talk to children about the COVID-19 outbreak.
Watching the news and following information on social media about the COVID-19 virus can have the effect of making us all feel more anxious and worried, even more so for our children.
The children are aware of schools being closed and seeing people wearing masks or being asked to put one on themselves. They pick up on the reactions of parents/adults around them, so they all know that something is happening.
With that in mind, here are some simple tips on how to communicate positively and effectively with children about the current pandemic.
Keep Communicating
Not talking about the virus and all these changes will make them feel anxious and may create feelings of panic. We should inform the children, provide sensible facts about what has happened, explain what is going on now (with a focus on positive facts) and give them clear information about how to reduce their risk of being infected by the disease in words that they can understand depending on their age.
Model Calm and Open Behaviour
Children, no matter what age, have a tendency to copy the reaction of the adults around them. It is therefore important that we keep calm and not panic, in order to help the children understand what is happening and decrease their levels of anxiety. Being calm, open and honest about our own thoughts/feelings when talking to our children about the COVID-19 virus can help increase the feeling of calm and safety in our children. It is important to reassure them that they are safe despite what they might be seeing or hearing around them.
Maintain Routines
Try to keep up routines and normalcy as much as possible during this time, and teach children how to protect themselves from getting sick, such as thorough hand washing, using alcohol gel when out and about, and wearing a mask in crowded places, as recommended by the Centre for Health Protection. Remind them to try not to touch their face or share eating utensils. These actionable instructions can help decrease anxiety and promote a sense of calm and control.
Keep It Fun
Most importantly, try to incorporate fun, being outdoors, exercise and relaxation for your children every day, as these are all ways to increase the children's wellbeing and boost their immune systems, while at the same time decreasing anxiety and panic.
Read more: check out these local family and child-related businesses that could use your support!